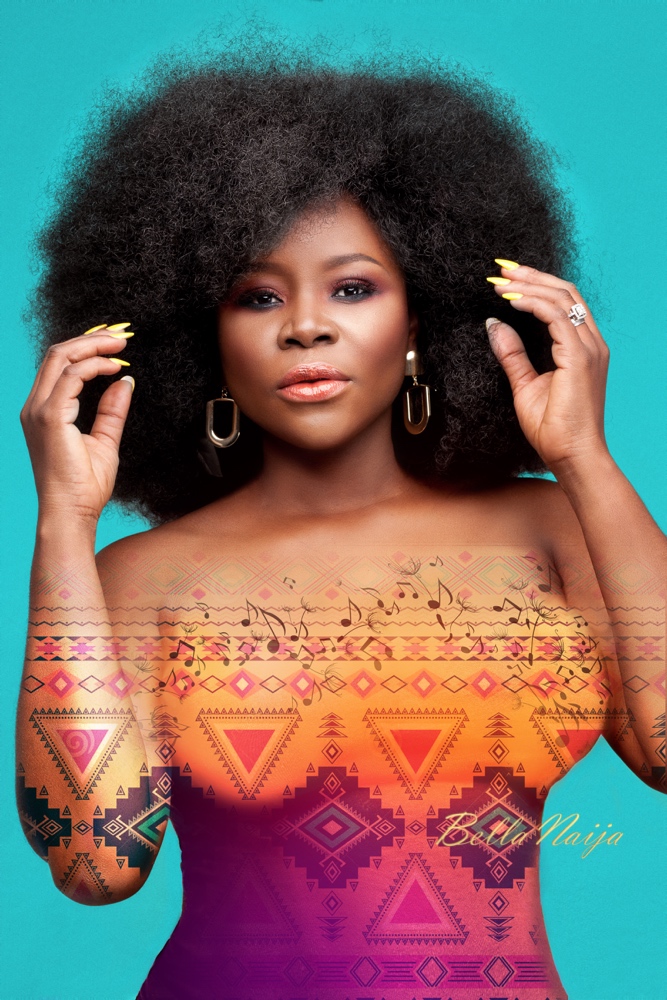 Powerhouse singer Omawumi worked with a New York based creative team for her stunning birthday photo shoot.
The singer is a year older today and thanked God for the blessing of life.
I see through it all, I recognize God's infiniteness, His mercies are New every morning. I am New! Happy Birthday to me.
For the shoot she rocked her signature fro, as well as braids, keeping things natural with her hair. Her makeup was a burst of colour with blue eyeliner.
She didn't wear any clothes or accessories with the braids, but instead let the graphics do the talking. With her afro, she wore her diamond engagement ring, wedding band and drop earrings.
This is how the creatives do it! See all the stunning photos here.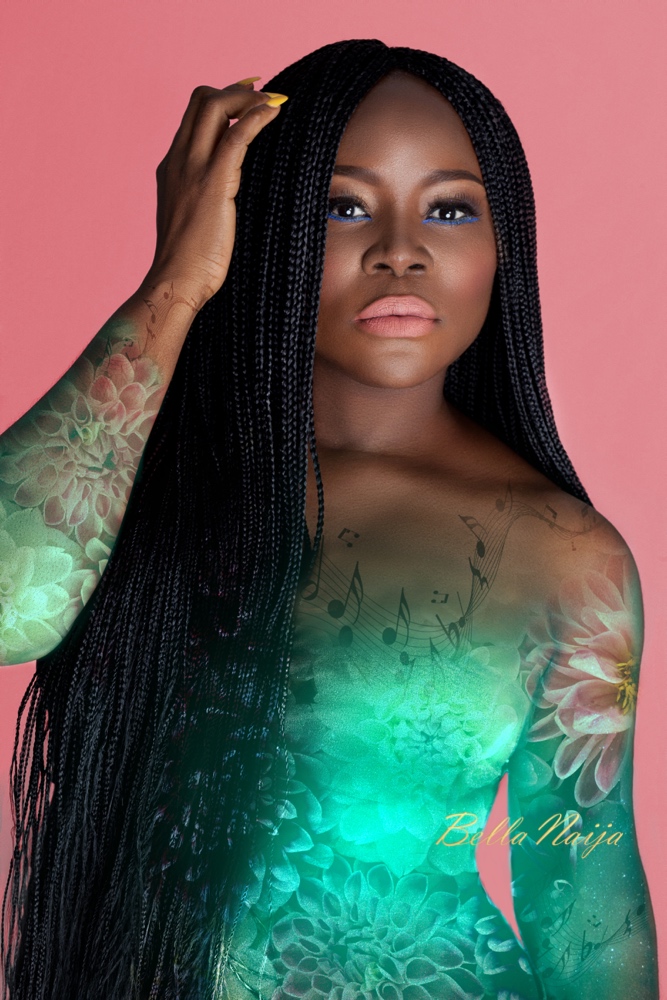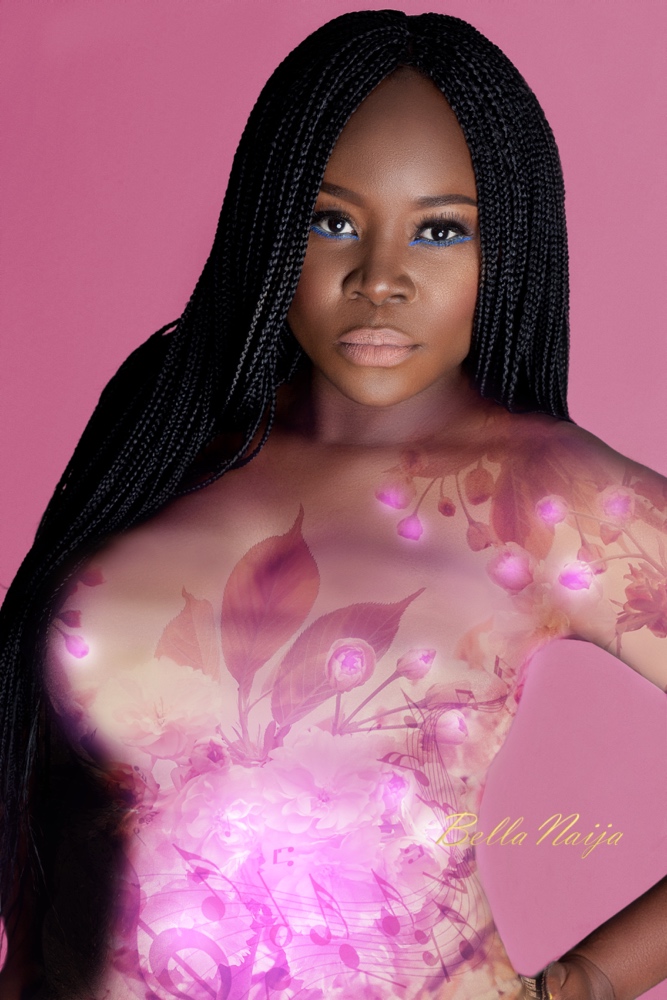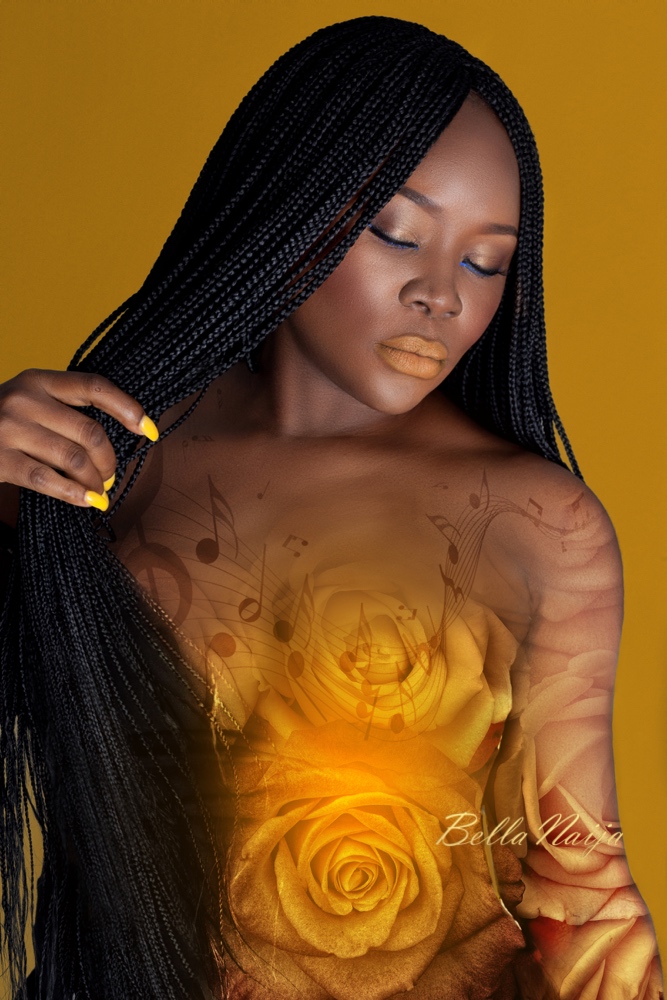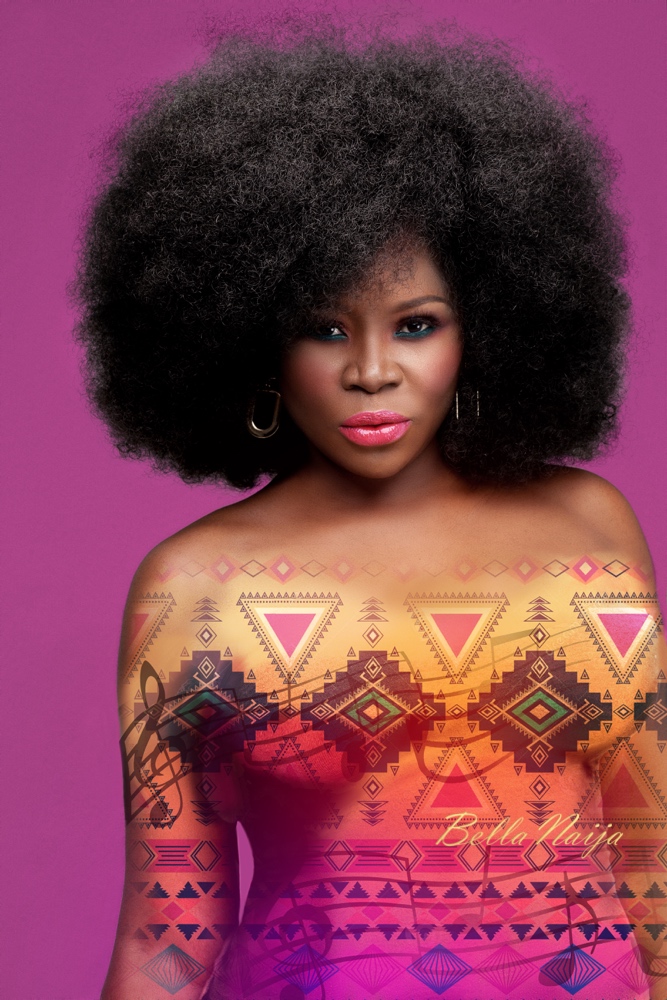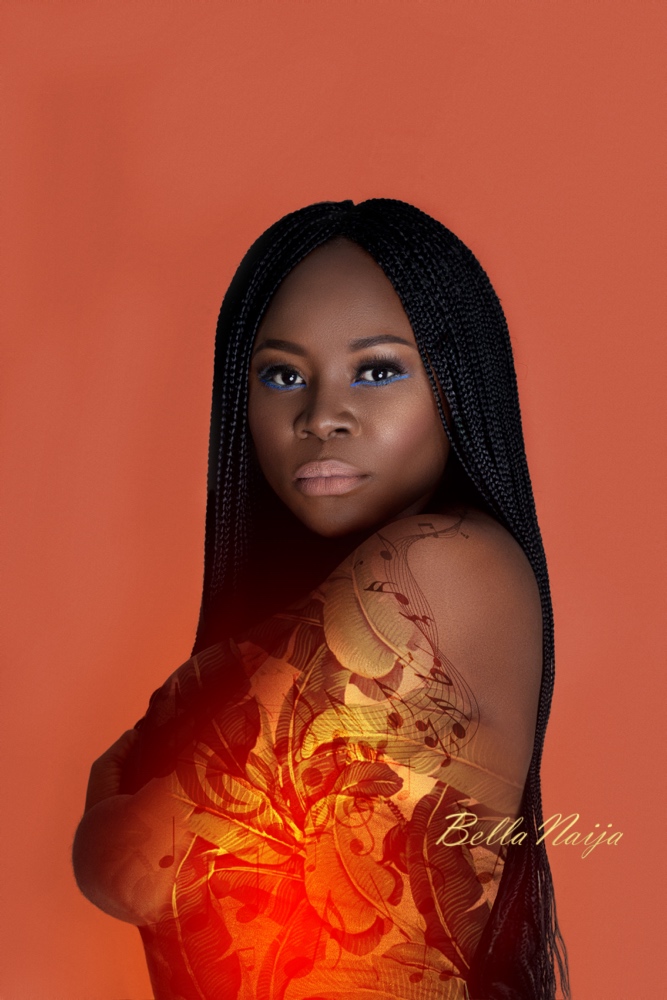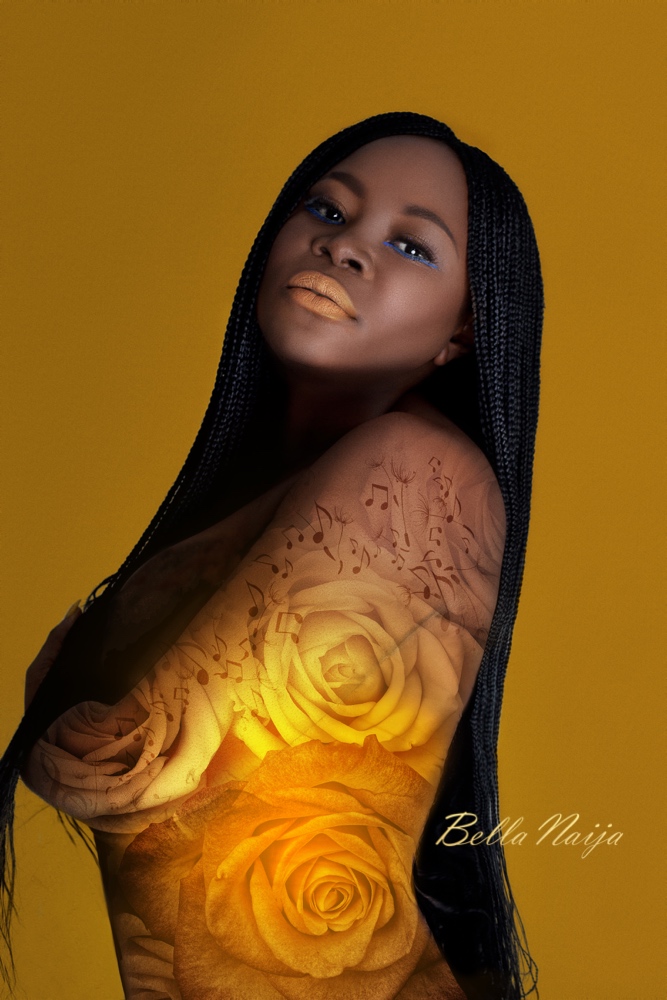 ***
Photographer: Ryle Watson
Makeup: Remi Odunsi
Creative Direction: Bukola Aré for Of A Kind CreativesPhotographer: Ryle Watson
Makeup: Remi Odunsi
Creative Direction: Bukola Aré for Of A Kind Creatives