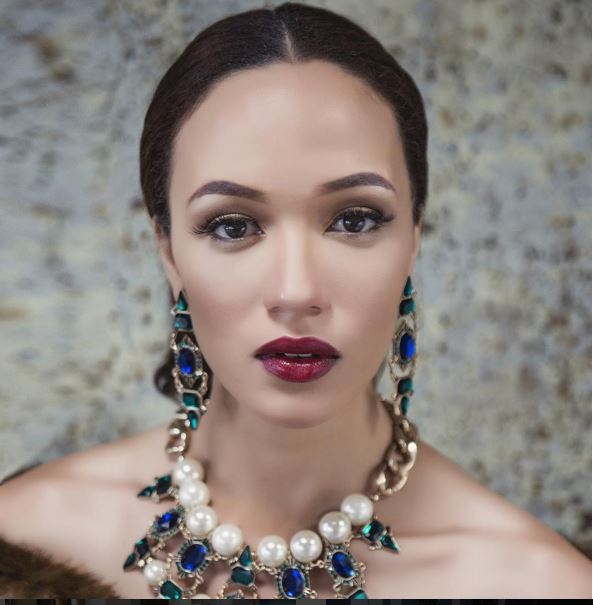 Now the whole world knows what we have always known – how fashion forward the lovely Eku Edewor is! Vogue.com recently features their 16 favorite looks from the talented TV Host & Actress' daring style.
Here's what they had to say about Eku's style:
Edewor is one of the most prominent—and stylish—faces on Nigerian television.

And about that style—Edewor is known for her love of color and pattern, with a penchant for high-drama wares from African labels like Sophie Zinga, Bubu Ogisi, and Lisa Folawiyo. On occasion, she'll throw on an understated black gown, but most days she keeps things bright and bold, working Ankara fabrics and mixed prints into styles that complement her petite frame.

Whether she's wearing a gilded Roberto Cavalli jumpsuit; oversize, fringed Maki Oh mini dress; lace-embellished Matthew Williamson slip dress; or the rare dressed-down combo of plaid shirt and drawstring pants, Edewor keeps her signature sense of style intact—and we think fashion is a little brighter for it.
Eku's style is timeless as seen in these photos selected by Vogue;
Photo Credit: Instagram /Eku Edewor