Janada and Uzzy came in from Nigeria to capture their chemistry in a different environment, they wanted to explore the energy in their relationship with views that represented them as a couple.
They chose Fells Point in Baltimore, Maryland, USA, near where they both went to school, because of how the amazing blue skies reflected on the water.
Water has been known to symbolize life, purification, blessing and renewal, and we hope their marriage journey is full of those precious gifts.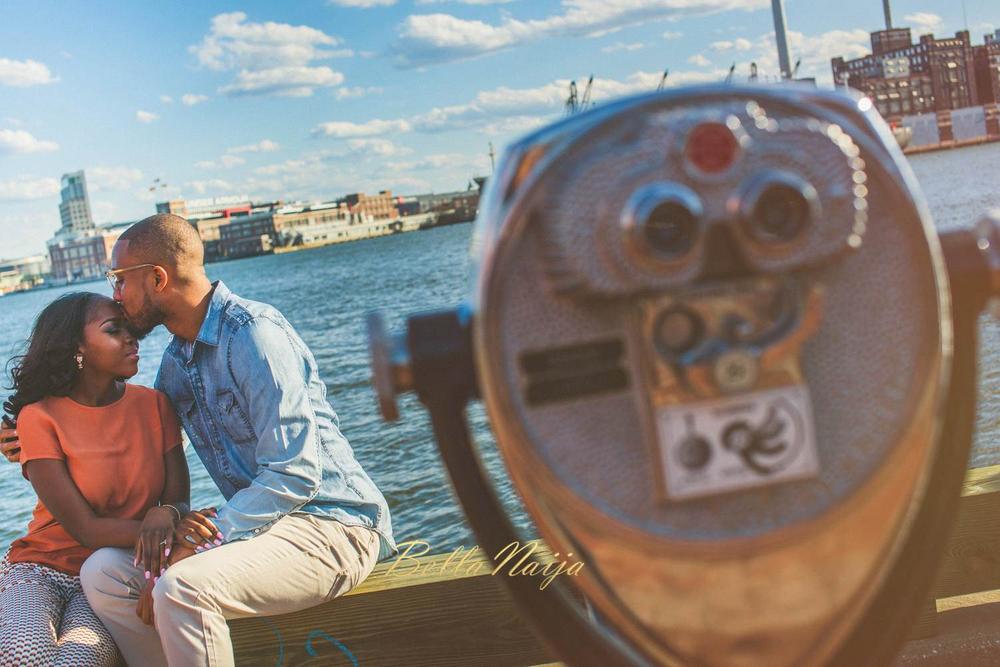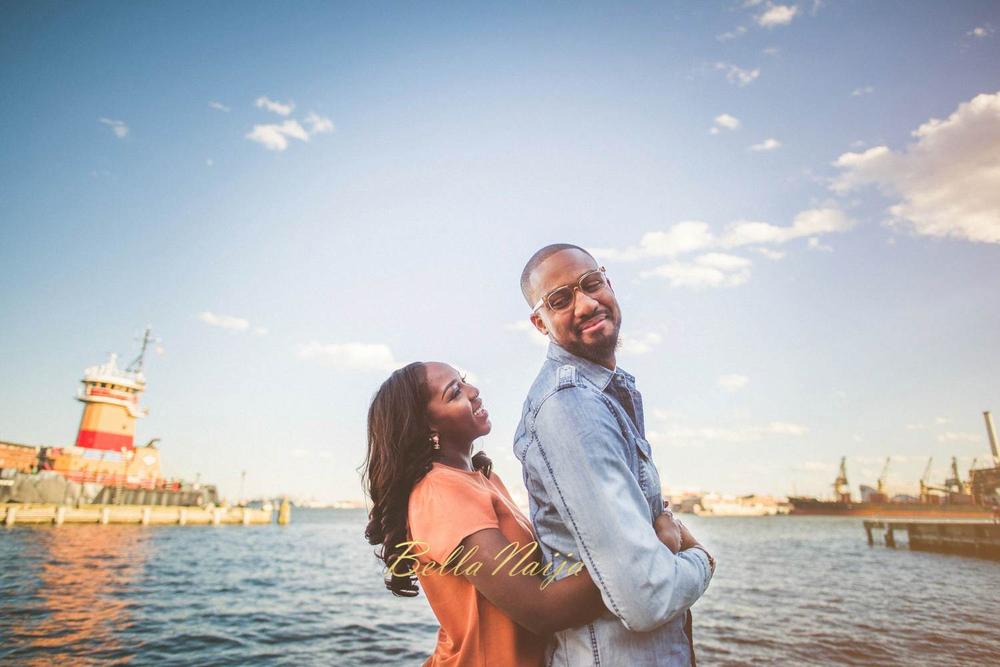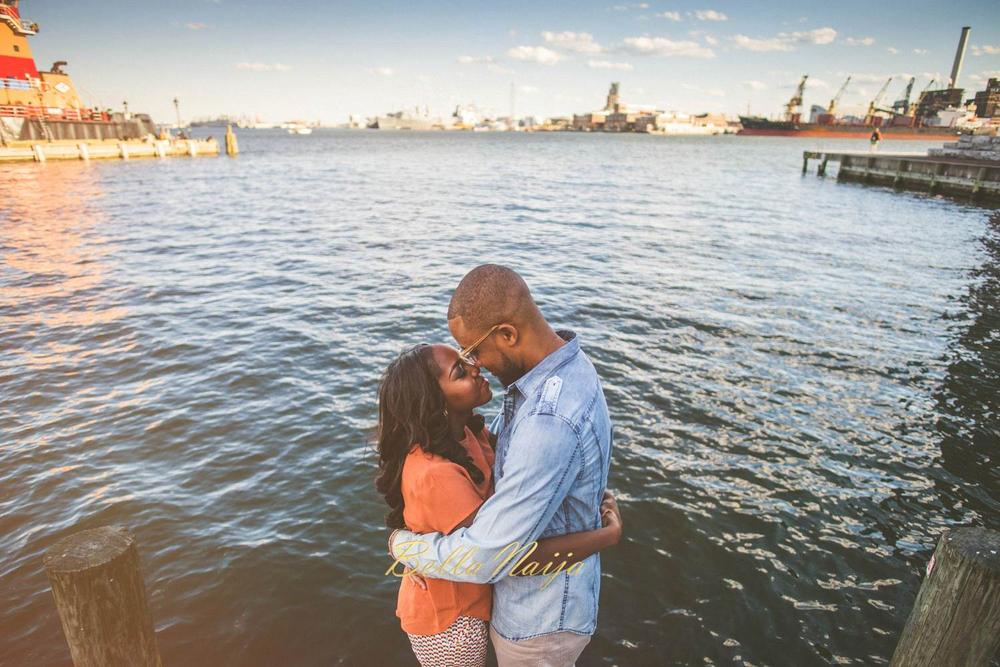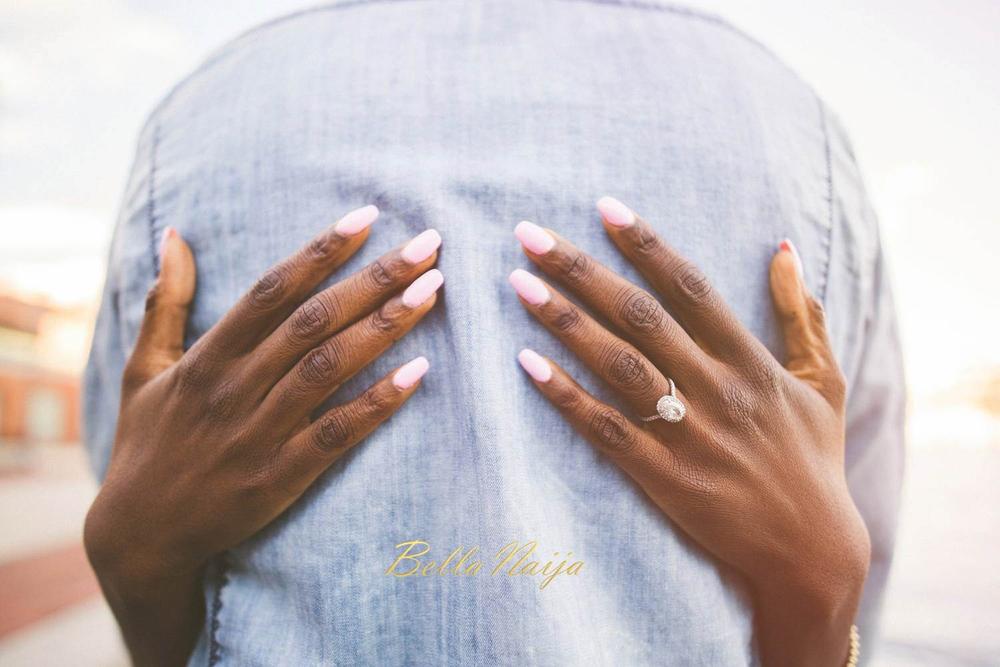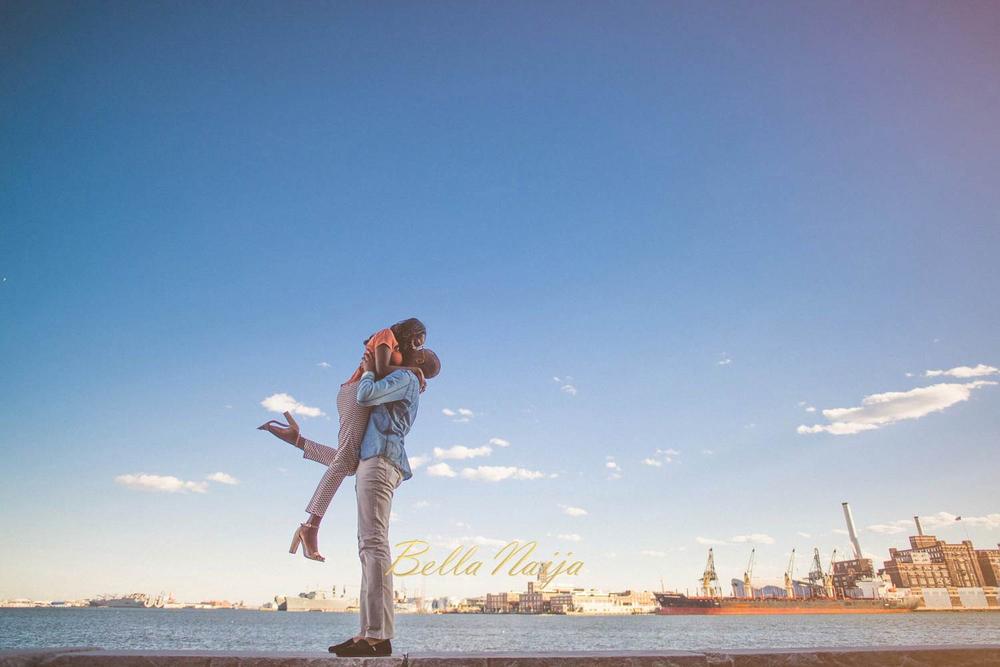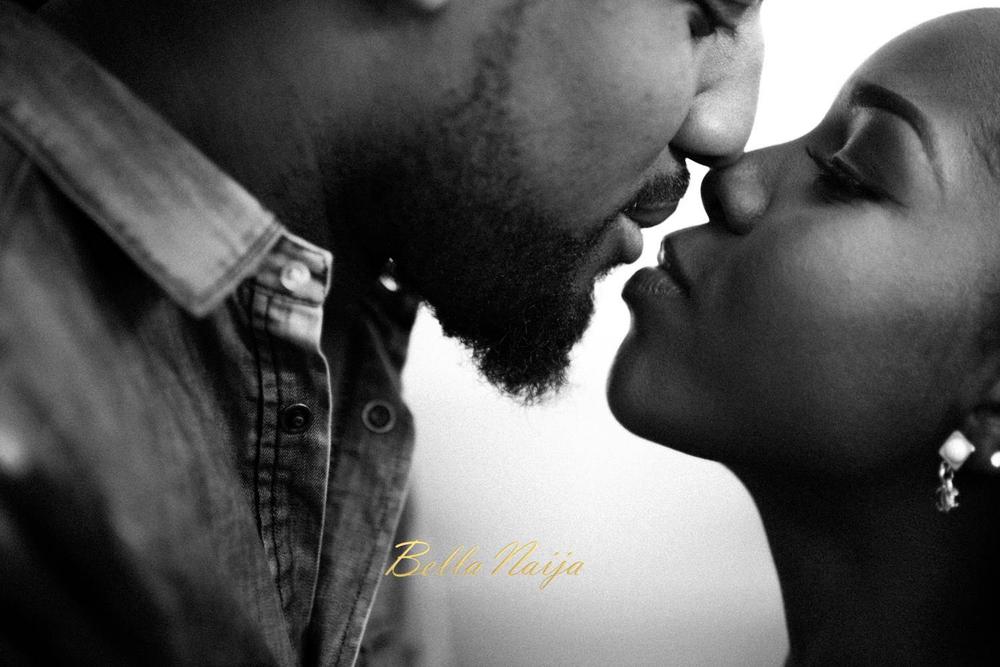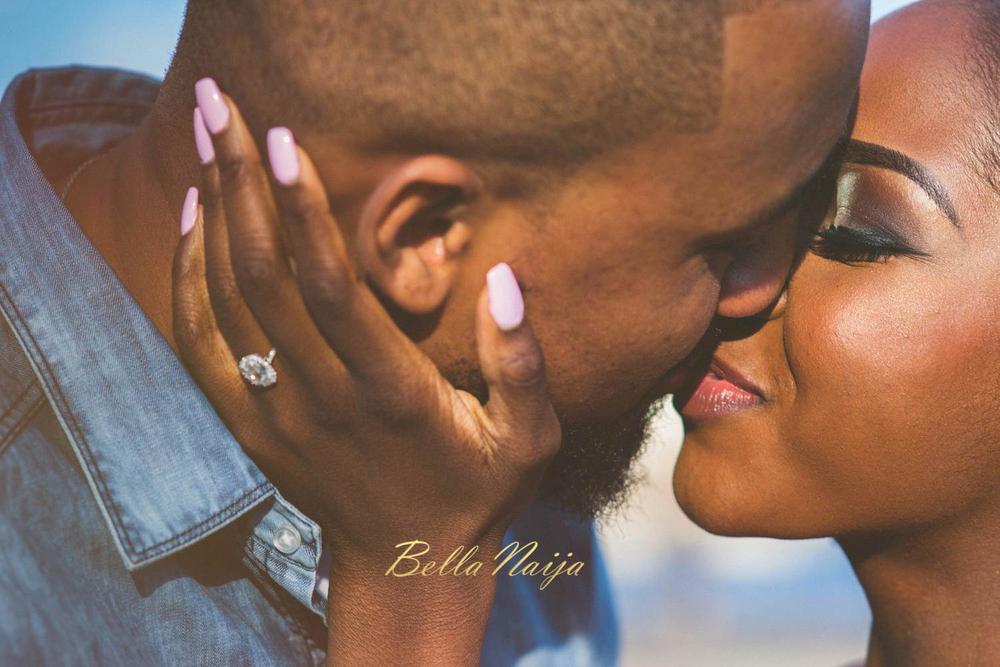 The couple have an undeniably chemistry, their connection was translated from gentle touches to forehead kisses and also evident in how frequently they gazed into the eyes of one another, reinforcing their importance to each other.
Janada and Uzzi were are extremely passionate couple who have bonded in a unique way.
Photographer: Kanayo Adibe | @kayneezy  | www.kanayoadibe.com