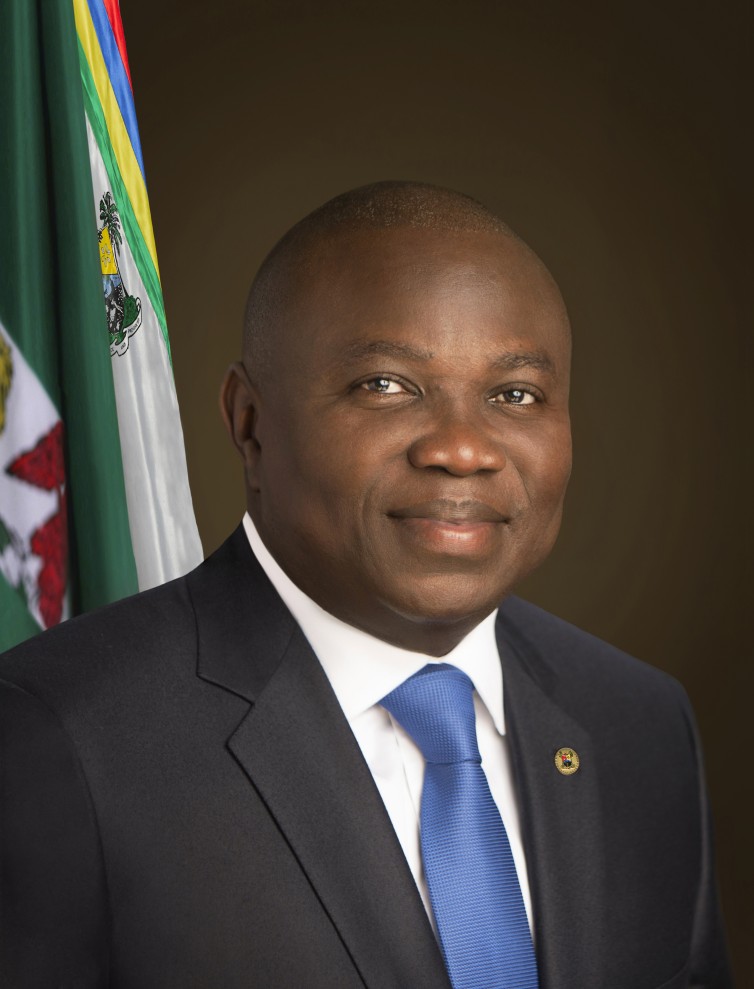 The Lagos State government on Monday said that ideally, the Landlords, not tenants are expected to pay the Land Use Charge.
Speaking to journalists at the Bagauda Kaltho Press Centre in Alausa Secretariat, Commissioner for Finance, Mustapha Akinkunmi said, "It is the landlords that are expected to pay the Charge. They can have agreements with their tenants, but from the government's perspective, it is the landlord that the law recognises in paying the Charge."
The commissioner also said that residents should not patronise touts or any official in a bid to cut corners, warning that they will end up paying twice.
Speaking on the percentage to be paid, Akinkunmi said that an owner-occupied building will attract payment of 0.0394 percent of the value of the house, 0.132 percent for  industrial, educational, residential properties occupied by owners and third parties, and 0.394 percent for commercial and residential properties occupied by third parties. He said that there is a Valuation Department at the Ministry of Finance and they have a methodology of calculating the value of all properties within the state, depending on the location.
He also warned residents to comply with the state in payment of the Land Use Charge and not to assault any official of the state in this regard, otherwise such resident would face the "full wrath of the law".
Source: Vanguard