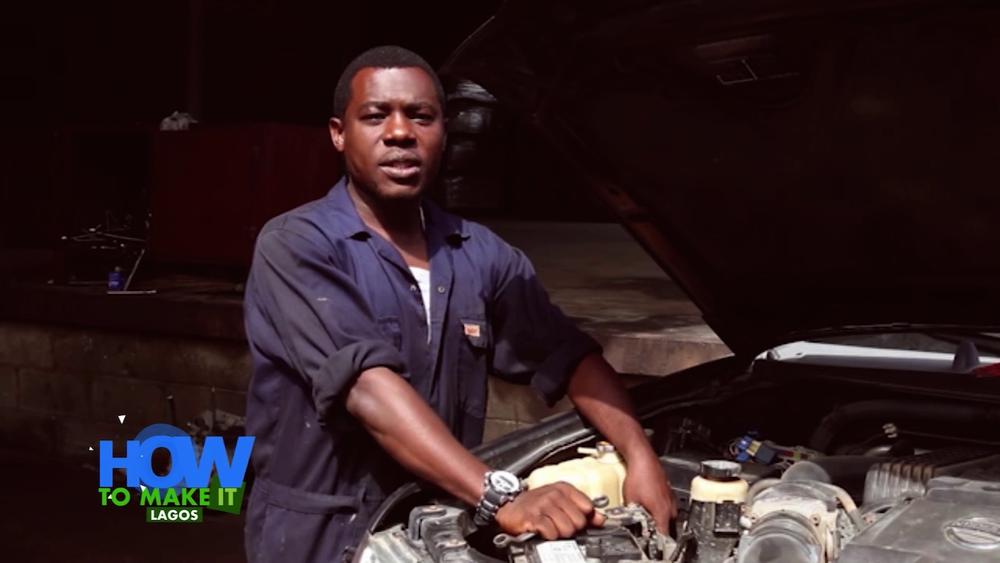 From a painter who turns over up to N5 million per month and drives a Nissan Pathfinder to a barber who makes profits up to N140,000 per month, Bata Media spotlights these individuals who believe in the dignity associated with labour and make role models out of them for the aspirational segment in the new television series – How To Make It in Lagos.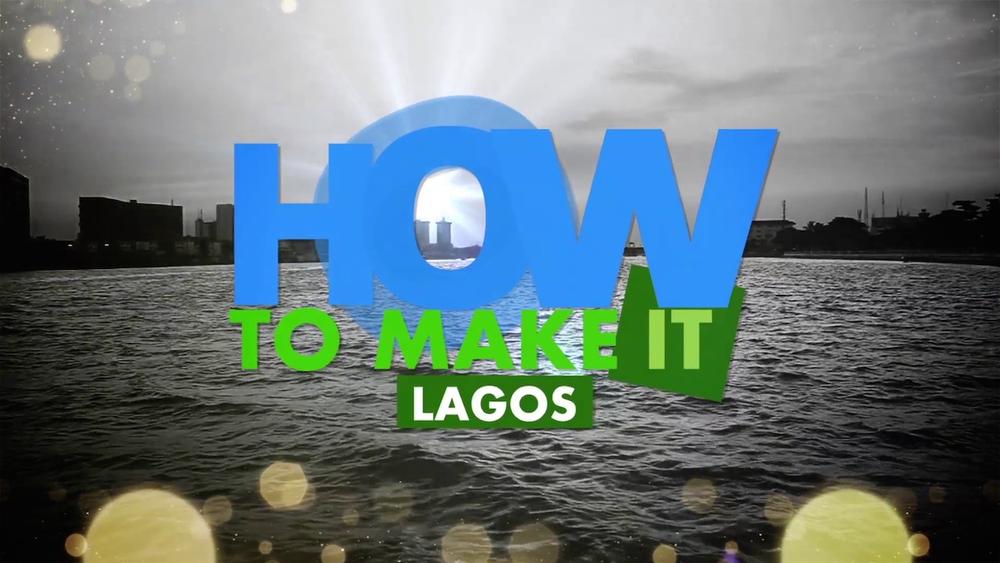 How To Make It in Lagos is a 30-minute television series which has each episode focused on one artisan where we catch his/her waking moments and go through the entire day with him/her as they share their story to "making it" in Lagos.
How did they start?
How do they raise funding?
How much did they start with?
How long did their training last?
What is their monthly turn-over?
How much profit do they make?
How do they price their products?
How do they handle competition?
What are their future aspirations?
All these questions and more will be answered on each episode of the television series launching on TVC Entertainment on the 1st of April, 2016 at 7.30pm and will run every Friday afterwards.
The first episode features Jide Fashetire an AutoMechanic.