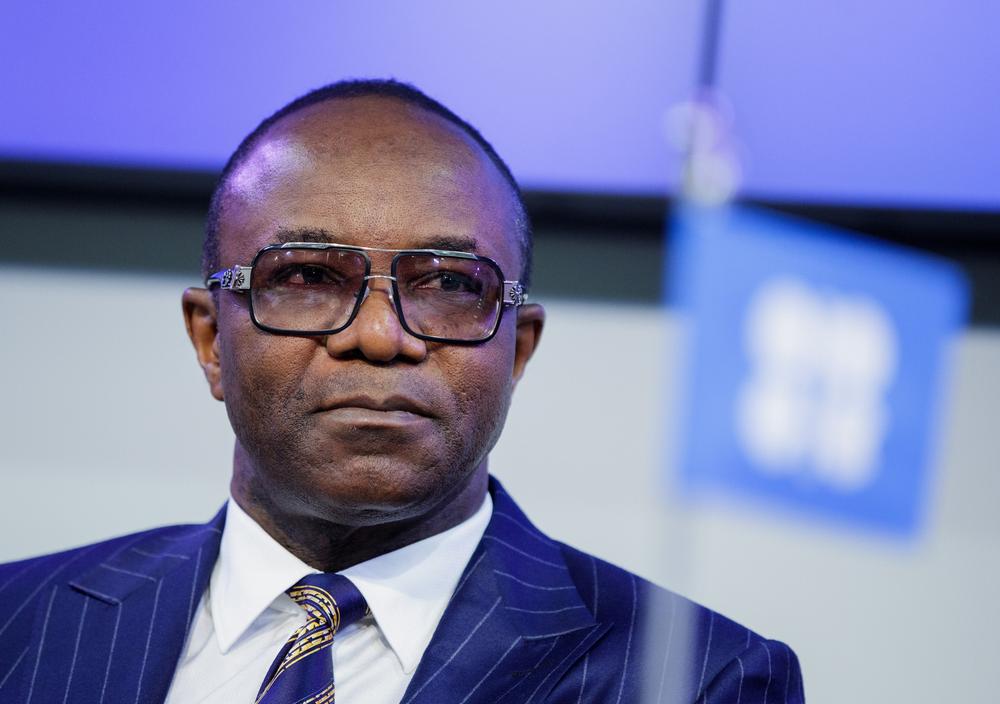 The Nigerian National Petroleum Commission (NNPC) has said that the Port Harcourt Refinery has been re-streamed and now producing between three and five million litres daily. This it said was aimed at alleviating the suffering Nigerians are facing as a result of the lingering fuel scarcity.
The General Manager of the Port Harcourt Refining Company, Bafred Audu Enjugu has said that the refinery will sustain its production to reduce the pressure on Nigeria's foreign reserves.
The NNPC Group General Manager, Group Public Affairs Division, Garba Muhammad in a telephone interview with Vanguard, also said that the Kaduna and Warri refineries will begin production in a couple of weeks. "we have begun to supply crude to the refineries, but we are waiting to build up crude reserves before we fire them up in the next two weeks or so," he said.
Muhammad also assured Nigerians that the fuel crisis will soon be over, saying that the problem has been largely resolved in Lagos and Abuja.