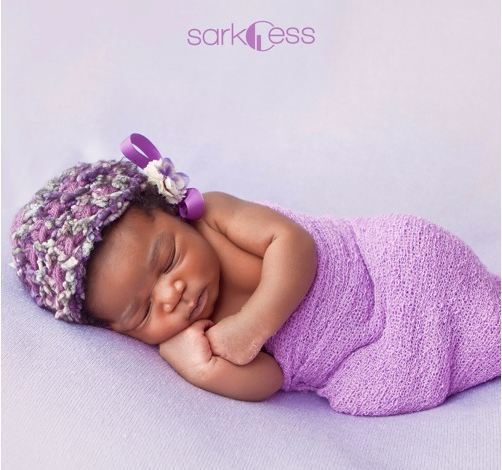 Ghanaian rapper Sarkodie and his girlfriend of many years Tracy just welcomed a baby girl a month ago. GhanaWeb reports that the pair has been dating for over 10 years and she's a graduate of Nottingham University in the UK, and she has been lauded for being with him before he was successful.
In the new song, he admits he was nervous when Tracy got pregnant and when she was at the hospital about to give birth but the midwife assured him it will be alright. He also plays back interviews where he said he loves kids and can't wait to have his.
He added, "I have always wanted and baby girl and the good God gave me one. This song is dedicated to my baby girl."
He raps at the end of the song, "Just like your mum, you're the best I ever had."
Her name is Adalyn Owusu Addo (Aka) Titi born on March 28 2016, and here's the track via Sarkcess Music, produced by Jayso.