"Malaria – Are we winning the war?" – The HealthZone hosted an Interactive Rountable Discussion on World Malaria Day | Photos & Video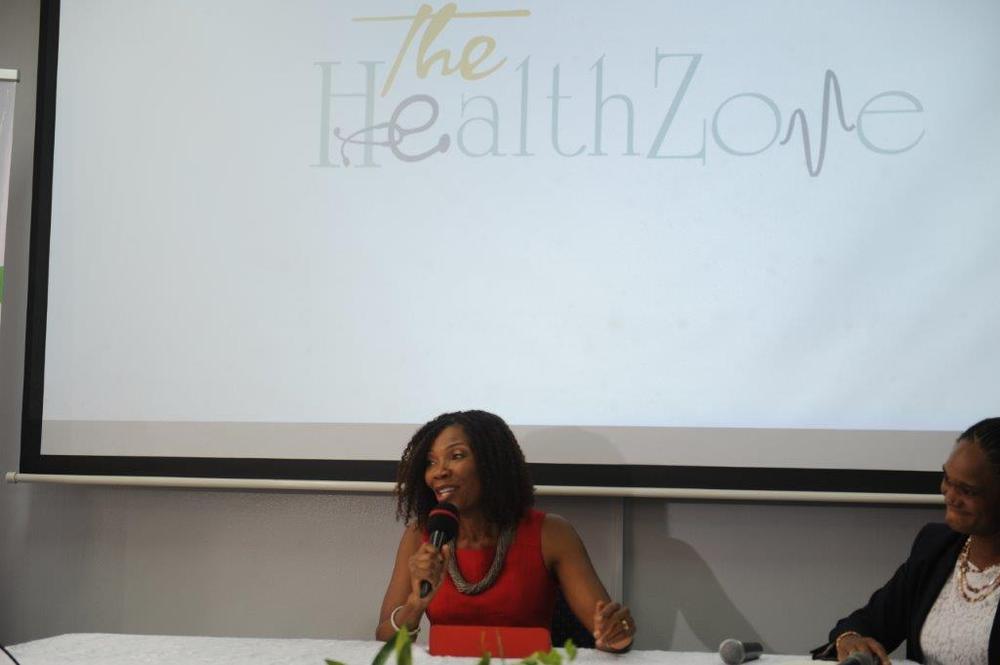 The HealthZone, Africa's pre-eminent television health show, in partnership with The Private Sector Healthcare Alliance of Nigeria and St. Nicholas Hospital, Lagos hosted a Healthcare Roundtable to commemorate the World Malaria Day on Monday, April 25, 2016.
Titled "Malaria – Are we winning the war?", the panelists included Dr Jide Idris, Honorable Commissioner for Health, Lagos State, Dr Chikwe Ihekweazu, Executive Director, Nigeria Health Watch, Dr Muntaqa Umar-Sadiq, CEO, Private Sector Health Alliance of Nigeria, Dr Orode Doherty, Country Director Africare Nigeria, and Dr. Ebun Bamgboye, Clinical Director, St. Nicholas Hospital.
The panel reviewed Nigeria's score card in the battle against a disease that continues to devastate the continent. Nigeria has made some progress in the war against malaria but panelists acknowledged that the pace of progress is much slower than is necessary to make 90% reduction in malaria cases by 2030 a reality. Challenges identified included lack of government will to follow through on sustainable solutions, financing gaps, healthcare human resources limitations and low level of health literacy in the general public.
Successful strategies in malaria elimination and prevention were highlighted such as indoor residual spraying with insecticide, larvicide treatment of mosquito reservoirs, regular use of insecticide treated bed nets and intermittent treatment of pregnant women.
The panel also discussed the way forward to zero malaria transmission. Strategies addressed included harnessing the strengths of the private sector through public private partnerships; the use of bold disruptive innovative approaches to malaria prevention and case management; and, the importance of re-training and re-educating health professionals in the proper guidelines for malaria case management.
On the issue of the impact of care seeking behaviors of the public as a challenge to malaria elimination, public health behavior change communication must focus on the importance of testing before treating because every fever is not malaria. The overarching goal of this strategy is to empower patients to drive the demand for effective quality health care.
Tune into NTA Thursday to watch our World Malaria Day episode by 10pm and catch the highlights here.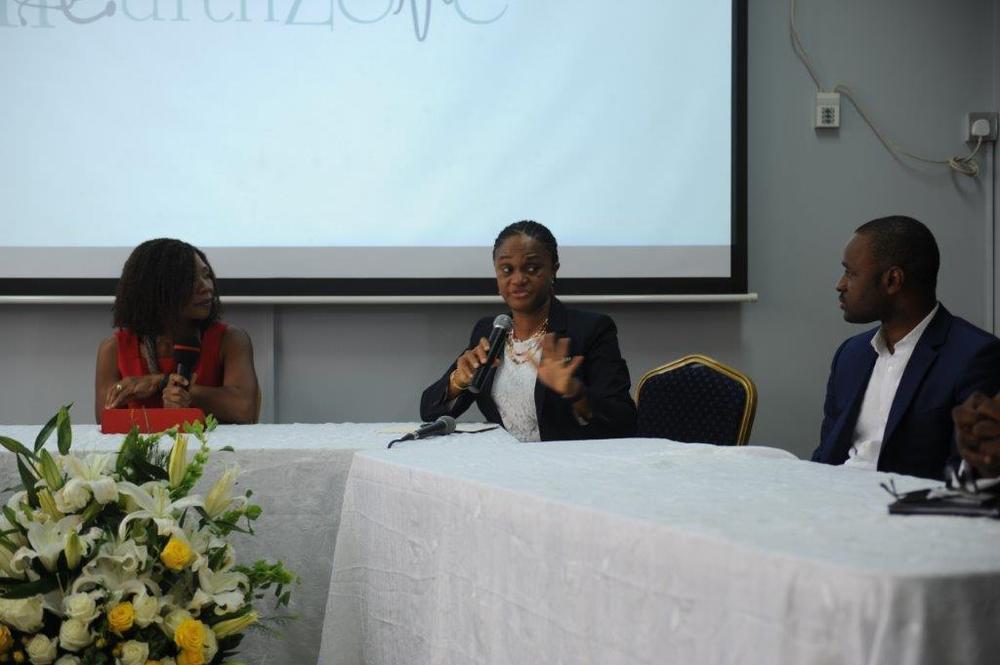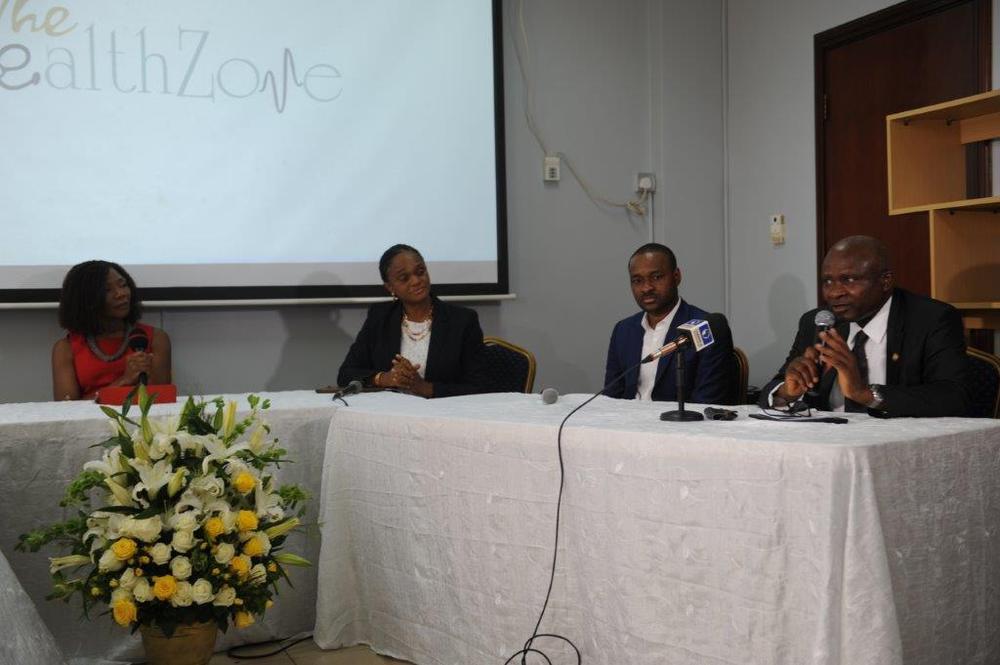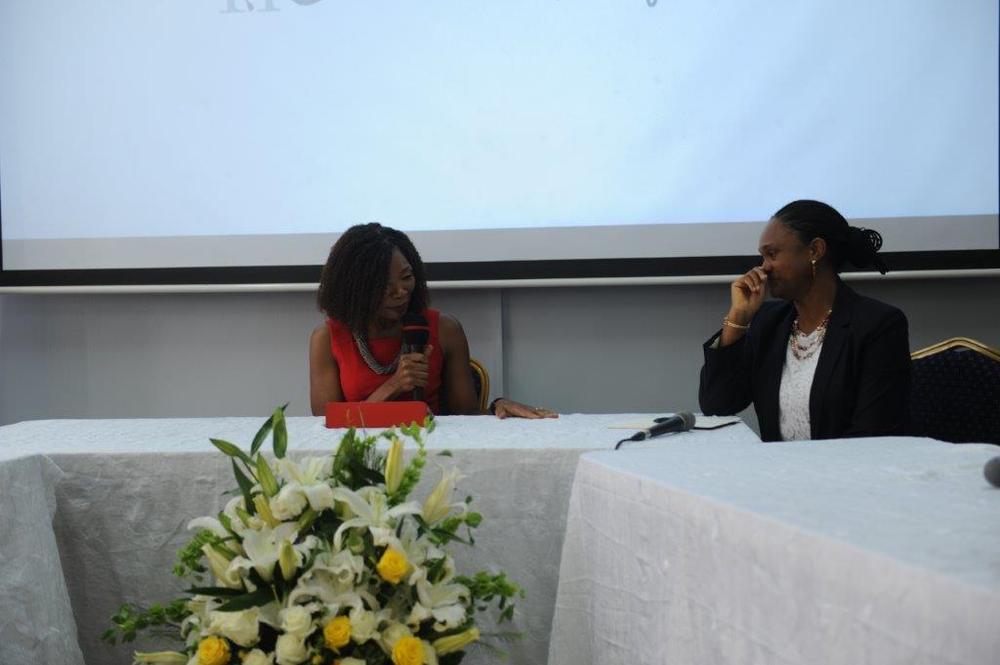 ______________________________________________________________________
Sponsored Content