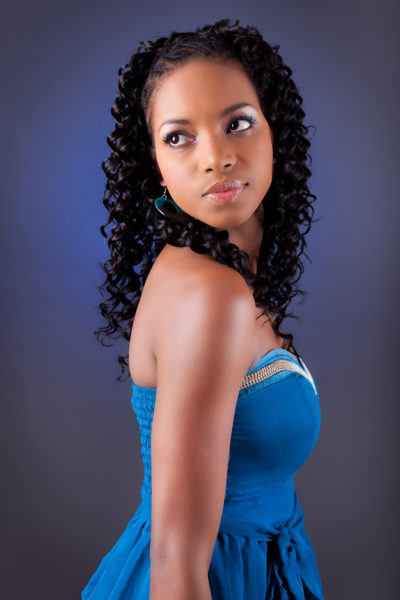 I want to tell a story. It's about a fictional character yet I see traces of her everywhere I turn. At first I didn't know whether to title the story "Live for Now" or "unexplainable pain" or "the long slow ride to depression" or "when perfection hurts". Truthfully I don't know if I want to tell a story or ask a question. Or maybe I just want to say something or pass a message and this is the only way I can communicate.
So I have an imaginary character. Let's call her Tope. Tope grew up in a very strict and disciplined home. Right from when Tope was a toddler, she had always known that work came before play. Until her homework was done, she could not play with her dolls. If she ever did, her mum would take it from her and beat her. Although she had learnt in school that all work and no play made jack a dull boy but in her house, it was mostly all work. The play was few and far between.
When she was ten years old, Tope knew that to be happy and to make her parents happy she had to come first in school. Her dad told her that delayed gratification was the best. If she played during school hours and lost her first position, she would lose out on the annual holiday trips they normally went for. And Tope loved the holiday trips! Thus the thought of it kept her reading every term and smiling from ear to ear when her report sheet showed first position.
At fifteen, Tope had a to-do list. Every task she had, she would write on the list and tick them when she accomplished anyone. She knew that until every task in the to-do list was ticked; she had no business watching TV. Even at that age, she always felt a warm glow of happiness whenever the final item was ticked off the list. Also, her mum always ingrained into her consciousness that a lady must know how to balance everything. Her looks, her career, her social life and her family. And none must suffer. So even at fifteen, Tope knew that she had to clean the house, take care of her little siblings, wash and iron her uniform and yet come out with the first position in class.
And Tope excelled! She was so perfect; it was almost too good to be true. Head girl in the school, best student in class, best chess player of all time. All the teachers loved her because she was always a source of inspiration for all students.
Fast forward now, ten years later, Tope still has the glow that comes from setting goals and accomplishing them. It gives her a sense of movement, of growth. It still feels good to hear the accolades people give her when she reaches for something and surpasses it. It makes her feel good to hear that she is one of the youngest chartered accountants in the state. It also felt great to come out with a first class and win best dressed and most charismatic in the university. Tope is an all-rounder and she loves it. She feels like a real lady; balancing all and slipping none.
But Tope has a secret though; her perfection was killing her and she could no longer keep up. It feels like she's in a deep black hole and cannot swim out of it. Just last month, she met Aisha, a young, dynamic 23 year old chartered accountant with more degrees than a quadrilateral. Tope could not properly describe how she felt. No, it was not the green eyed monster rather it felt like…like a loss, a feeling of inadequacy. A feeling she could not aptly describe, it just was there.
Also she had always wanted to buy a car at twenty four. Not just a car but a Mercedes ML240. Whenever she saw the car, she would look at it and her eyes would light up. She swore to herself that she would get the car before her 25th birthday. So she planned and scrimped and saved and was finally ready to get her new car but oh oh…no! Just yesterday, she heard that the dollar had increased and the car which was 1. 8 million Naira last week had gone up to 3 million Naira. Tope was devastated. Here was her dream…dying again. This news came in just after Emeka, her boyfriend told her he wants to take it slow and know if they truly were meant for each other before they took the final step of marriage. She had always planned to get married in 2015 but here she was again, unmarried with no plan for marriage in view.
Tope is devastated. Life was so much easier at fifteen when she could tick her to do list and be happy. But circumstances beyond her control have taken her dreams away. She had always been taught that happiness only came if she was the best. But what does "the best" actually mean?
Think of big dreams, have your set goals
But never forget that life is full of potholes
So when it goes wrong, remain upbeat
Because the struggle for perfection is never worth it
Photo Credit: Dreamstime