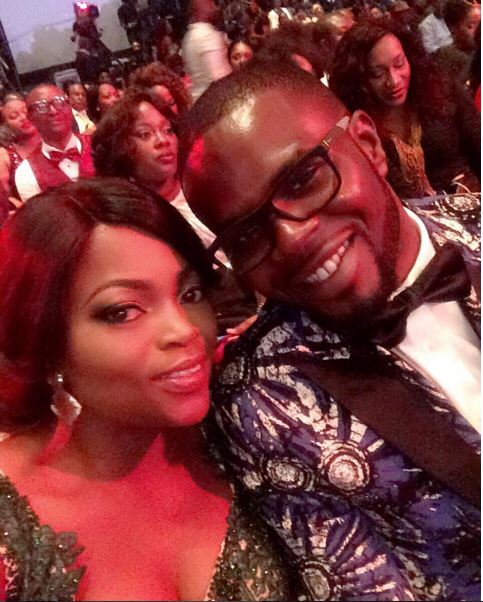 Today is the birthday of singer and producer JJC who is the man in the life of Nollywood actress Funke Akindele.
She posted a sweet birthday message to him on Instagram in the early hours of the morning saying "Happy Birthday#mrskillz I thank God for your life,I pray you achieve more success and move from grace to grace. May you never know sorrow. #ayonio Now where the party @ ? #birthdayboy #babadudu wey dey scream #awoo #[email protected]".
For JJC's birthday, the couple spent some time with his mum who prayed for them and prayed for Funke Akindele to give her son children.
They also spent some time with some of the family members of the dad of three.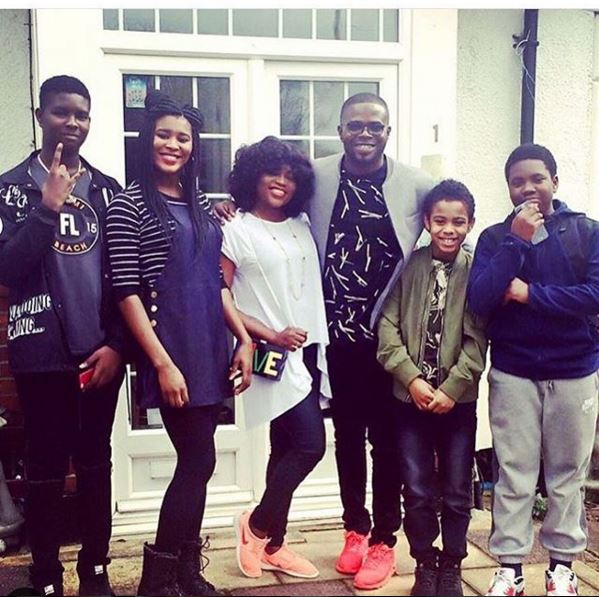 Video Credit: @NGtrends