If you guessed, ChiChi, you are right!
Her name was ChiChi of Africa and now it's Chibuzor Idowu.
If you grew up in Nigeria in the 90s, it's likely that you remember her music.
Chibuzor tells BN what she has been up to;
Last year after my makeup training in the United States, I set up and opened Fabzone Styling. A makeup studio and boutique.

On the 1st of May this year the studio turned 1 and we decided to start off the Celeb Makeup Series with Lepacious Bose and Owen Gee.

Fabzone a makeup studio and boutique was opened on the 1st of May 2015. To mark it's first anniversary, we decided to start the 'Celeb Make over Series' Lepacious Bose and Owen Gee have kicked off the series with their fantastic personalities as displayed in the pictures.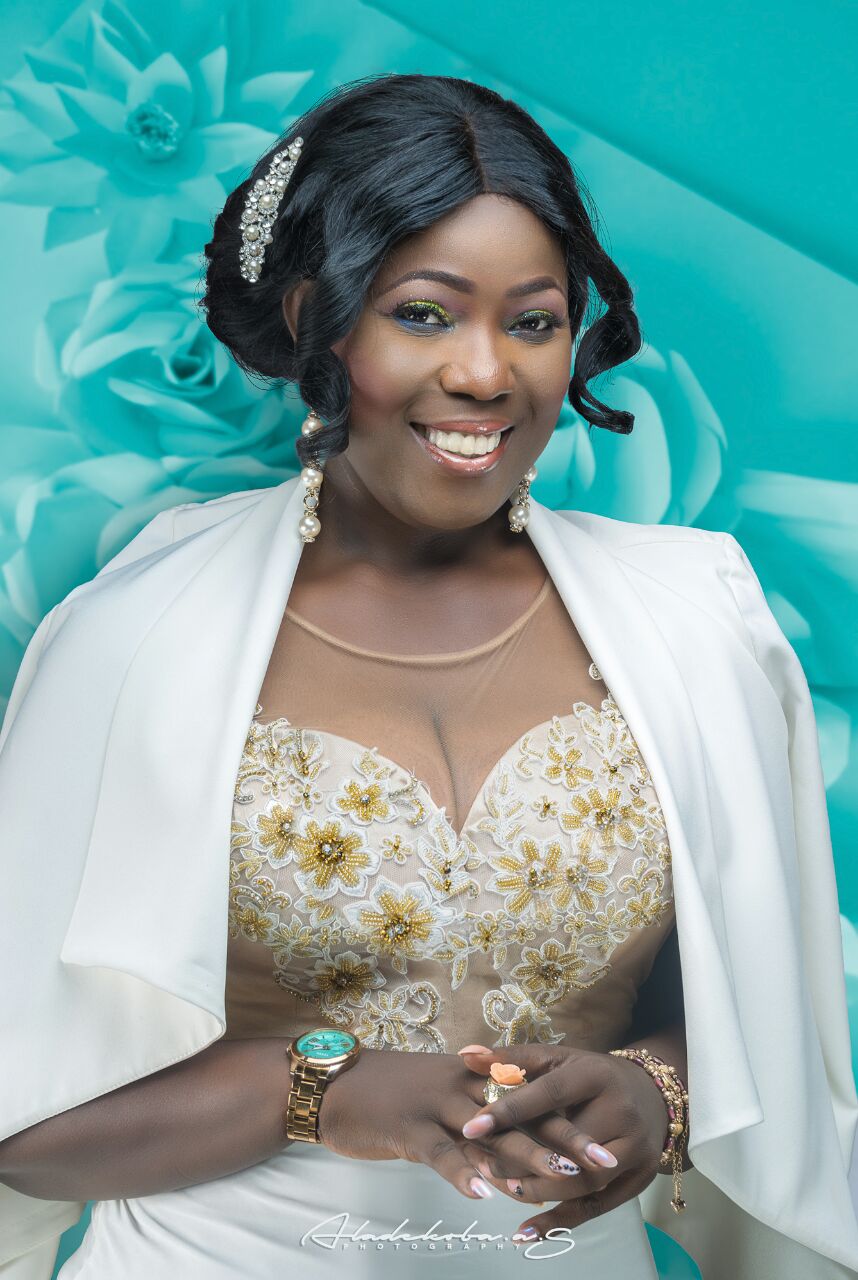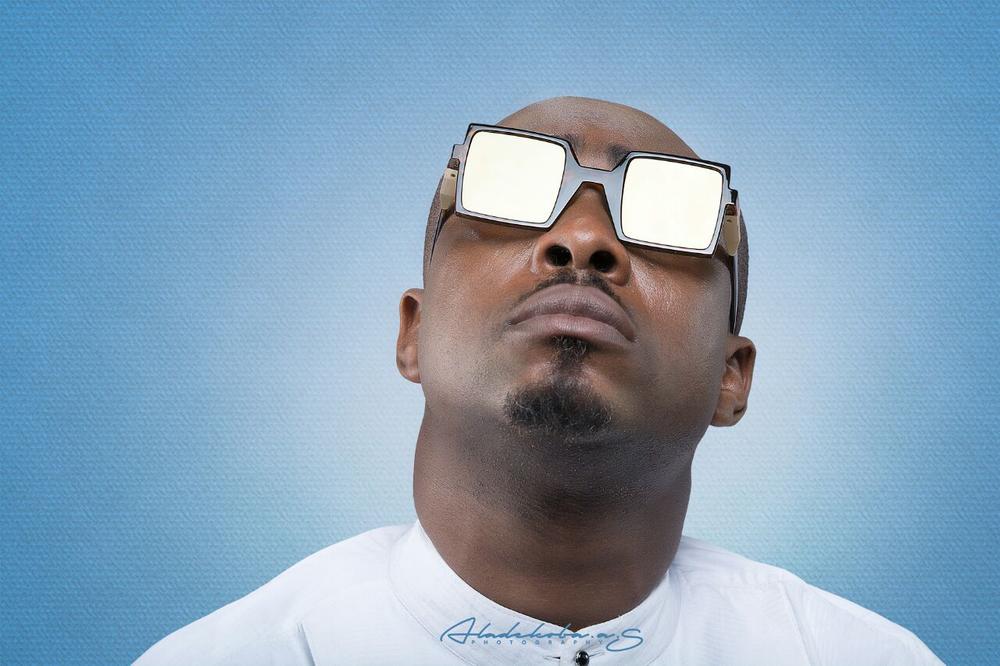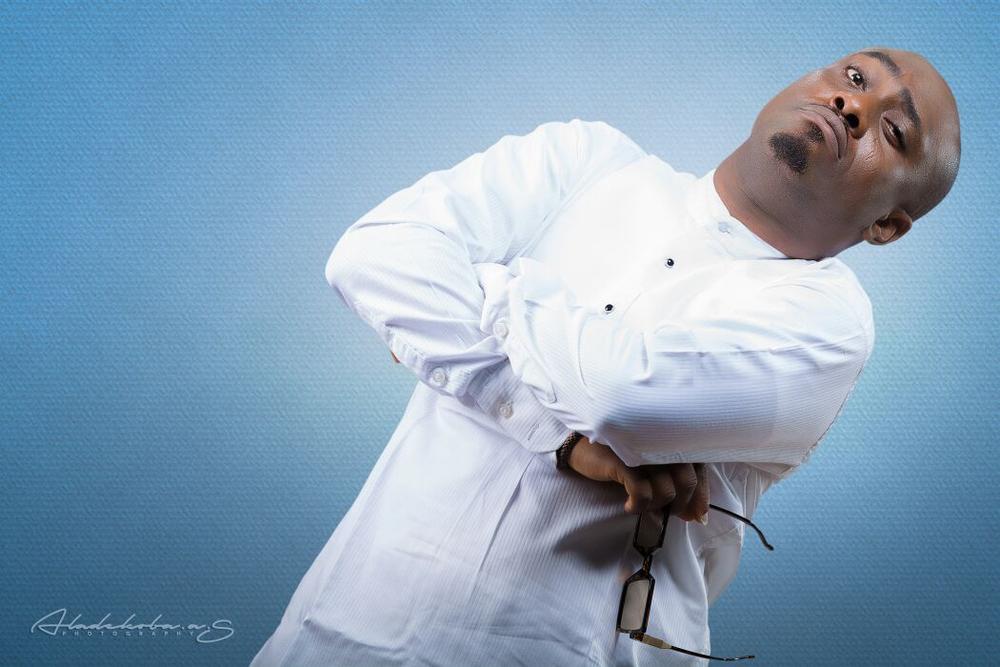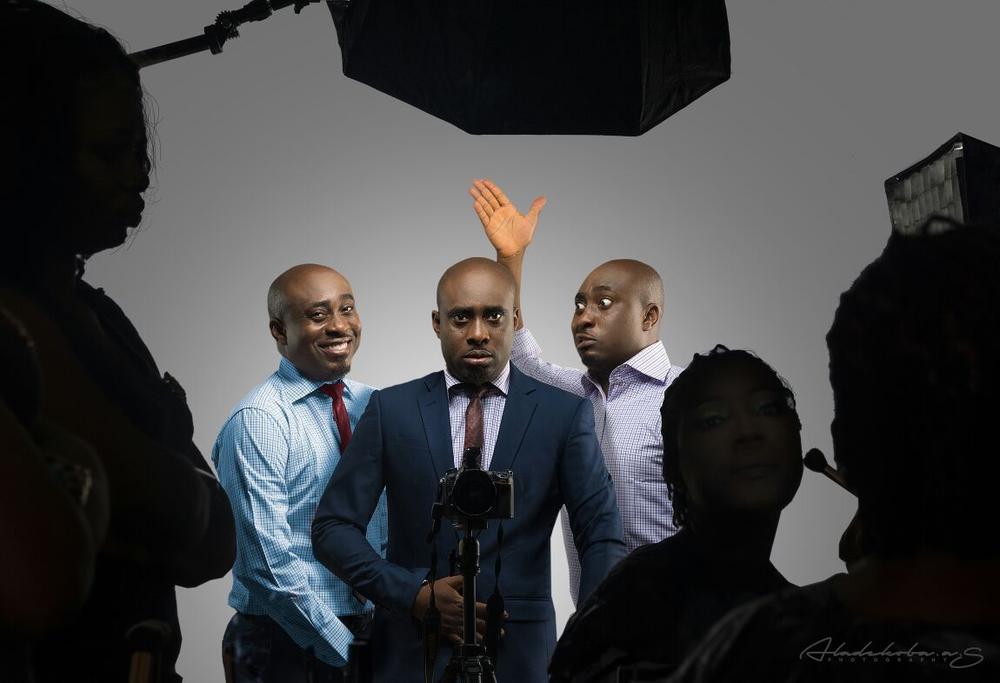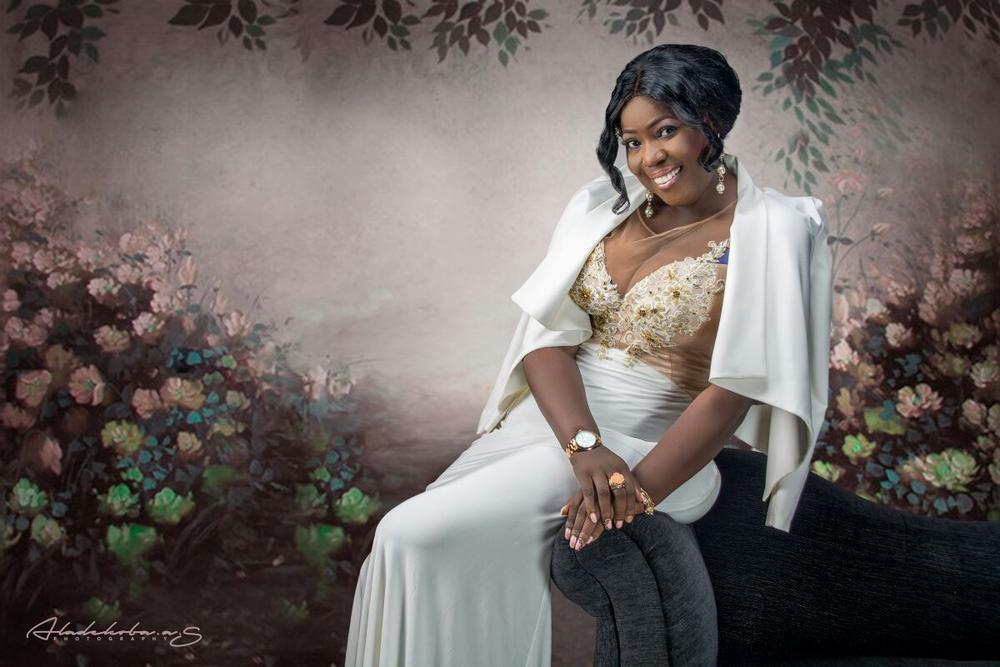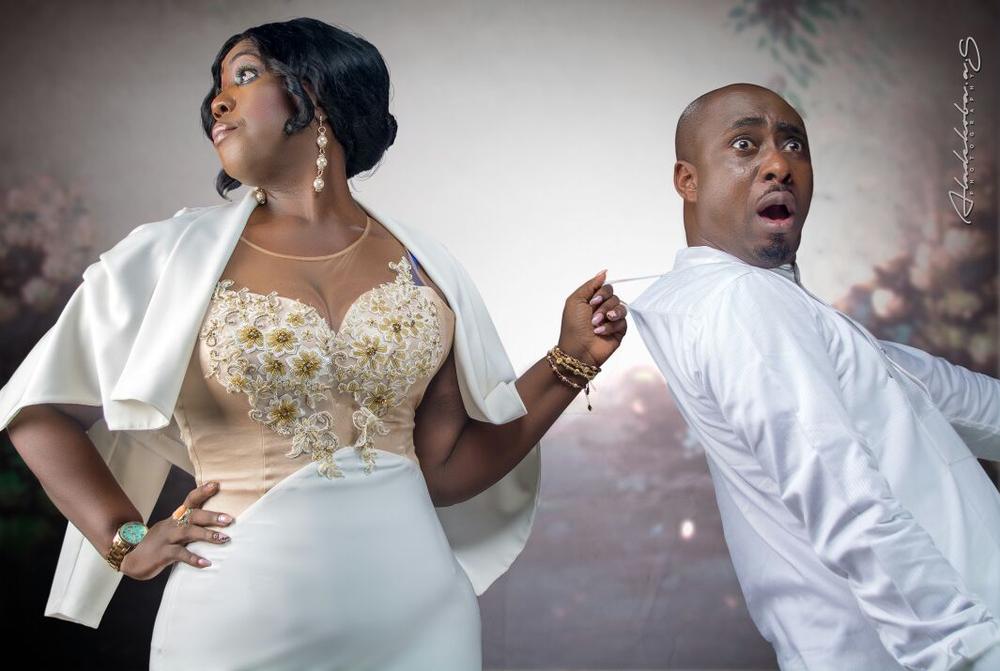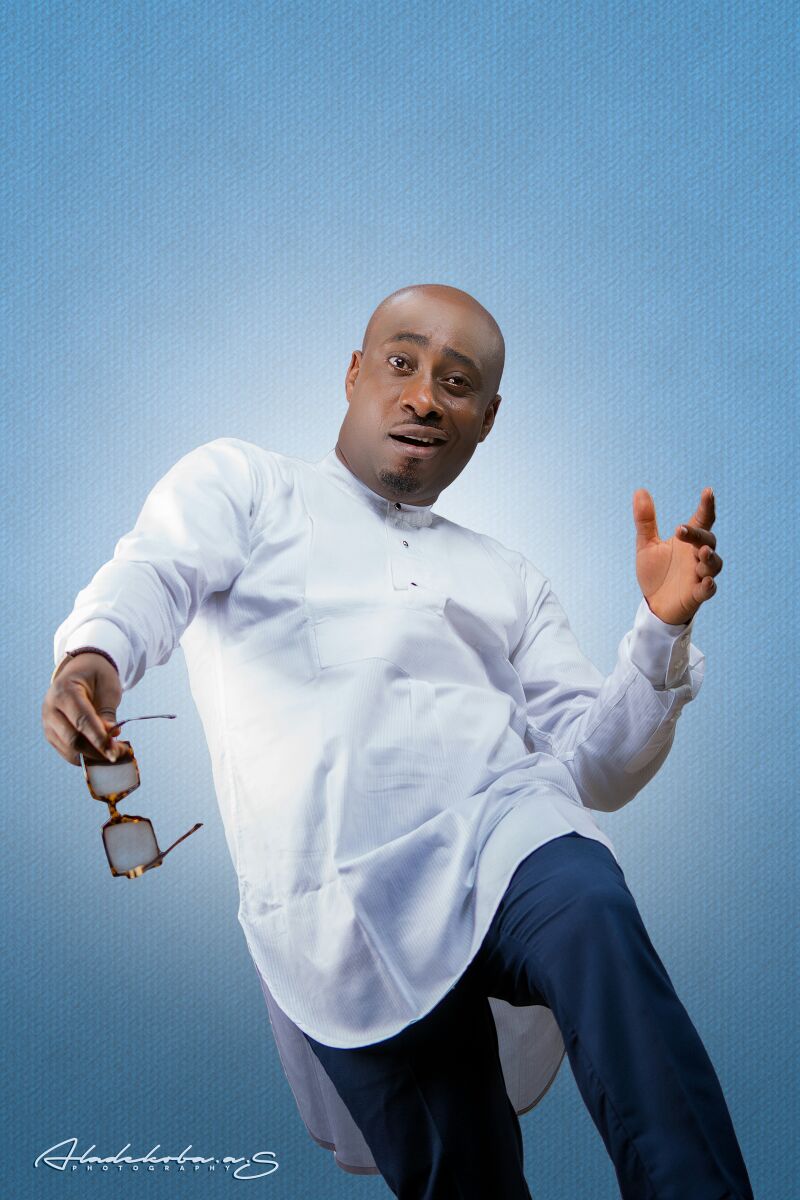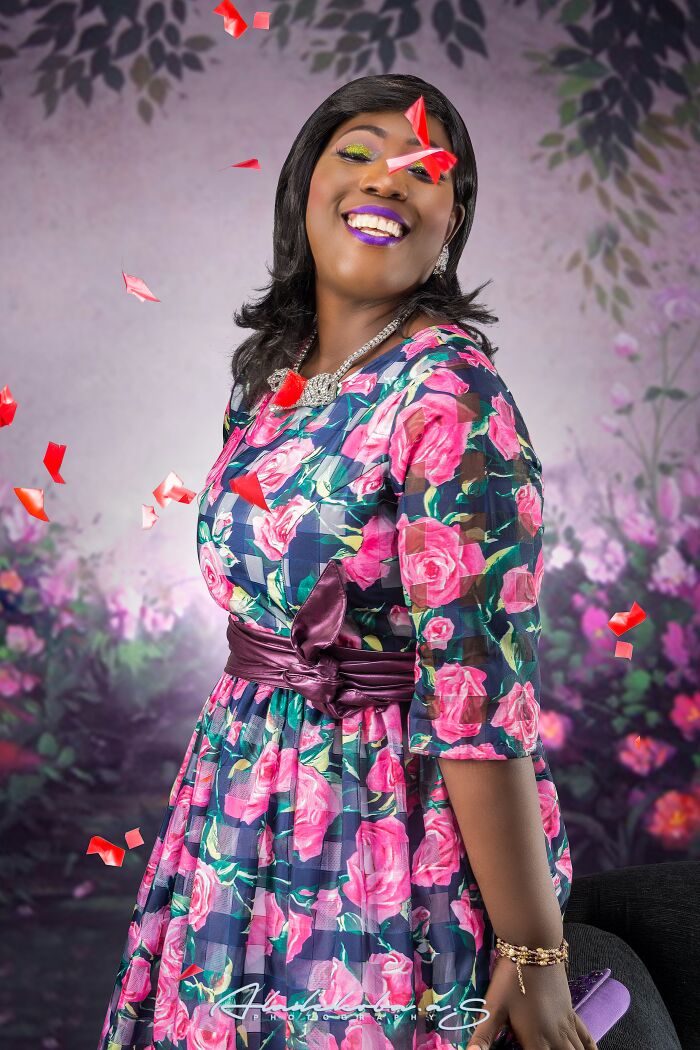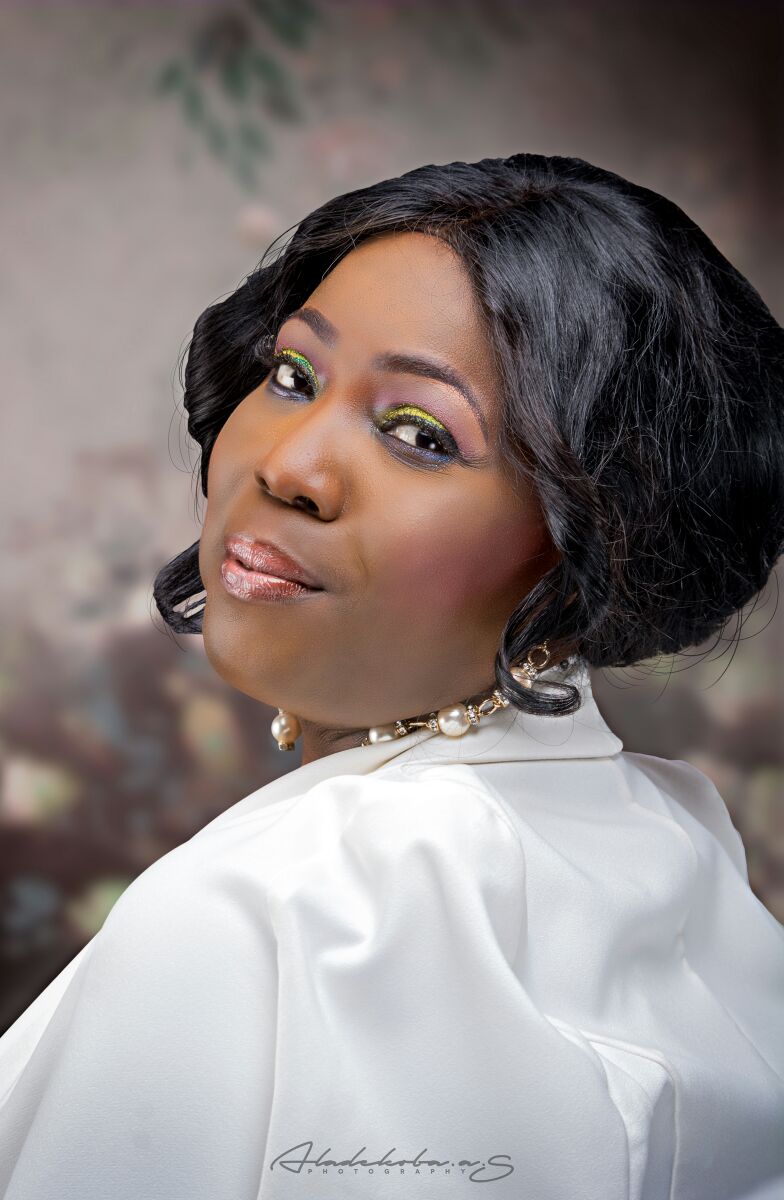 Credits
Photography: @ldbyaladekobastudios
Makeup and accessories: @fabzonestyling
Outfits: @msnattyfashion