Last Shot is a premium recovery and detox drink that helps prevent hangovers after a period of alcohol consumption. manufactured under the strictest standards for producing food and beverage products in the USA, last shot is now available in Nigeria!
Last shot contains essential vitamins, minerals, amino acids, electrolytes and antioxidants.
With only 5 calories per can and zero sugar, last shot is deliciously refreshing and a great choice of beverage for health conscious individuals. last shot can be enjoyed on its own or as a mixer with your favorite party drink.
Benefits of drinking last shot
Last shot helps prevent hangovers after a "night out".
Last shot helps you rehydrate after a work out or a long active day
Last shot detoxifies your body and leaves you feeling good all day and night.
Last shot is completely sugar free!
How last shot works as a recovery drink!
Last shot contains key ingredients such as glucorate which is found naturally in fruits and vegetables, along with other vitamins like b12 that help remove toxins in the liver. this allows your body to detox naturally and helps prevent cell damage and dehydration associated with "playing hard". frequent restroom use after drinking alcohol can deplete your body of electrolytes needed to keep your muscles and nervous system running. electrolytes in last shot help replenish your body after fluid loss from frequent restroom use. ultimately, last shot helps you recover easier and faster!
So, if hangover is the last thing on your mind, drink last shot!
play hard – recover easy!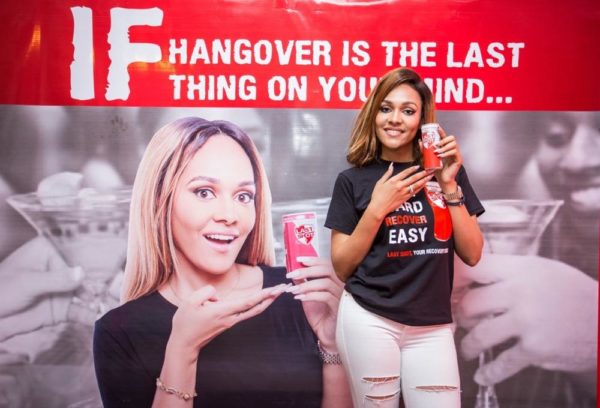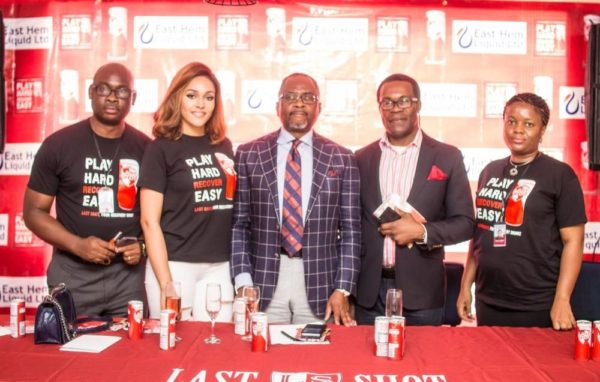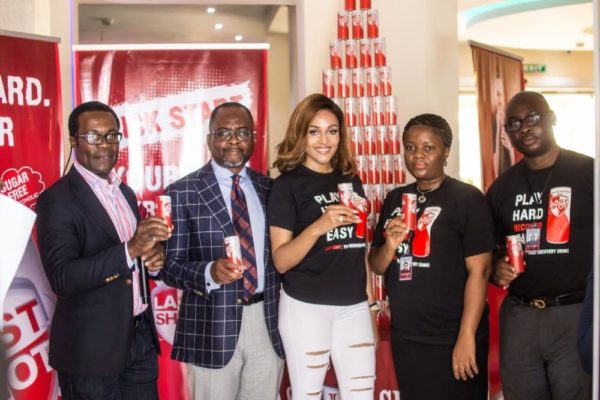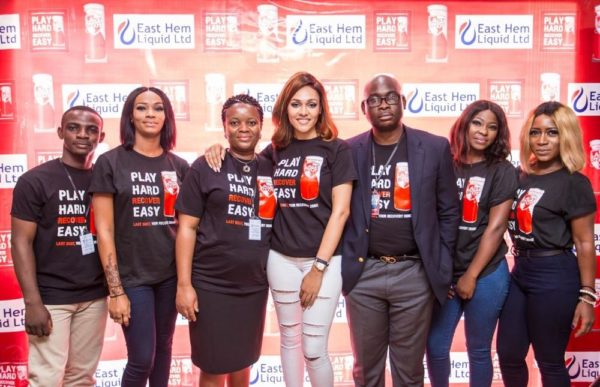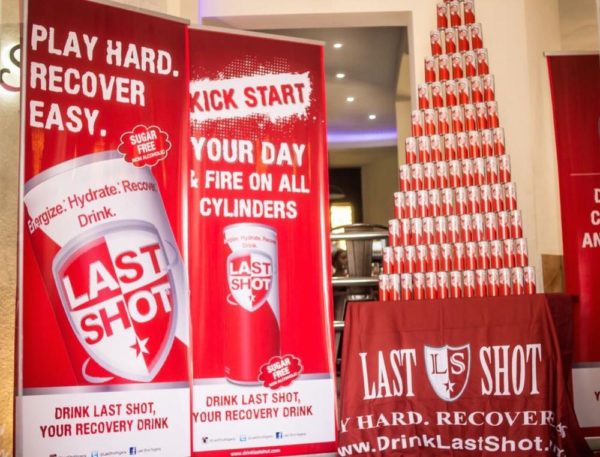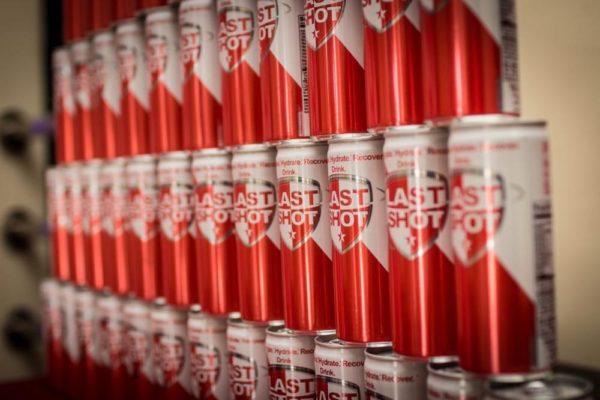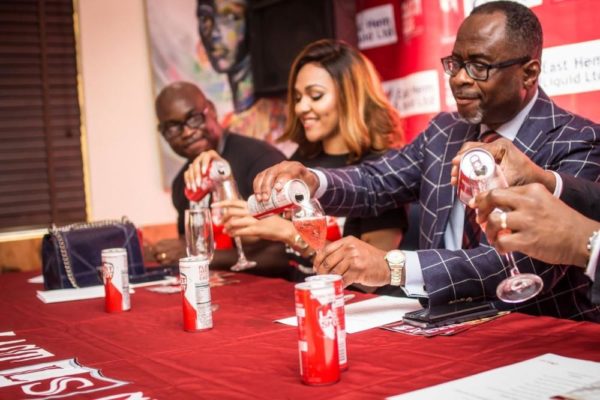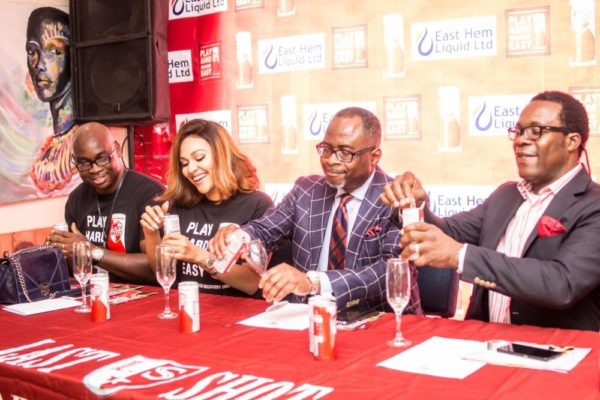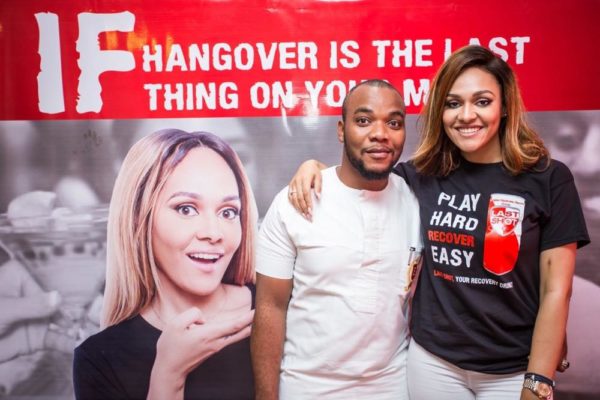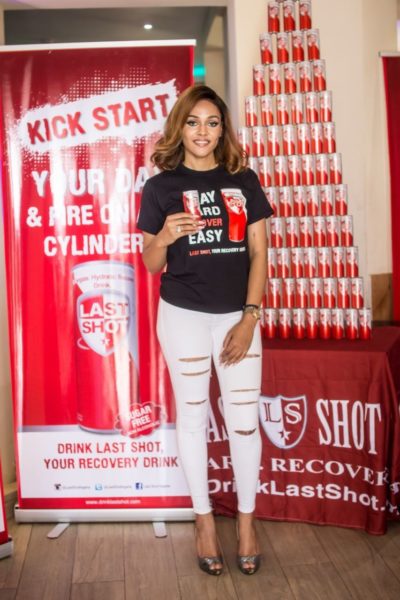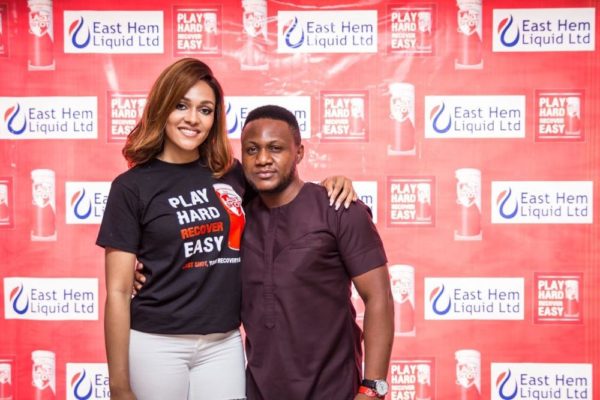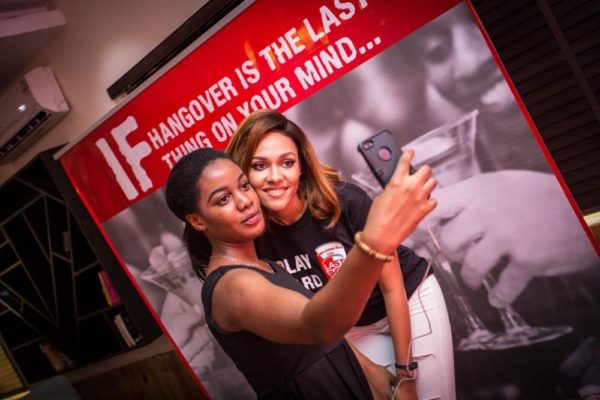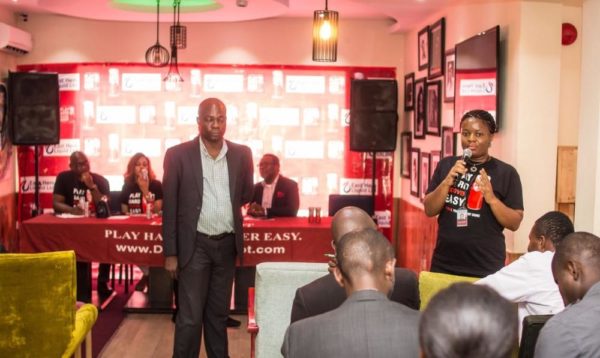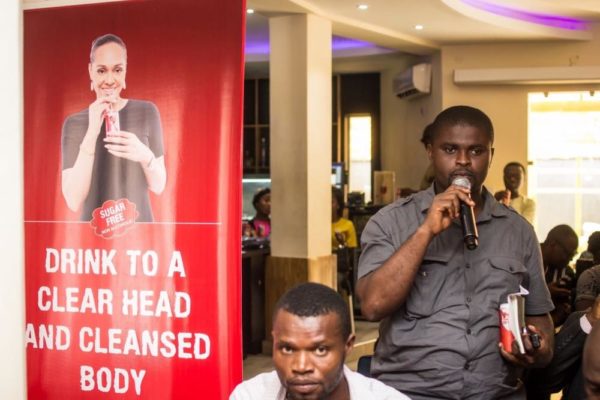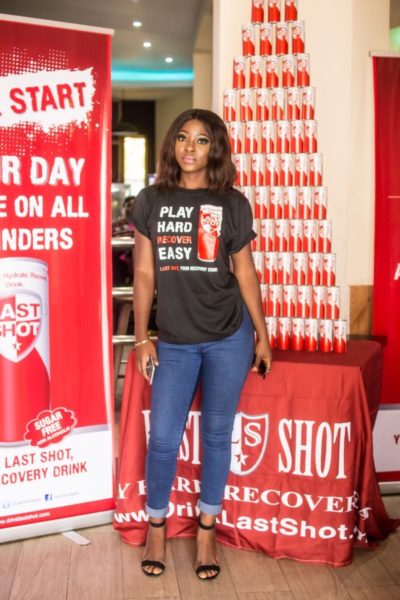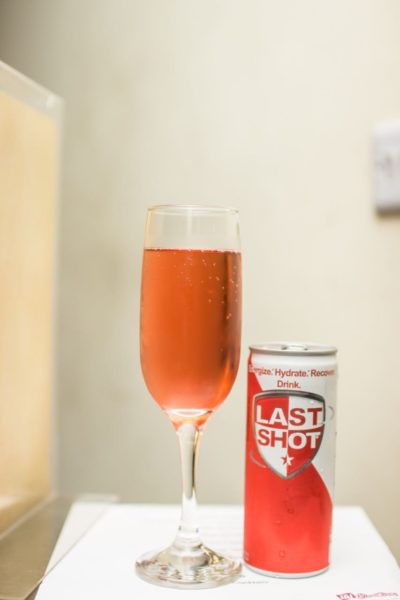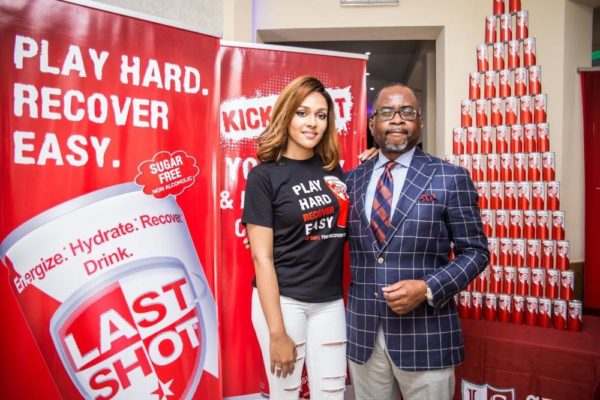 For more details, contact us on 08032193500, 08033288087.
Email: [email protected]
Instagram:@lastshotnigeria facebook:@lastshotng twitter: lastshotnigeria
__________________________________________________________________
Sponsored Content