Never Give Up! Comedian Mike Epps is a High School Graduate at 45
It's never too late to achieve your dreams and comedian Mike Epps just reinforced that after he shared his inspiring story this weekend.
According to the 45-year-old entertainer, one of his mother's dreams has been for him to get his high school diploma and he has finally achieved that.
He shared a photo of himself in his cap and gown, posing next to his mother as they both put on a wide smile.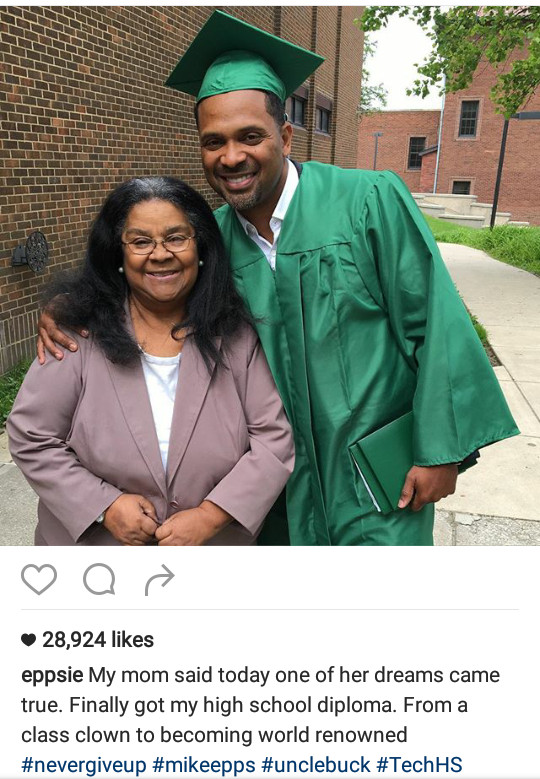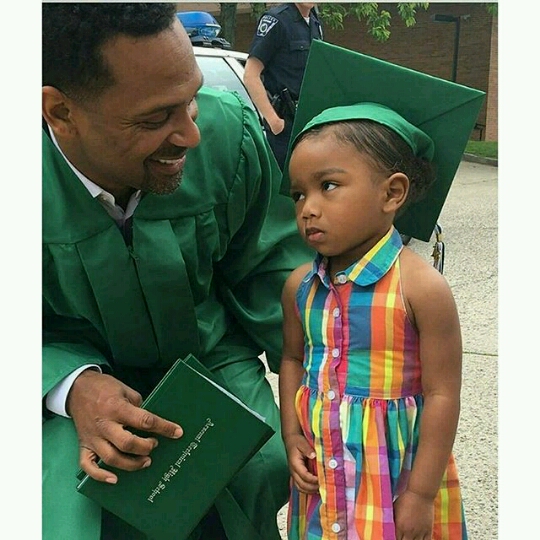 Photo Credit: Instagram.com/eppsie