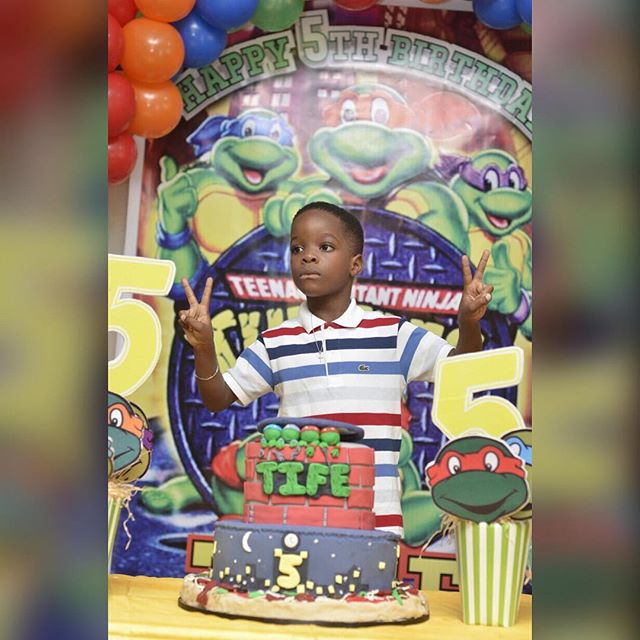 With his babyfaced good looks, it is hard to believe that Wizkid is a dad of a 5 year old but he is! Happy dad Wizkid and his son's mum Oluwanishola Ogudu celebrated their child's birthday in Ninja Turtles style.
Oluwanishola shared this message;
Wanna Say A Big Thank You To Everyone Tife's Party Turned Out Great… Shout out to everyone that came through.. Tee was happy everyone had funheart Gonna Be Disturbing Your Timelinegrin Big Thank You To The Ever Reliable Party Planner @batride98_kids_event For Coming Through Hardd..raised_handsskin-tone-3 Tife Wanted a 'Themed' Party and He Got it. Mummy i want a Ninja Turtle Cake Too.. And @tulipscake Made sure he got exactly what he wanted. Thank you! Love Mum&Dad
Though the party took place during the weekend, on Tife's actual birthday – 13th of May, his mum shared this sweet note.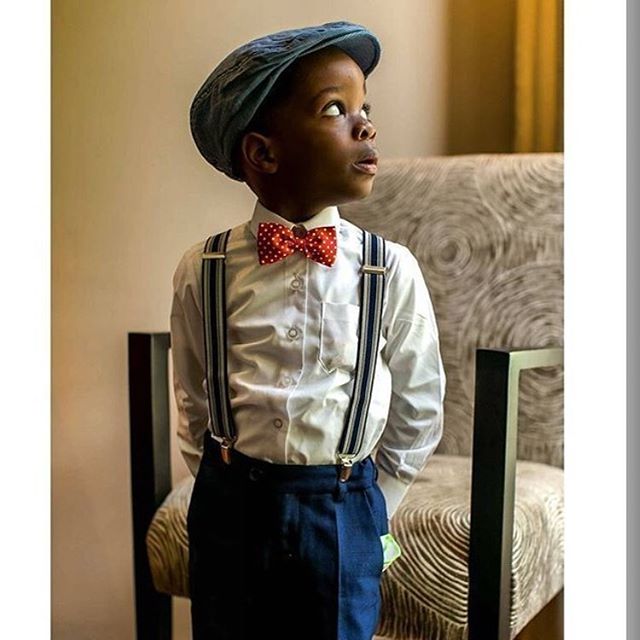 Happy Birthday To My Young King You have been my Joy and Happiness.. You Bring out the Best in Me… You are an Amazing Child.. I Cannot Thank God Enough For Blessing Me With Such AN Amazing,Charming,Smart,Intelligent, FINE Ass Man Like You… I Love You Forever My Baby Boy… You're a Living Testimony Baby.. Keep Growing Gracefully My Sugar Banana… 5years down.. Many more Beautiful years to Go in Jesus name – TIFE rocks @5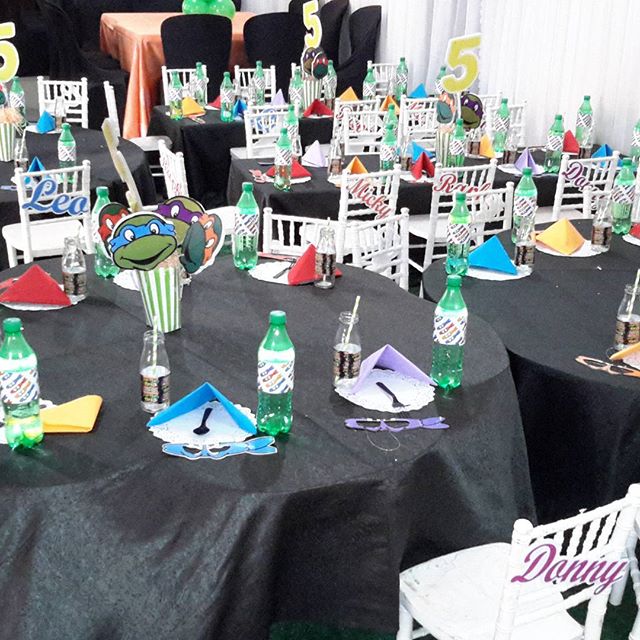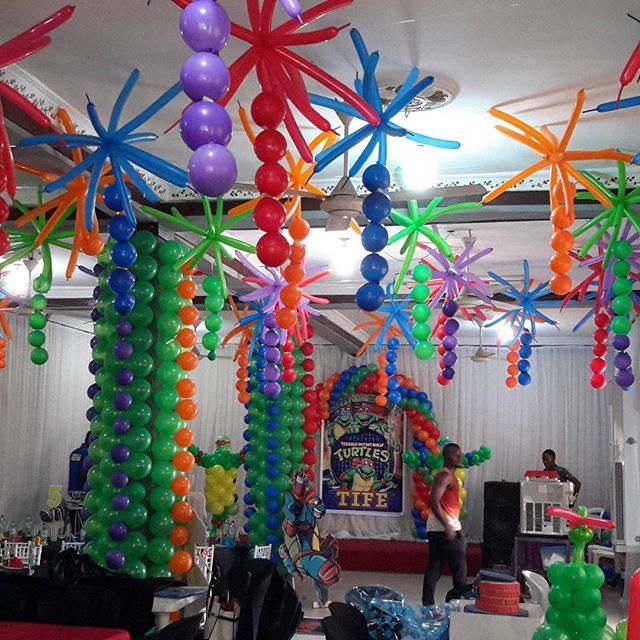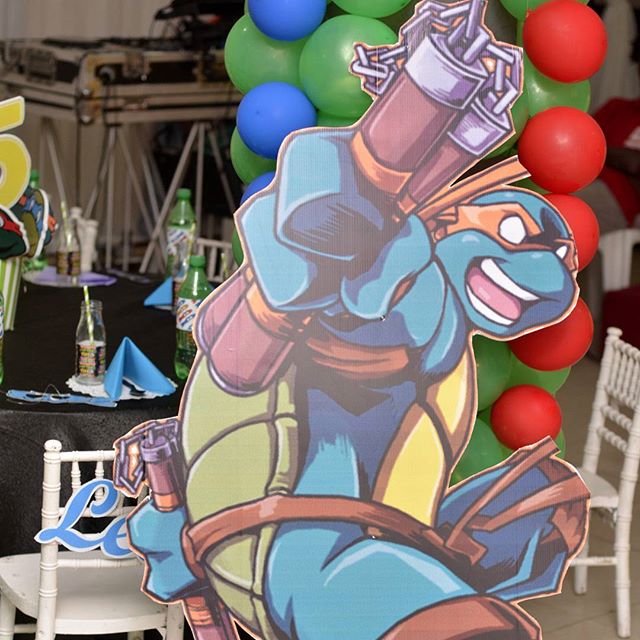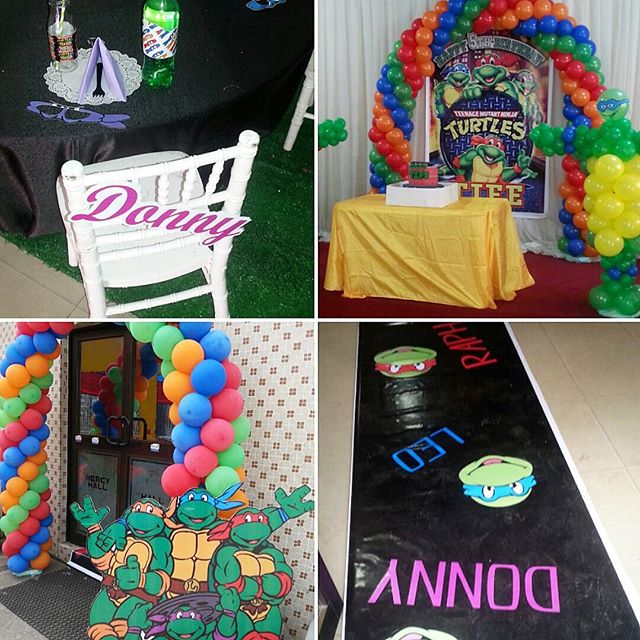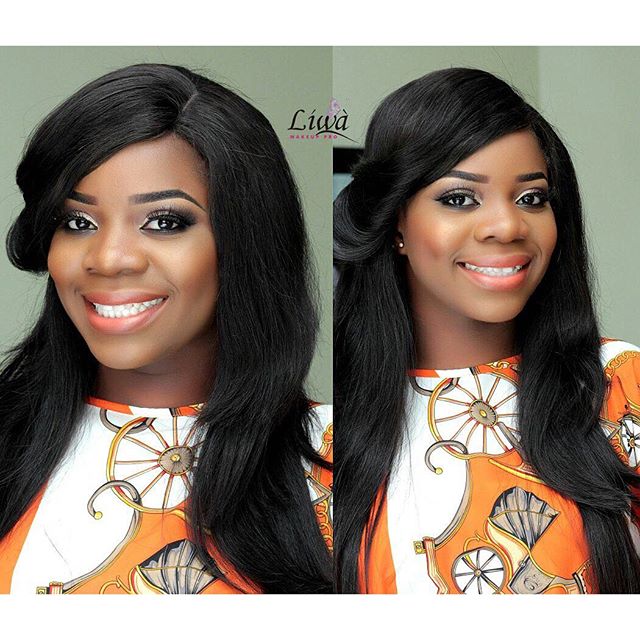 Photos: @o.oluwanishola | @batride98_kids_event – Instagram