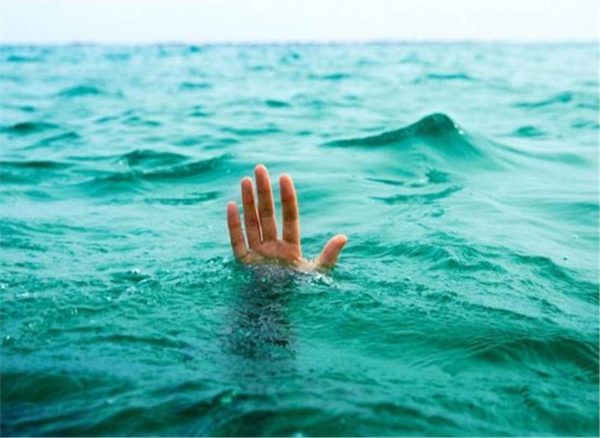 Indian Police on Thursday said that seven persons were drowned in India's River Ganga after a selfie session went awry.
The police said in a statement in New Delhi that the deaths took place at Kanpur District, about 89 km west of Lucknow City (Uttar Pradesh).
It said that the seven youths had gone to take a bath in the River Ganga on Wednesday and one of them, Shivam Gupta, 19, while taking a selfie, lost balance and was swept by a strong current of water.
It said that his brother Satyam, five of his college friends who accompanied him, and a 31-year-old local dived into the water one after another in a bid to rescue others were carried away by the strong tides.
One of the students who managed to have survived called the police.
The police said early this year that 16 spots around Mumbai City were declared no-selfie zones after several deaths of people were reported while taking their own pictures.
It said the sites includes; popular sea-fronts like Bandra Bandstand, Marine Drive and Juhu Chowpatty had also been declared unsafe by Mumbai Police for the new medium of taking selfies with mobile phones.
Police explained that the move was aimed at discouraging people from putting themselves at risk, while taking their own pictures popularly known as selfies.
Taking selfies is the new popular culture across the world.
Photo Credit: Youtube – Yimamash