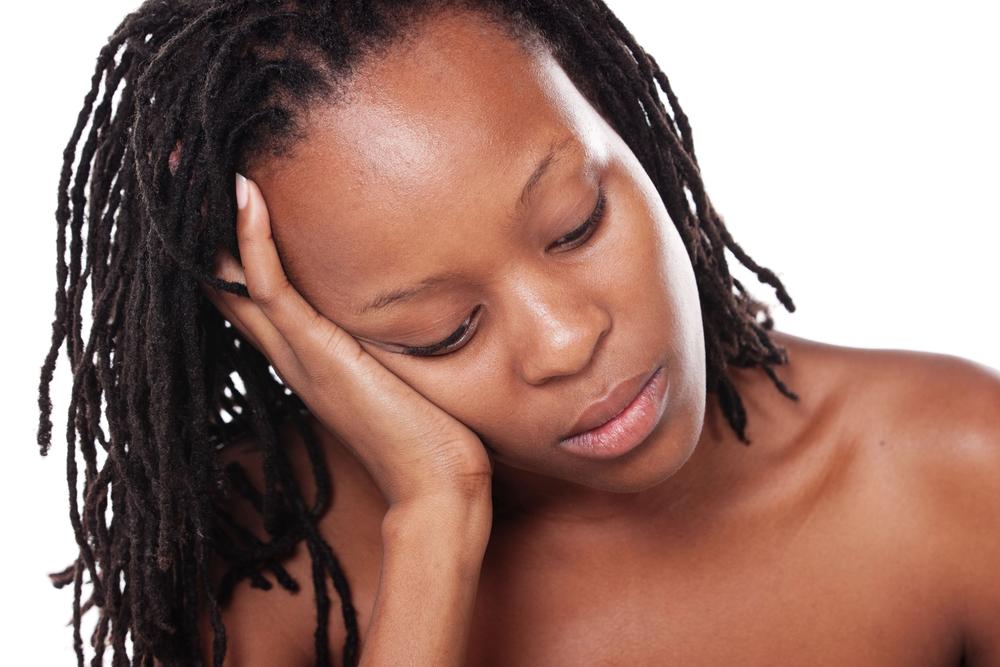 Aunty Bella is our  agony aunt column on BellaNaija. We launched this column in the early days of BN and periodically feature issues sent in by BN readers. 
We hope the BN family can offer insightful advice.
***
I really don't know where to post on aunty Bella but I need advice.
I am a 33 year old woman, I met a guy about 2 years ago, due to need for marriage and companionship, I started dating this guy.
He is nice to me, never abused me but I am not happy with him. My friends advised me to stay with him cos he is nice and love will grow so I stayed with him keeping him as 'mr right now' till I find 'mr right' but it has backfired because now I am 4 months pregnant for him.
Ever since I learned of the pregnancy, I have been very sad and depressed.
I am in a dilemma, its been 2 years and I still don't love this man, I care about him but I just cant make myself love him no matter how hard I try, when he travels I don't miss him, when I dream of my wedding I don't picture him. I am very confused and sad, should I marry him for the baby and be unhappy or should I leave and hope I will find someone who I will love and who will love me even though I have a child?
I need serious advice please help me.
Photo Credit: Dreamstime