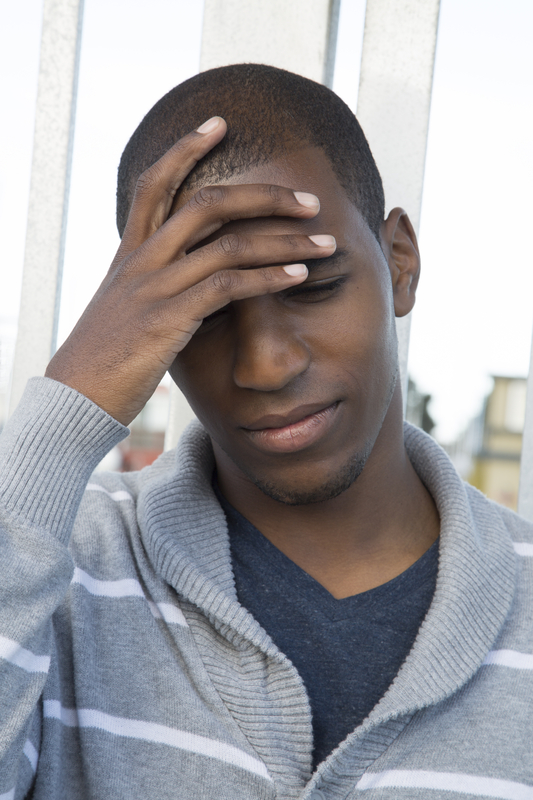 Aunty Bella is our  agony aunt column on BellaNaija. We launched this column in the early days of BN and periodically feature issues sent in by BN readers. 
We hope the BN family can offer insightful advice.
**
Hi BN people,
I am very sorry for spamming this post. However, I really need your advise on a particular problem that my friend is currently facing. My friend recently lost his dad. He lost his mother several years ago. So he is now an orphan. His dad left some properties behind but he unfortunately had no will. His dad's family members upon hearing of his passing stormed the properties and took over everything including their home. They didn't even wait for the deceased to be buried. Now they are threatening hell if any of the children dare to challenge them.
My friend is losing it. He and his siblings don't know what to do. I also don't know how to be of help but I hate seeing him this way. He is a complete shadow of himself. He not only has to deal with the sudden death of his dad at a very young age but he also has to deal with his dad's greedy relatives. Some of whom have even moved into their family home in Lagos.
I will like to know if there are intestacy laws in Nigeria or in Lagos to determine who inherits the properties of a deceased person that left no will. What happens to the children in a situation like this? How can they fight for what is rightfully theirs?
Please help us with any suggestions or ideas about how to fight this unjust treatment. Thank you in advance!
Photo Credit: Dreamstime