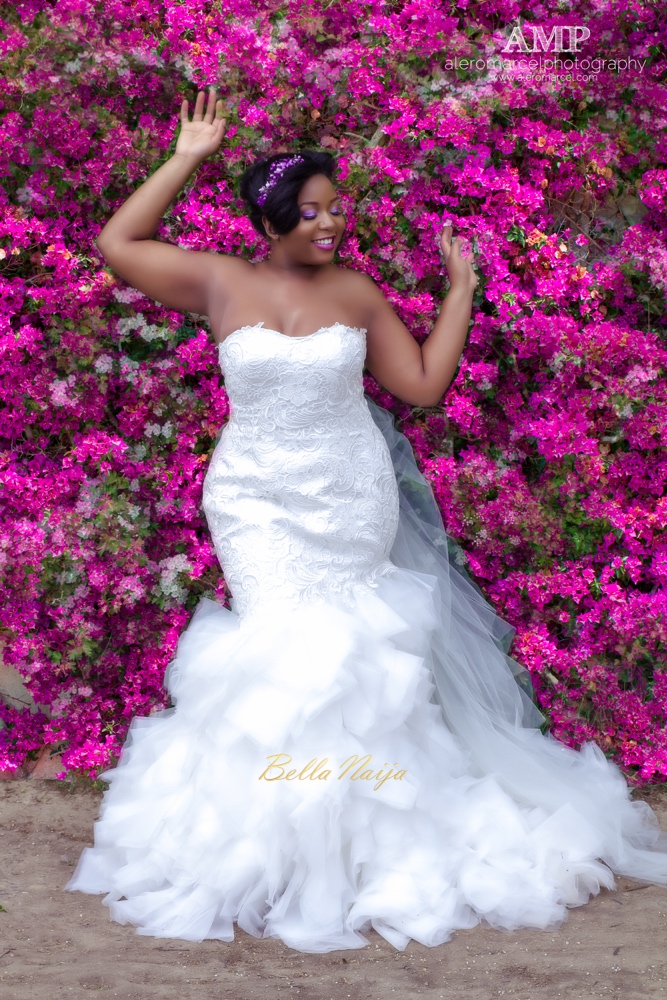 Berry Curvy… because not every bride is a size zero.
The inspiration for this photo shoot stems from the individuality of every bride.
The aim of this UK based team – Alero Marcel Photography, Alegrar Events and more (see credits below!) is to showcase curvy, full figured brides rocking natural hair, using the contrast of berry undertones of plum and deep purples for their hair and makeup.
Embellished and detailed gowns encompasses what brides seek to set themselves apart from the crowd today.
Shooting in the great outdoors with nature as our backdrop, the shoot will inspire the naturally elegant, confident, curvy and yet slightly quirky bride, looking for natural inspiration for her day.
Be inspired!
Photography: Alero Marcel Photography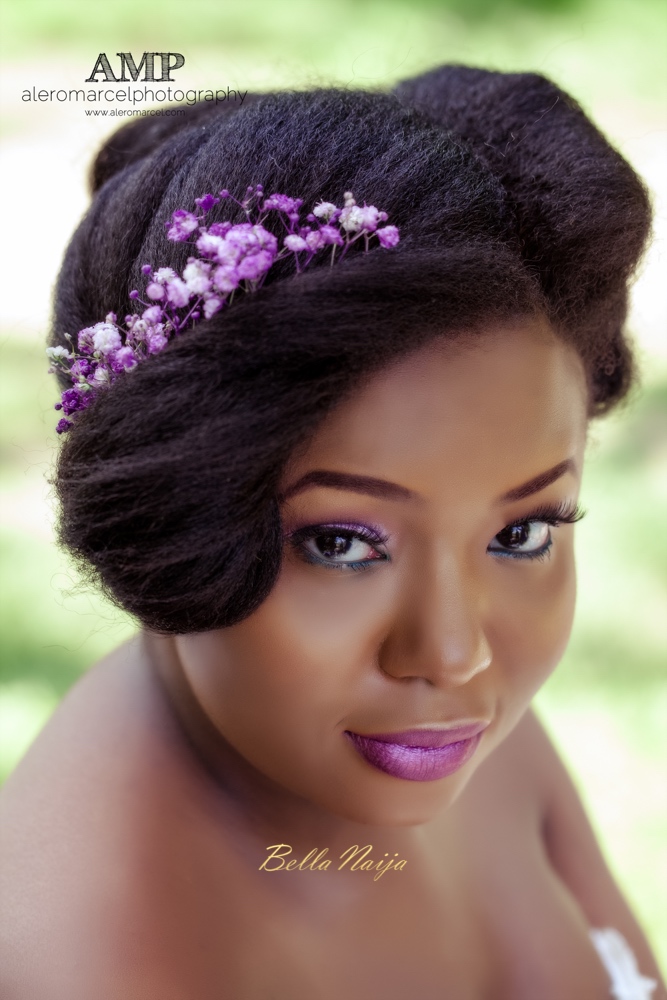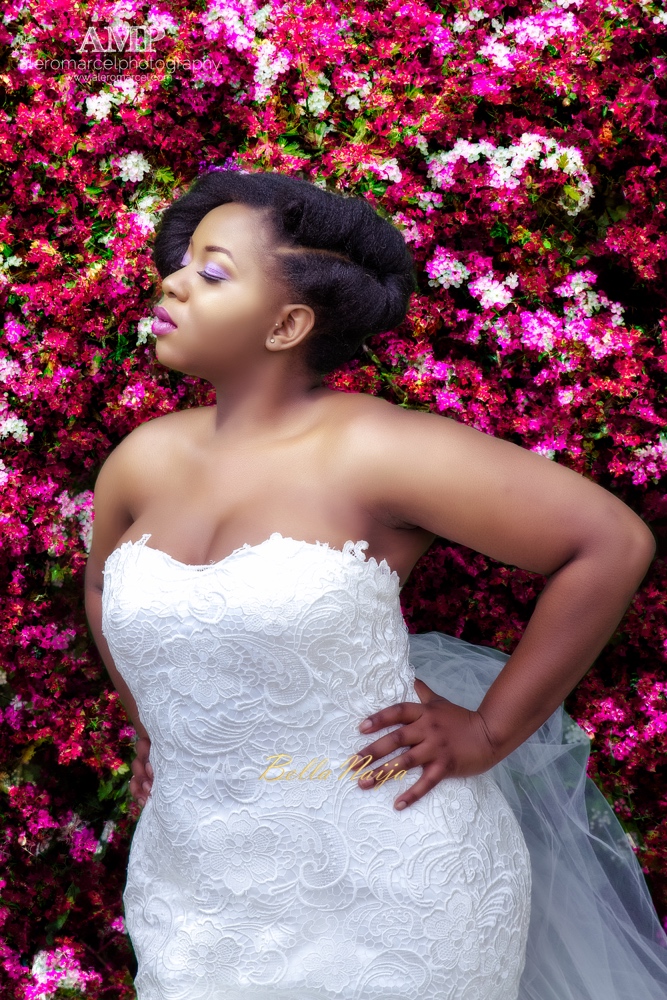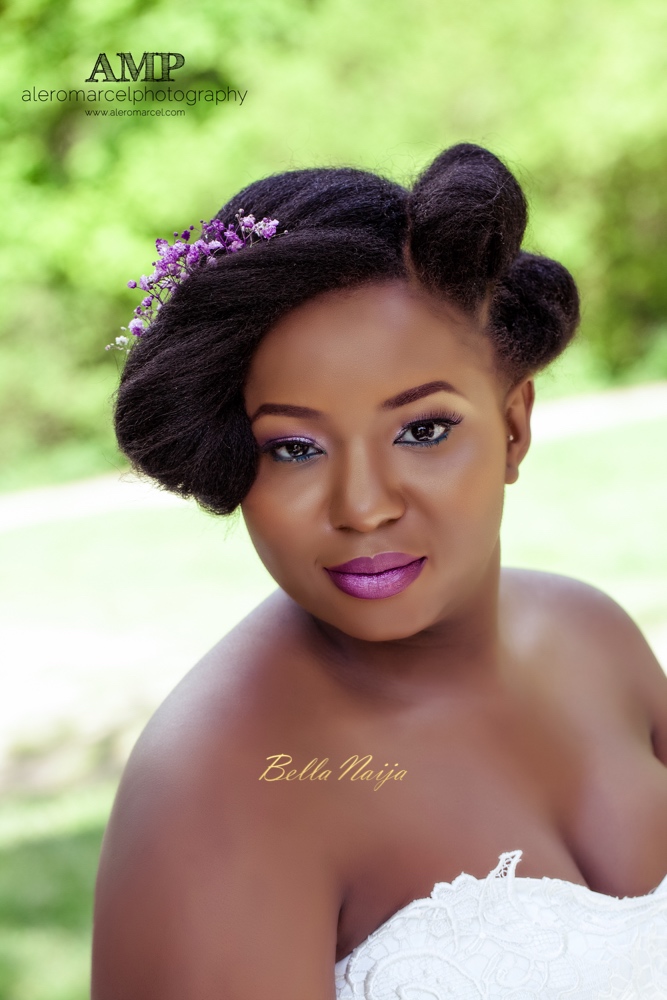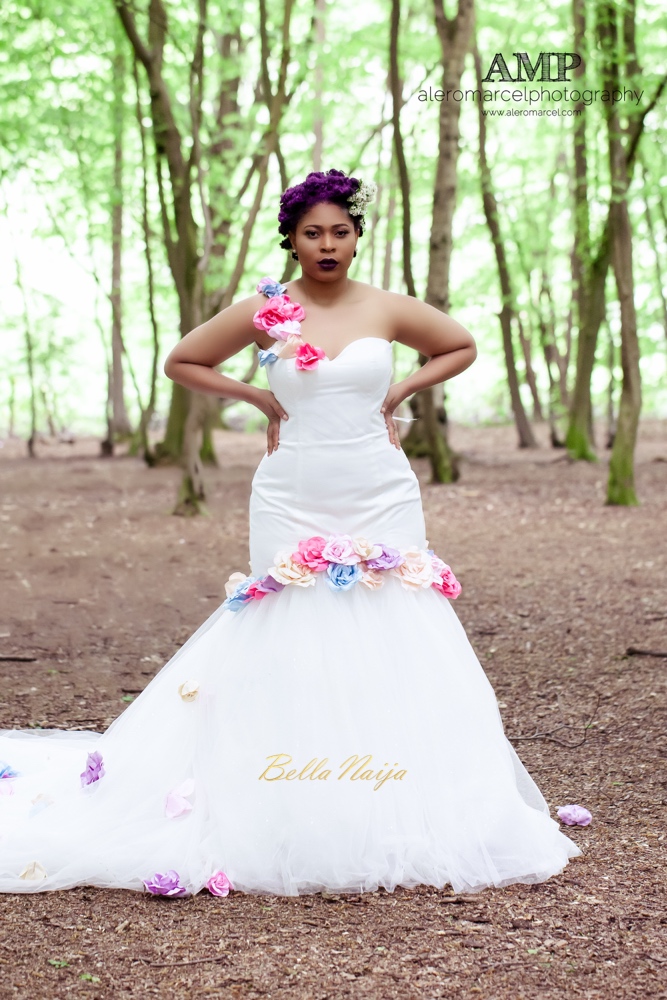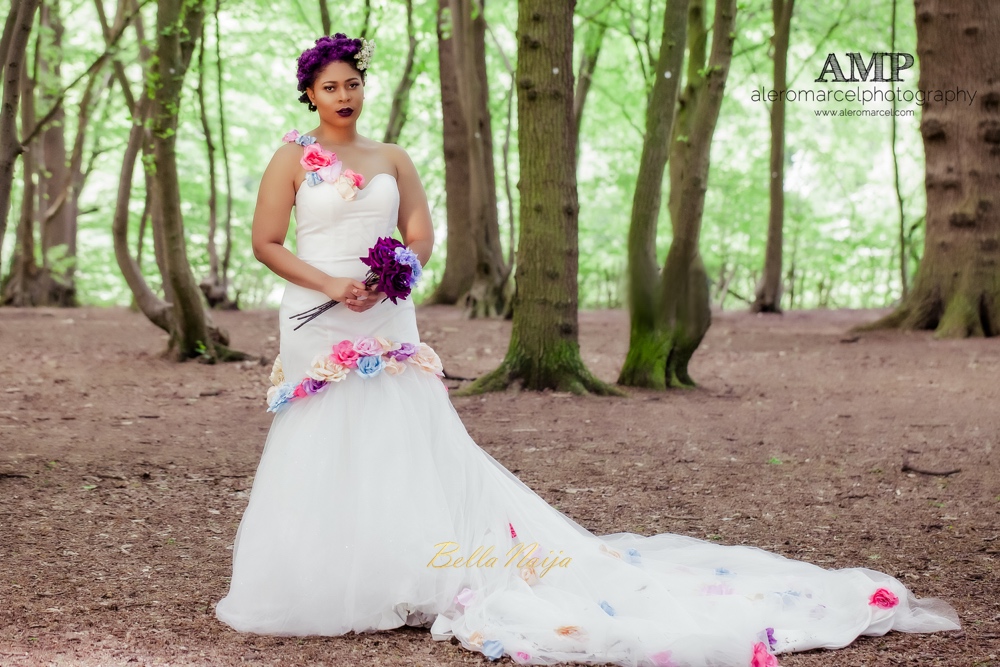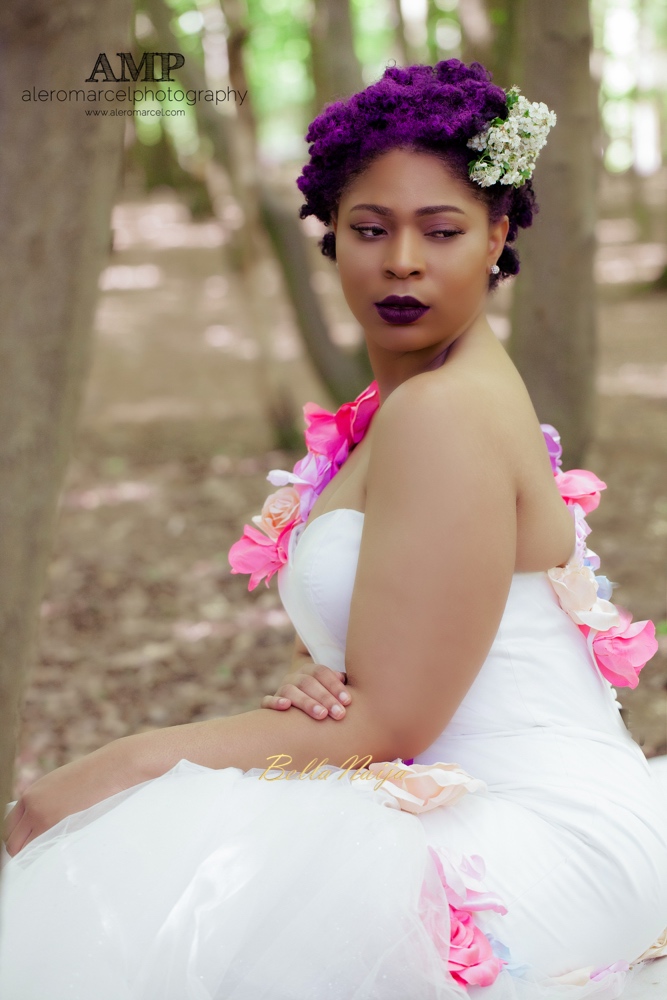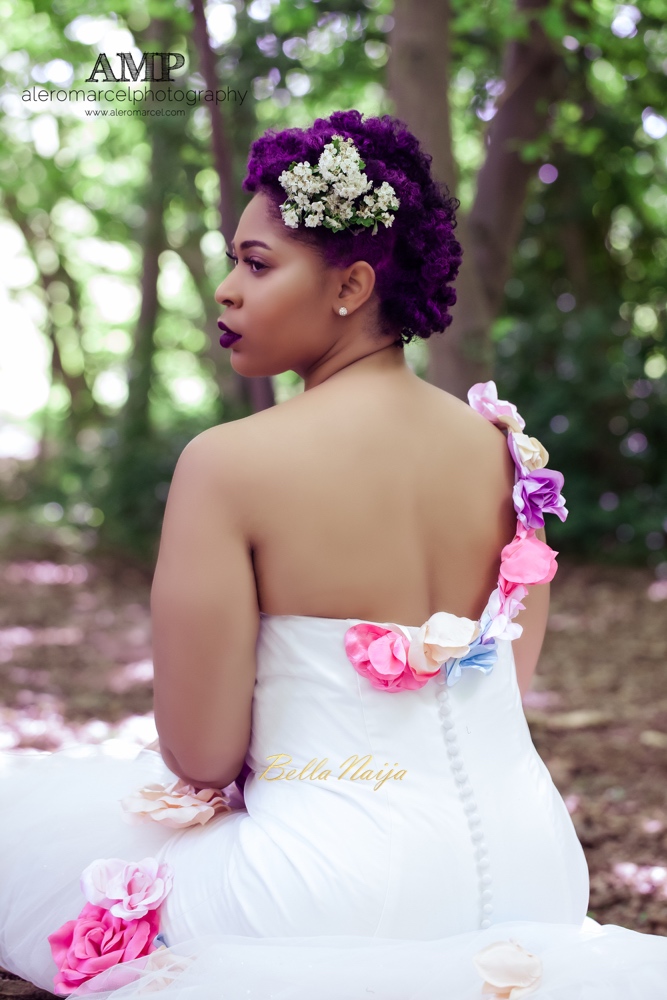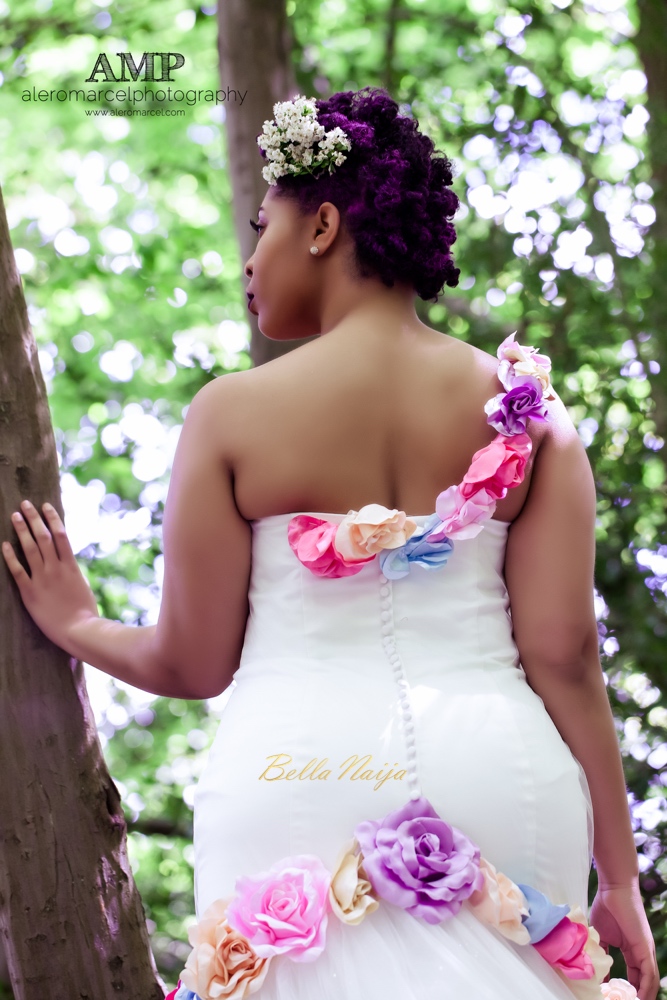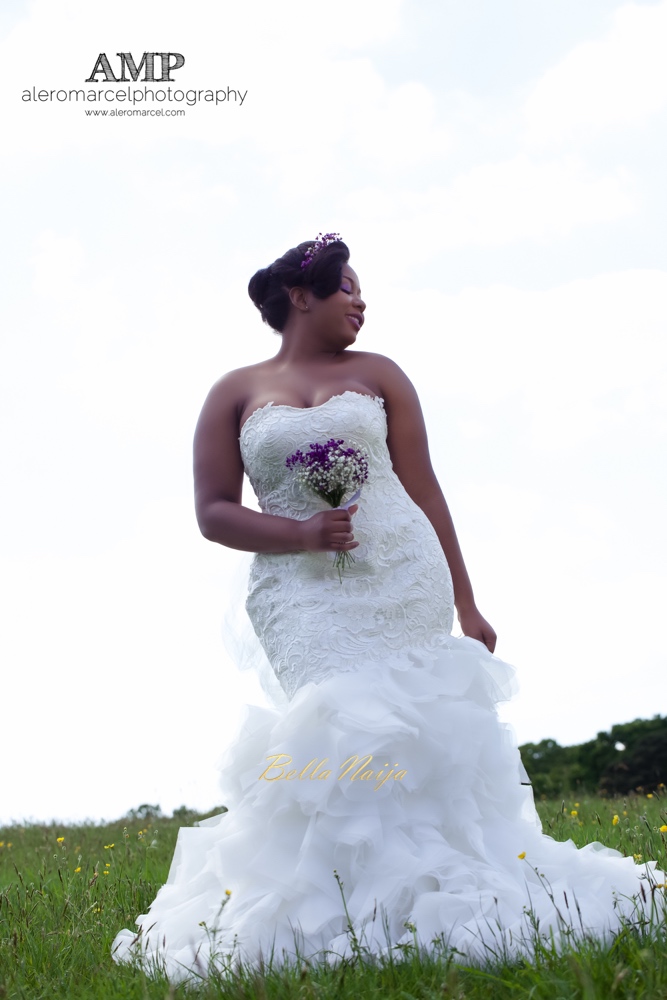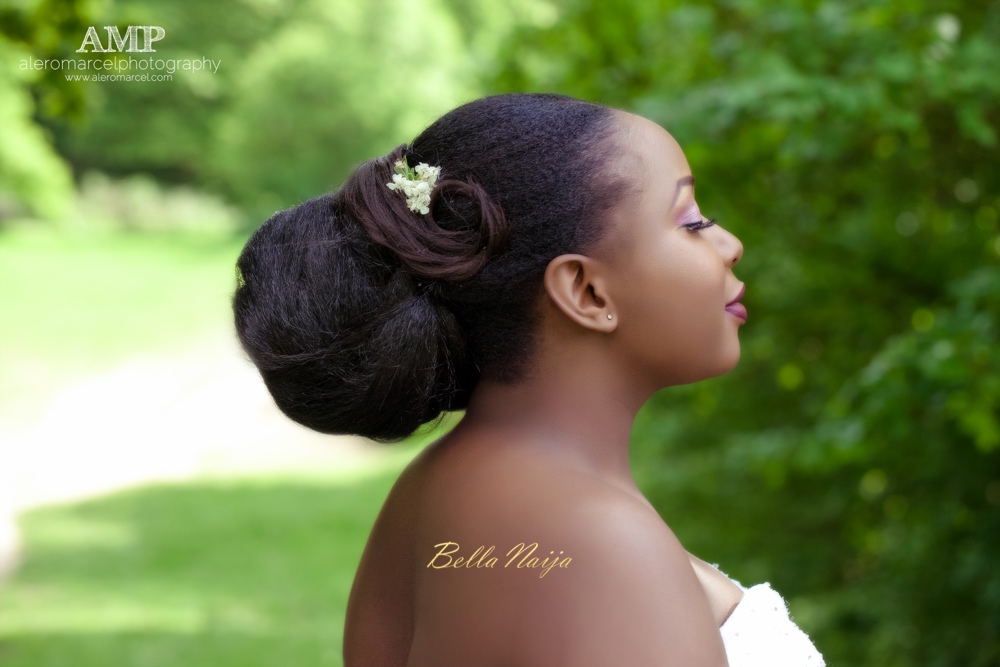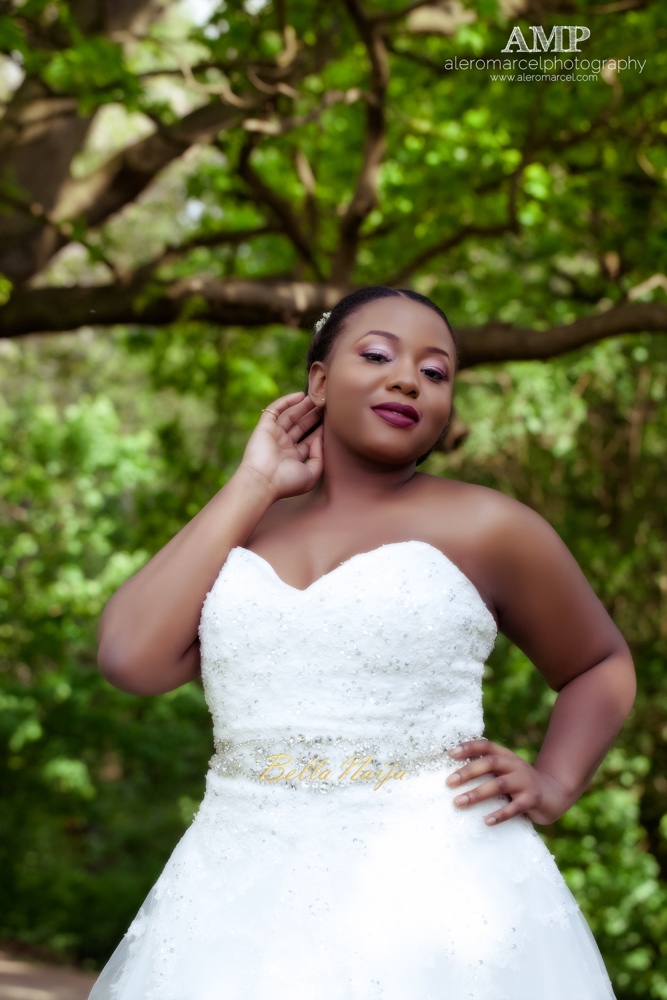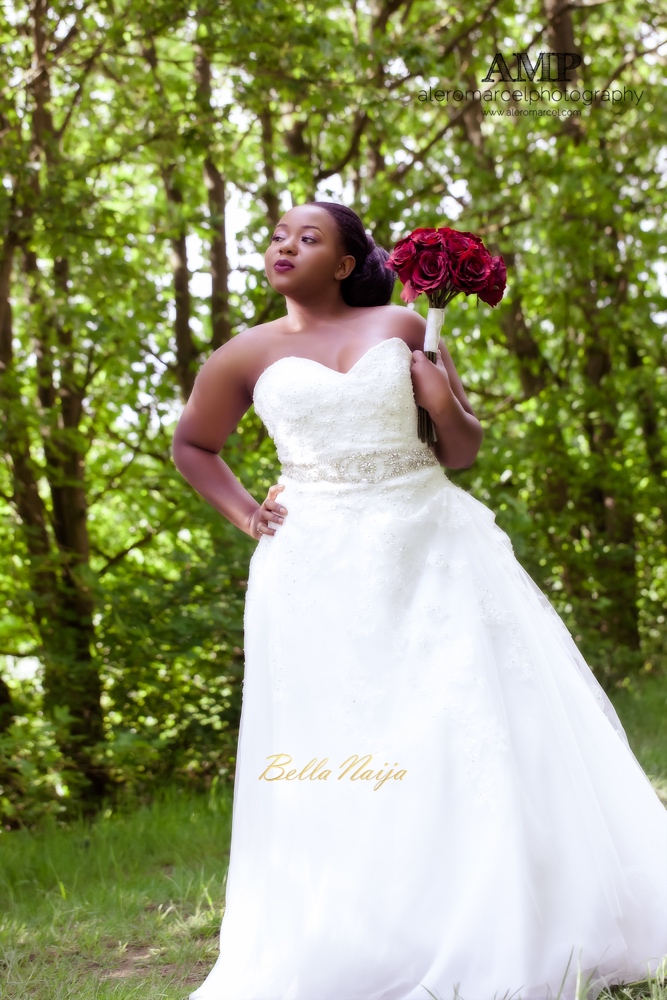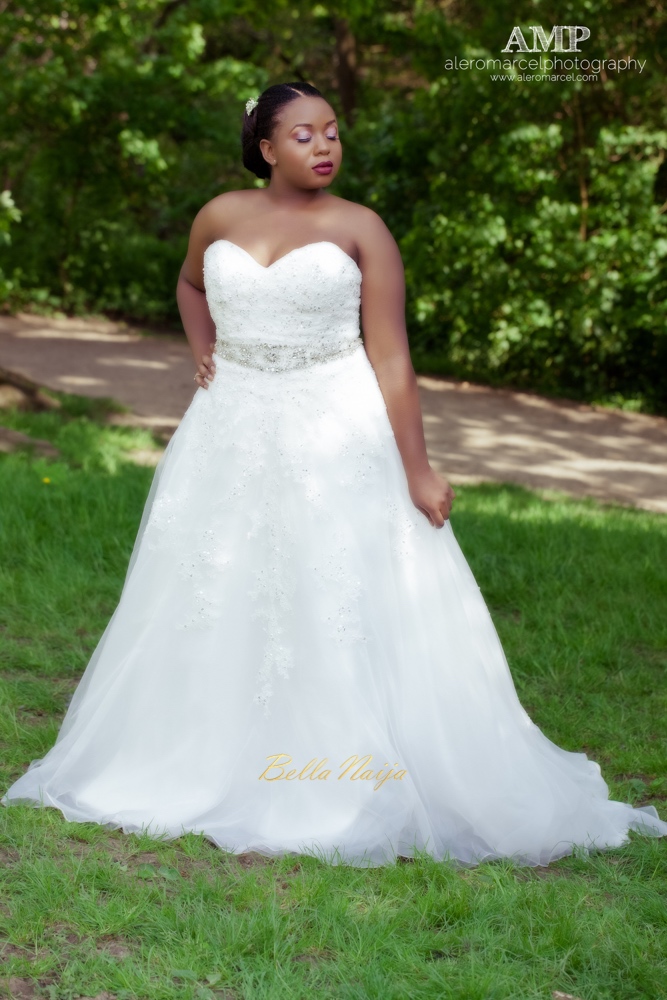 ***
Planner: @alegrarevents | www.alegrarevents.com
Photography: @aleromarcelphotography | www.aleromarcel.com
Makeup: @modemakeupart | www.mo-de.co.uk
Hair: @eniagidee | www.agidee.com
Gowns: @estilomodauk | www.estilomoda.co.uk
Models: @rollyodu and @obiaku_twin
Bouquets: @stellz_beauty