It's time for a new edition of BN Style Your Bump, a series where BN Style looks into maternity style from different women to help inspire you! So far we have profiled Chrissy Teigen, Patricia Bright, Kourtney Kardashian, Tamera Mowry, Maky Benson, Blake Lively, Lami Phillips and Nikki Perkins – click here to see them glow in style.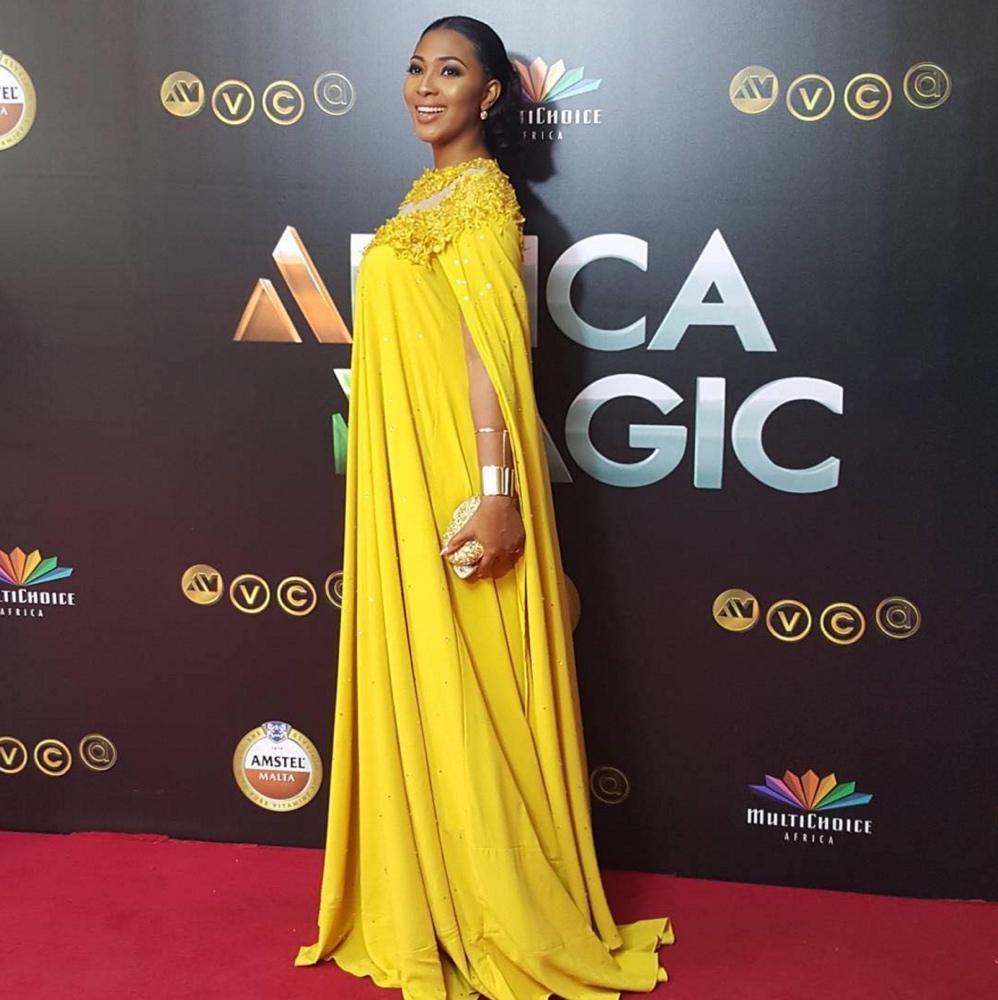 Today we have beautiful actress and one of my girl crushes, Lilian Esoro Franklin. Married to music mogul Ubi Franklin, Lilian is popularly known for her role in TV show Clinic Matters, she is also brand ambasador for Dunes Center Abuja and House of Lunettes. The actress has warmed her way into our heart her style and her gorgeous smile. One thing we admire with her maternity style is how she styles her bump with a demure approach. Wearing a bodycon dress while pregnant may not be for everyone and Lilian is the perfect example of how to style your bump in a conservative way. With loose maxi dresses and sleeveless longline jackets, Lilian can fool you into thinking she's actually not pregnant! Lol
Before we look at the rest of her maternity style, I'd like to highlight two of my favourite looks of hers. One was the Aso Ebi Bella look for a friend's wedding.
The yellow dress above is my all time favourite but this is a close contender. For her surprise birthday party, she wore this long cream coloured dress embellished with sequins and she was glowing! It's more fitted than the others she's worn recently but again it's not too tight, it's a comfortable fit for her growing baby bump.
Spot the bump!!!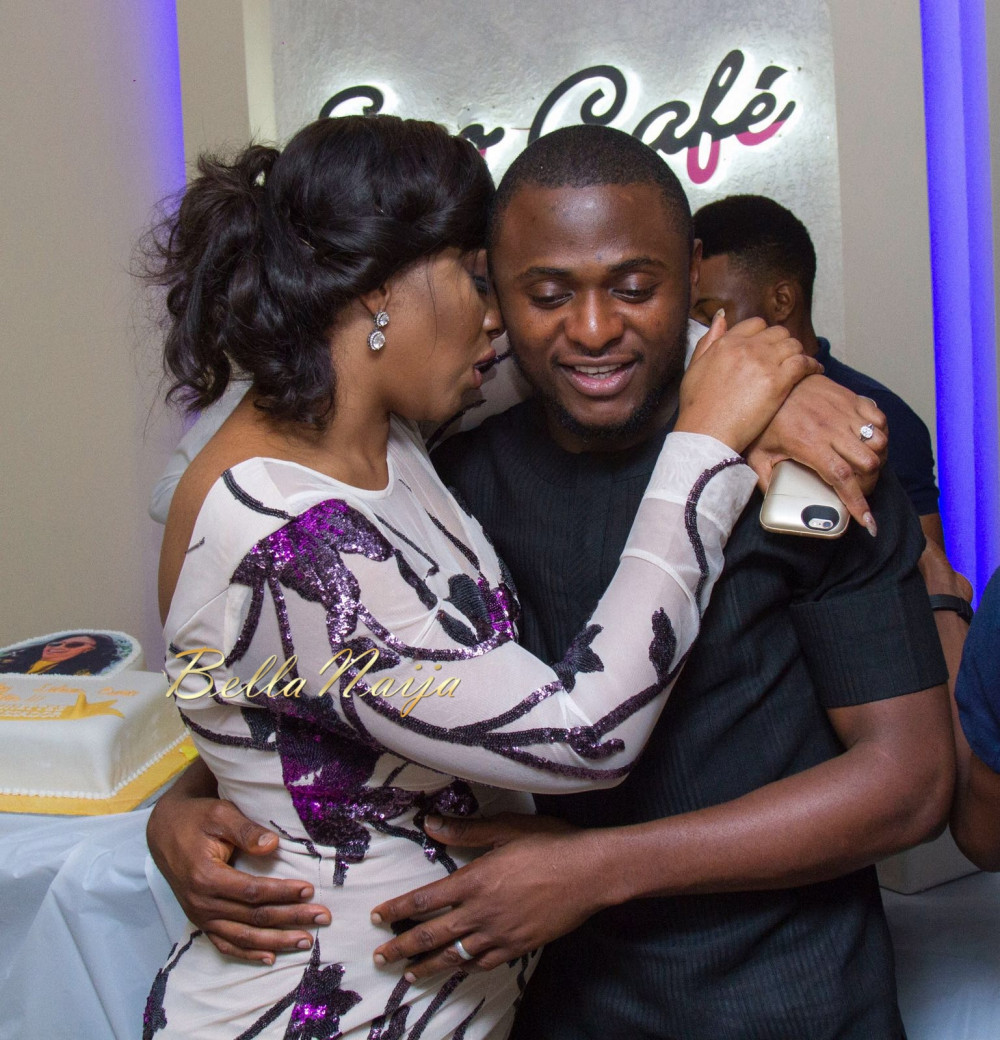 Let's start with the sleeveless jackets.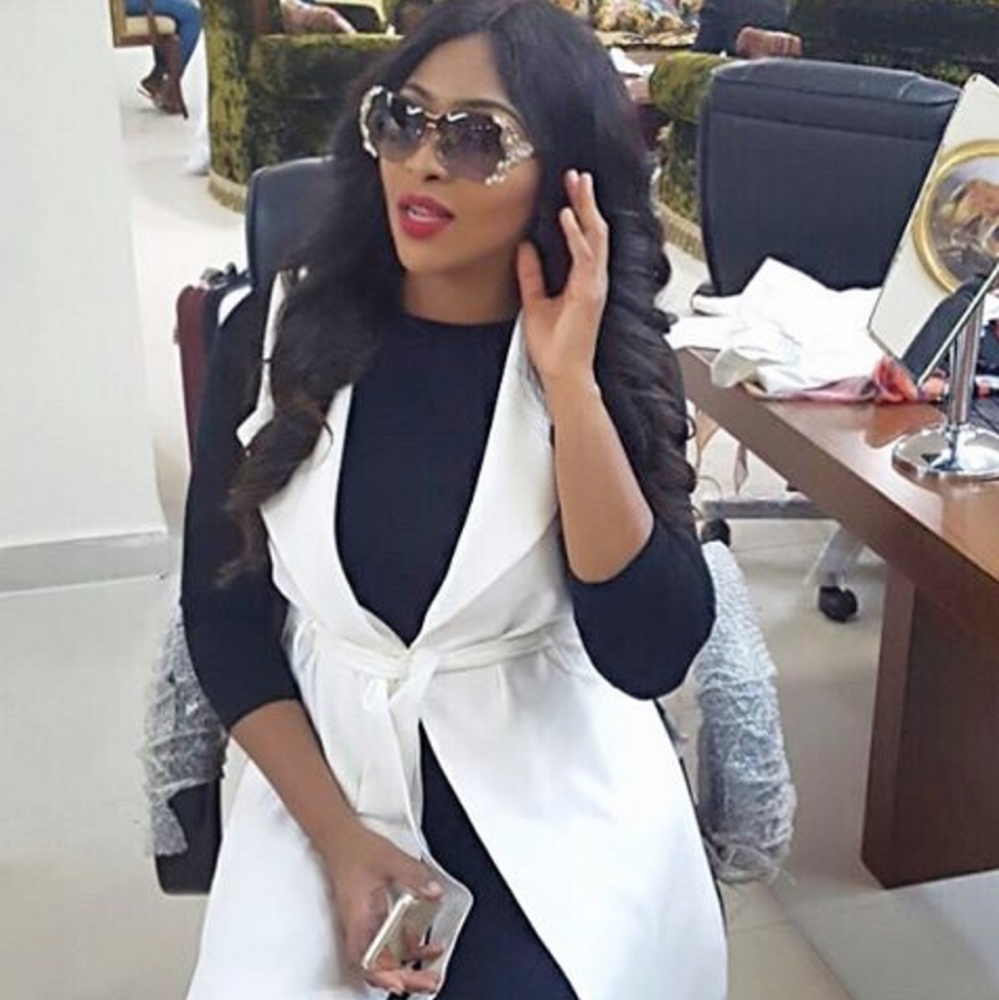 With all other editions of this series, we've seen that the sleeveless jacket is a staple for these stylish mums to be. It's a comfortable way to conceal the bump and remain fashionable as well.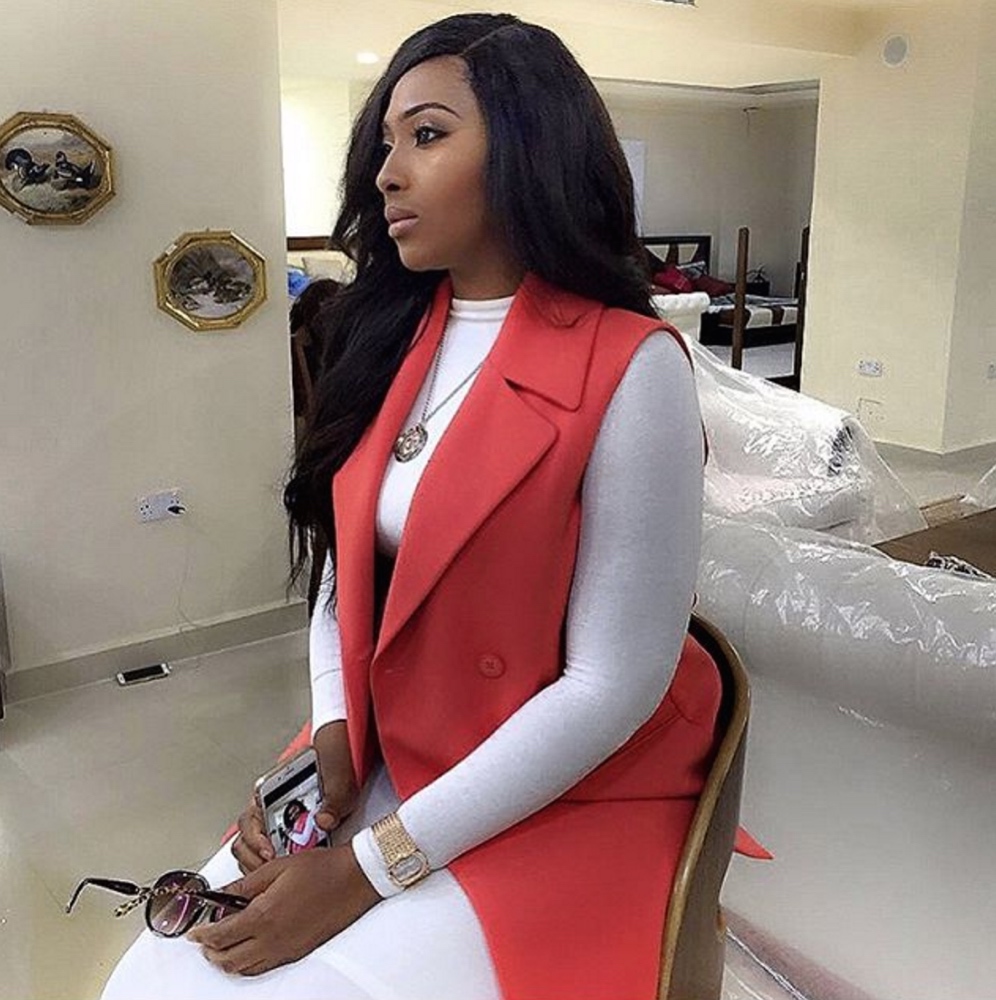 She also wears a lot of maxi dresses, which are a must have for any pregnant lady.
I like that she mixes it up with various prints and solid colours.
She's also worn separates as well.
I especially love this cute picture of her and her husband, Ubi Franklin.
Happy wife, happy life! ?
These long tops are great for hiding the bump especially at early stages.
And that's the end of today's edition, hope you enjoyed it. Lilian's style has given us a different perspective for the series today and she's shown us there are many ways to style your baby bump and still look great. It's good to be stylish but also remember to be comfortable and happy with how you look at this stage in your life because you should enjoy every bit of your maternity journey and your joy is what matters most.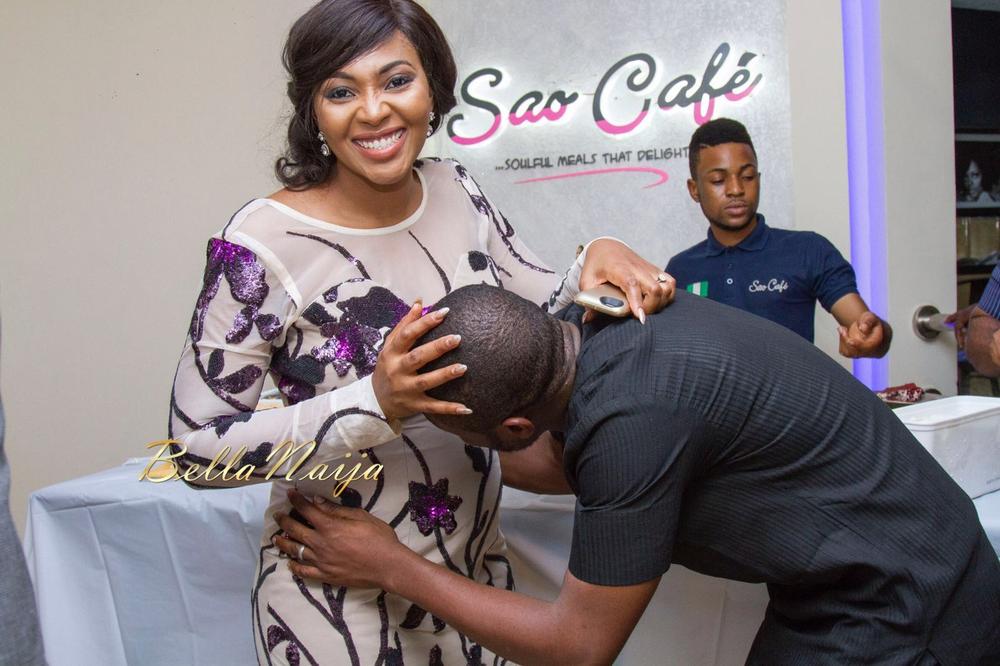 Photo Credits: Instagram | @lilianasoroo, #lilianesoro