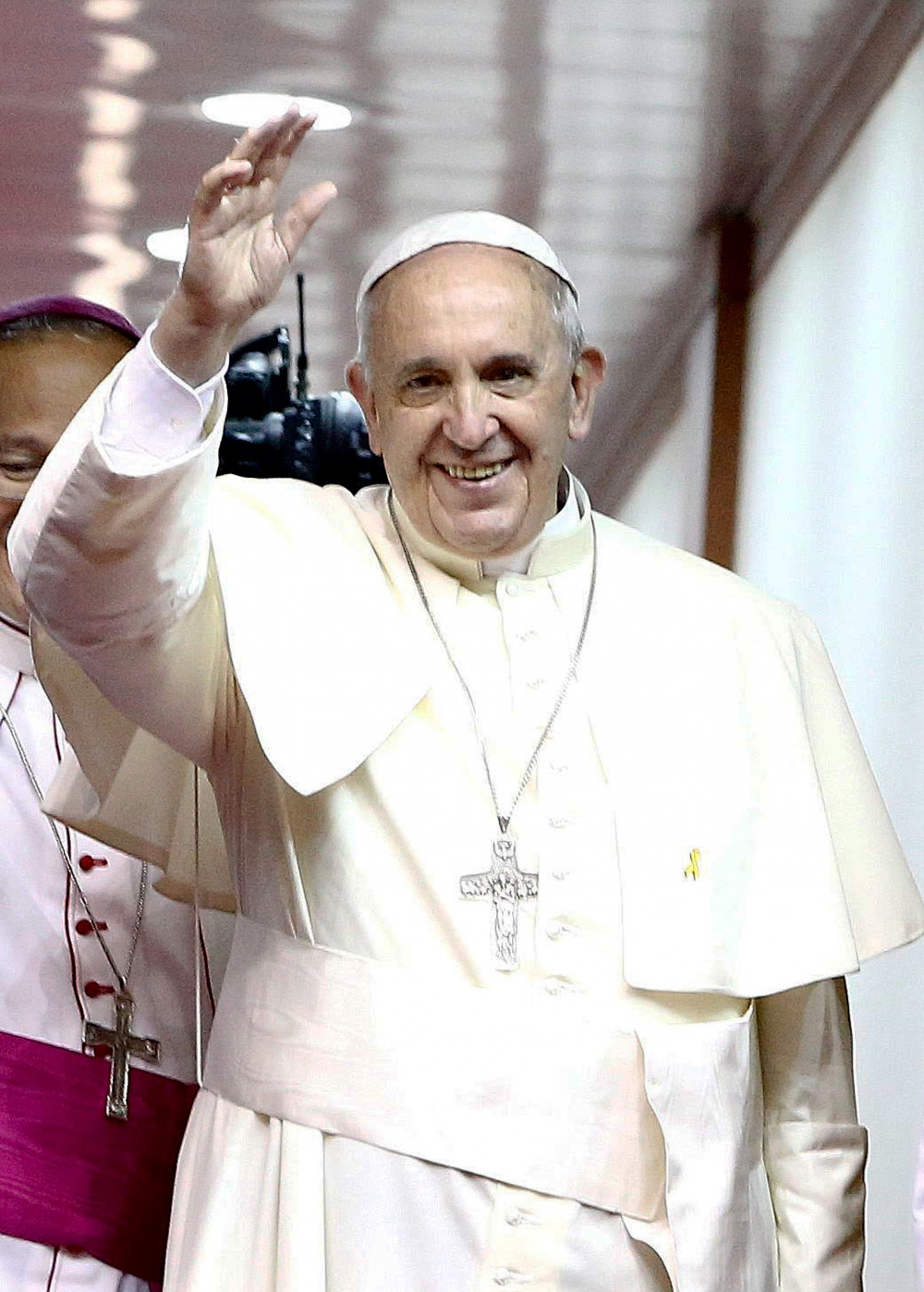 Pope Francis on Sunday at a press conference aboard the papal plane said that Christians owe apologies to gay people and others who have been exploited or offended by the church, CNN reports.
"I repeat what the Catechism of the Catholic Church says: that they must not be discriminated against, that they must be respected and accompanied pastorally.

The Church must ask forgiveness for not behaving many times – when I say the Church, I mean Christians! The Church is holy, we are sinners!

I believe that the church not only should apologize to the person who is gay whom it has offended, but has to apologize to the poor, to exploited women, to children exploited for labor; it has to ask forgiveness for having blessed many weapons," the Pope said.