Sterling One is proud to announce a new artistic destination, within its walls, a first-of-its-kind creative-corporate partnership which will be home to the finest of Nigeria's visual art talent, every quarter.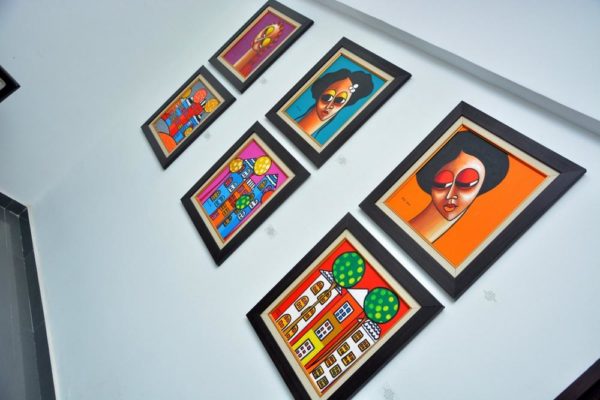 The destination, a gallery space owned by the financial institution was opened recently in Lekki, in an exclusive impeccably curated three-day event over Democracy Day weekend.
On display were artists Tolu Aliki, Olumide Onadipe and Ufuoma Evuarherhe, a promising generation of artists to follow and collect.
Sterling Bank staff were on hand to welcome the guests and ensure their comfort. The Managing Director, Yemi Adeola, was present and all smiles as he greeted the guests and engaged in light conversation about artistic expression.
Against the backdrop of art, the reason why everyone was gathered, guests were feted with exquisite culinary treats, champagne, a soulful string quartet; serenaded by a jazz act and were read to by two of Nigeria's foremost performance poets and authors, Efe Paul Azino and Toni Kan. Soul singer, Timi Dakolo delivered an entertaining, impromptu performance with the string quartet.
Complementing the art and literature at the event was a fashion presentation by Grey and Gozel Green. Grey showcased it 2016 Spring/Summer pieces with etches of doll-like illustrations, laser cut technique and exaggerated larger-than-life bows. Gozel Green showcased simple & tribal silhouettes, filled with blocked colours, showing off a subtle rawness.
It was a memorable beginning for a new initiative; an unforgettable experience had by all; and a strong statement of intent by Sterling Bank. By creating this space, it seeks to blaze a new trail, helping customers make informed decisions on art as an investment.
The space exists for other purposes asides art as well, providing to the customer a new option in his/her lifestyle choices, where he/she can network, exchange brain capital, make connections and share ideas.
The exhibition was curated by leading contemporary art space, Rele Gallery.
Check out photos from the lovely space:
*****
The space that is Sterling One's Gallery
The Art Connoisseurs…
Let's Pause to Enjoy The Gorgeous Food
It wasn't all business though, people had fun enjoying the arts!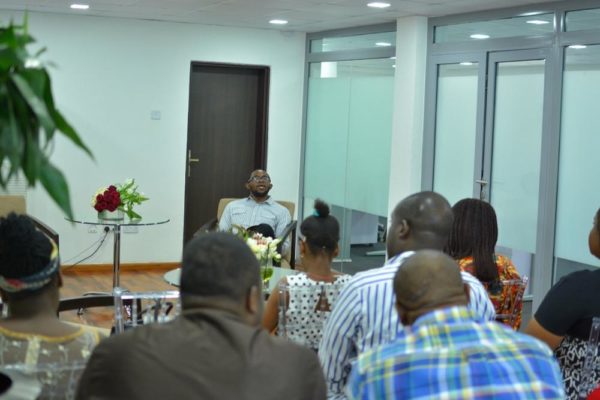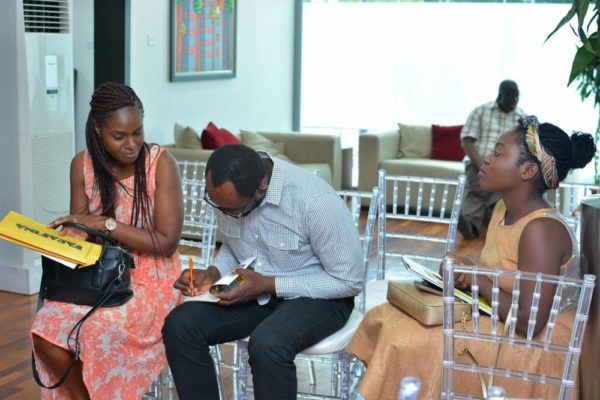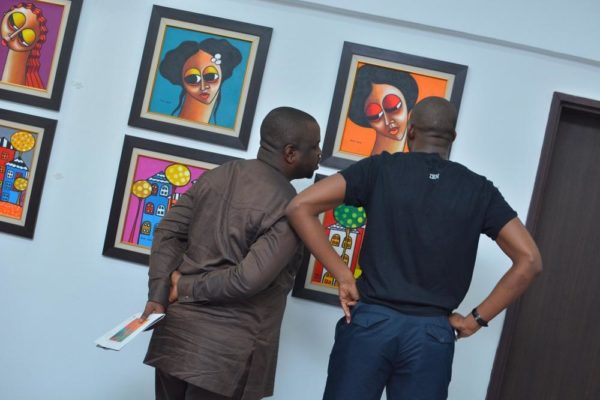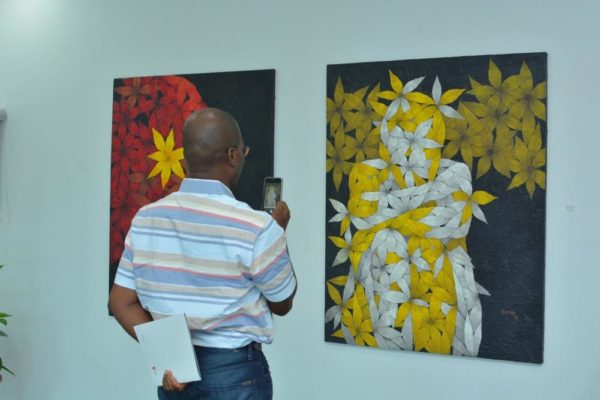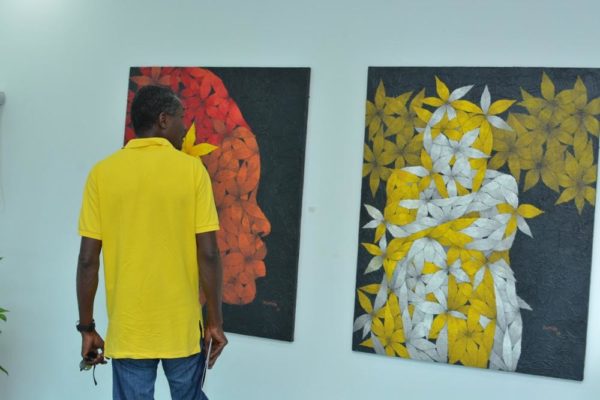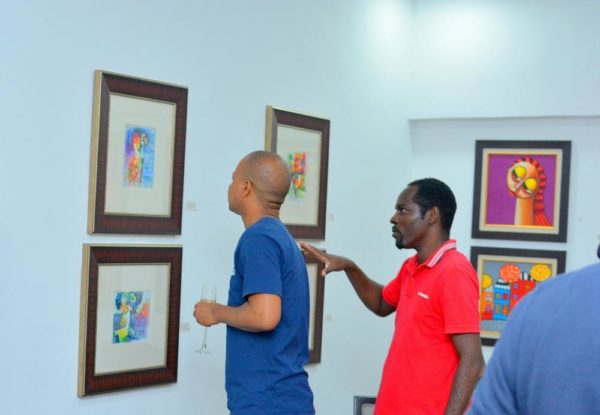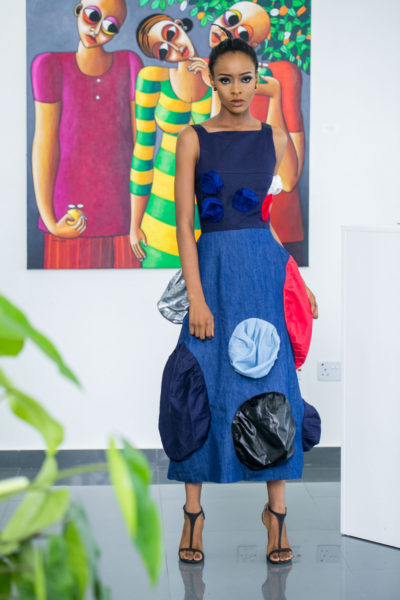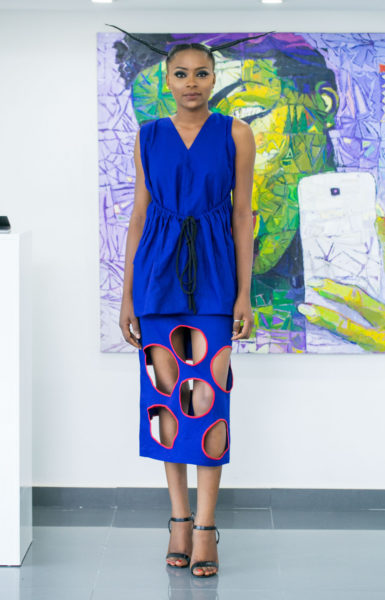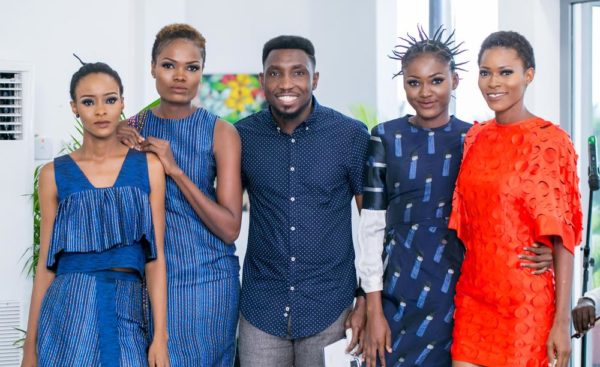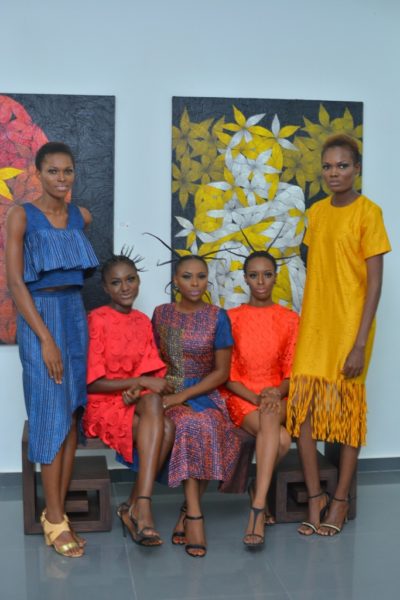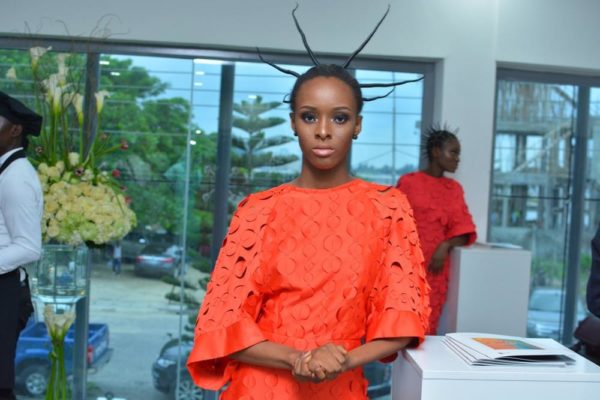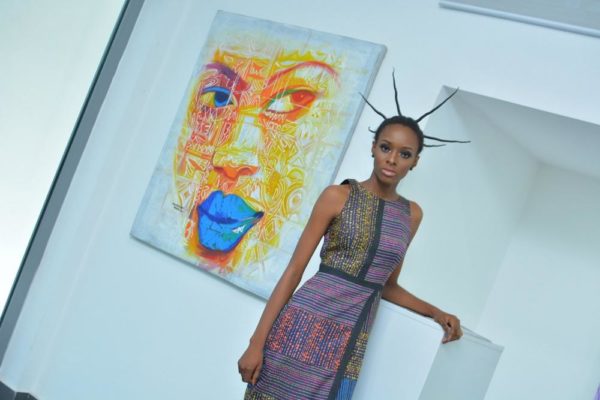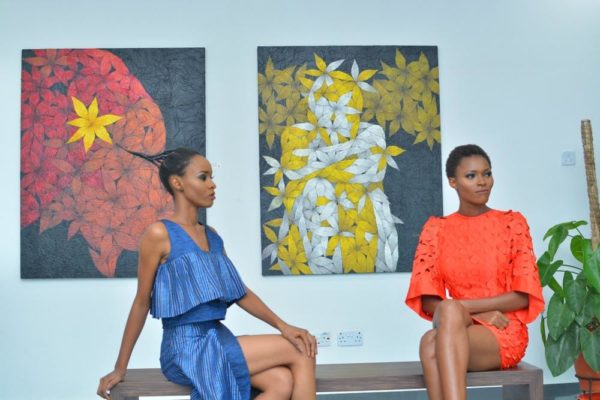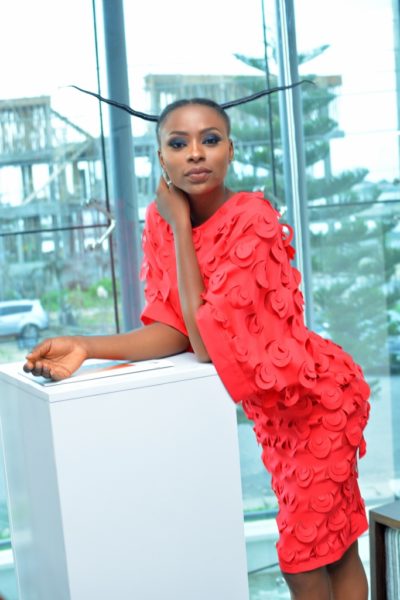 _______________________________________________________________
Sponsored Content