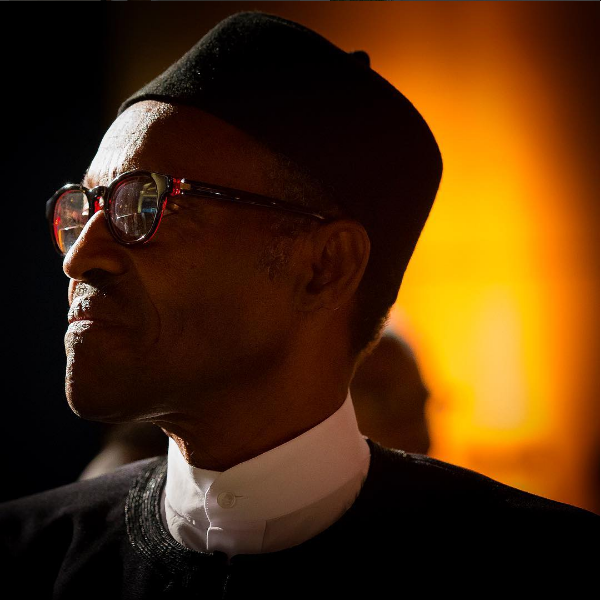 President Muhammadu Buhari will on Monday proceed on a 10-day vacation to London.
This is contained in a statement signed by President Buhari's Special Adviser (Media and Publicity), Femi Adesina.
"President Muhammadu Buhari will take 10 days off and travel to London on Monday June 6th, to rest.

During the holiday, he will see an E.N.T. specialist for a persistent ear infection.

The President was examined by his Personal Physician and an E.N.T Specialist in Abuja and was treated.

Both Nigerian doctors recommended further evaluation purely as a precaution," the statement read.