Is there a Collaboration happening between Seyi Shay and Jamaican Singer Omi?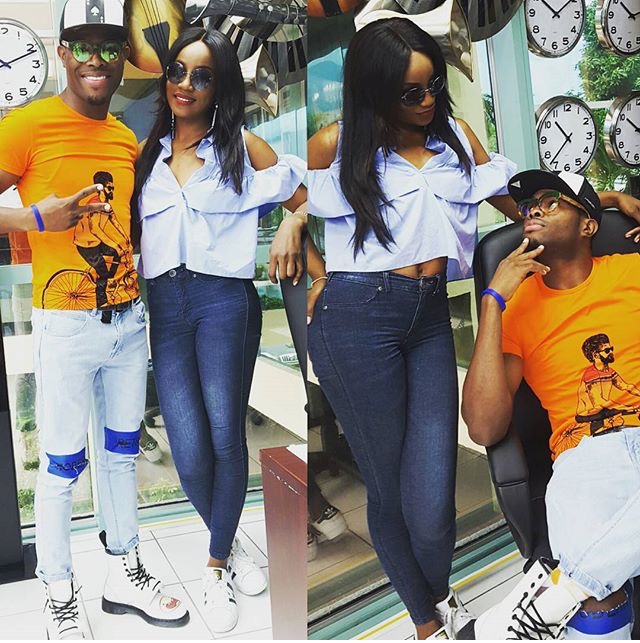 Seyi Shay is currently in Jamaica and while it looks like she's taking a mini vacation, the Island Records singer is also working on some projects and one of the projects involves Jamaican singer Omi best known for his hit songs "Cheerleader" and "Hula Hoop".
Is it a new song? Is it a video?
We can't wait to see what the two have planned for their fans. Meanwhile, peep this cute shoutout from him to his Nigerian fans below:
https://instagram.com/p/BGpg8RFy7KT/