Keri Hilson shares her Love for Nigeria in New Interview with Toolz | Watch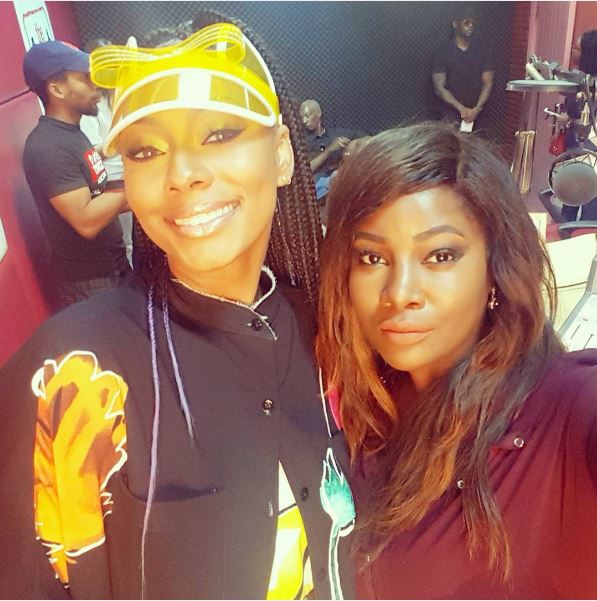 During her recent visit to Nigeria as she was one of the guest judges for the ongoing Airtel Trace Music Star, International singer Keri Hilson could not hide her love for Nigeria.
In this interview with Toolz on The Beat99.9FM, she had so much to say about Nigeria and how much she felt at home.
Watch below.