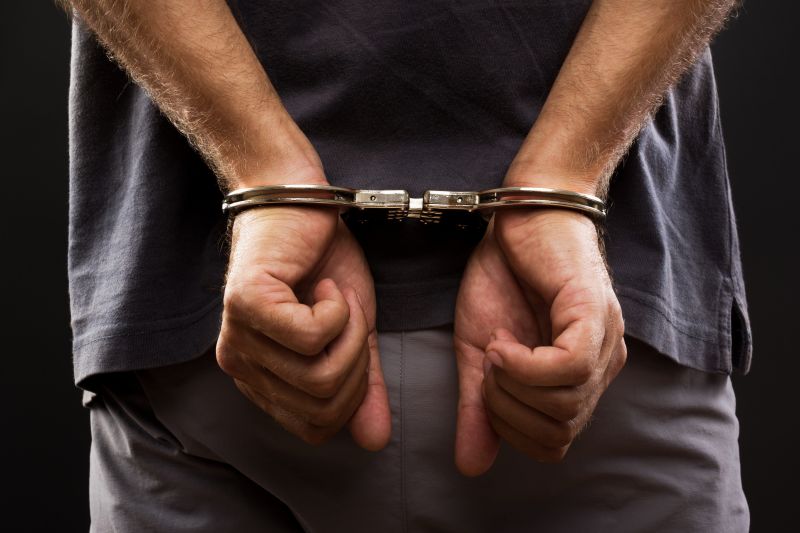 A woman, Zainab Salisu, who allegedly disguised as a customer to abduct a one-year-old girl, Fehintola L., in the Abule Egba area of Lagos State has been arrested by the police, PUNCH reports.
She was arrested on Wednesday by policemen attached to the State Department of Criminal Investigation, SDCI Yaba, Idimu area of Lagos state.
Another toddler was rescued with the one-year old Fehintola, the report said.
Zainab was said to have abducted with the child when her and the child's mother were on their way to the market in Agege.
It was also reported that Zainab and the child's mother, were on their way to the market to get items that Zainab had requested for the previous week.
The abduction was said to have taken place at Olaniyi Street in Oko Oba area after Zainab offered to strap Fehintola to her back when the girl fell asleep while she handed over her bag to the girl's mother as they proceeded to Agege.
Prior to a arrest, a Closed Circuit Television Camera at a supermarket in the Abule Egba area captured the suspect with the one-year-old girl on her back before allegedly escaping with her.
Lola Oseni, the aunt to the abducted child confirmed the arrest in a telephone conversation with PUNCH's correspondent saying:
The woman was arrested on Koleade Street, Council bus stop in the Idimu area. She was arrested around 1 PM on Wednesday. She has confessed to the abduction. She told the police that she wanted to make  Fehintola her own child.

Another child was found in her apartment. Some other suspects were picked up along with the woman. The police did a good job. The family members are happy.
Lagos Police Command's spokesperson SP Dolapo Badmus also confirmed the arrest. "I confirm that the abductor has been arrested. The girl has also been rescued and she is with the family members. Other details will follow later," she said.