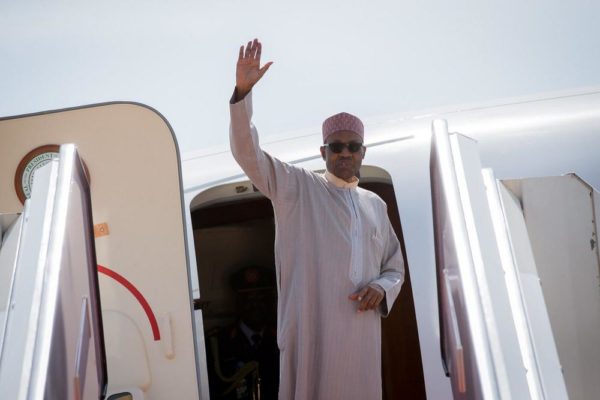 President Muhammadu Buhari has taken 4 more days off work. He will now return to Nigeria on Sunday as against Thursday that was initially announced.
According to PUNCH, Vice President Professor Yemi Osinbajo disclosed this to State House correspondents on Thursday shortly before the commencement of a meeting of the National Economic Council at the Presidential Villa, Abuja.
"The President will be back on Sunday. I spoke with him yesterday evening and I think it is just the best that he takes the weekend off. He will certainly be back on Sunday.

I think the most straightforward thing is when he will be back. He will be back on Sunday. There is no point rushing back on Friday or something like that.

He will just take the weekend off and be back on Sunday. He is in perfect health and ready to resume work on Monday morning.

Mr. President is in good condition, he is fine, he is very well. He should take a day or two off in London and rest a bit and come back hale and hearty on Sunday and be ready for work on Monday. So we expect him back on Sunday," Osinbajo was quoted as saying.
Osinbajo will continue as acting President till Buhari returns on Sunday.