Tennis champ Serena Williams is on the cover of Wall Street Journal magazine's latest issue as the star talks about everything from what she'd have been doing if she wasn't a tennis champ (married and having kids), to her projects outside of tennis.
She also talks about what it was like to feature on Beyonce's "Sorry" and how she had to keep it a secret for months, even her coach didn't know.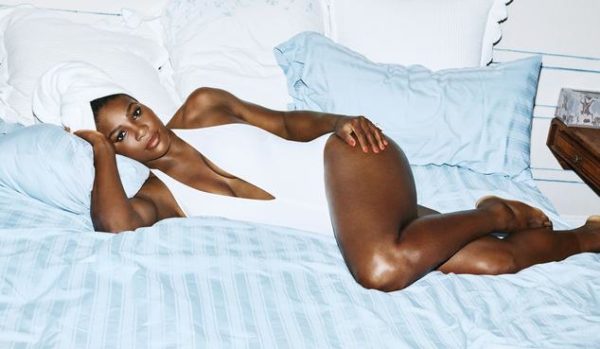 WSJ writes that:
Williams's life remains such a whirlwind that she fantasizes mostly about taking a break. A perfect day off, she says, would be sitting at home on the couch watching Netflix and Investigation Discovery, and maybe taking a dance class. But such days almost never happen. Those ordinary things like amusement parks, grocery stores and trips to the mall that Williams sometimes craves still feel far away. They might not happen for a long while, because Serena Williams picked up that tennis racket and built an extraordinary life.
Photo Credit: WSJ