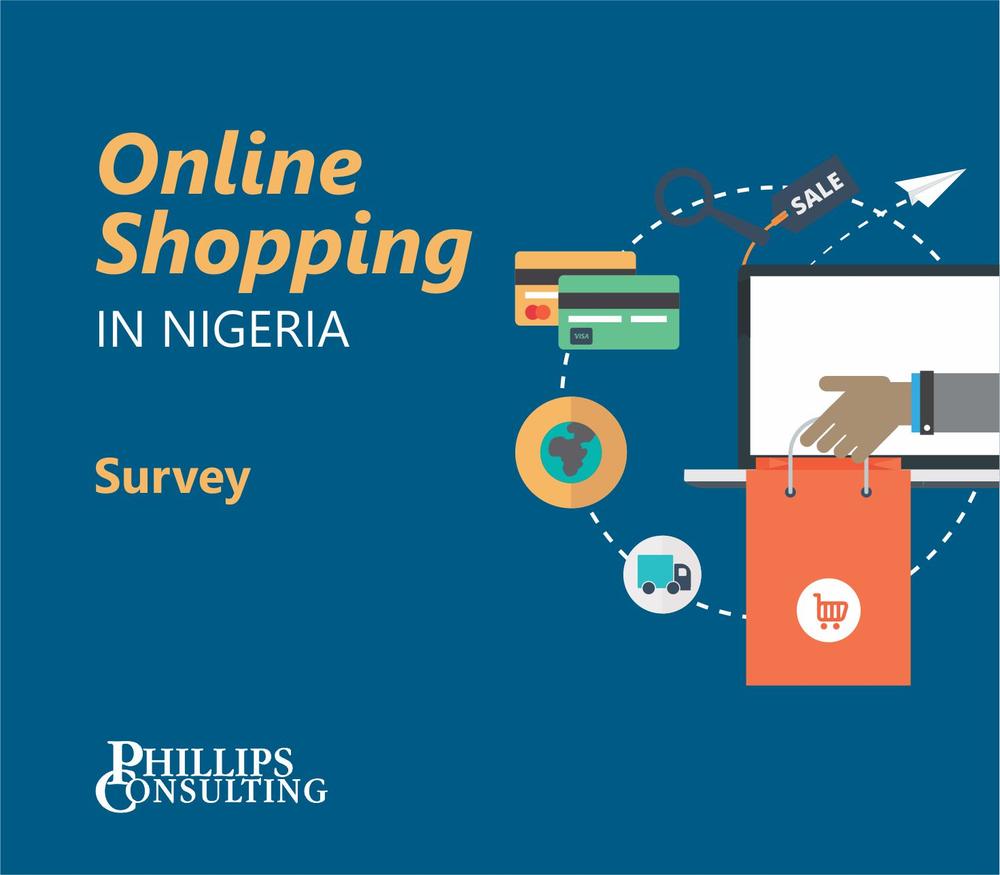 Would you like to win a 25% discount code to spend on ANY of the Phillips Learning Bundle courses? Here's the opportunity to do so!
Phillips Consulting is conducting an Online Shopping Survey, and we would love to hear from you.
Complete this survey and enter your email address on the last page, and you will automatically qualify to obtain a 25% discount code, to spend on any online course of your choosing on our Phillips Learning Bundle platform.
The survey should only take about 5 minutes of your time. Please click on this link to begin.
Thank you for participating!
______________________________________________________________________
Sponsored Content