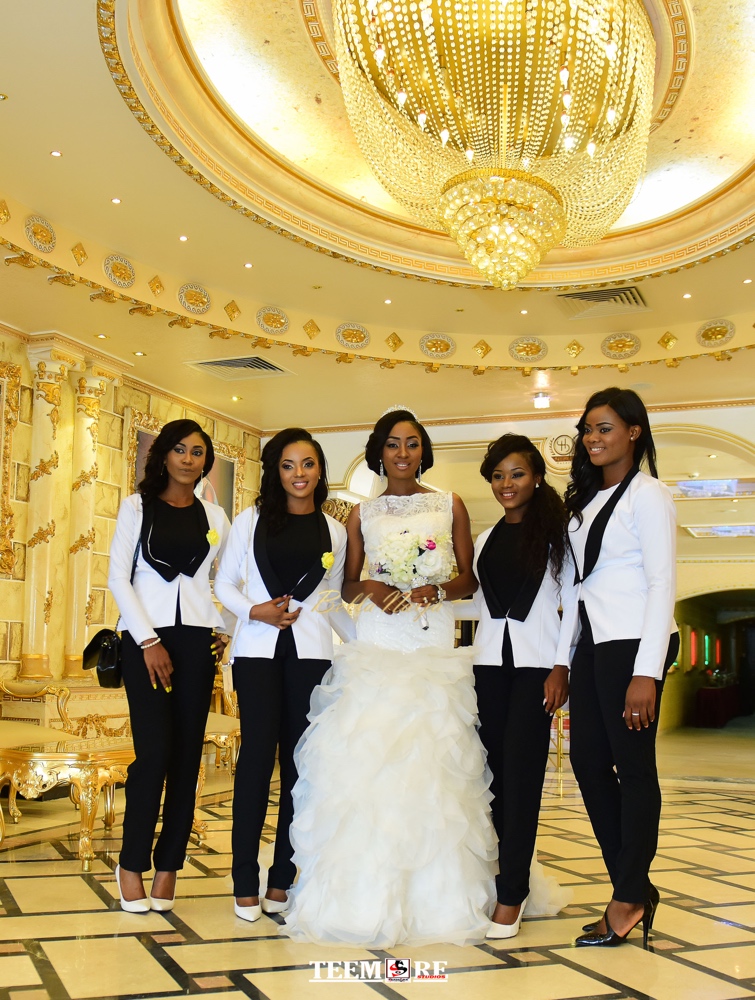 Wedding planner Dera and photographer Teemore just tied the knot in a beautiful ceremony on May 28th, 2016 in Abuja. What stood out was her unique bridal party style. Dera though outside the box as her bridesmaids wore blazers and fitted trousers instead of the usual dresses – the photo went viral, getting over 10,000 likes on our Instagram page alone!
Her love story is also to be admired as the bride and groom stayed celibate until their wedding night.
"We were not virgins, we dated for one year and two months. I got born again on the 25th of January 2015 and since then haven't been with any man, and same goes to my hubby since 2009 … to the glory of God."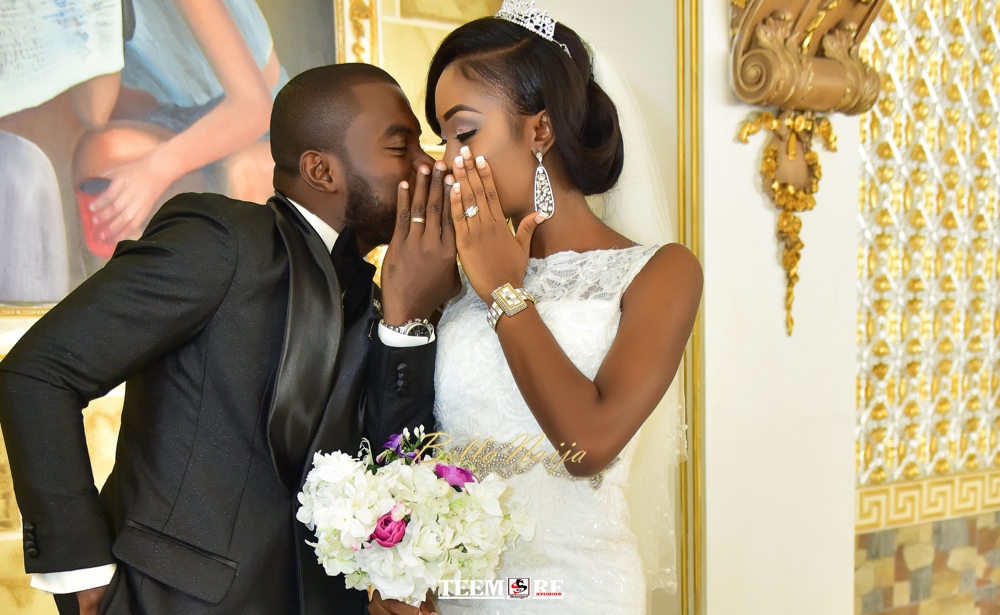 Wedding Advice
Make God the foundation and center of your life and every other thing will follow.
Sex is worth waiting for.
Go for content and not container.
Pre-Wedding and Wedding Photography: Teemore Studios
Our Love Story – we met in Church!
by the bride, Dera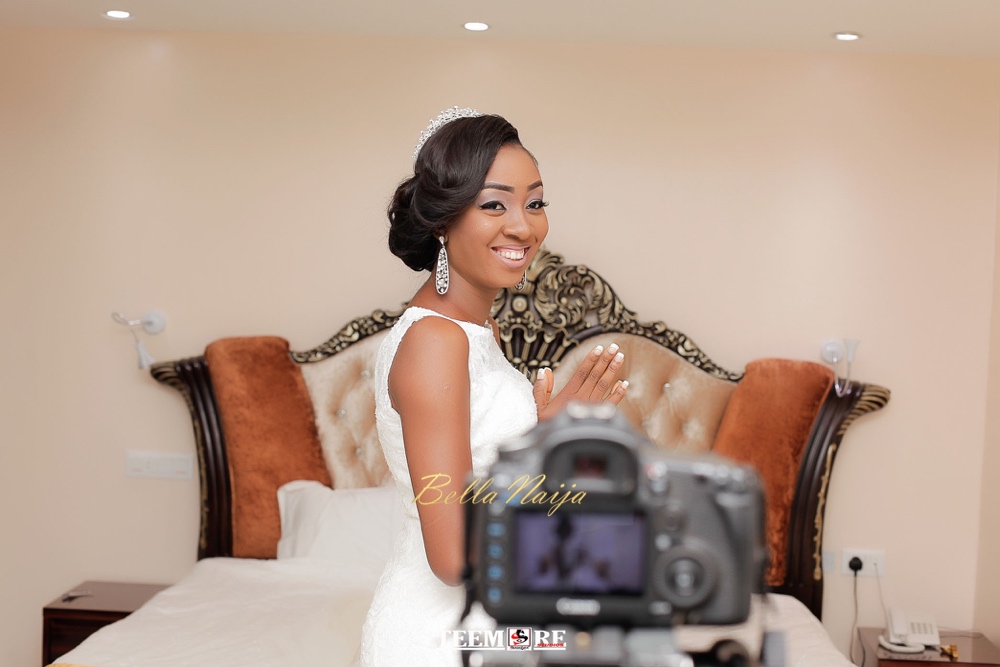 It all started like this, my hubby is a professional photographer (@teemorestudios). He works as one of the media guys in church too. So, one day, we had a graduation ceremony of a quarterly training program in church. We don't really talk but he asked me how he could send the photos across to me and I gave him my Whats App number.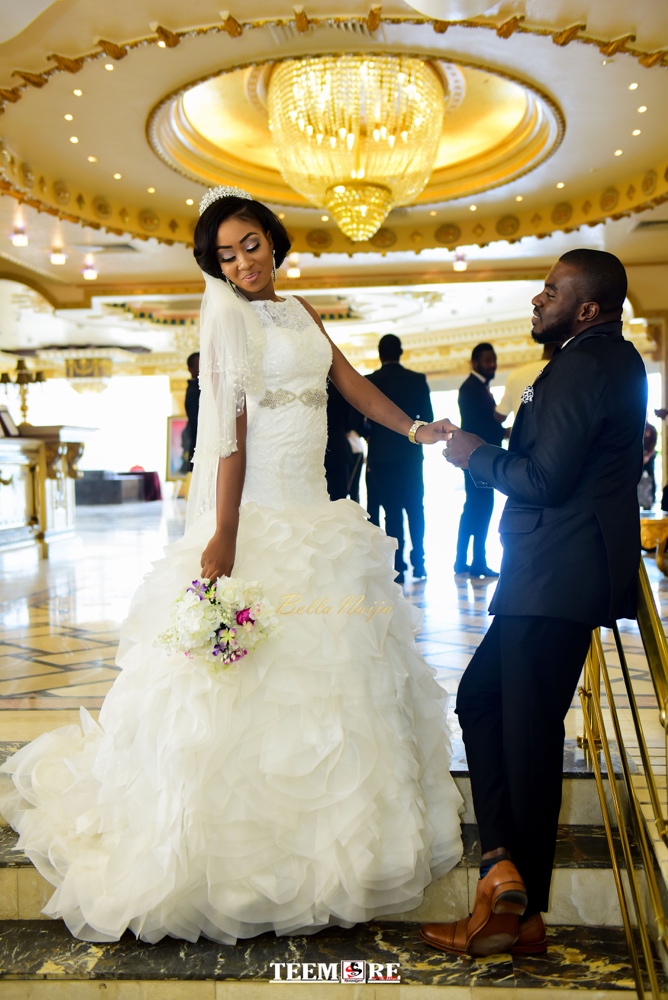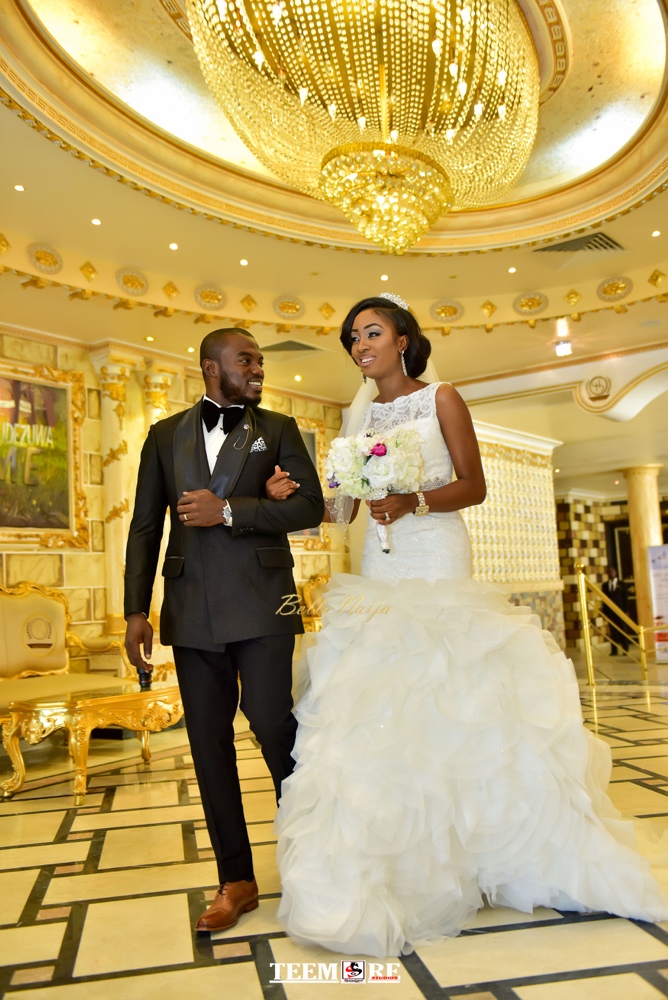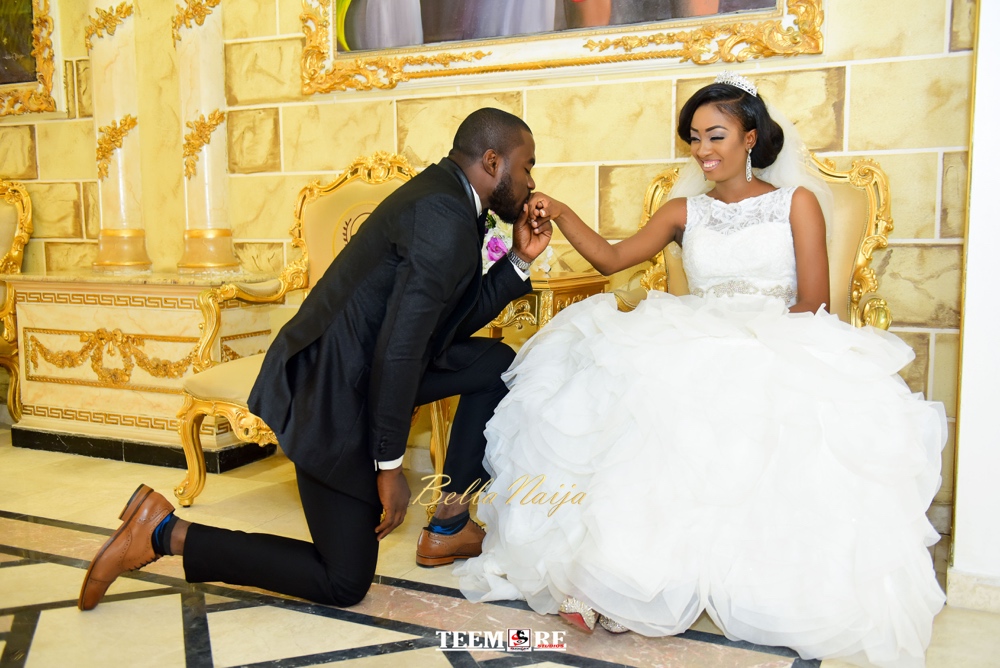 He sent the photos across but somehow, we found reasons to talk timelessly. I didn't really appreciate photography as such until I met my dream guy. It's not just about the passion and commitment he has for his work but he is a true child of God and a true Christian. We promised each other that we were going to build our relationship on a solid foundation by keeping our bed undefiled till our wedding night and to the glory of God we were able to keep that promise.
I bless the day I met him. There is no better man than him for me.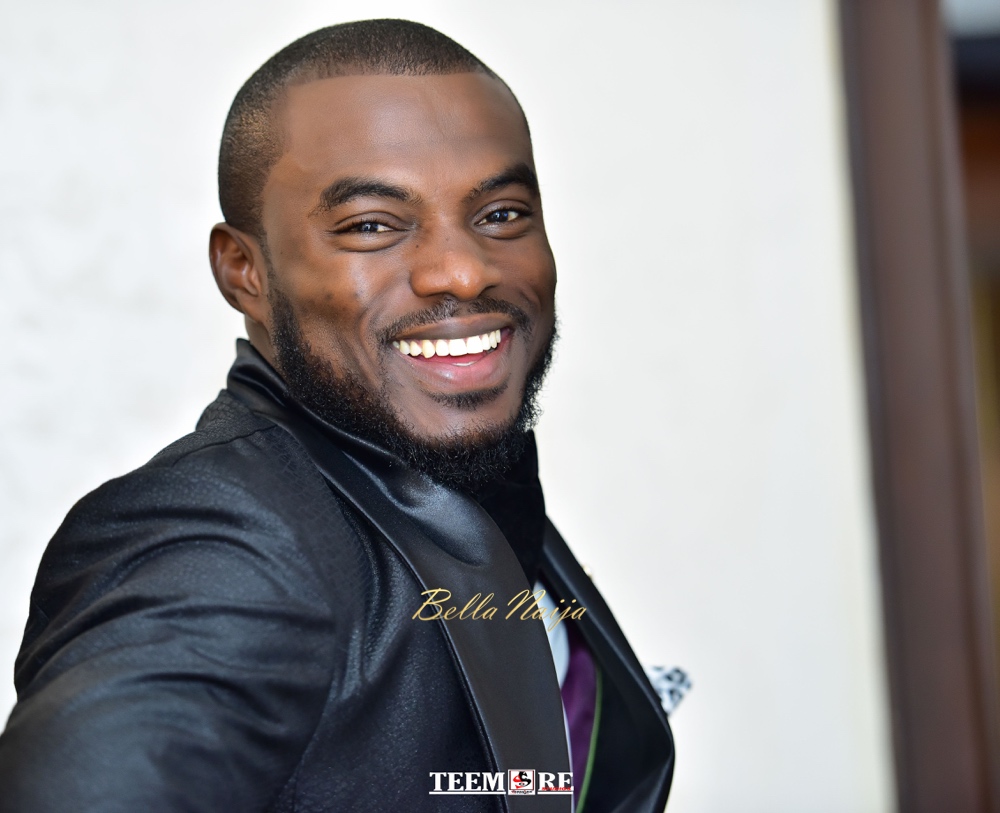 About the Bridesmaids Looks
I have always been about being and being unique and outstanding, thinking outside the box. Five years ago, I was going through a magazine and spotted the outfit and the idea set in. I decided I have got to do this for my wedding train. My friends were so excited about it, we knew it was going to go viral.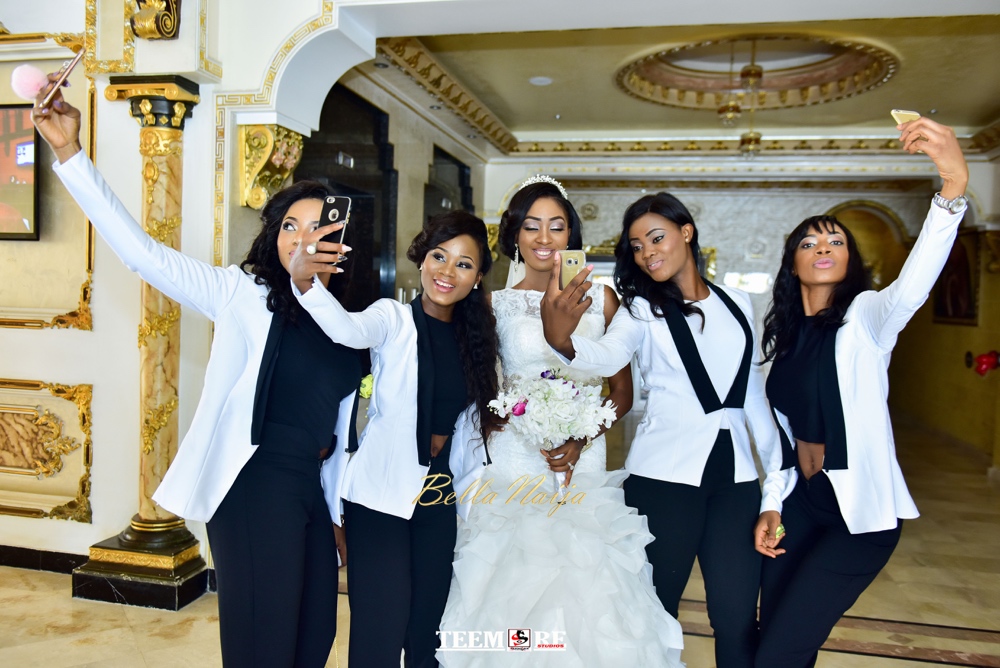 We didn't have any issue with church at all, in fact the outfit was more decent than tight, short and revealing bridesmaid dresses.
It was pretty challenging and difficult to find someone to pull off that outfit, but happy it was OK.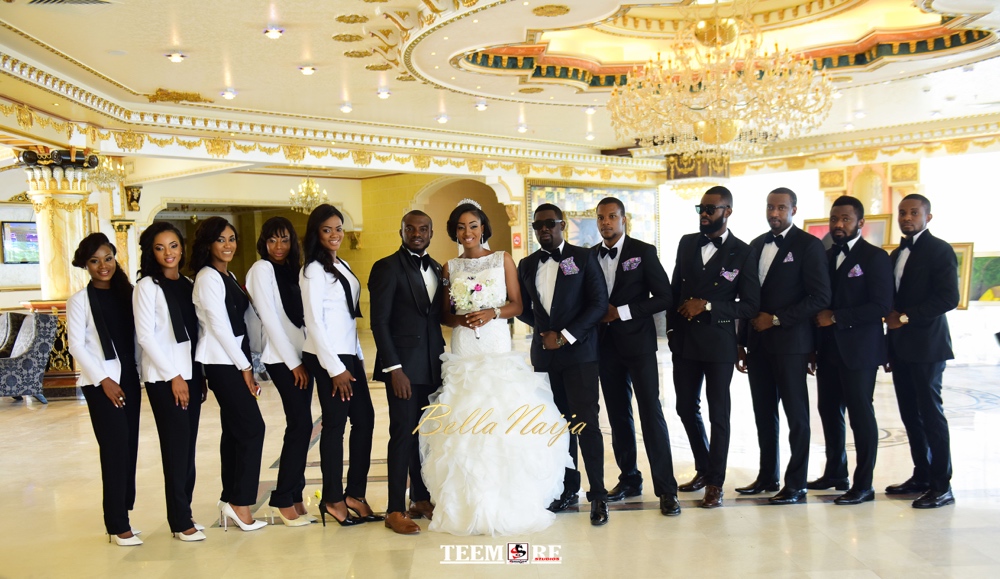 ***
Pre-Wedding and Wedding Photography: Teemore Studios | +2348035434365
Attire
Bridesmaid Outfits: S & C | +2347068173691
Makeup: Bright Lovely Faces | +2348065628837
Hair: Yankee | +2347038564518
Vendors
Decor: Midas Touch Events
Cake: Tega | +2348032062961
MC: Steve | +2348037511912
DJ: DJ Gabby | +2348036291155