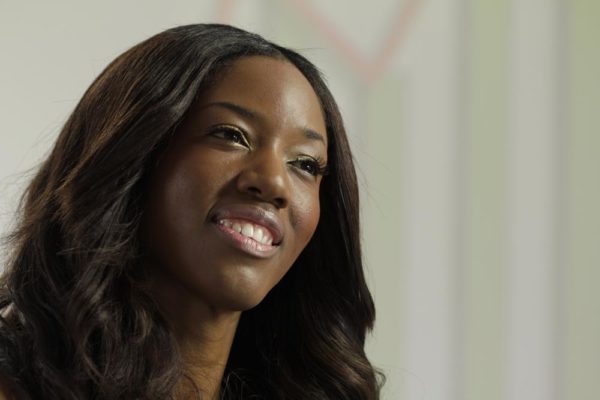 I am yet to see any CV that does not have the line "I am highly self-motivated". Underline the word 'highly'. However, when you look at how most young people work, they certainly have no commitment to getting the work done or doing things in an excellent manner when corporate motivation is lacking.
When I say I am highly self-motivated, it means that, when every other external source of motivation has failed, I still manage to motivate myself. This is my understanding of self-motivation and that has been the source of my strength, even in unfavourable working conditions and circumstances.
A lot of young people are yet to come to terms with the fact that life is not fair. You do not always get the things you want, when you want them. People will not always fulfil their promise to you. The government cannot do everything for you. This is why the concept of self-motivation must be embraced and harnessed.
Many organisations are putting some motivational tools in place to get their employees motivated, because a well-motivated staff is a winning staff. People ought to be motivated in their workplace. That is the ideal thing to do. However, I believe that corporate resources should be seen as a supplemental motivational tool.
We derive our motivation from several sources. You can derive your motivation from reading motivational books and listening to motivational speakers. Your pastor, your spouse or your sibling might be your source of motivation. You can also be deriving your motivation from corporate incentives and resources.
These are all good sources of motivation; but, the best and most powerful source of motivation in your career or life journey is self motivation. Every young career person claim to be self-motivated but unfortunately, we all are not self-motivated.
People put in a mediocre performance at work due to lack of self-motivation. Most young career persons cannot intern at an organization without pay because of the lack of self -motivation. Most people are no longer in love with their job because they lack self-motivation. Young people commit suicide because they lack self motivation. There is nothing like having the ability to be your own source of motivation. Every other source is secondary.
If you really understand what self motivation is and develop it, there is nothing that can deter you from succeeding at anything you do. If you understand the concept of self motivation and live by it, your work rate and productivity level will not be affected by the off and on nature of corporate motivational tools. Self motivation helps you deal with stress, depression, rejection, disappointment, frustration, pressure and failure.
Beyond making it a cliché' in our CV, I sincerely desire that young career people are really self motivated.
A point is going to come in your life when your external source of motivation will fail you. In your quest for career success, you will come to a point where people who really believed in you, supported and motivated you will start doubting you. People will start losing faith in your dreams and aspirations. You will look for motivation from your boss, you won't find it. You will look for motivation from colleagues, they are all sapped and depressed as you are. You will turn to your religious leader for motivation, you will be disappointed, because he is also battling with issues.
The best form of motivation for you at this point is self motivation. Nobody else has a vested interest in your success like you do. You need to get your mind right. You need to maintain a high level of personal motivation to win.
Your commitment to positive energy, motivation and excellence must be adhered to regardless of the mediocrity and the negative energy of the people around you. You need to choose to be motivated, happy and outstanding no matter what. Remember, motivation doesn't just happen, you have to work at it. You can achieve it, and the sky will be your starting point in your life and career,
Have a great day and stay motivated.
Photo Credit: Dreamstime