Nigerian triplets John, Peter and Jamie Obidiegwu are truly one in a million.
The statistics for triplets, not to mention naturally conceived identical triplets is a very rare occurrence – said to be one in a million.
The triplets are celebrating their birthday on an equally special day – the 7th day of the 7th month, 7 denoting good luck and completion in a lot of cultures and religions.
Here are some photos of the very handsome triplets.
HAPPY BIRTHDAY !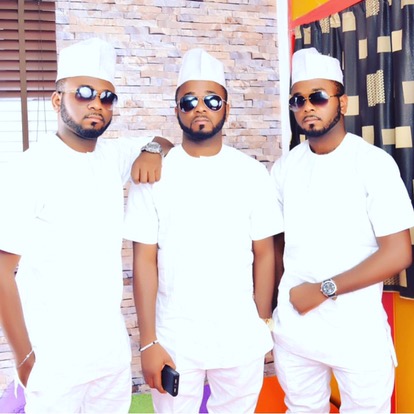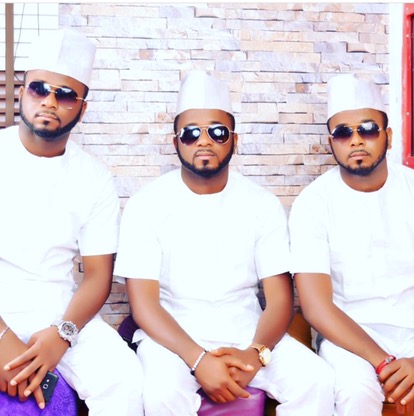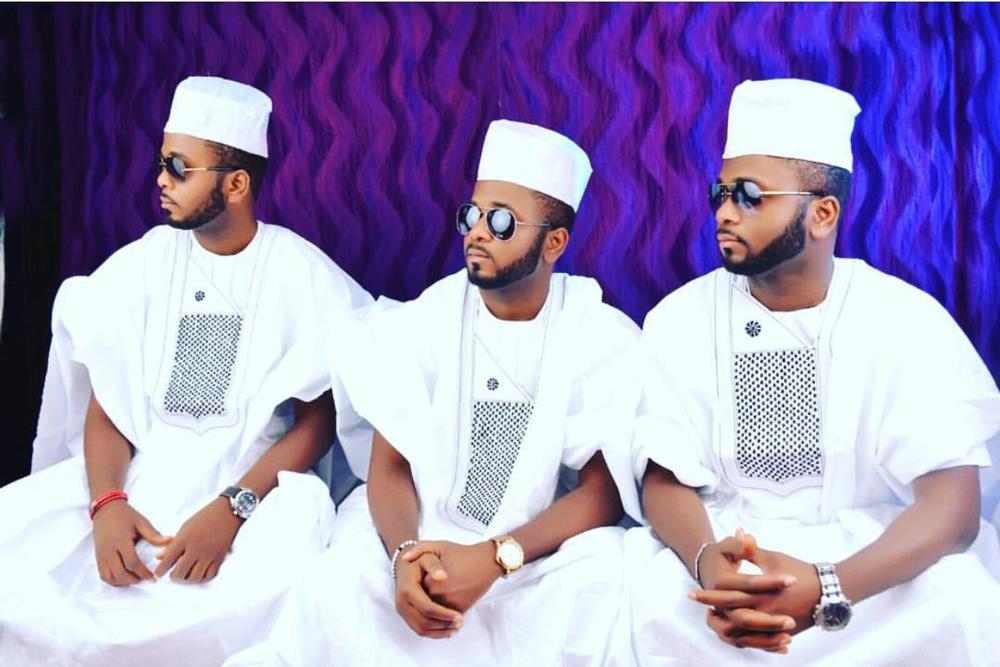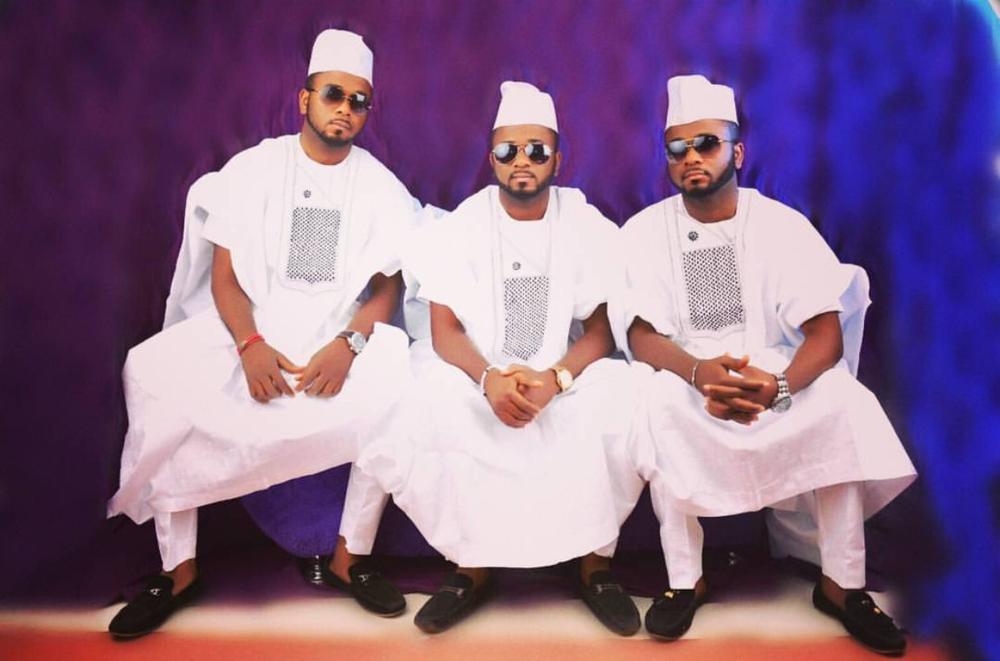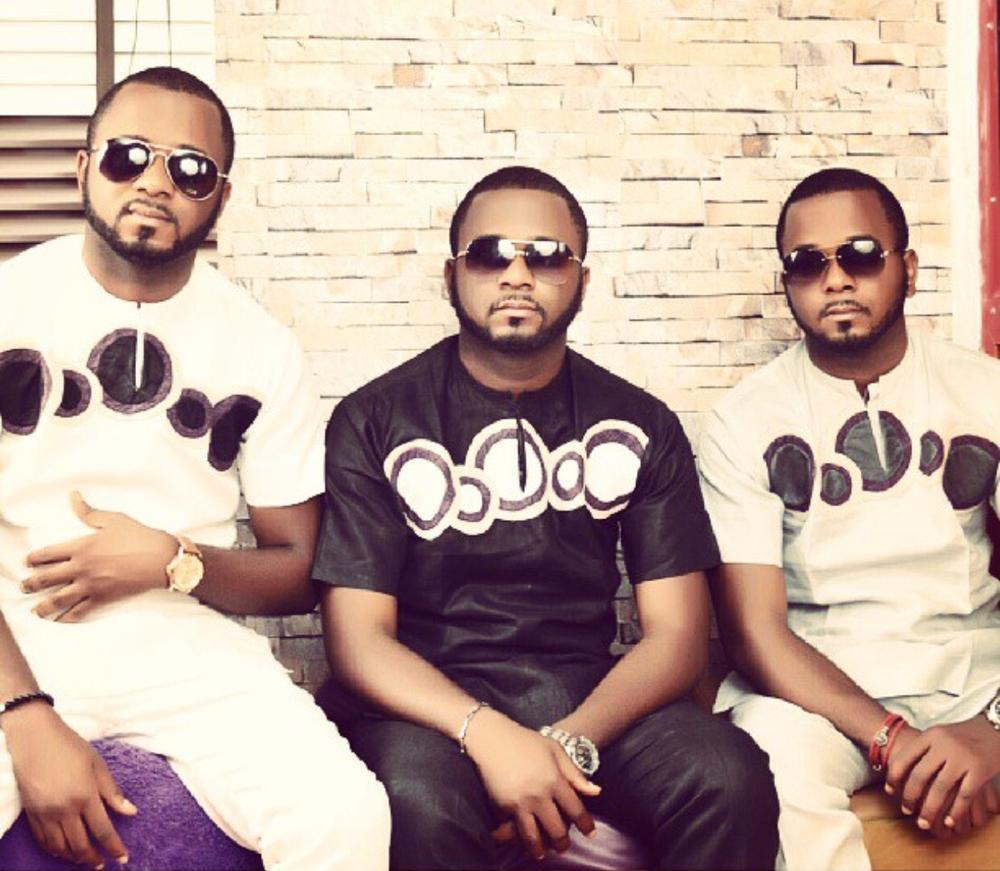 Photo Credit: Instagram.com | @johntriplet, @jamietriplet, @petertriplet