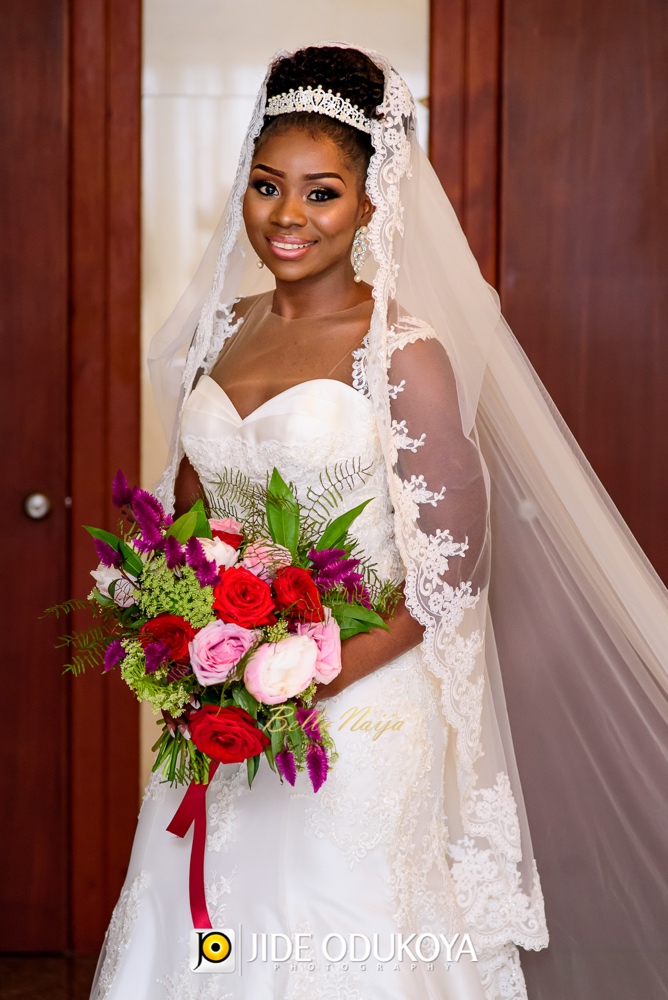 Nigerian florist Taiwo Debo-Akande of Adela's Haven has become a popular flower-queen for pulling out all the stops in completing her bridal looks. The successful development of this business has seated the florist at the forefront of floral vendors in Lagos, today.
The use of fresh flowers, colourful floral arrangements, and styling ranging from a single flower to a delightful cascading bouquets, nosegays and hand-tied beauties filled with uniqueness has attracted the eyes of high-profile brides such as Sandra Onazi, Geraldine Bazuaye, Chioma Igwe, Morayo Odukoya and many other gorgeous brides.
Here is our BellaNaija Weddings exclusive interview with Adela's Haven – a snippet of their floral journey thus far and some gorgeous brides they've worked with in the last few months.
Be Inspired!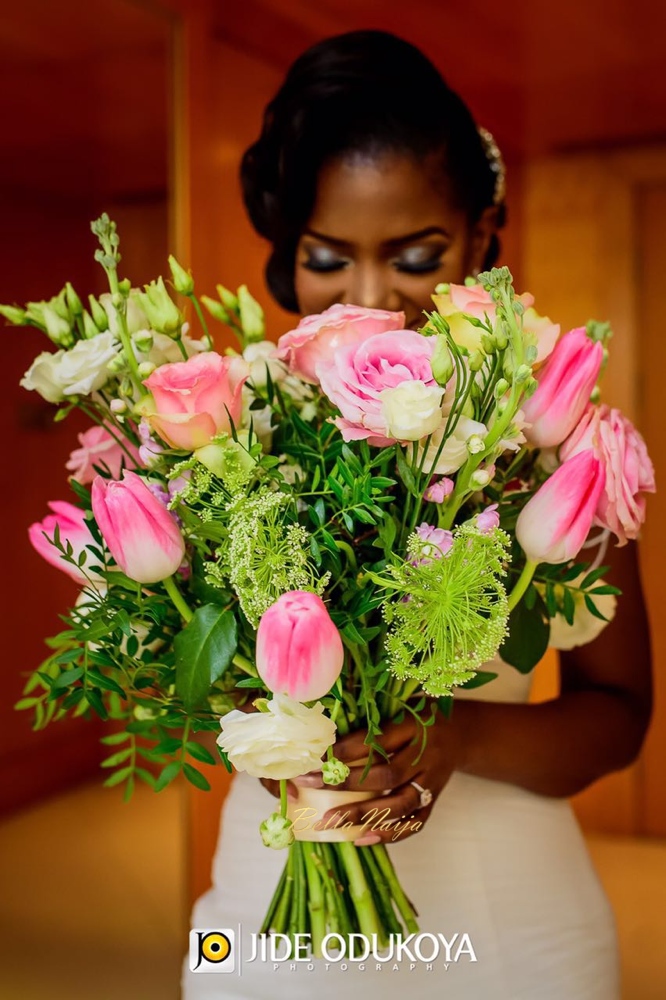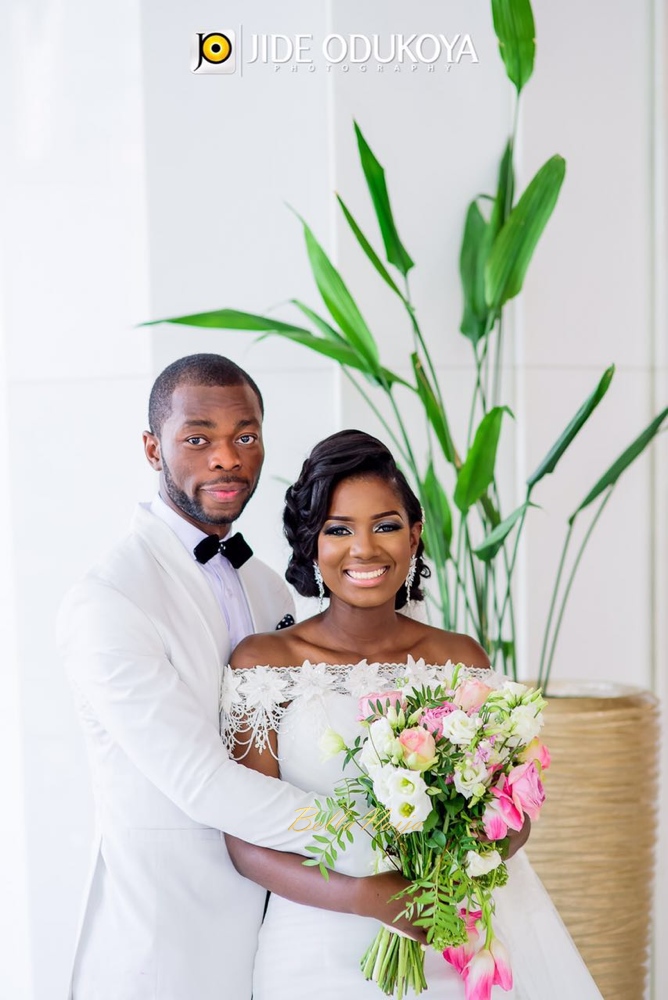 BellaNaija Weddings: How long have you been in this business?
Adela's Haven: Adela's Haven is six years old this October and we've dealt with fresh flowers for three of those six years, however recent formal trainings have redefined our florist business leading us to the fore.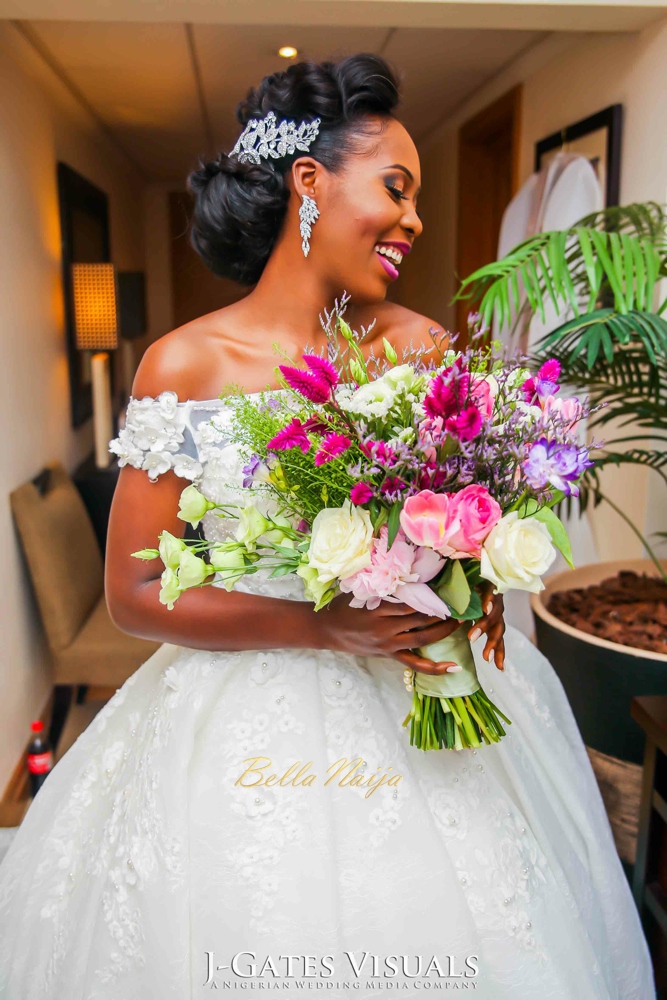 BellaNaija Weddings: What inspires your creativity?
Adela's Haven: Everything around me inspires my creativity – life, colours, textures, patterns. It's what I see and feel in that moment (emotionally and physically).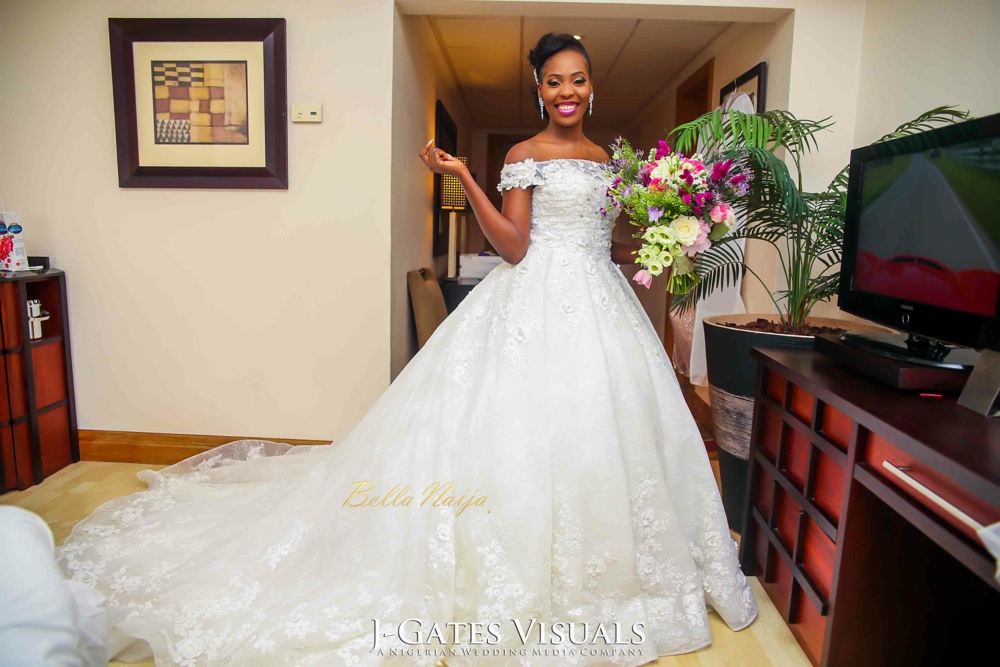 BellaNaija Weddings: How would you describe your style for wedding bouquets? Are you rustic, organic, modern, traditional or experimental?
Adela's Haven: My style for bouquets is very versatile yet quite dependent on what my bride wants. I have created rustic, traditional, modern – every manner of bouquet for our brides so far – once my creativity kicks in, a signature bouquet is birthed every time.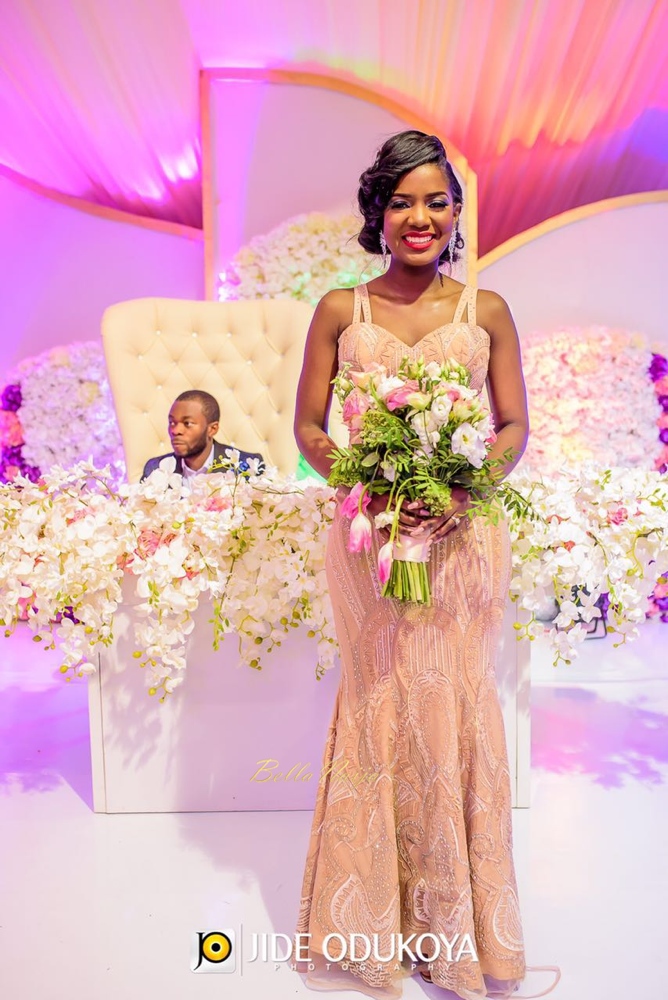 BellaNaija Weddings: What is it like handling several weddings at once?
Adela's Haven: It's easier now, especially as we don't just drop off bouquets hours before the wedding, our service is personalized and we have established quite a number of relationships with our brides as a result of this. We like put a face to the name and allow the bride to get to know their florist who is very much a big part of their day. We have a team who are trained to deliver our bridal bouquets so covering several weddings has been very workable.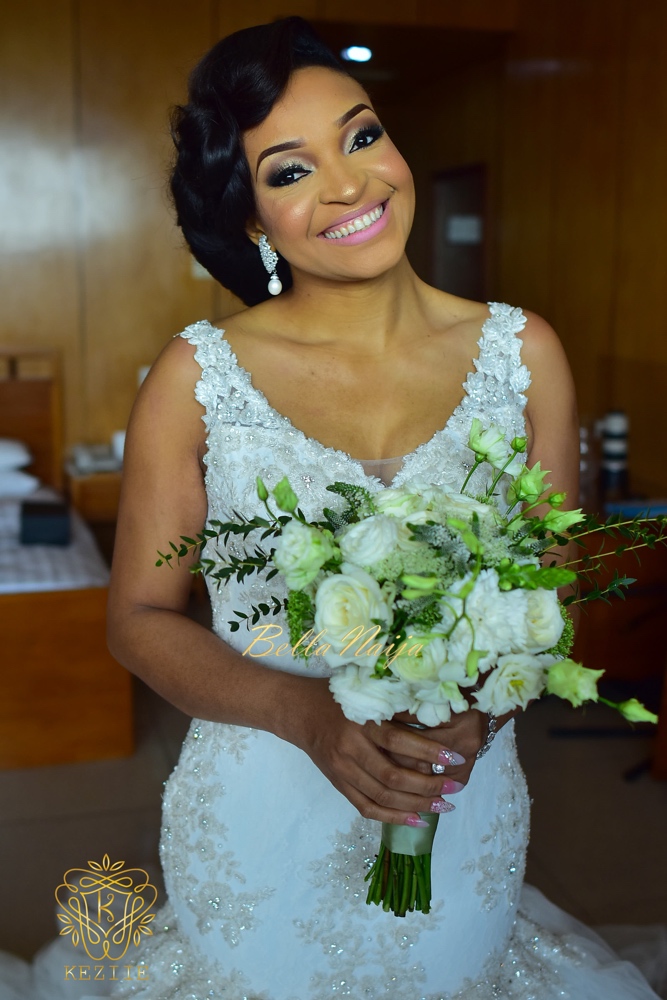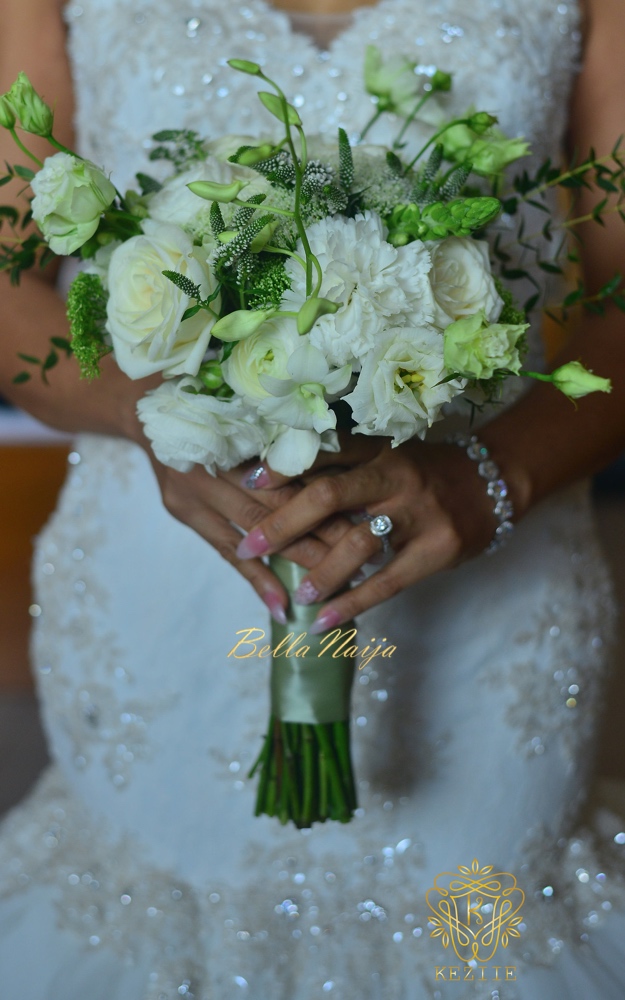 BellaNaija Weddings: We are aware most brides know exactly what they what from their florist. How do you build a bouquet around the personality of the bride?
Adela's Haven: In reality, most think they do but not all brides know what they want. Whilst consulting with them I generally just ask for their style – i.e preferred shapes and colours and it works every time. We always arrive at exactly what suits her personality and style for her and her bridal party and of course we always put our own twist on it.
BellaNaija Weddings: How do you organize the budget for your clients? What are your suggestions based on?
Adela's Haven: Every bride has a different budget, I focus on matching their ideas with their budgets as best as possible.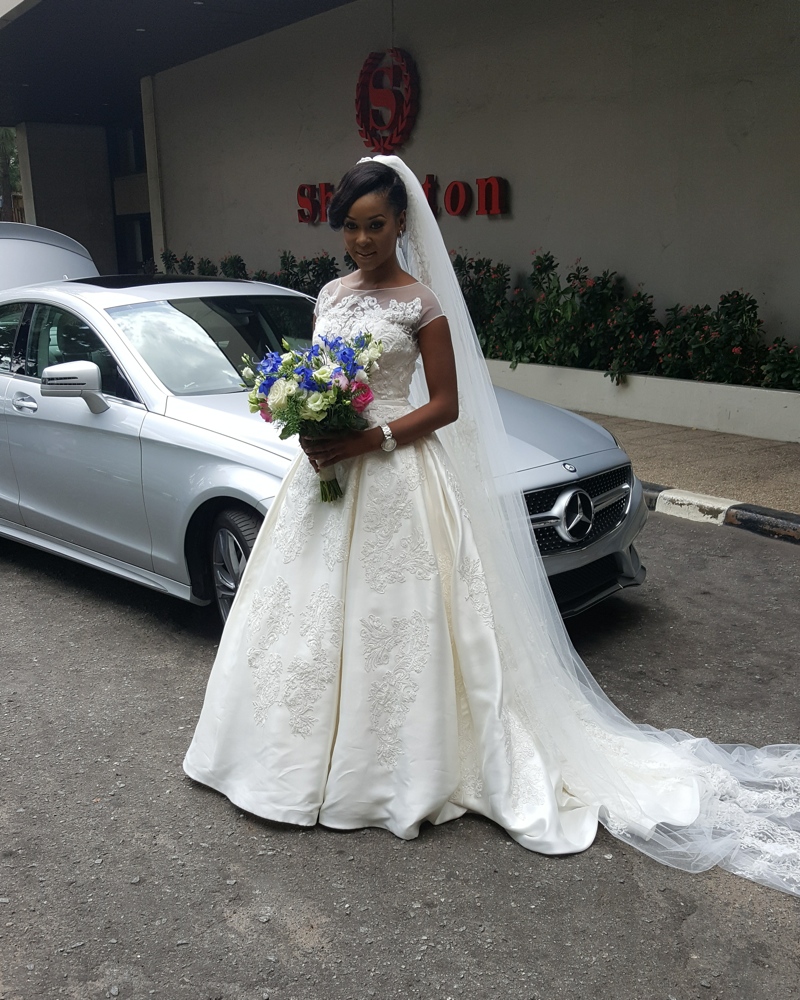 BellaNaija Weddings: Most of your floral designs favour a touch of white/ivory, what are your favourite colours?
Adela's Haven: Most of the designs you've seen have been my brides requests. If it was my decision only,  every bridal bouquet will be multicolored simply because wedding dresses are often white or ivory, so a pop of colour completely changes the bride's look. But, whenever I receive a request for an all white bridal bouquet, I always put my own twist on them either with accents or an assortment of flowers just to make them a little different from the regular.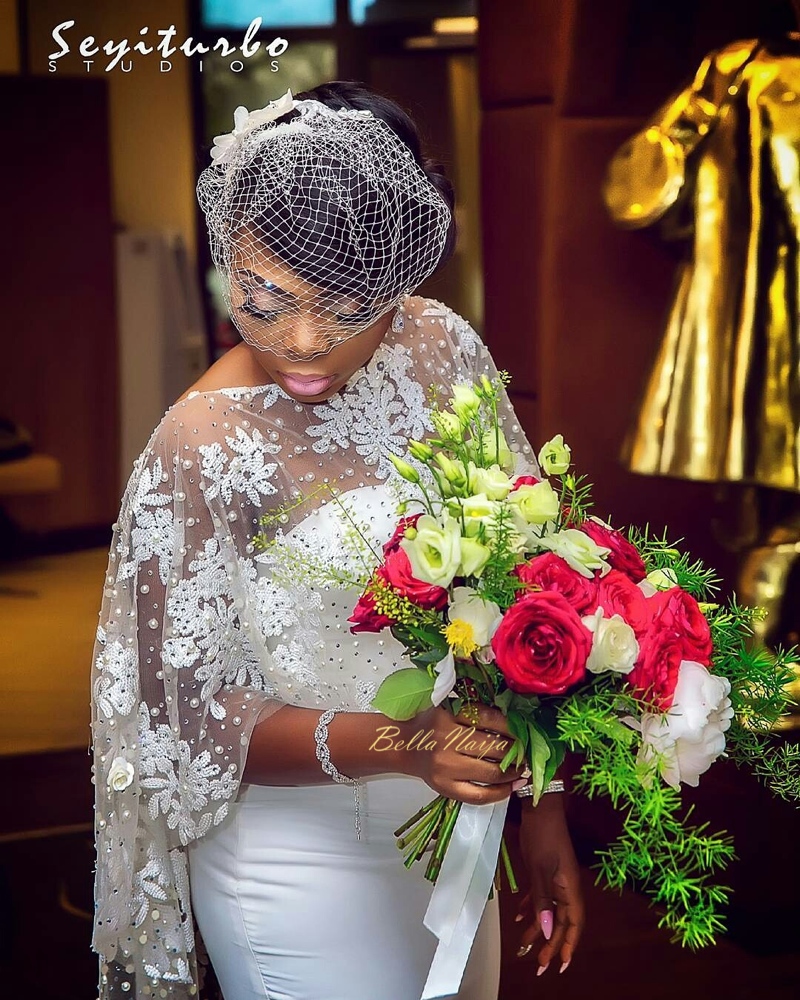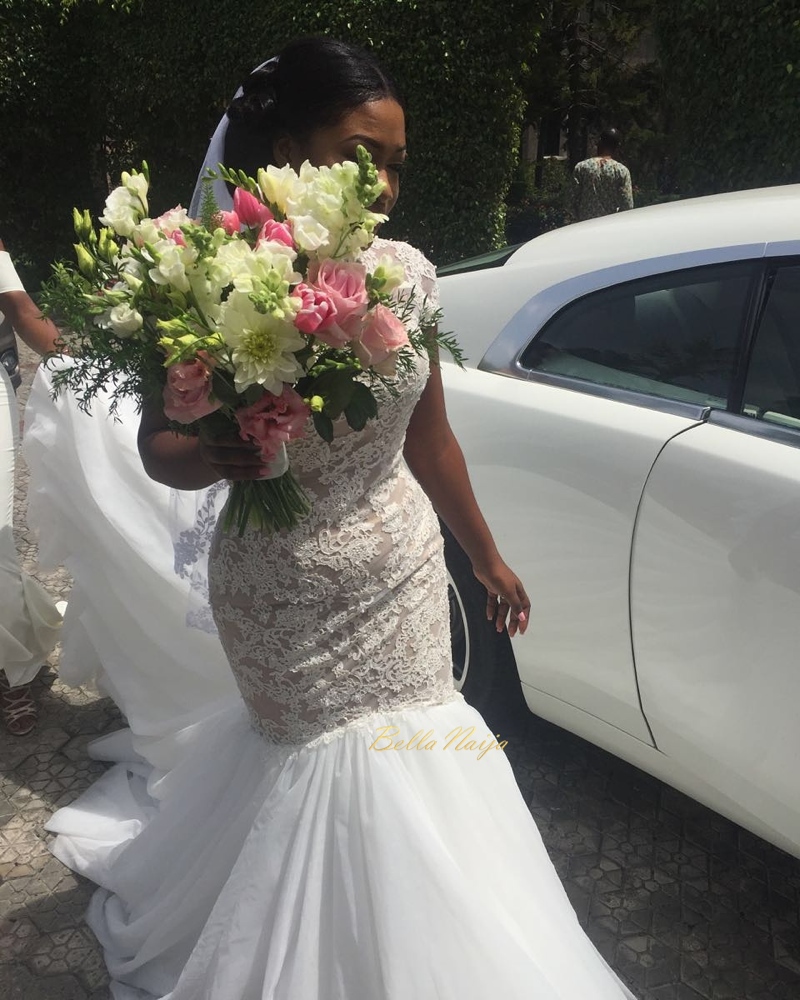 BellaNaija Weddings: Everybody loves roses! But, what are your favourite flowers to work with?
Adela's Haven: Roses are a classic and familiar to most people, today there are so many varieties of them so they have become even more exciting to work with. However, there are a thousand more interesting types of flowers and my favourites change with the seasons – I love tulips, ranunculus, lizzies, orchids, hydrangeas, wax flowers, and fressias.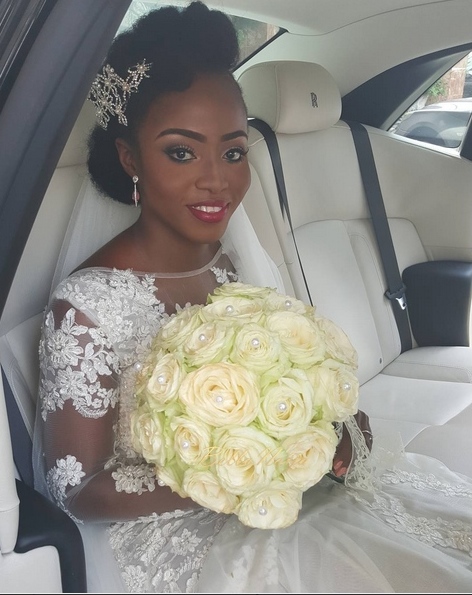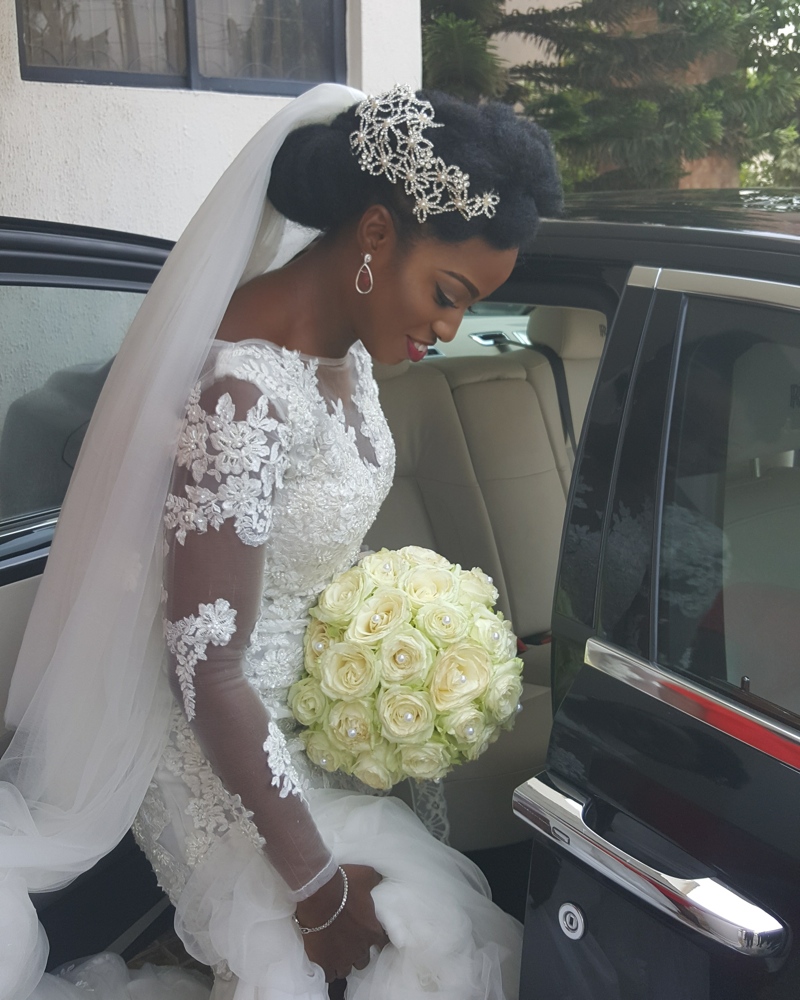 BellaNaija Weddings: We all have clients we just cannot say "goodbye" to. Have you ever considered transiting from the bouquet to incorporating your interior designs in the newly-weds living space?
Adela's Haven: We have worked with newlyweds for years via our interior decor company, which is our oldest business. We seek to continue to find innovative ways to provide all relevant services to our clients under the larger Adela umbrella.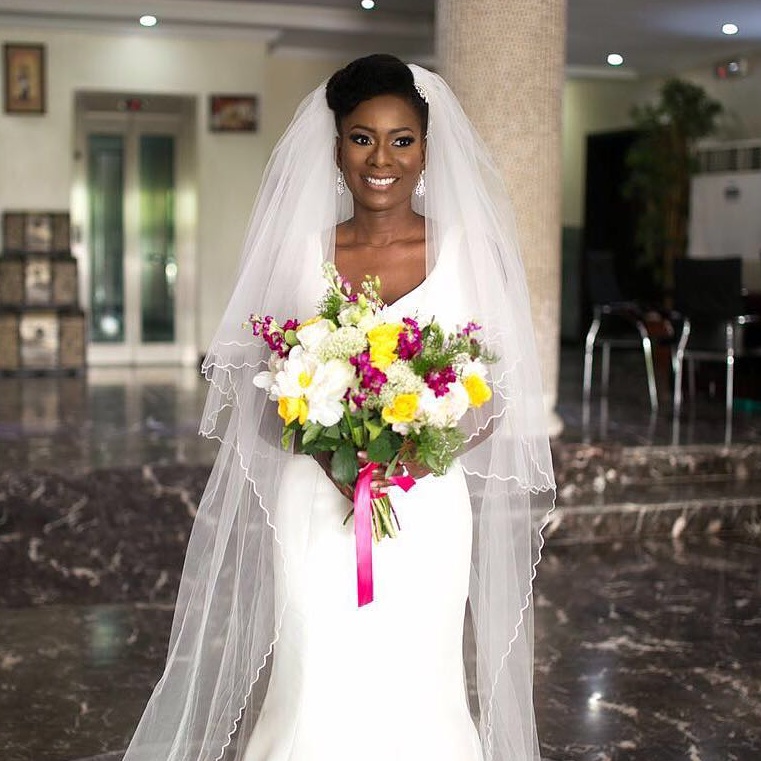 BellaNaija Weddings: And lastly, what advice do you have for upcoming floral designers?
Adela's Haven: Do you and don't rely on any mentor,  just focus on inspiring yourself by birthing, nurturing, sustaining and exhibiting your own creativity through your work. Believe in your ability to make magic with your mind and your hands. There's no greater pride and joy than achieving that which wasn't meant to be possible.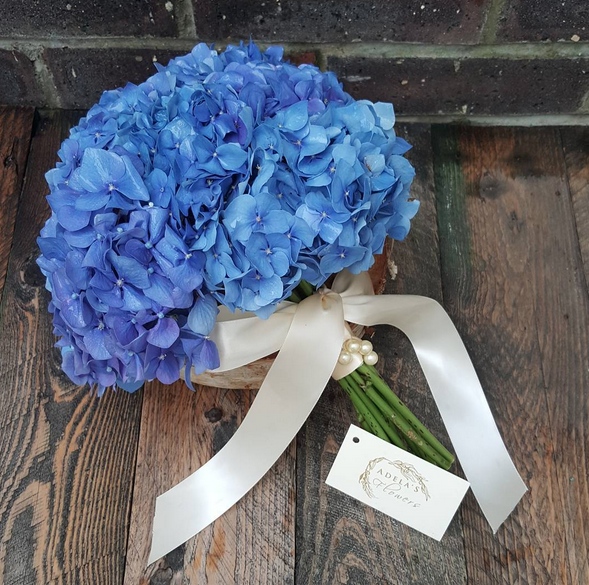 For bookings/inquiries contact Adela's Haven via their Website, Instagram or on phone – www.adelas-haven.com | @Adelas_haven | 08051463944 | 08187784710
Photo Credit: Jide Odukoya | @jopstudios | J-Gates Visuals | @jgatesvisuals | Seyiturbos Studios | @seyiturbostudios | Keziie Photography | @Keziie | Adela's Haven | @adelashaven