Aww…Ubi Franklin is Enjoying his New Role as a Dad
A couple of weeks ago TripleMG boss Ubi Franklin and Lilian Esoro welcomed their son.
The new dad is really enjoying his new role and can't stop gushing about his son. We love it.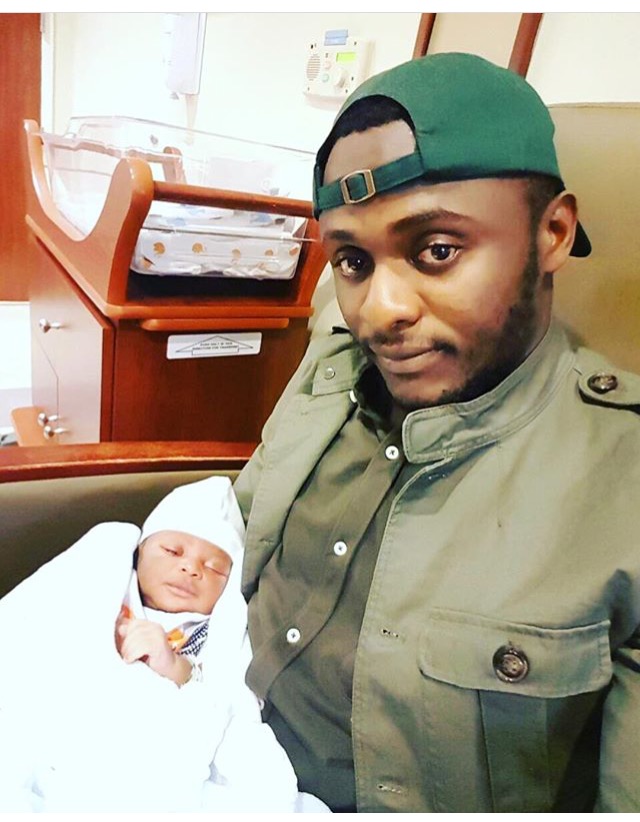 He shared a new photo of his baby on IG last night and captioned:
You are my Happiness and you are my Greatest Accomplishment. I hand you Over to God daily, I can't really do Much son, your Generation will shine Brighter than ours, keep getting stronger by the day, no one will take the happiness and the love I feel for you away. Your covered".