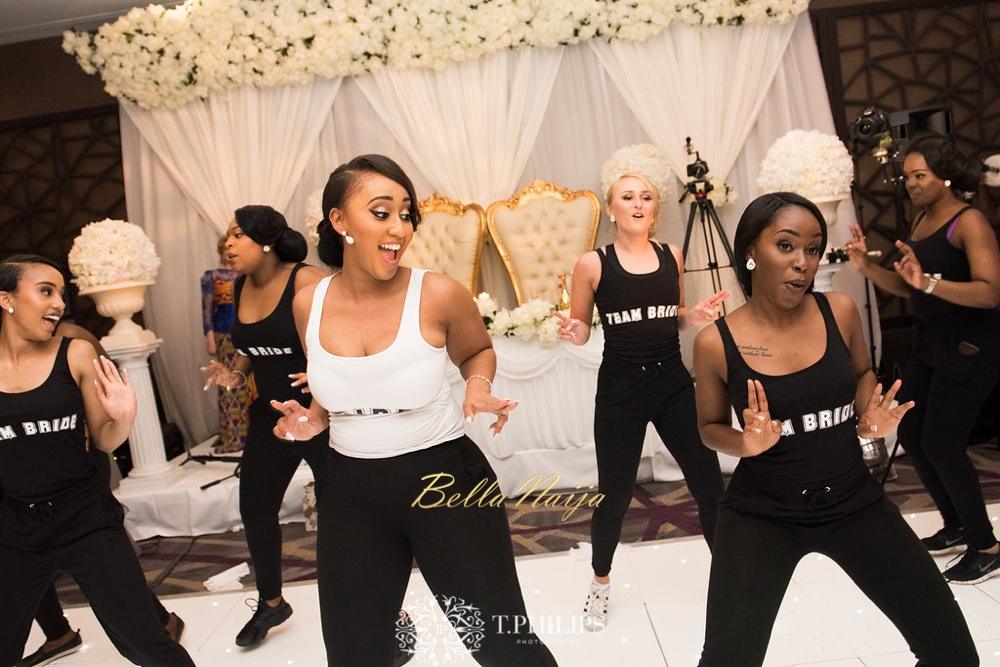 Nigerian groom Abi and his gorgeous Ghanaian bride Olivia met each other in 2009 through a mutual friend, they started dating and officially became a couple on March, 4th 2010. Since then they have become inseparable and on June 3rd, 2016 the couple exchanged vows at the St Matthias Anglican Church, Richmond in the presence of their close family and friends.
The couples wedding was planned  and coordinated by Crystal Clear Co. & ROE Weddings with their guests entertained by UK Comedian A. Dot.
Abi and Olivia are a young and energetic couple who decided to showcase a 5 minute dance battle of the bride and bridesmaids vs the groom and his groomsmen. The bride and bridesmaids dance was coordinated by Crystal Clear Co. with strict instructions to ensure that the dance was full of choreography and not simple clapping, and of course the girls won the battle in the end.
From Afro-beats to hip hop and R&B, check out the fresh moves from the bride and her girls below.
Watch the Video Here – they WON!
Here are more photos from the lovely couple and their wedding! ~ Photography: T. Philips Photography
Pre Wedding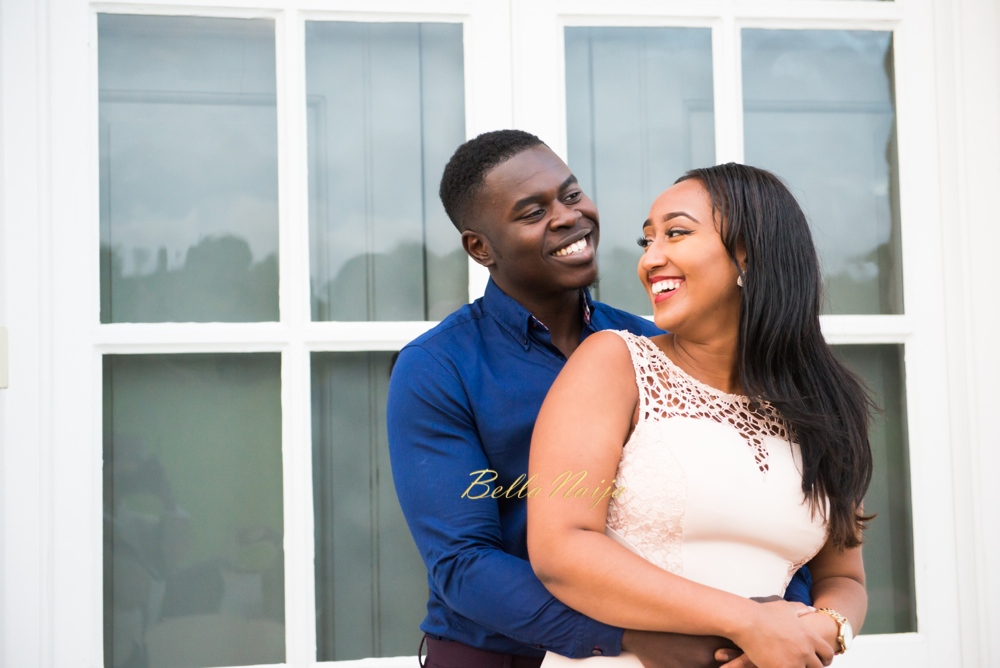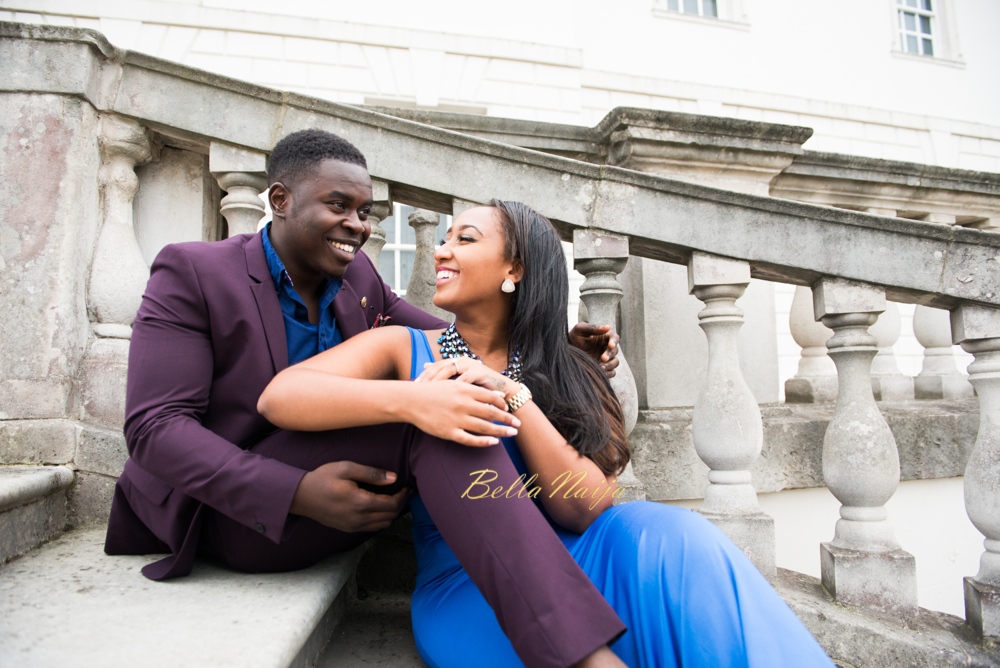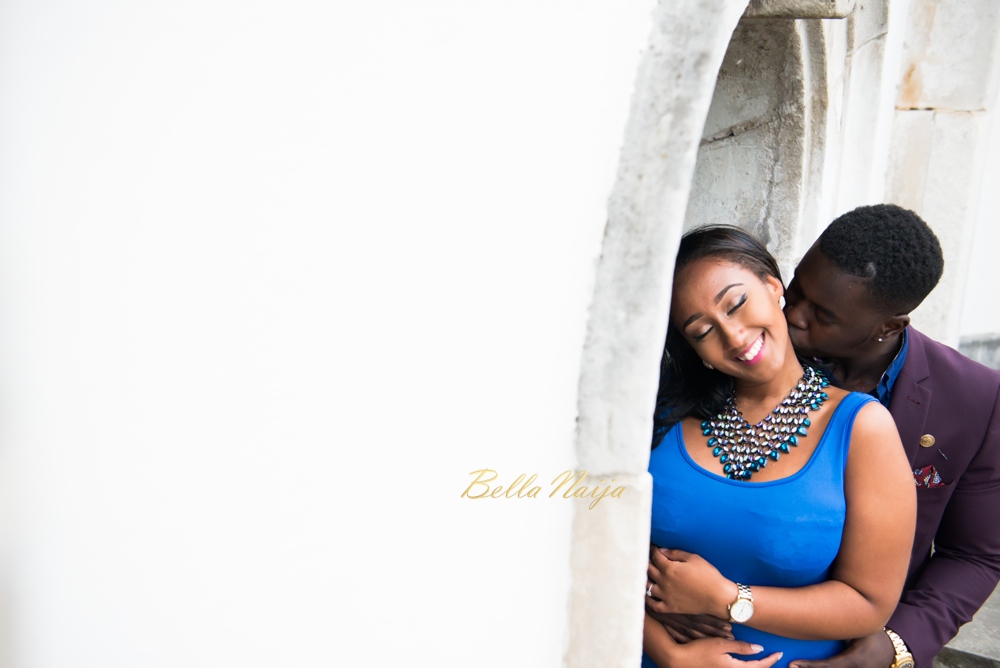 White Wedding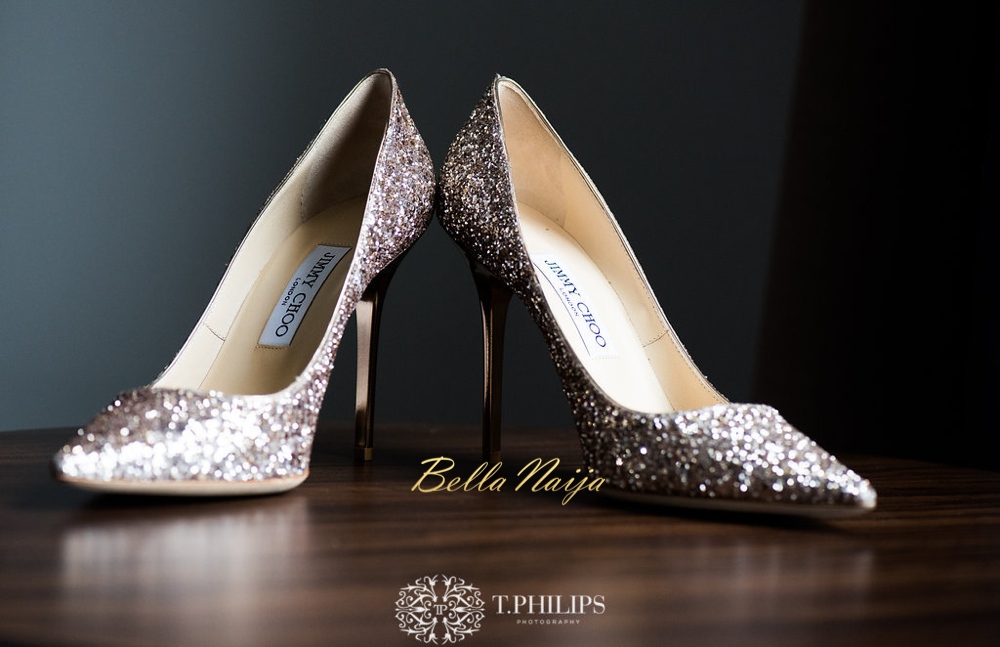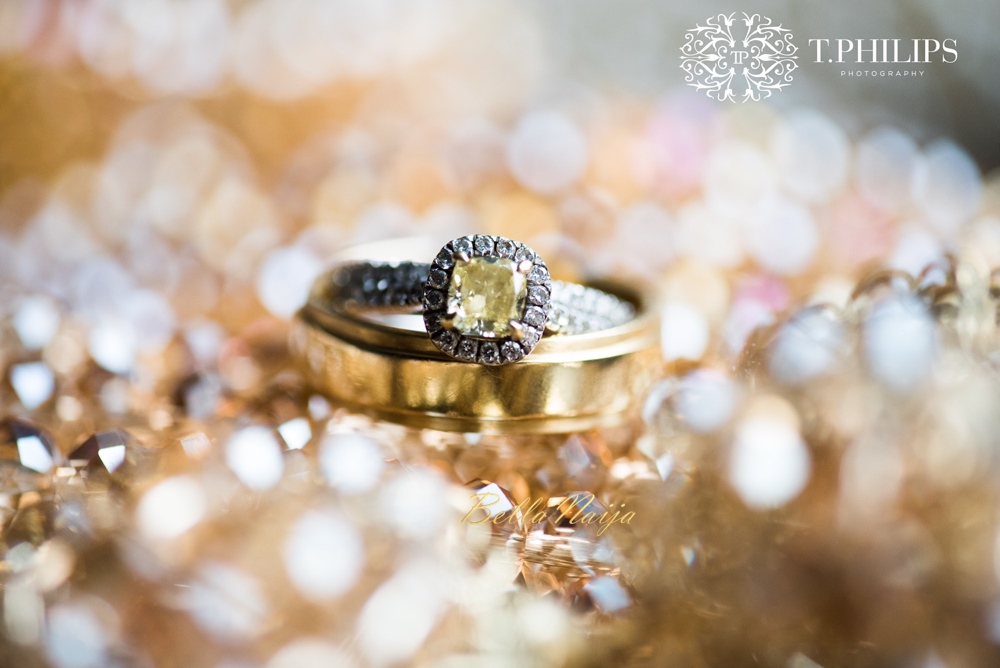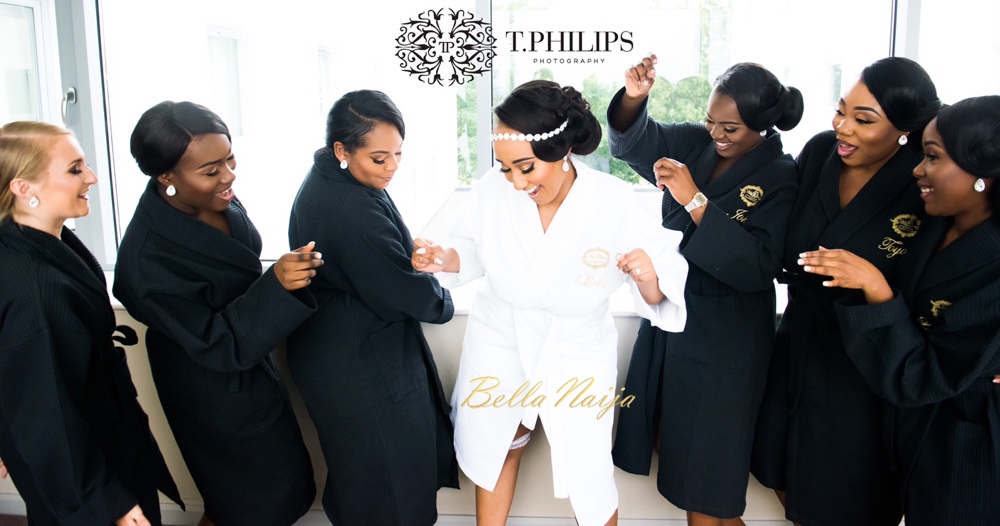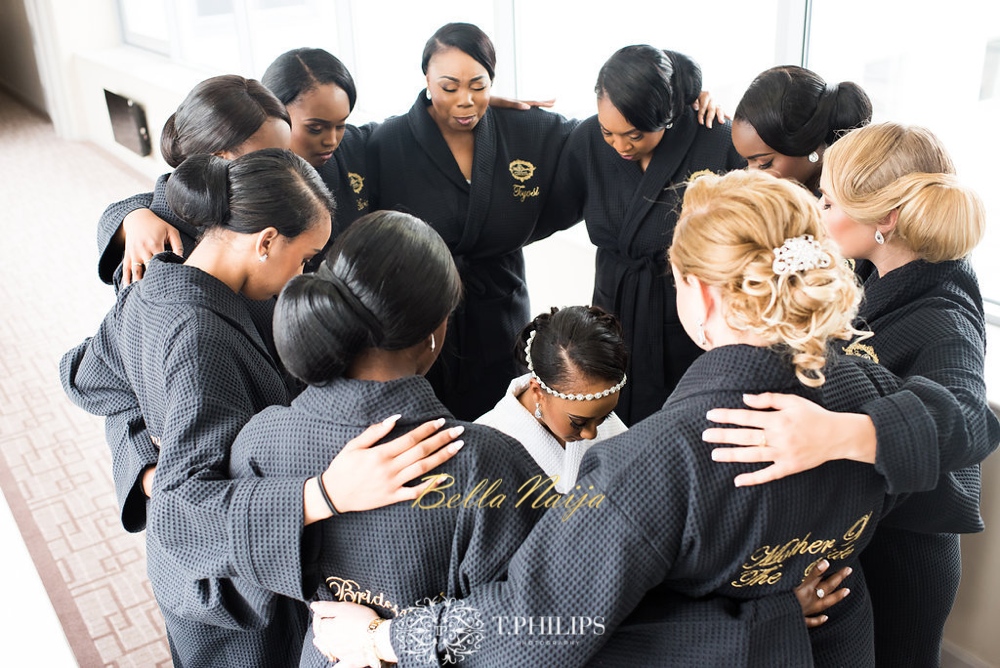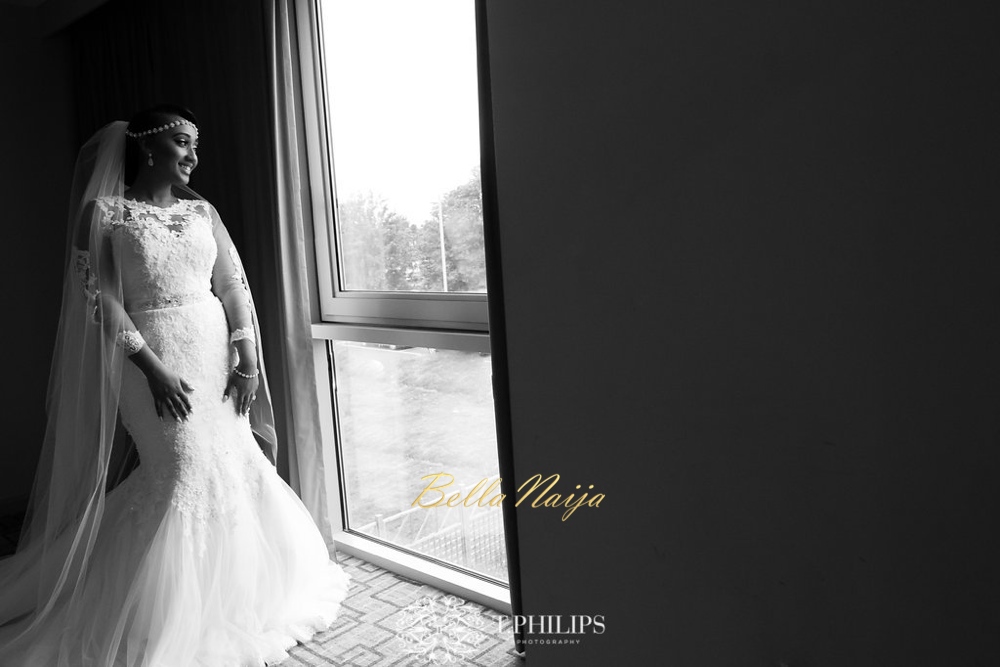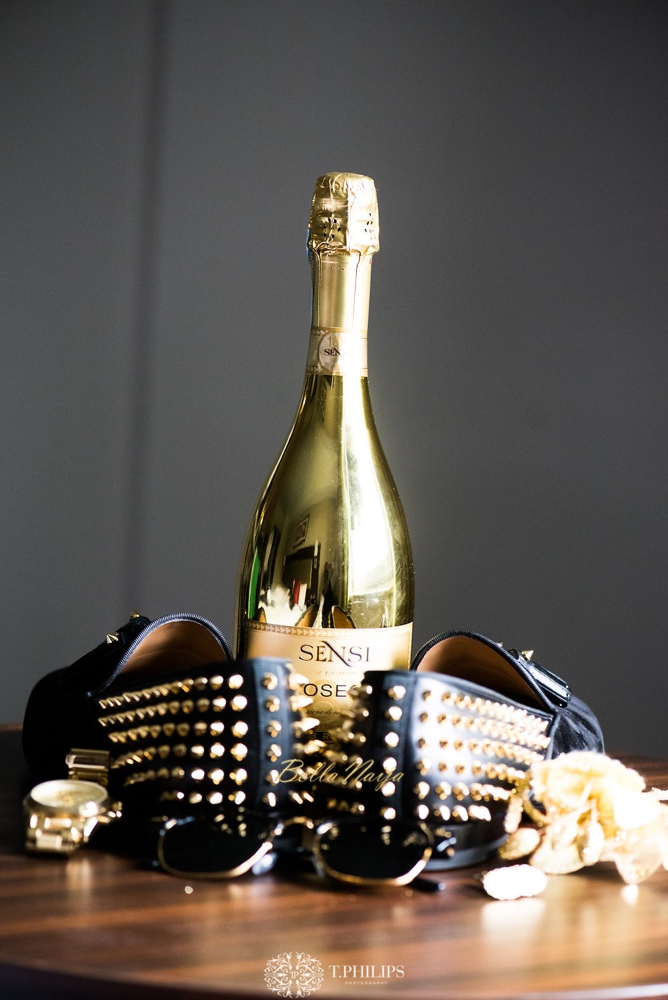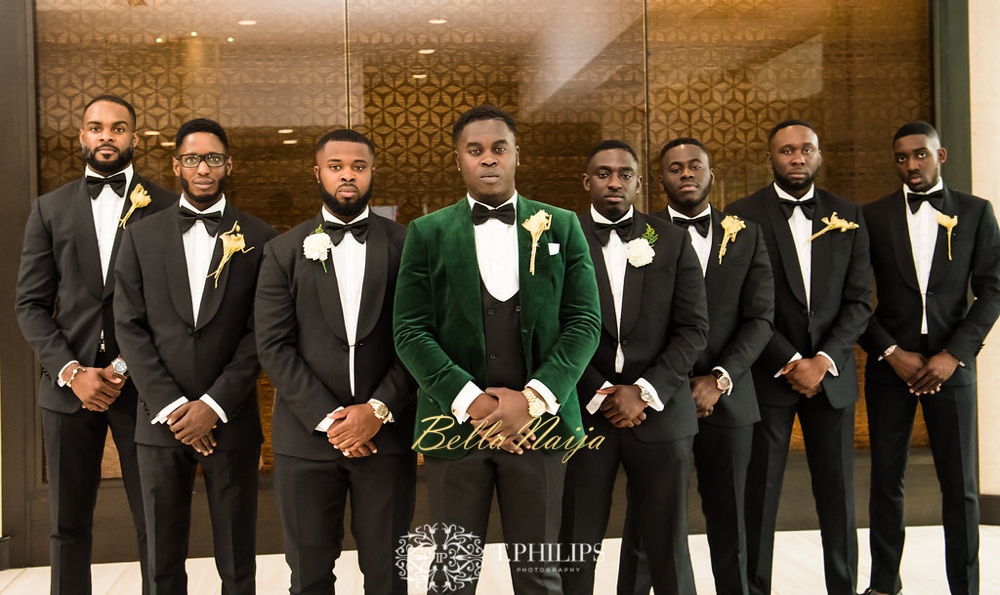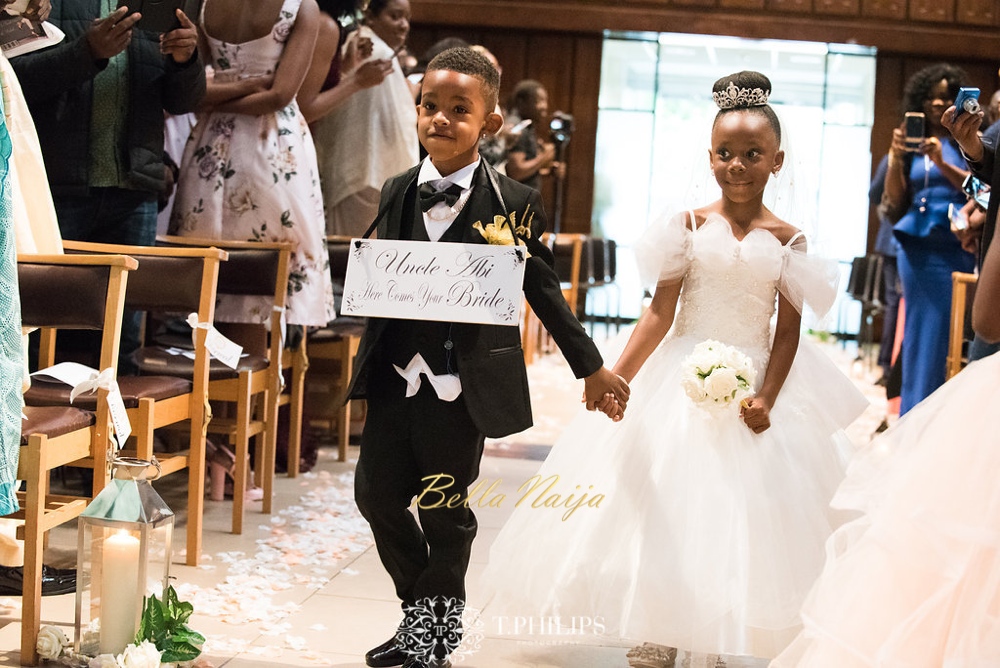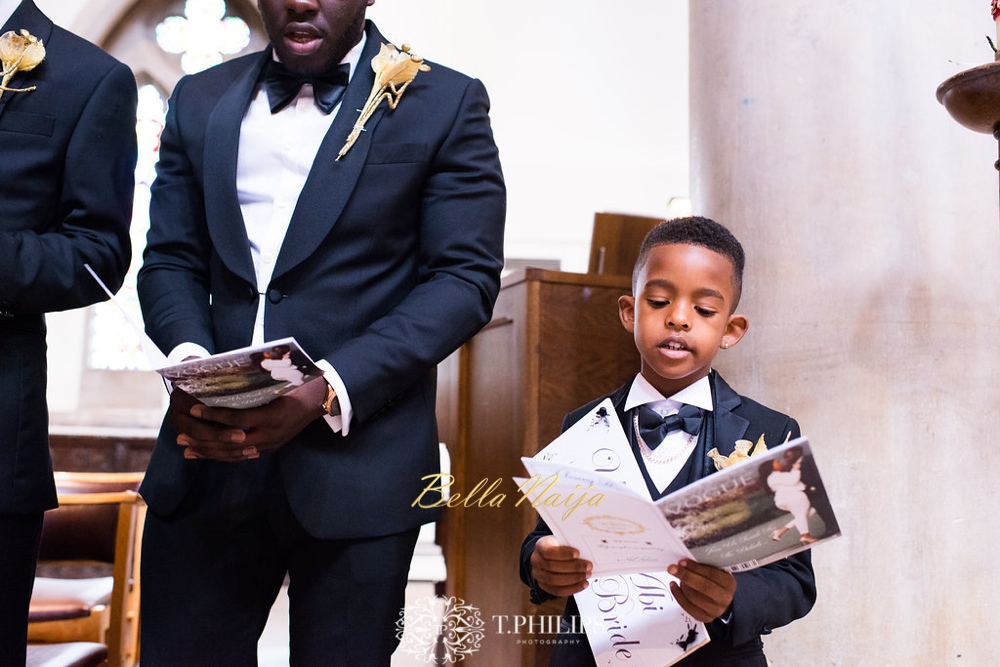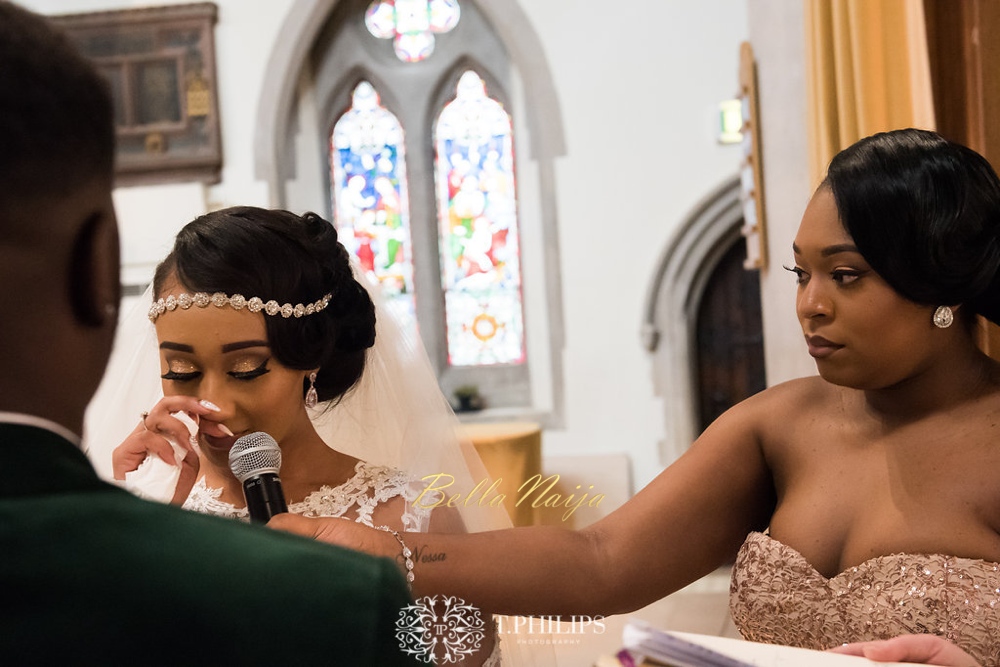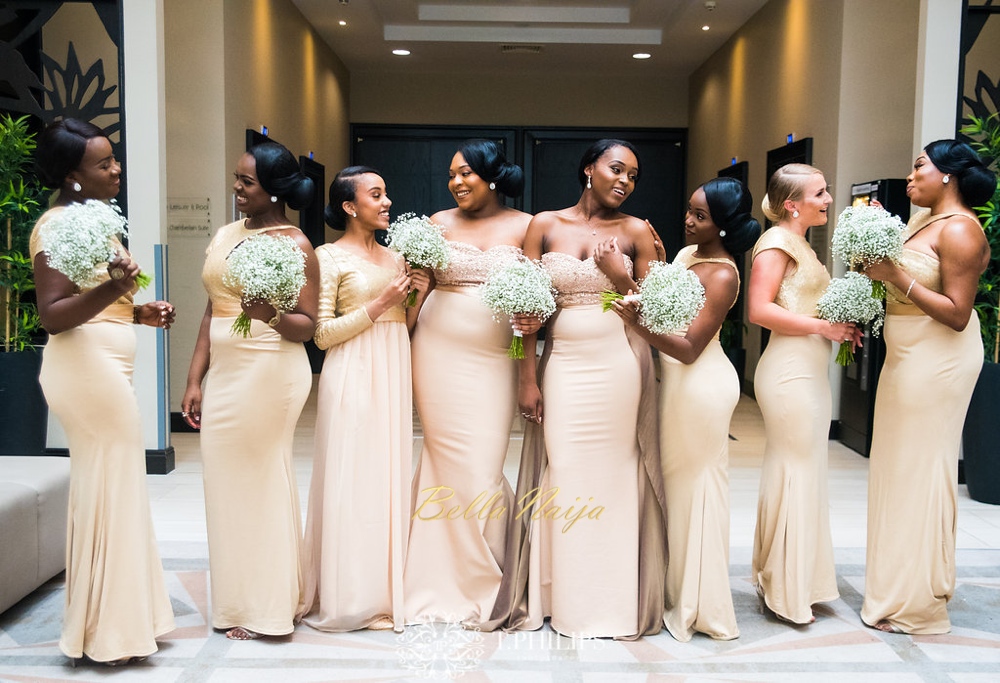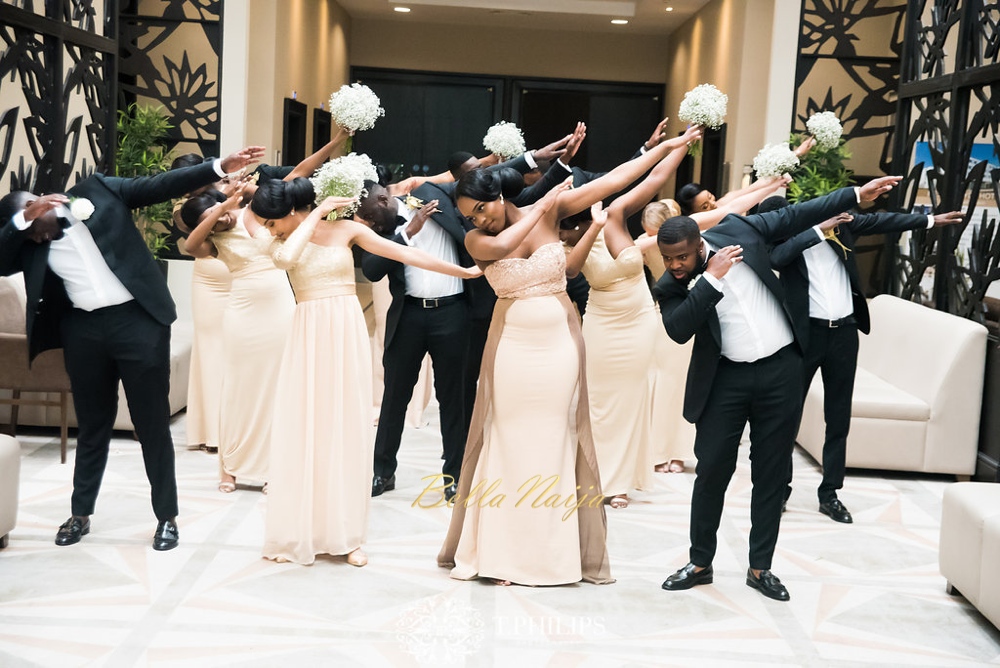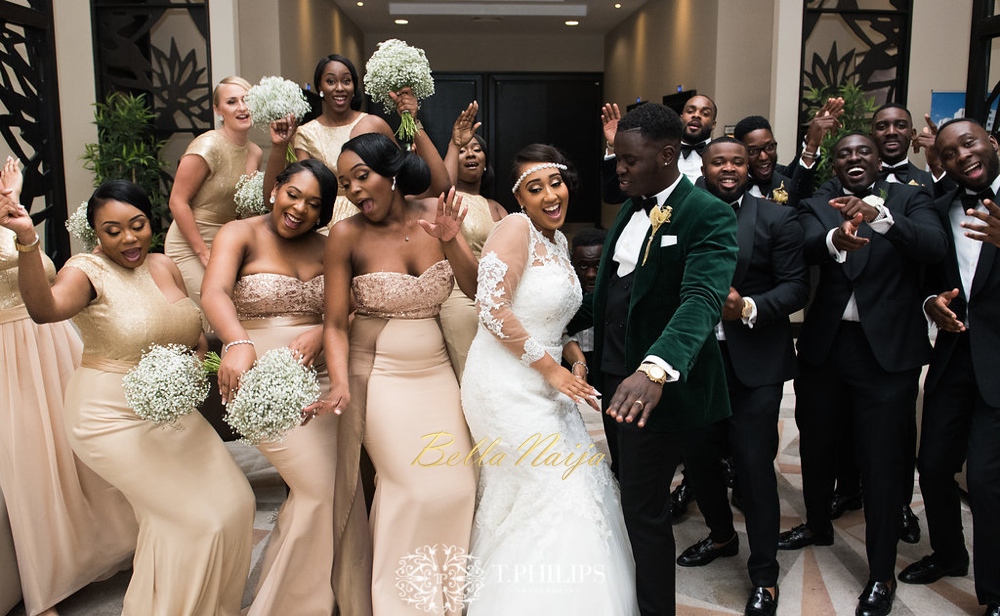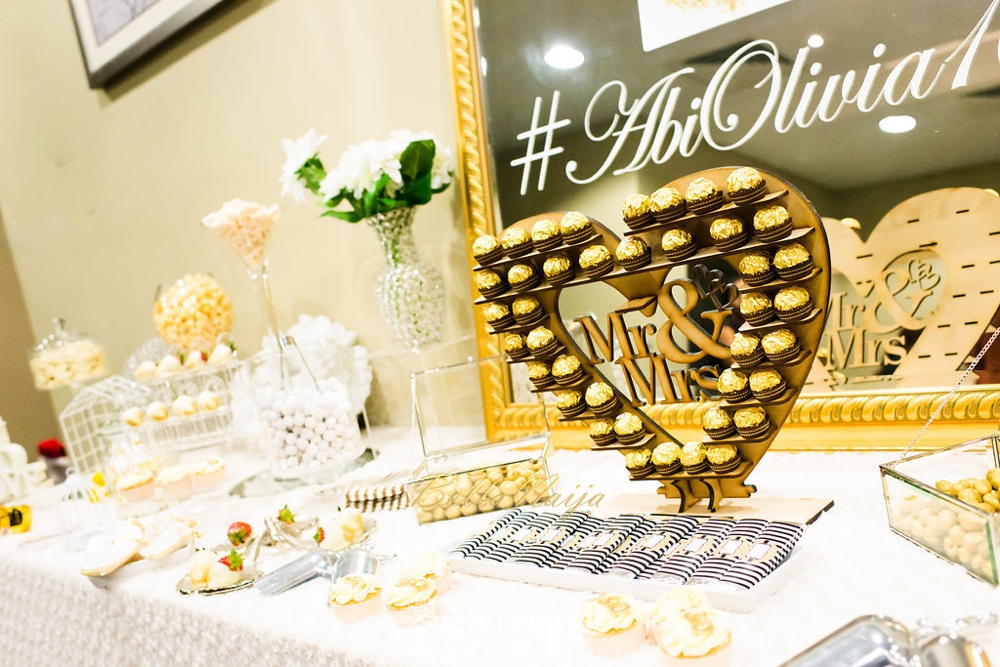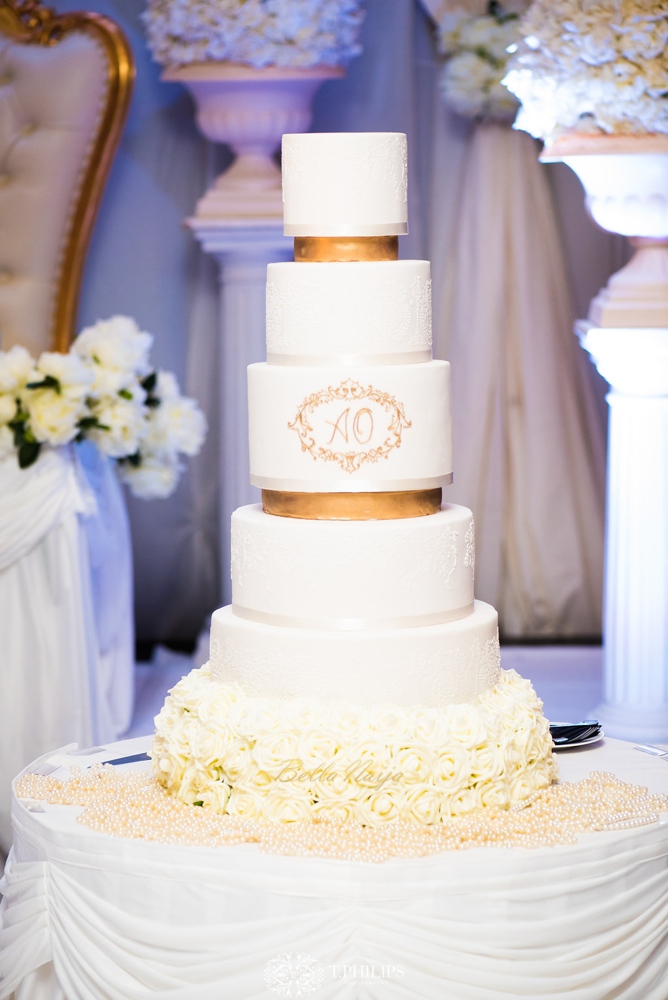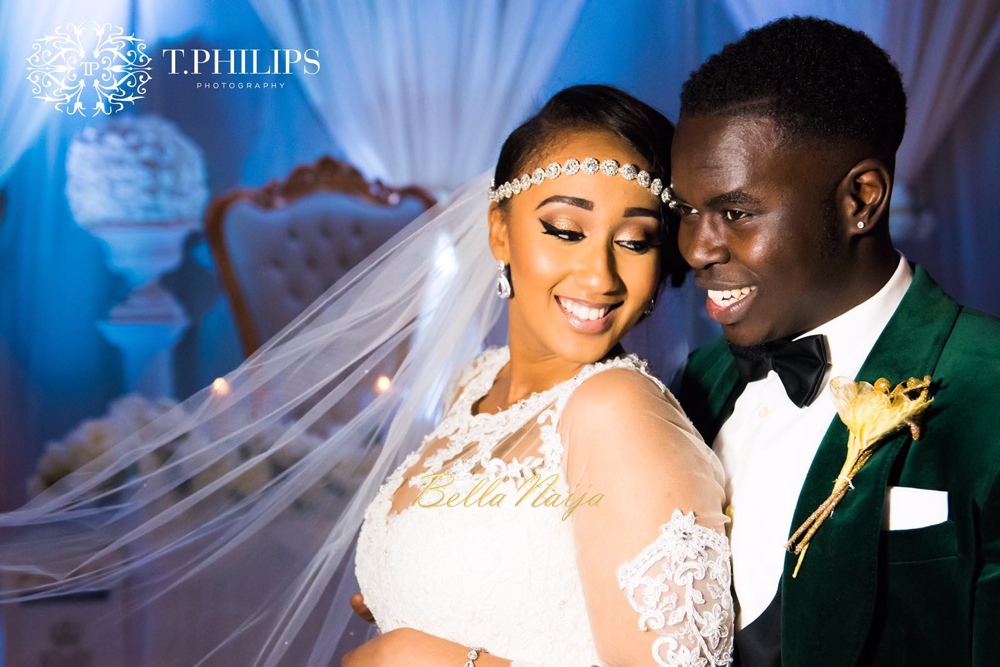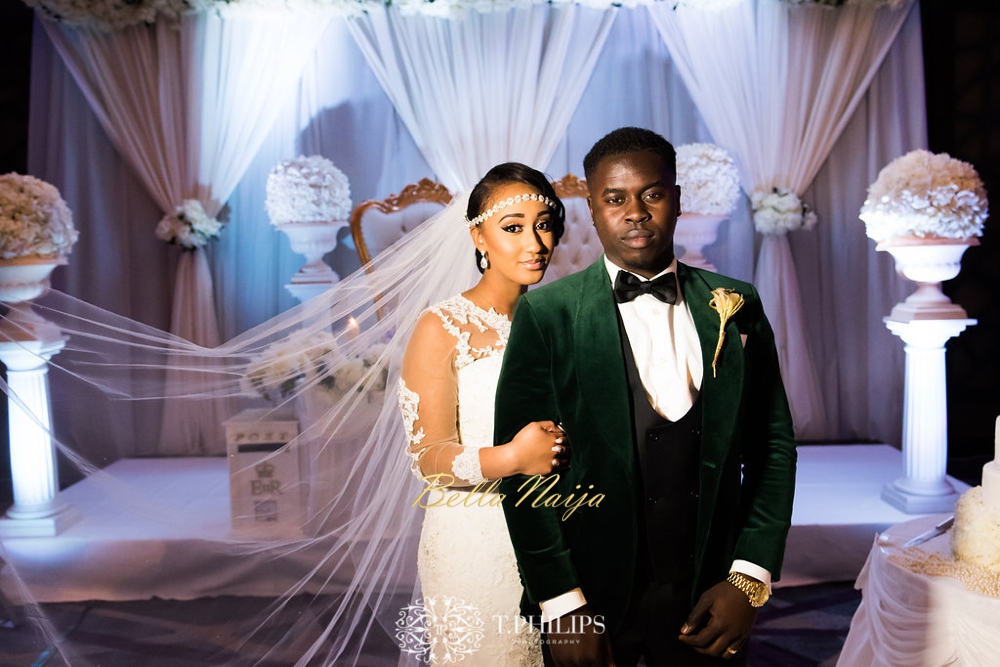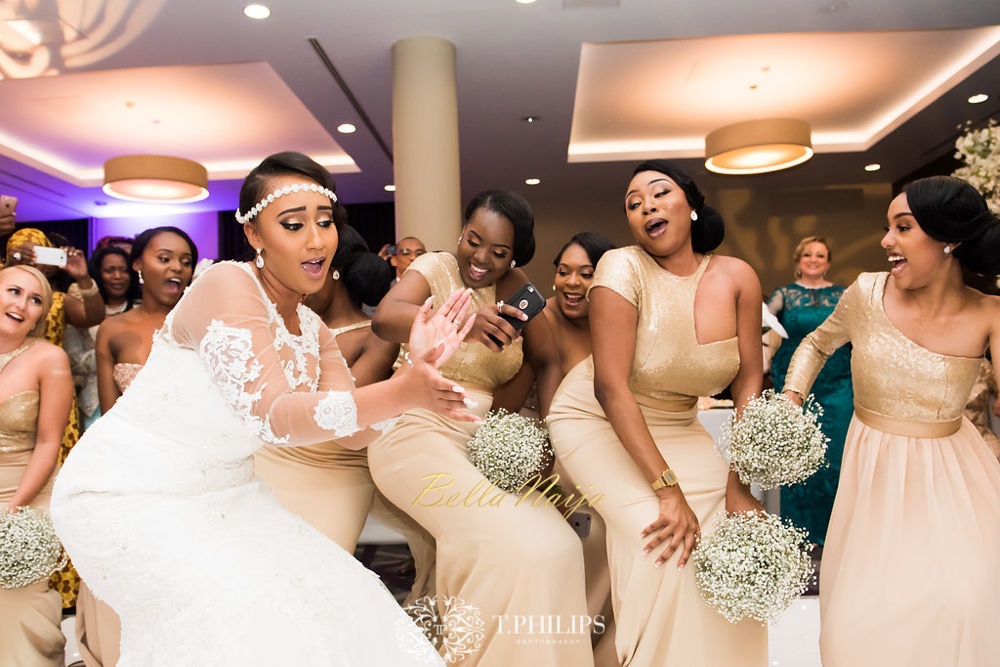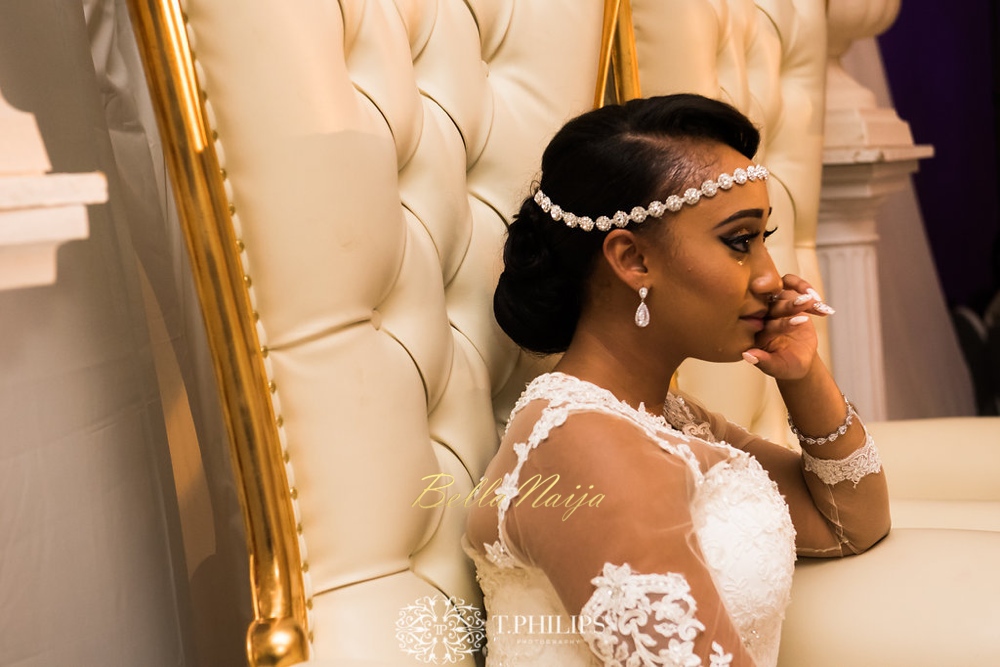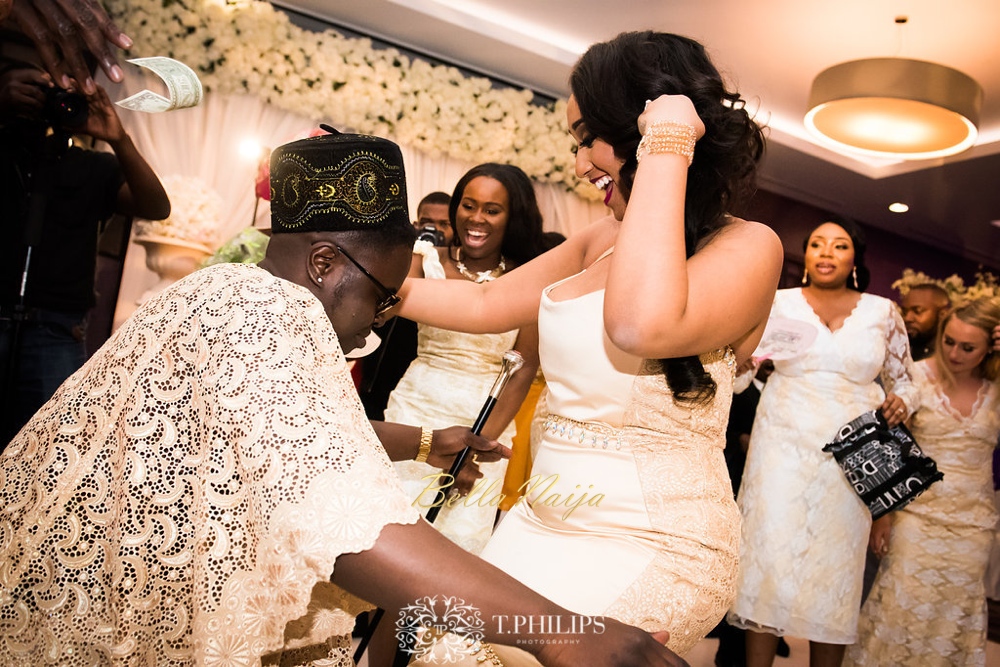 Traditional Engagement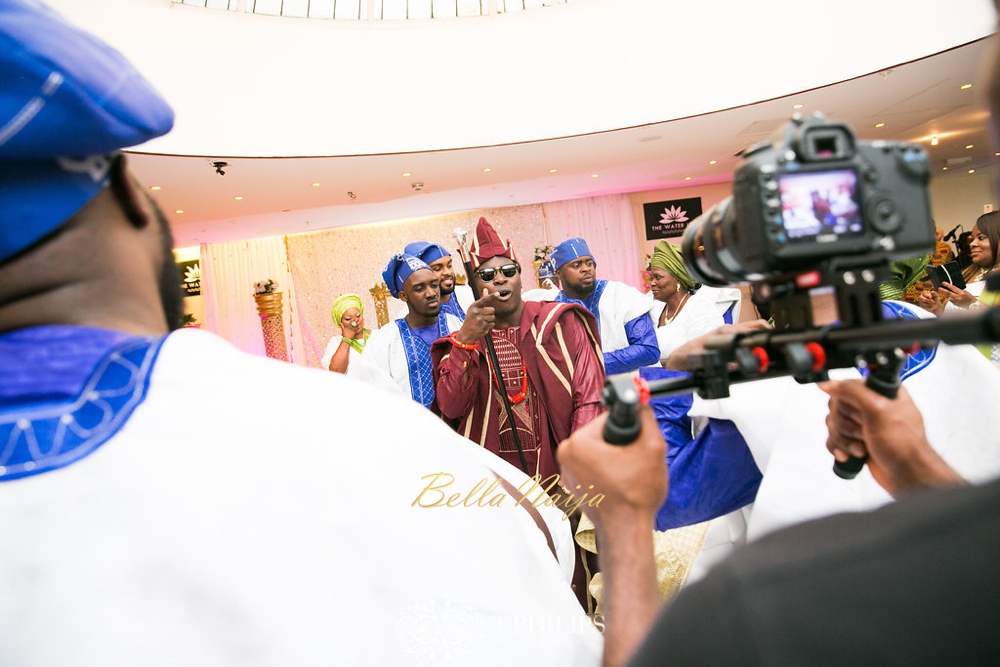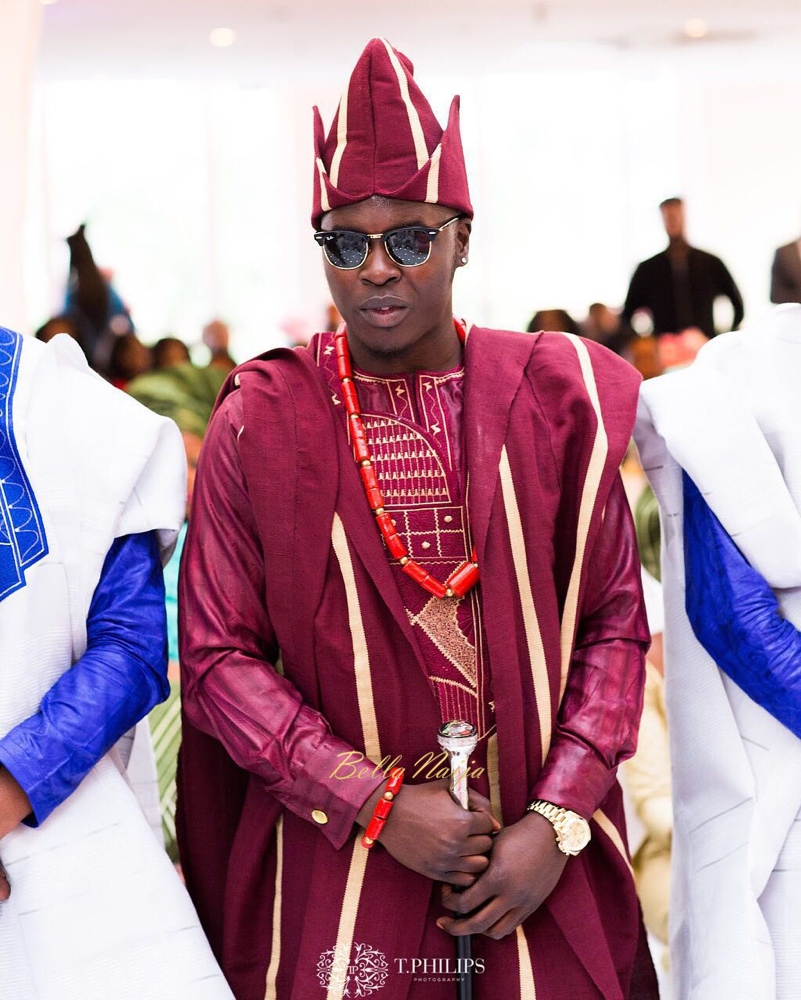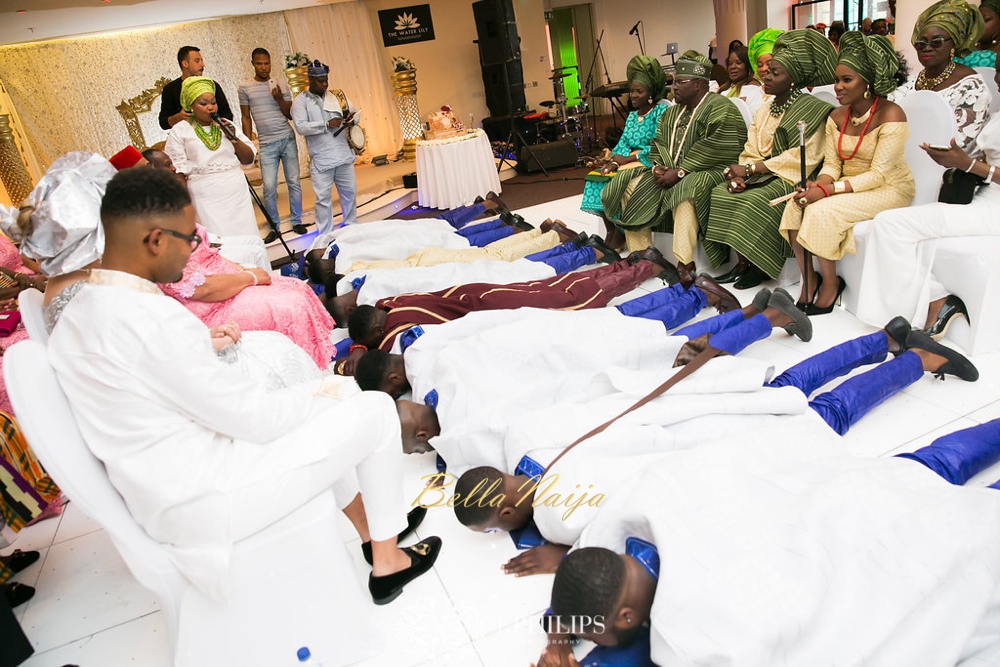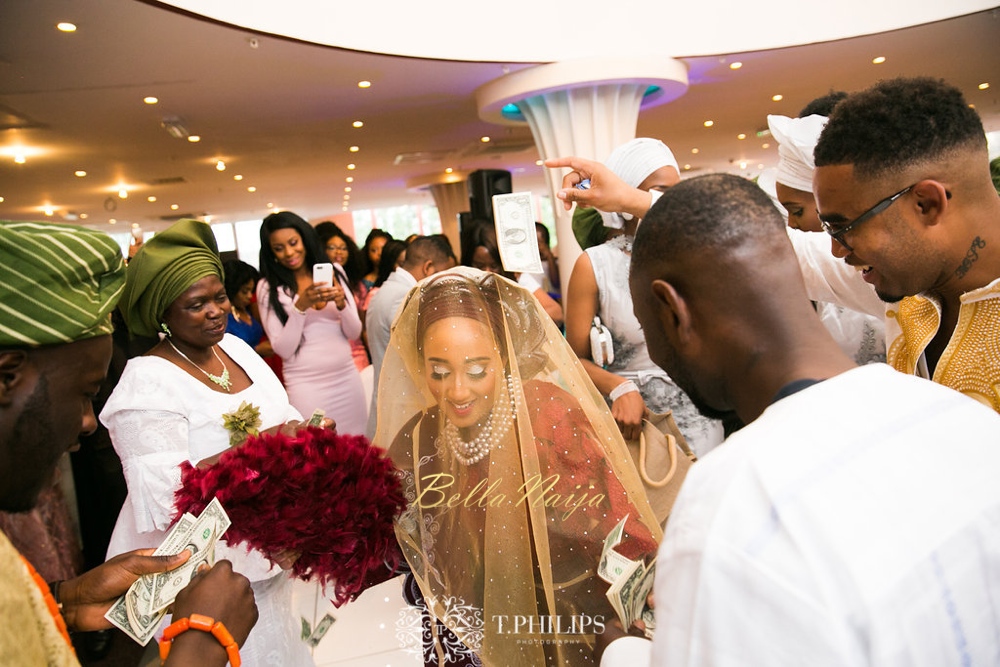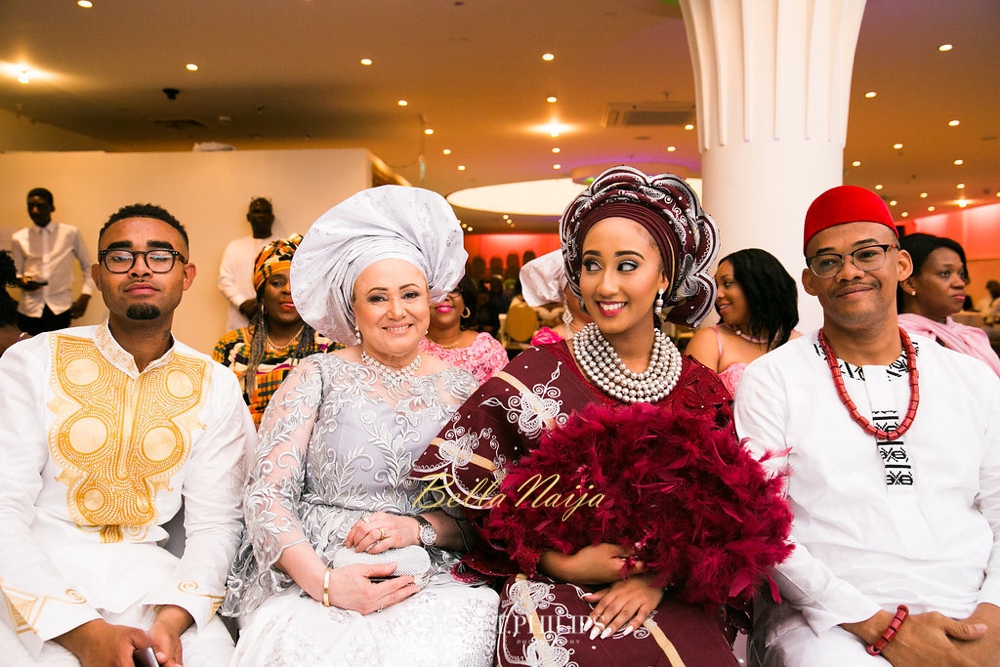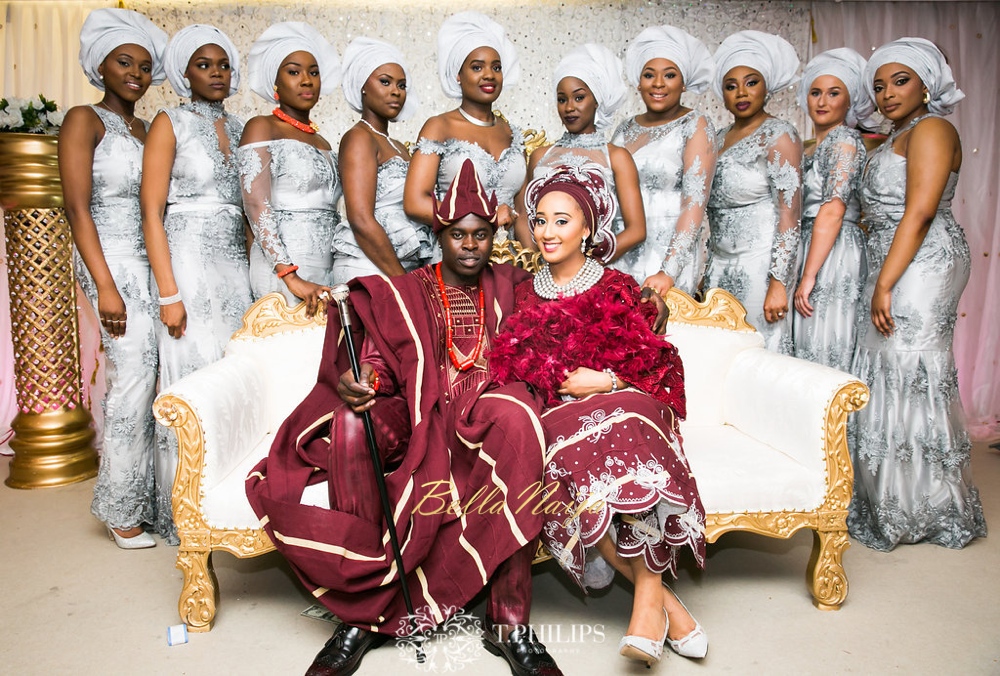 ***
Vendors
Photographer: T.Philips | @t.philips
Videographer: Leye Olumide | @leyeolumide
Event Planner/coordinator: Crystal Clear Co.| @crystalclear_co | ROE Weddings | @roeweddings
Host: A. dot comedian | @adotcomedian
DJ: Danny Yega | @dannyyega
Bride's makeup: Beauty Boudoir | @beautyboudoir_l
Bride's Hairstylist: Deborah Lola | @deborahlola | www.deborahlola.com
Catering: Magic Fingers | www.magicfingersevents.co.uk
Cake: Sweet Hollywood | www.sweethollywood.com
Bride's wedding dress: Polka Bridal | www.polkafashions.co.uk
Groom's Suit: Mc Johnathon | www.mcjonathan.com
Bride's reception dress & Bridesmaid's dresses: Linda Cobbina |@lcobbina
Sweet & Desert Table: Sweet Destination | @sweetdestination
Photo booth: Photobooth UK | www.thephotoboothuk.com