Hi BellaNaijarians,
It's Friday!! Which means there's another edition of BNM Red Alert.
Last week Friday we kicked off the "BNM Red Alert" series where for the month of July the BellaNaija music team sends out a red alert for 10 new artists we feel are about to conquer the Nigerian airwaves.
Over the next couple of weeks in July BN will introduce you to a few of these artists; artists we think you should know about. We started with Morientez and next was Tomi Thomas and on Wednesday the red alert was for Falana.
**
So today the red alert is for Fresh L.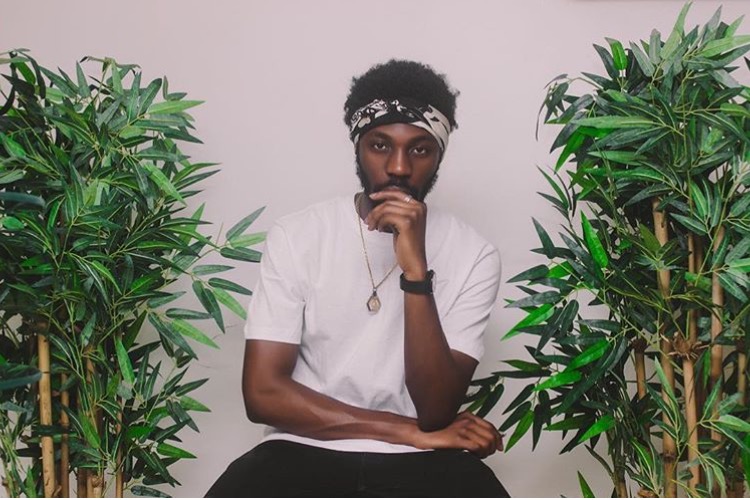 Fresh L, real name Ladi Lanre, is definitely one to watch.
Raised in Lagos and London, he schooled abroad for 9 years and is back to conquer the music scene. He's also a familiar face; he's in DRB along with Teeze & BOJ. He co-founded the group in 2007 and they "came on the scene" in 2012 with the ever-so catchy tune "Toyin."
He has been doing music since he was 12 and he's currently signed to Urban Vision, a Nigerian entertainment company founded by Tola Odunsi & Akin Akinkugbe. Fabulous & Naeto C inspired him to take rap seriously. Wale is his favourite rapper and when Wale visited Lagos in February Fresh joined him in the studio.
Aside from his work with DRB, Fresh L has released solo work. In February, Fresh L released "FaceTime" and on Wednesday he released "Designer Girls" featuring fellow DRB member BOJ.
Listen to some of his songs below.
FaceTime (Prod. Bathingmontel)

Download
Facetime Remix feat. Naeto C & Maleek Berry

Download
Designer Girls feat. BOJ (Prod.Adey)

Download
**
What do you think?
To find out more on Fresh L or listen to more of his music, you can follow him on Soundcloud, Instagram and Twitter.
The "BNM Red Alert" will come out on the site on Mondays, Wednesdays and Fridays for the month of July.