Hello BellaNaijairans,
It's Monday! Which means there's another edition of BNM Red Alert.
On Friday we kicked off the "BNM Red Alert" series where for the month of July the BellaNaija music team sends out a red alert for 10 new artists that we feel are about to conquer the Nigerian airwaves.
Over the next couple of weeks in July BN will introduce you to a few of these artists; artists we think you should know about. Last week we started with Morientez, click here if you missed it.
***
So today, the spotlight is on Tomi Thomas.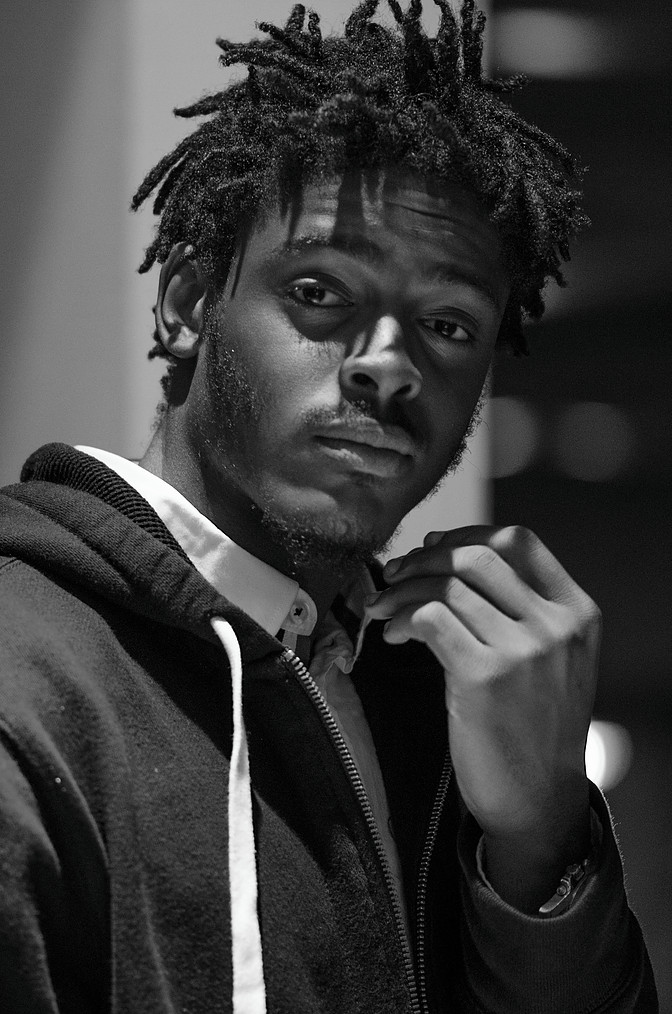 Tomi Thomas is a talented artist with a rich powerful voice.
He is inspired and influenced by the likes of Bob Marley, Fela Kuti, Mariah Carey, Eminem, Akon and Bumi Thomas, he also lists God as his muse as well as his spirit.
Tomi was born in Lagos and raised between Kano, Lagos and Atlanta. Everywhere he went, he was always drawn to music, and in 2010 he joined successful boy band, LOS (Loud On Sound) with fellow members :King Zamir, Briss, and Bridge who became popular with the song "Bad Guy P"; Tomi isn't new to the Nigerian music scene.
Aside from his work with LOS, Tomi has released solo work.
In 2014 he released his EP titled "Patience" which features the single "Ready or Not" and this year he released his LP "Black Couch Vol I" which features the singles "Not My Bae feat. Santi" and "Waging Wars".
Listen to some of his songs below.
Ready Or Not (Prod. GMK)
Not My Bae Feat. Santi
Waging Wars
**
What do you think?
To find out more about Tomi Thomas, you can check out his website or follow him on Facebook, Twitter, Instagram and Soundcloud.
The "BNM Red Alert" will come out on the site on Mondays, Wednesdays and Fridays for the month of July.