Hello BellaNaijairans,
It's Wednesday! Which means there's another edition of BNM Red Alert.
On Friday we kicked off the "BNM Red Alert" series where for the month of July the BellaNaija music team sends out a red alert for 10 new artists we feel are about to conquer the Nigerian airwaves.
Over the next couple of weeks in July BN will introduce you to a few of these artists; artists we think you should know about. Last week we started with Morientez and on Monday the red alert was for Tomi Thomas.
***
So today the red alert is for Falana.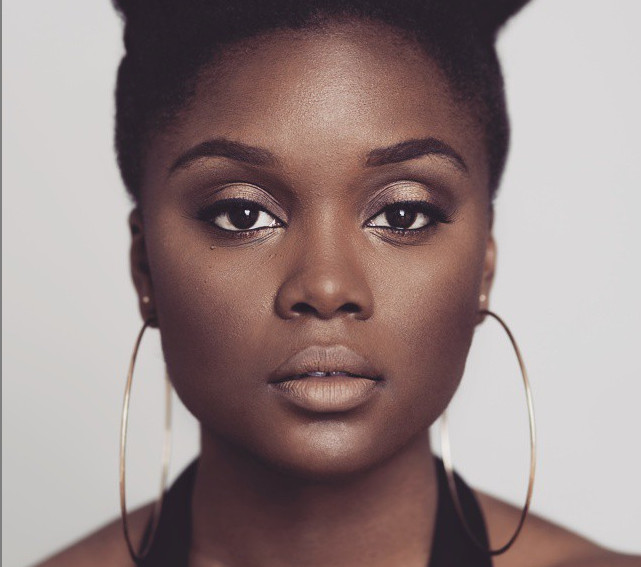 Falana is an artist that doesn't really belong to a particular genre. She calls her sound "Soul Fusion", her very own blend of Afrobeat, Jazz, Soul and RnB.
She's inspired by the sounds of Fela Kuti, King Sunny Adé, Sade, Amy Winehouse, Nina Simone, Etta James and Erykah Badu.
She was born in Ogun State and raised in Brampton, Canada but spent a year in Havana, Cuba performing, and recording her debut EP "Things Fall Together". She performed for the first time ever in Nigeria two years ago in 2014 at the Afropolitan Vibes held in Freedom Park in Lagos, alongside Yemi Alade and General Pype.
Her current project is the pop-up concert series called "Falana Uncover'd" that invites audiences to explore the stories, style and sounds of Falana live in concert. From June to September, she's going to be performing in different vibrant spaces across Lagos, Nigeria.
Listen to some of her songs below.
Reinfiltrator

Download
Chances

Download
Start Again

Download
**
What do you think?
To find out more about Falana, you can check out her website or follow her on Soundcloud, Facebook, Twitter and Instagram.
The "BNM Red Alert" will come out on the site on Mondays, Wednesdays and Fridays for the month of July.