On "Literally What's Hot" OkadaBooks exposes a whole new level of African writing that defies convention and shatters the literary landscape with boldness and class.

This week's featured book is from Rapper, Make-Up artist and now Writer … the multipotentialite Eva Alordiah. Whose writing debut is the vividly written and very poignant "11: A Collection Of Short Semi-Erotic Stories."
In her debut, Eva Alordiah is able to capture life as it really is in 11 short and honest tales. She weaves together stories that tell of the robbing of innocence by evil, dashed hopes, the recklessness of lust and death that comes with it all plus a common denominator – sex.
Sex is everywhere here, just like it is in real life Nigeria. Except this time "sex" is not treated with silence but with brutal truth and uncomfortable honesty.
She has a hold on the characters, giving off an intensity you can feel while reading. For some, it leads to happiness, a satisfaction one can only get after a much throbbing release and for others, heartbreak, betrayal and a sad, untimely death.
Through the eyes of a cockroach, an unlikely witness, who watched in horror as a young girl of 6 was defiled and described the disgust it felt as the defiler walked free amongst men, without shame or regard for his acts, Eva takes us through complexities and simplicities that sex brings without any sugarcoating.
We see Anene, whose only intent was success, wielding the strongest tool women have against a very willing candidate, Femi.
Comedy comes in form of Princess, who tried to use sex to win Jude's love, holding it and giving it only when she felt it had been won. In telling this hilarious but insightful tale, Eva shows us just how generic her writing with the smooth use of pidgin language.
The 116 paged book, holds the heart and mind in such a way that one cannot put it down till you're done. And when you're done, you're left with such an hunger and emptiness – like you suddenly miss a loved one.
One might argue that Eva Alordiah's literary prowess and writing style is simplistic at best but Eva didn't claim to be Shakespeare or Faulkner and in her introductory notes, she explained that this is in fulfillment of a long nourished dream of writing fiction.
What she lacks in language, she made up for in aptly capturing of certain situations and scenarios that are reminiscent of everyday life.
Download a copy of Eva's semi-erotic debut at "11: A Collection Of Short Semi-Erotic Stories." and tell us if you think the book is as sexy as we think it is.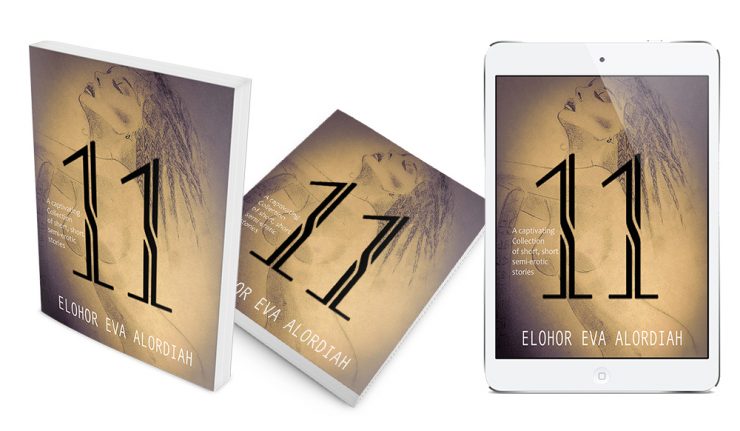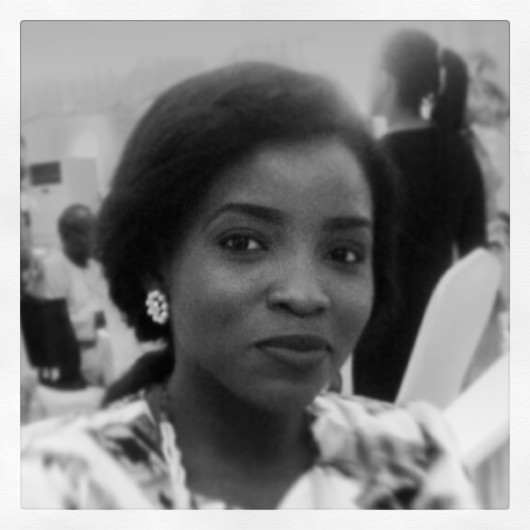 Book Reviewed by Nimide Ogbeun
Follow her on Twitter
See her crazy pictures on Instagram
Email us at [email protected]