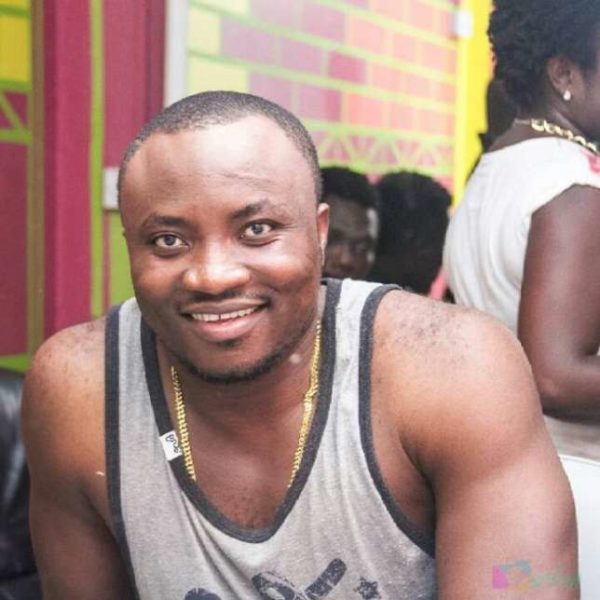 Ghanaian comedian Derrick Kobina Bonney is trending in the media in Ghana for some unconventional views he shared while on the Joy FM's lifestyle and entertainment programme Rhythm A to Z over the weekend.
Talking about relationships and the fact that some men cheat on their wives, he said "[Men can cheat] because we bought the wedding ring and we organised the wedding and you bear our surname. We own you. Actually the word bride means a cook. We own them. The man doesn't bear the woman's surname. We own the children, that's why they bear our surname."
He also said "When you find the man cheating, you leave him to God because that was what our mother and grandmothers did."
His views on infidelity caused quite the ruckus on Ghanaian Twitter for a few days.
Listen to the radio show below.