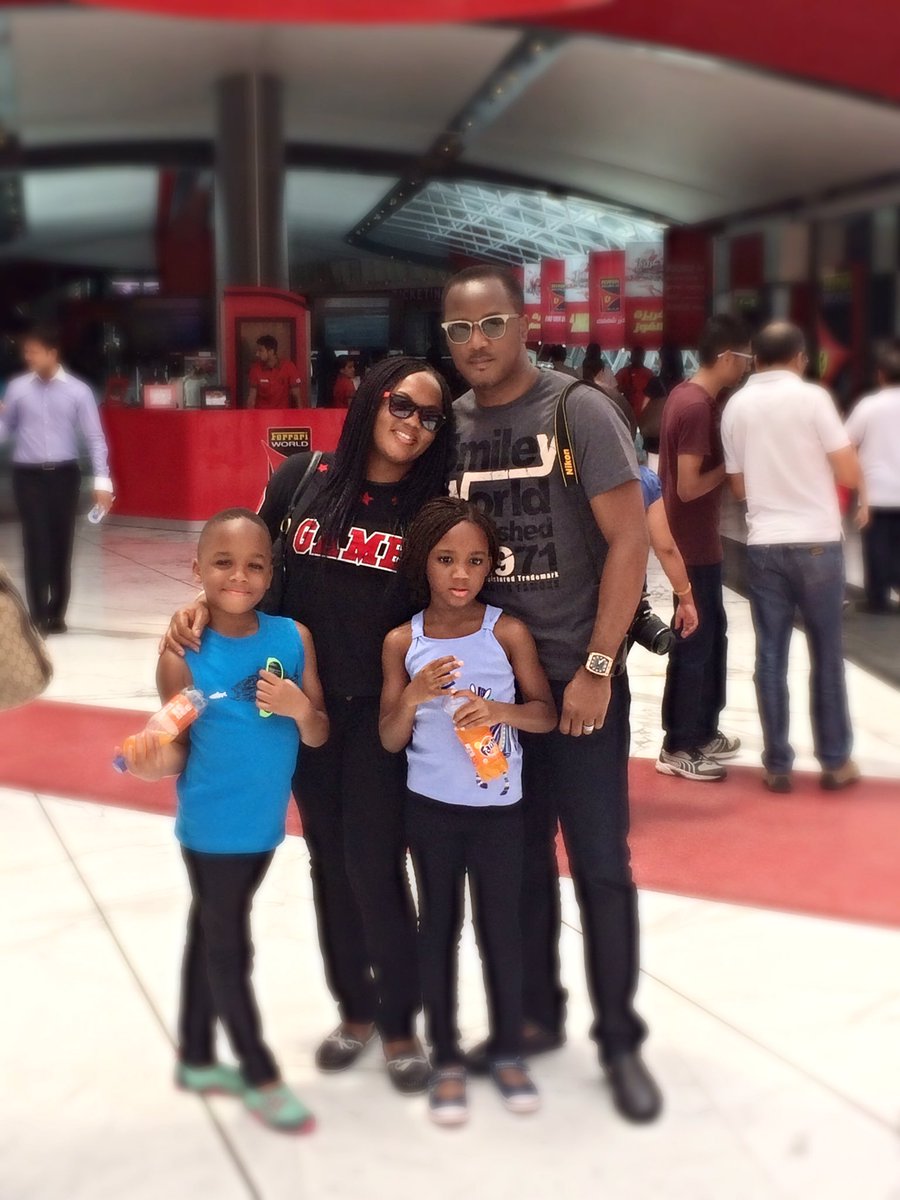 With the celeb trend of short-lived marriages, it's refreshing to see a celeb couple going strong after over a decade. You may remember Marian Arthur from her days on NTA, now she is Marian Anazodo and she's still working in media as the host of hit TV show Knorr Taste Quest.
Her husband Charles Anazodo is a seasoned sports analyst and broadcaster.
The couple celebrated their 13th wedding anniversary today and here is what they had to say.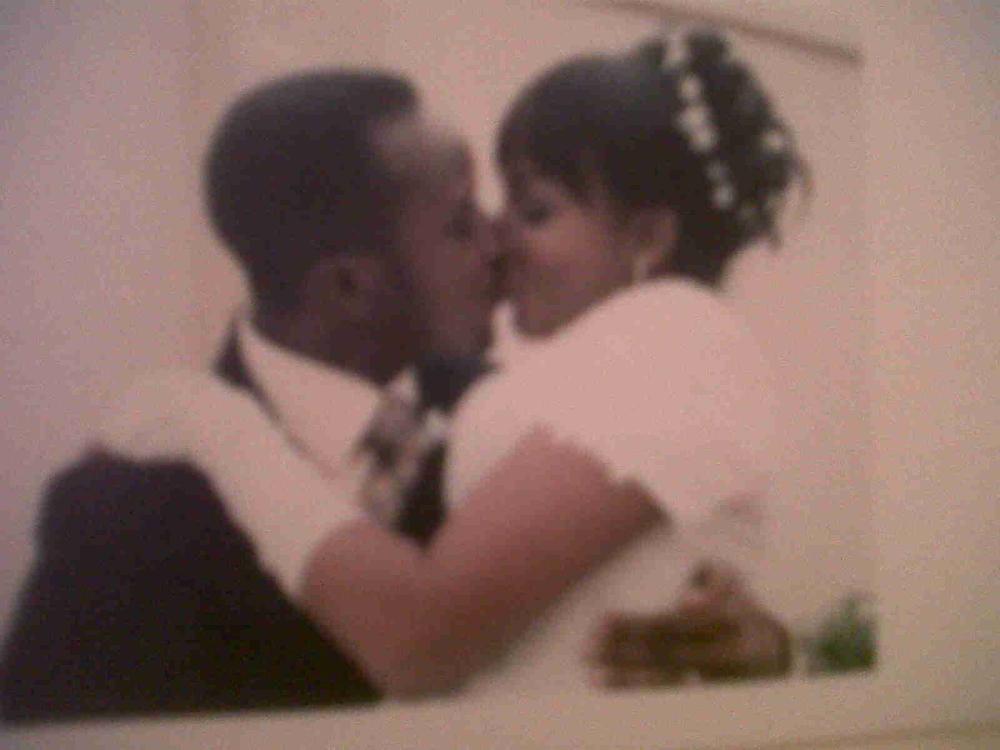 Charles –
Today I celebrate my wife Marian Anazodo for tolerating me for the past 13yrs . She has been my rock,my strength. A woman who has helped shape my life and career. I still look at her and see what people say fades ,her beauty. Words are not enough to describe my woman of virtue and substance. All I can say is thank you my love for 13 and 13 more. May the good Lord bless you endlessly.
Marian –
13 yrs with this wonderful guy! He still makes my heart skip a beat!#boyfriendforlife! pic.twitter.com/Fgo8wACrfz

— marian anazodo (@sahieana) July 19, 2016
An amazing adventure with my #BFF! 13 years of living a true fairytale with my very own Happily Ever After! pic.twitter.com/dyk5HJLfBX

— marian anazodo (@sahieana) July 19, 2016
13 years….blessed beyond my imagination! So grateful to God for my miracles! @chaplinez70 you make me be more!!! pic.twitter.com/doHo3SAYFB

— marian anazodo (@sahieana) July 19, 2016
13yrs ago …made the best decision of my life!!! pic.twitter.com/pVWcnFvGhj

— marian anazodo (@sahieana) July 19, 2016