Ghanaian TV Series "Cocoa Brown" is a Must Watch! Get the Scoop & Watch Episode 1 on BN TV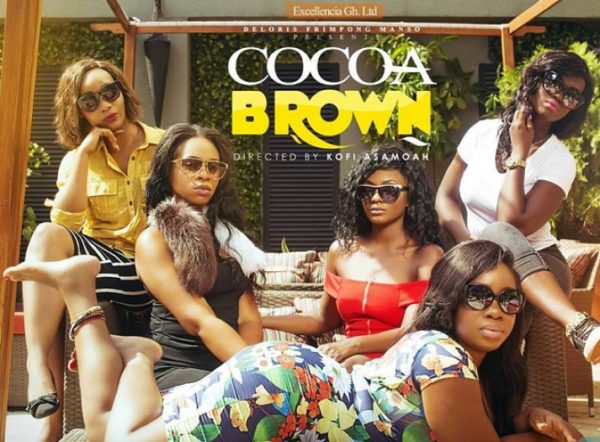 "Cocoa Brown" is a trending new series based on the true life story of Ghanaian television presenter, Deloris Frimpong Manso.
The series, which started airing on TV stations last month, is directed by Kofi Asamoah and features some popular Ghollywood actresses like Eunice Banini, Akorfa Edjeani, Caroline Sampson, Black Boy, Root Eye, Ahuofi Patricia, Shatta Michy, Moesha Boudong, Kwaku Elliot, D Cryme, Nana Boroo and Evelyn Addo.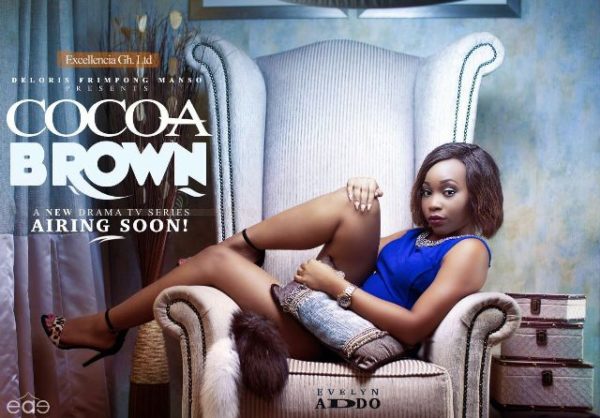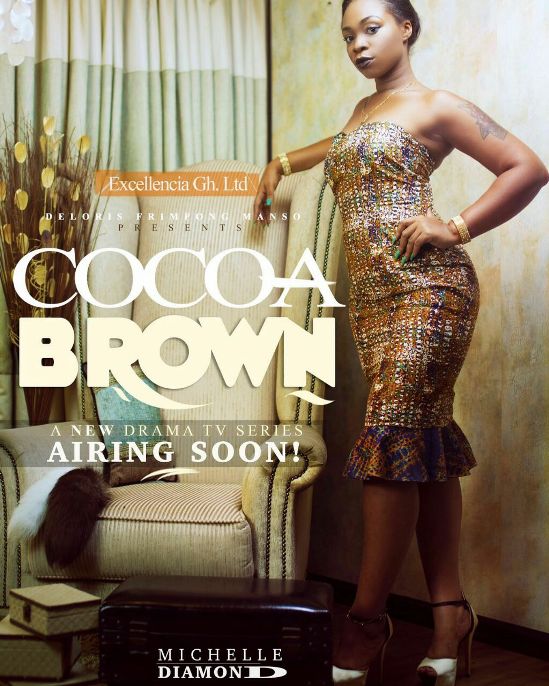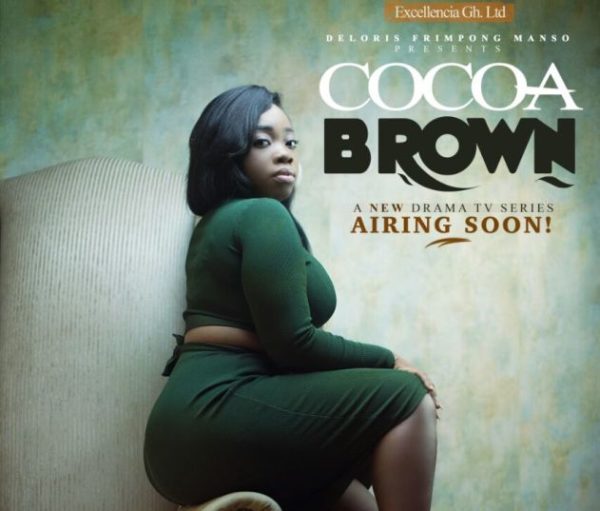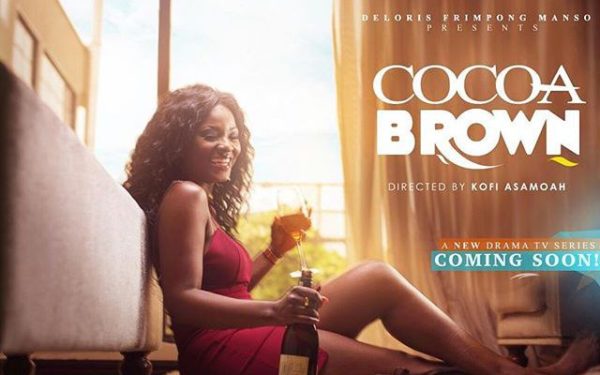 According to producer Deloris, she conceived the idea to produce Cocoa Brown to correct some of the negative misconception about her and to tell her struggles from "obscurity to the limelight".
She said "Cocoa Brown is all about me; how I became a presenter, the difficulty I went through to become who I am today and where I want to be in future. It is an interesting TV series and I have already shot seven episodes".
In the past 8 days that episode one has been up it has gotten close to 150,000 views.
Watch episode 1 below.