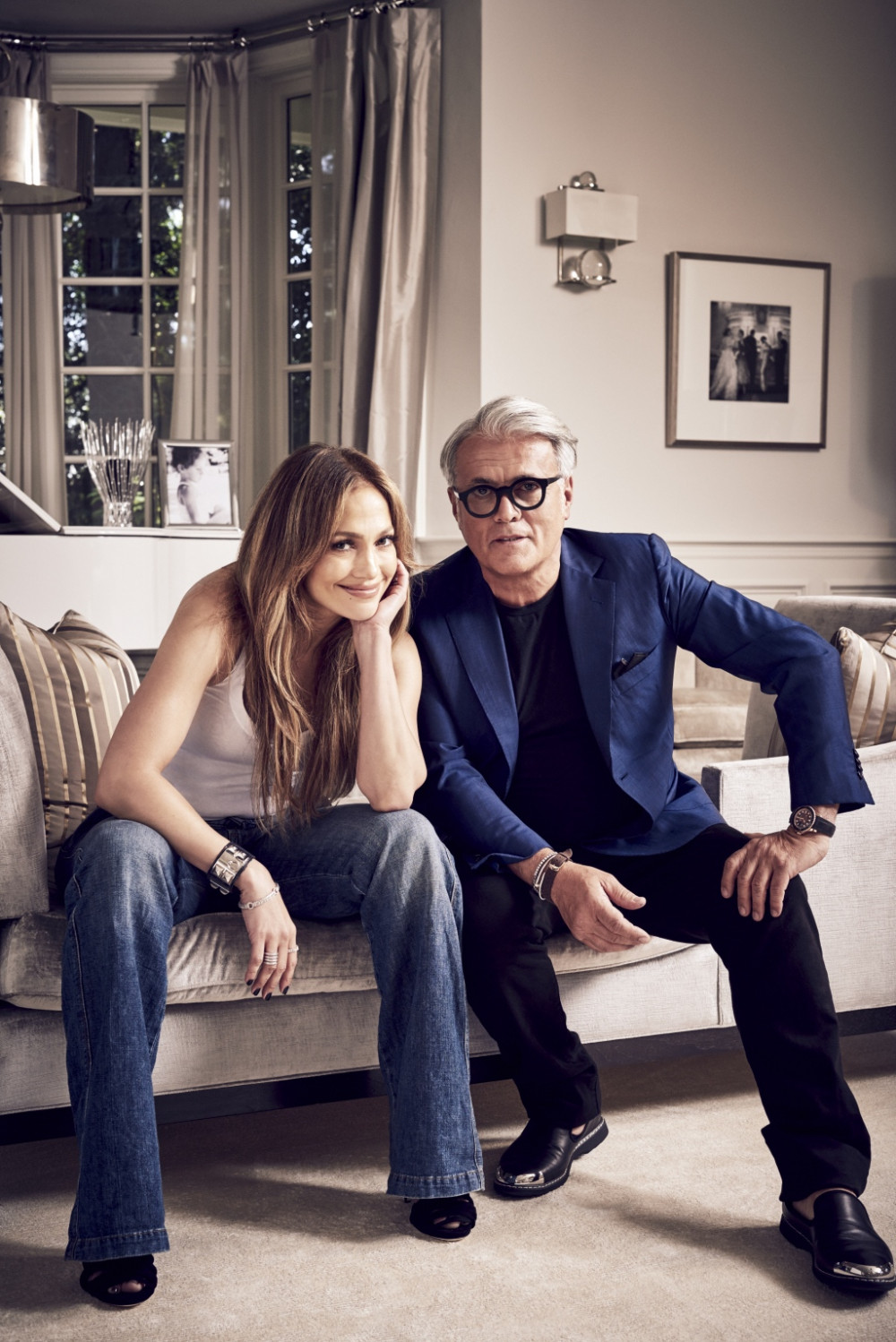 Multifaceted entertainer and entrepreneur, Jennifer Lopez is collaborating with  luxury Italian footwear and fashion designer Giuseppe Zanotti for a capsule collection of exquisite shoes called Giuseppe for Jennifer Lopez #GiuseppexJennifer. The pair had their first in-person design meeting with a videographer and director there to capture the occasion
The line will be shown at Footwear Fashion Association of New York from August 2nd till 4th and launch at retail in January at Bergdorf Goodman, Saks Fifth Avenue, Neiman Marcus, Nordstrom and Giuseppe Zanotti stores, as well as select retailers worldwide. The range also includes two handbag styles and will retail from $795 to $1,995.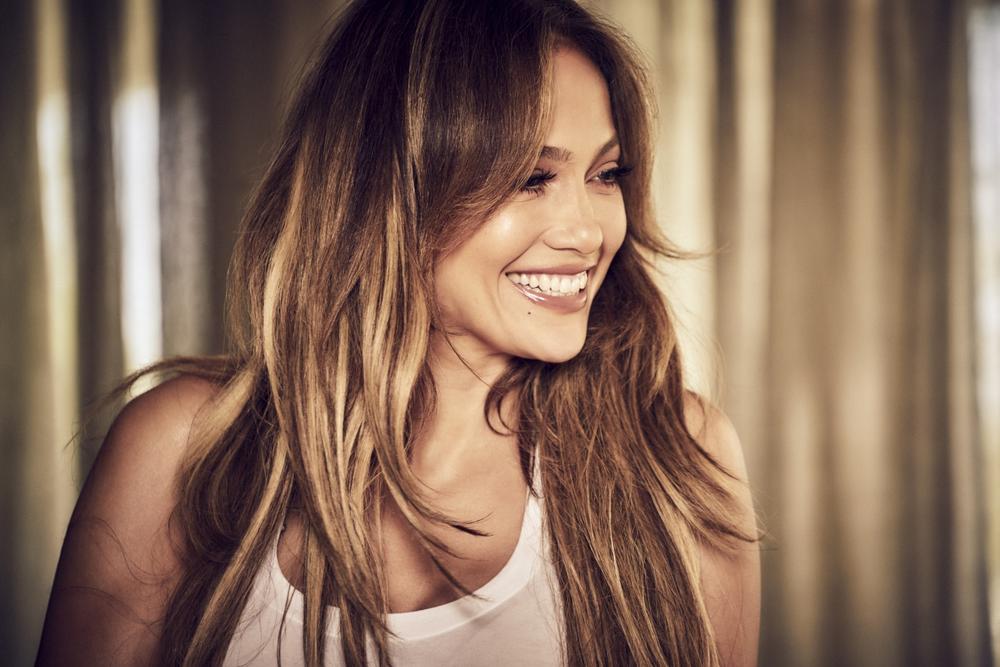 Zanotti has created his share of custom shoes for designers and celebrities including Selena Gomez, Janet Jackson and Kim Kardashian, but this marks the largest range and most involved partnership to date, and Lopez is his most multifaceted collaborator. The singer-actress-producer is currently on the Las Vegas stage with her "All I Have" show; the airwaves with her NBC drama "Shades of Blue," and even at the multiplex as the voice of one of the "Ice Age: Collision Course" animated characters. Then there's her retail empire, led by her 18-fragrance collection with Coty, which has generated estimated retail sales of $2 billion over its 14-year lifespan; fashion line for Kohl's, and a jewelry collection for Endless.
"I'm very proud of the businesses I've built," Lopez says. "They've allowed me to bring really great product at an accessible price point. But I hadn't done a high-end project yet and this seemed like the right time, medium and designer. I've always been passionate about shoes. Sometimes I even choose an outfit around my shoes." Lopez told WWD
See more Photos
Read more about the design collaboration here.