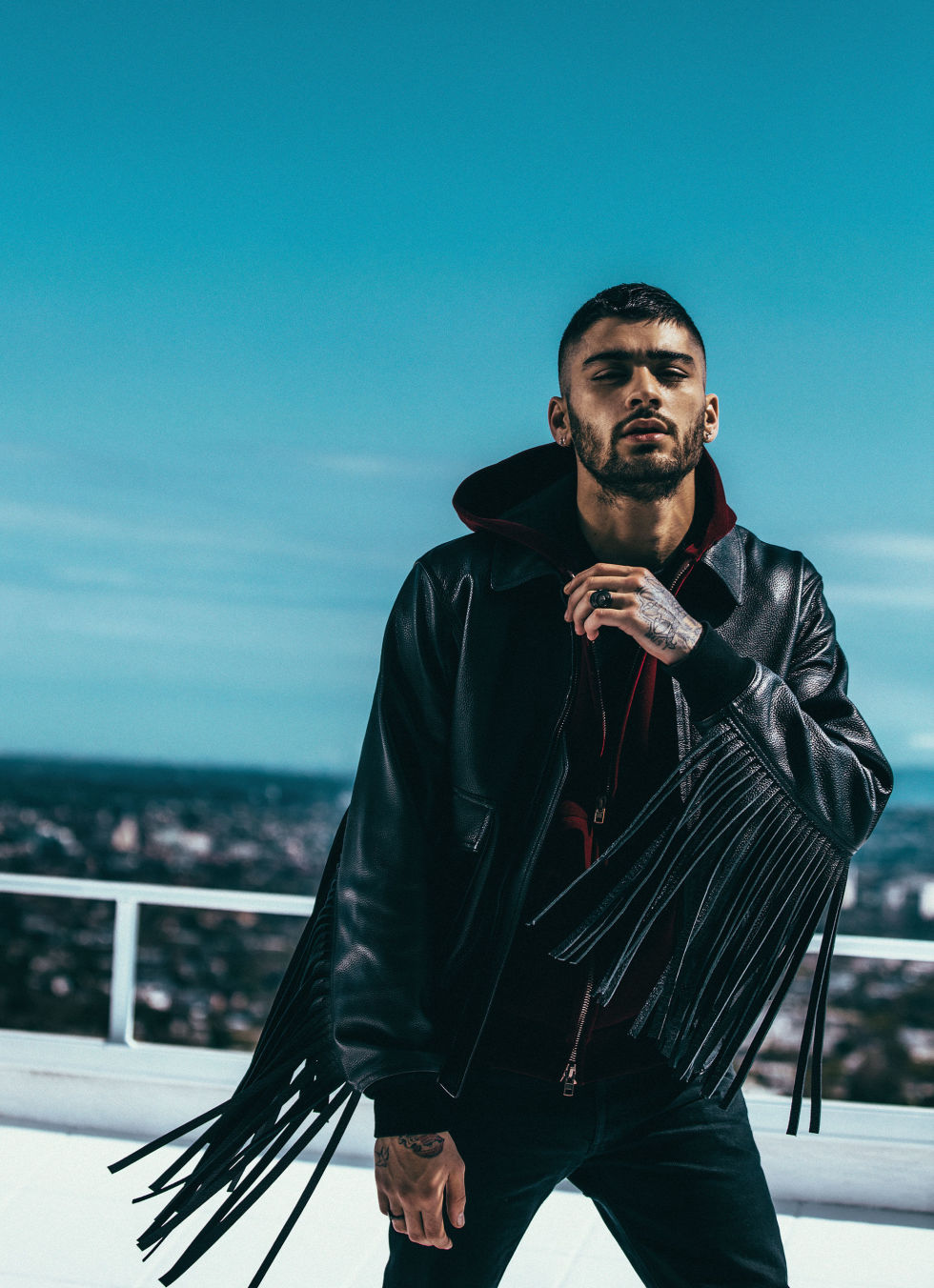 Singer & Songwriter Zayn Malik is the latest star to grace the cover of Elle UK Magazine.
For the September 2016 issue, the 23-year old shares what it was like to leave One Direction, his style inspiration, his relationship with model girlfriend Gigi Hadid and more.
Here's an excerpt from the magazine:
Leaving One Direction:
At that time in my life I felt I had done everything I could do there and I just needed to change it up. It didn't feel brave…I just don't have it in me to feel fully secure in anything I do. I always strive towards something better. It's why I think sometimes I come across the wrong way, a bit distant. I'm just stressed out trying to control how I'm perceived. I think about things a lot.
His style:
Since leaving One Direction I've been given the freedom to be able to wear whatever I want and that's made it more interesting. More creative, I can say I want to wear metal arms and it'll happen.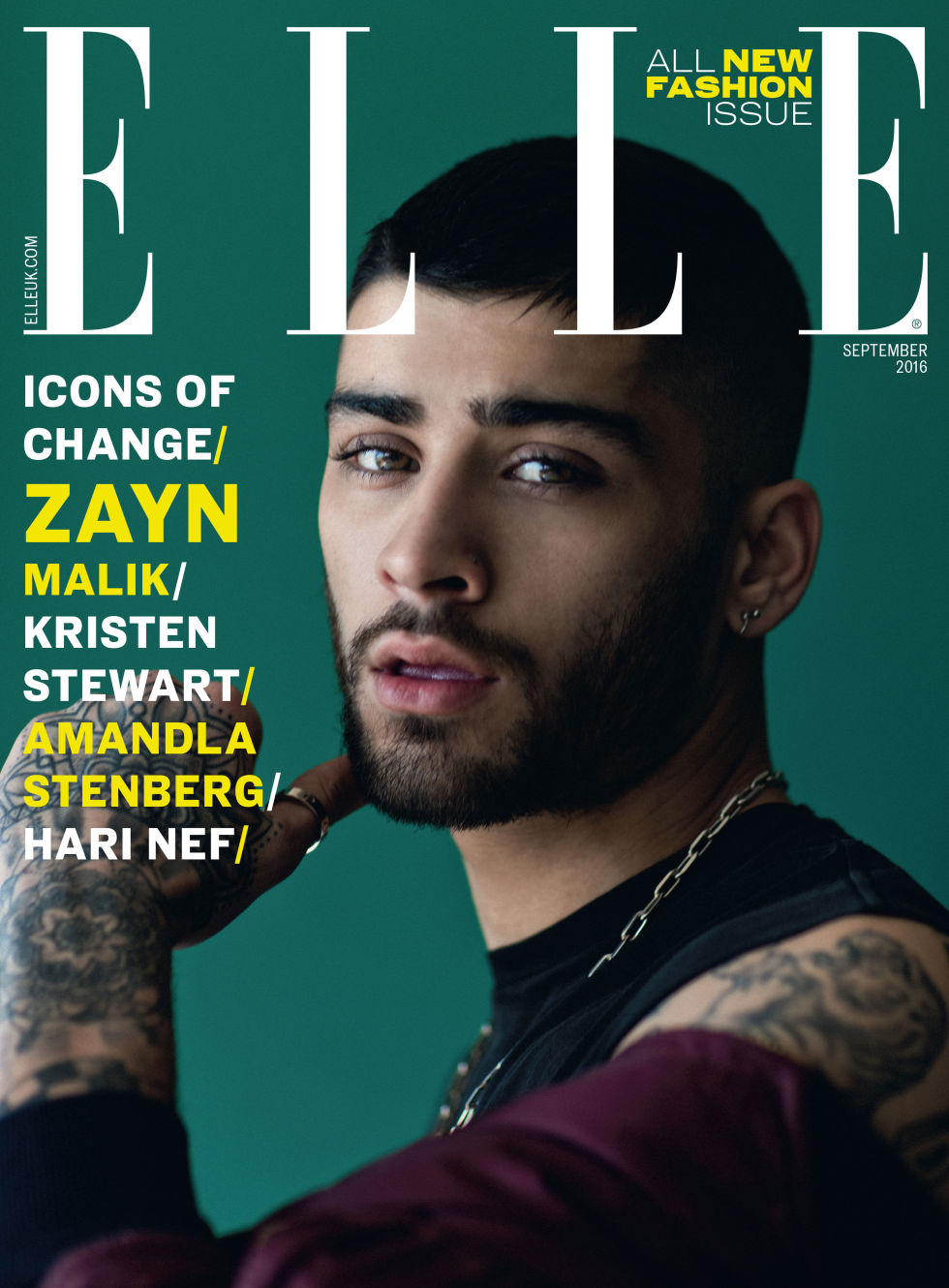 On girlfriend Gigi Hadid:
She's super intelligent; I think that's why it works so well. And we do the same type of job so we get that with each other."
Here's a video showing what happened behind the scenes:

For more on Zayn, visit ElleUK.com.