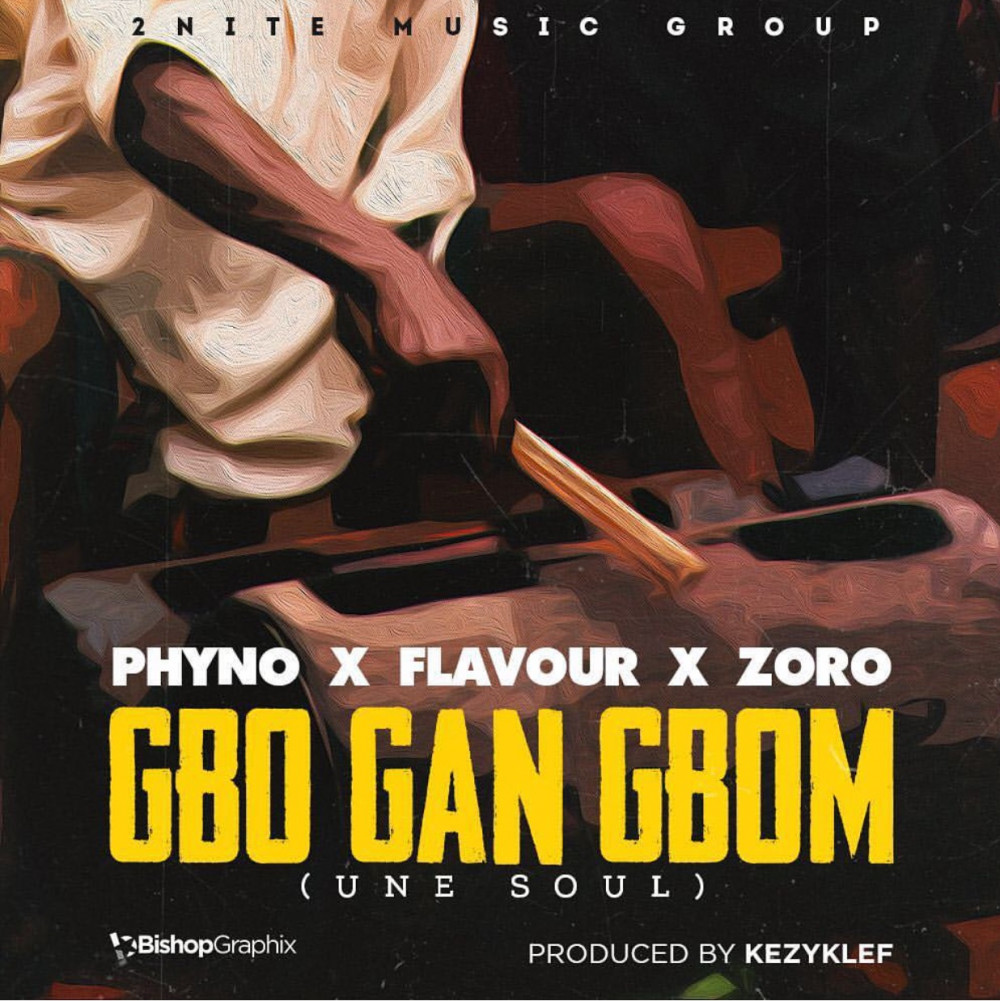 The full song will be released for free download in 2 weeks but if you want an exclusive first listen, you can buy Flavour's new single "Une Soul" via iTunes.
2NITE Music Group presents Flavour's latest collaborative single, "Gbo Gan Gbom (Une Soul)" featuring Phyno and Zoro. Produced by Kezyklef, "Une Soul" enthuses traditional Igbo instrumental beats with contemporary African rhythms. Featuring one the East's most popular rappers, and paired with Zoro- the freshest rap talent on the music scene,
"Une Soul" is a track that has ANTHEM written all over it, cultivating and paying homage to Igbo culture through music.
Enjoy!
Listen to the Full Song