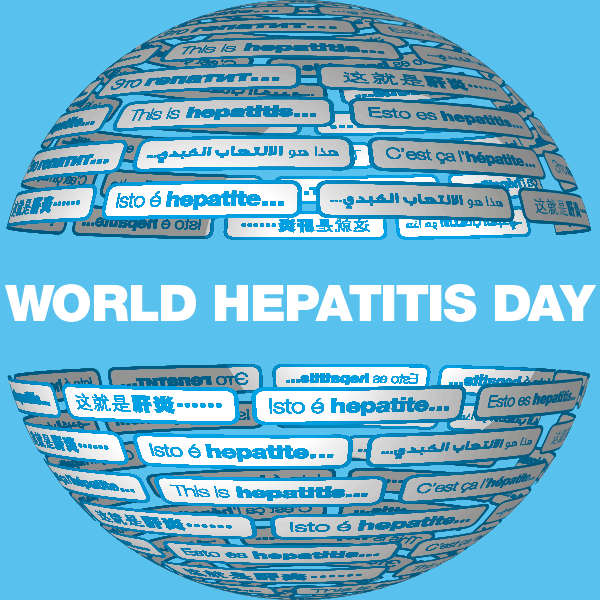 No fewer than two million Nigerians are currently infected with Hepatitis B and C, Dr. David Olusegun, National President, Viral Hepatitis Association, has said.
Olusegun made the information known in Kaduna on Wednesday at the 12th scientific conference of the association ahead of the World Hepatitis Day tomorrow (Thursday), with the theme, "Hepatitis Elimination".
He said viral hepatitis, including A, B, and C, were distinct diseases that usually affect the liver and manifest different symptoms and treatments.
Olusegun said 500 million people around the world were currently infected with chronic hepatitis B and C, adding that one in three persons was exposed to one of hepatitis B or C or both.
He said that hepatitis B and C killed more than a million people every year "yet awareness is almost non-existent".
Olusegun said hepatitis could be caused by environmental factors, recreational drugs, prescribed medications and alcohol
"Every two minutes, someone dies of hepatitis. More than 95 per cent of the carriers of these diseases are not aware of it.

Worldwide, there is an estimated 450 million persistent carriers of hepatitis B, 50 million of which are in Africa.

10 per cent of these carriers will develop chronic hepatitis illnesses such as liver cirrhosis or liver cancer.

Viral hepatitis is very infectious, although hepatitis A is usually not life threatening like B and C, which cause serious infections and result into liver damage.

In an infected person, the virus is found in all the body fluid like blood, seminal fluid, virginal secretion and other body fluid," he said.
He advised Nigerians to go for screening to know their status to safeguard their health.
"This disease is a silent killer and the only way to know one's status is by getting screened and the time to act is now. Early diagnosis provides the best opportunity for effective medical support and also allows for prevention of transmission to others," Olusegun said.
He said that the association was out to greatly reduce the spread, incidences and complications of viral and nonviral infections by providing unbiased information, support and advocacy for all Nigerians.
Governor Nasiru El rufai of Kaduna State commended the association for the educative conference.
El rufai said that hepatitis was a disease that had been neglected and as a result millions had died.
"The virus kills and this is tragic; it kills faster than HIV, tuberculosis and malaria. We should not be silent; action must be taken to stop the killer disease," he said.
Dr. Ado Zakari, Director, Public Health Department, Ministry of Health, Kaduna State, in his remarks, commended the association for the enlightenment.
Zakari said that the ministry will "do everything possible to ensure the routine screening of people across the state".
For this year's World Hepatitis Day, the World Health Organisation (WHO) is calling on policy-makers, health workers and the public to "Know hepatitis – Act now".
Photo Credit: WorldHepatitisDay.org