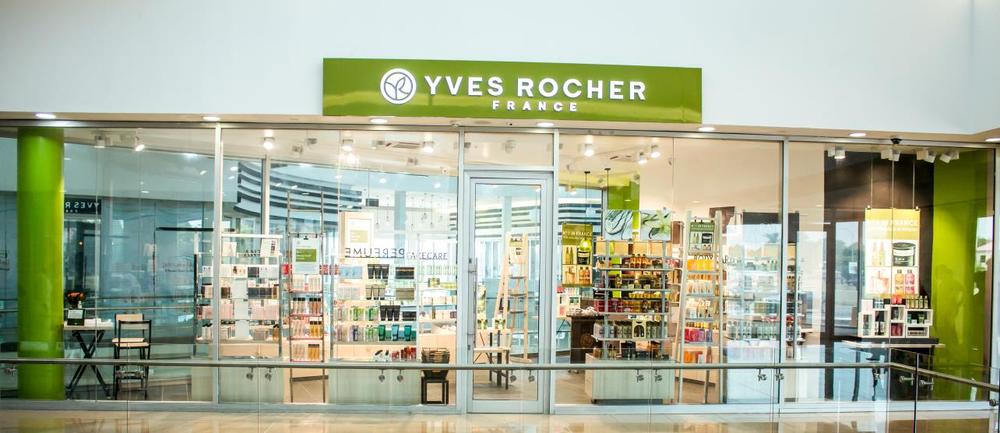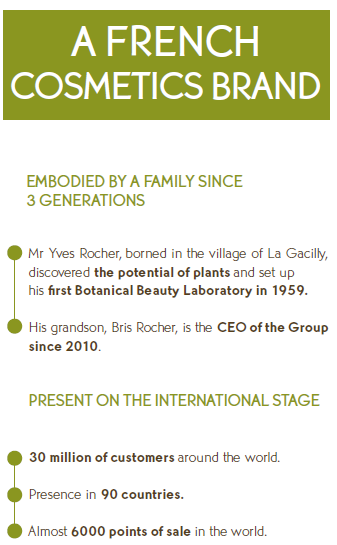 Yves Rocher No. 1 cosmetic brand in France just opened its first store in Nigeria, at Jabi Lake Mall, Abuja on the 7th of July. The leading beauty brand, Yves Rocher (pronounced Eve Ro-shay) is based on the philosophy of Botanical Beauty and offers a range of skincare and fragrances composed of natural and botanical ingredients for both men and women.
Passionate about the vegetal world, the ambition of Yves Rocher has always been to work in harmony with the environment, as each tree and each plant does in nature.
The Brands commitment to botanical beauty ensures that every ingredient and formula is guaranteed to be safe. Every formula is effective.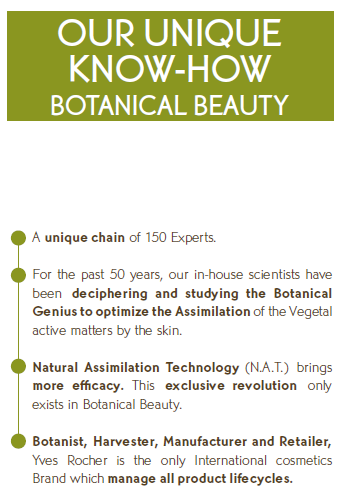 A brand respectful of the planet
Priority is given to organic agriculture. Endangered plants and genetically modified or animal-based ingredients are never used. Raw materials that harm the Environment are reduced. Eco design is used.
All the active ingredients Yves Rocher develops are extracted from plants.
Our commitment for the planet's use
Part of Yves Rocher's goal is: "To give back to nature what it offers us, Day after day, for each woman's beauty".  Over 50 million trees have been planted by Yves Rocher worldwide.
Beauty Offer; Natural, Global, Affordable
Face care: Highest Efficacy & Expertise.  Body care: Well-being & Natural
Fragrance: French Haute Perfumerie. Personal care: Pleasure & Natural
Exclusive Distributor
Yves Rocher is exclusively distributed in Nigeria by Parfums Estate Limited, a wholly-owned subsidiary of Montaigne Limited.
See photos from the launch: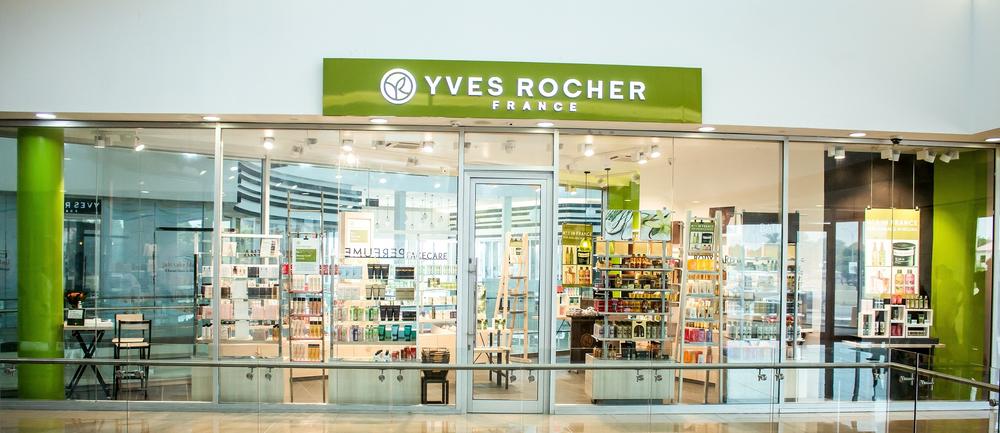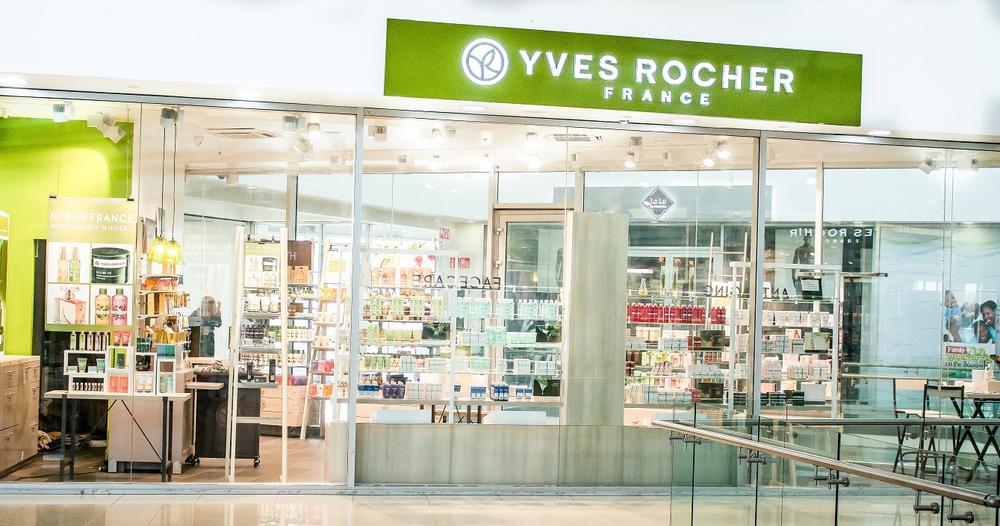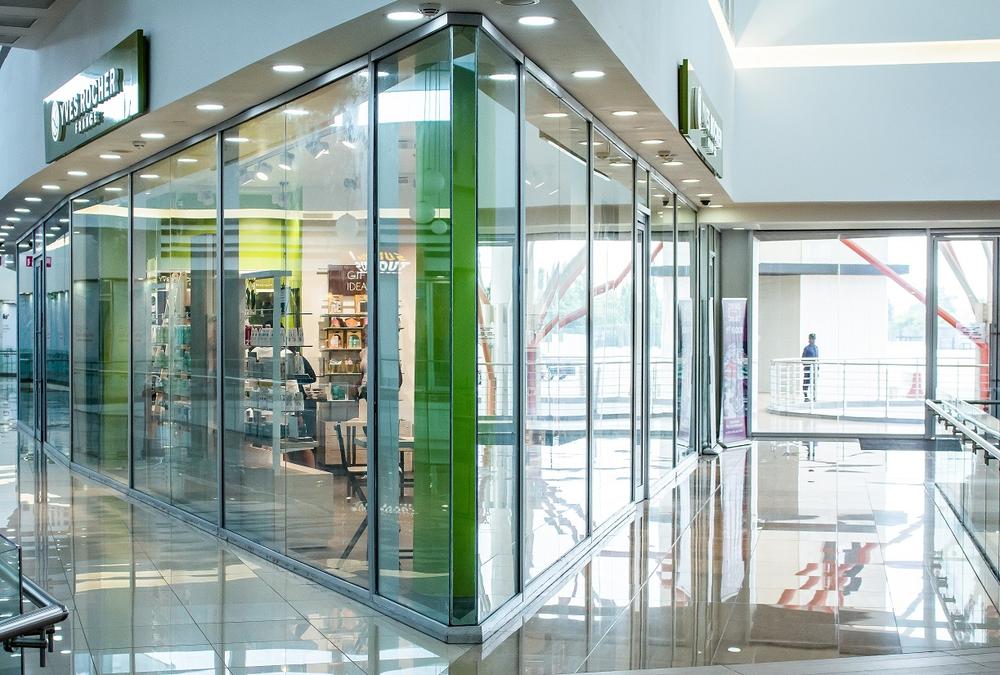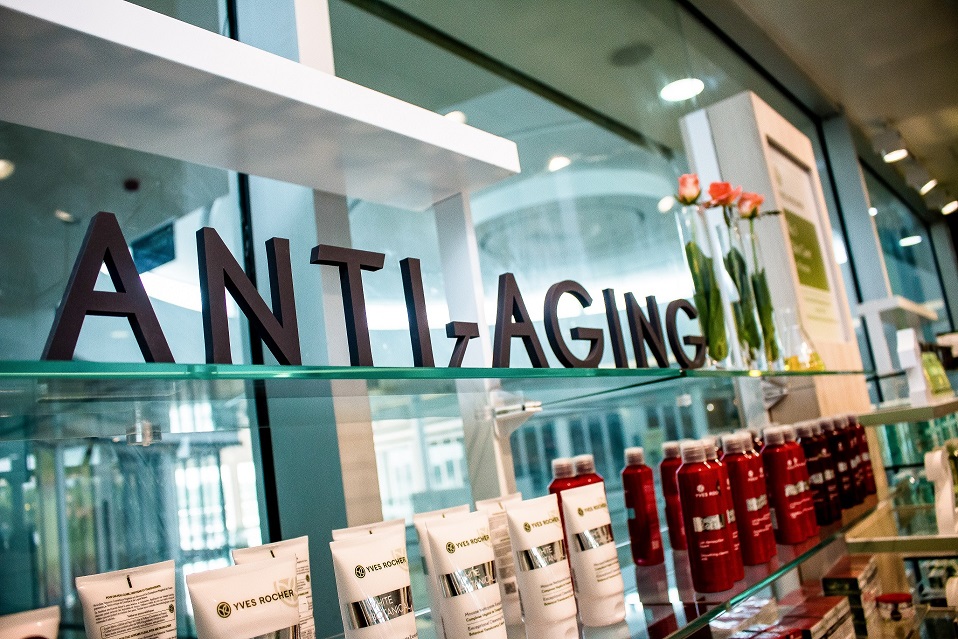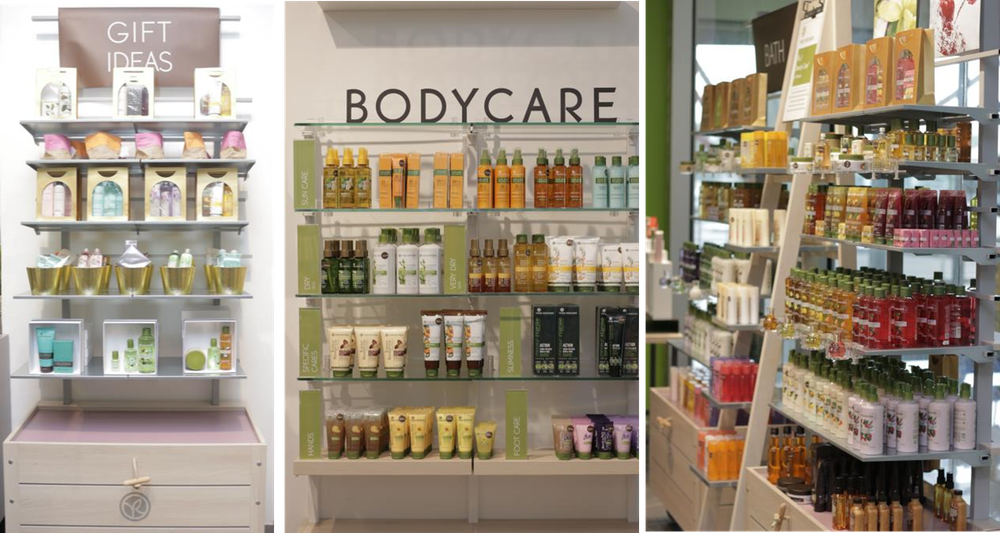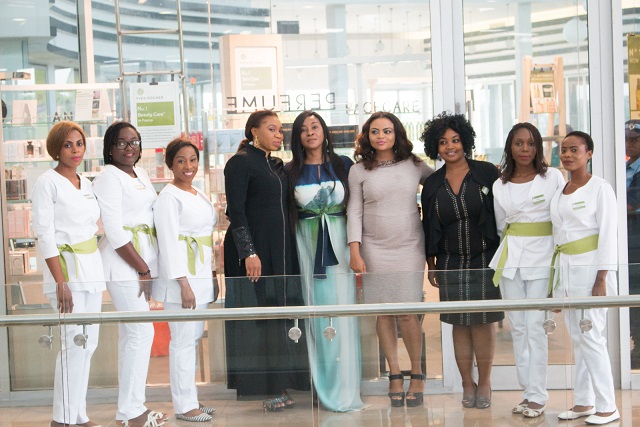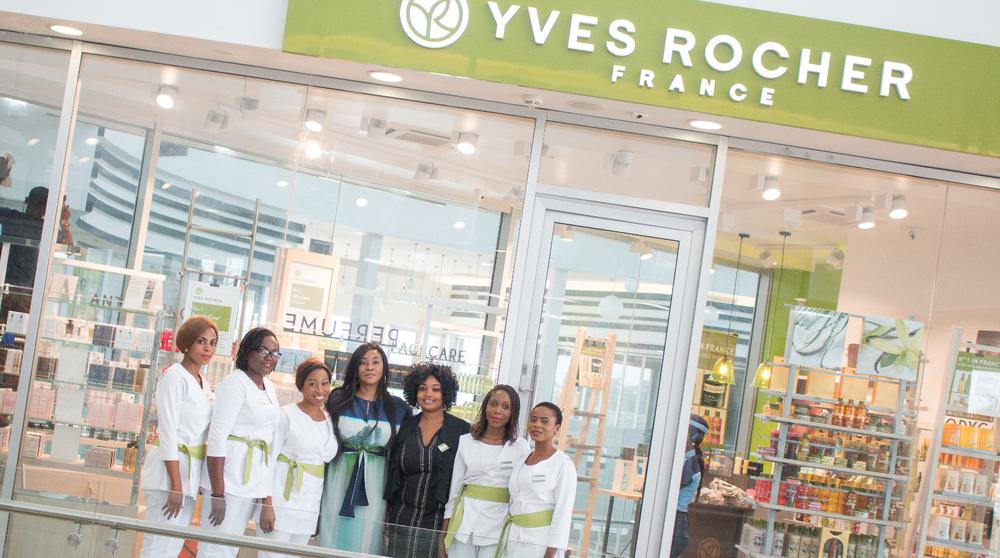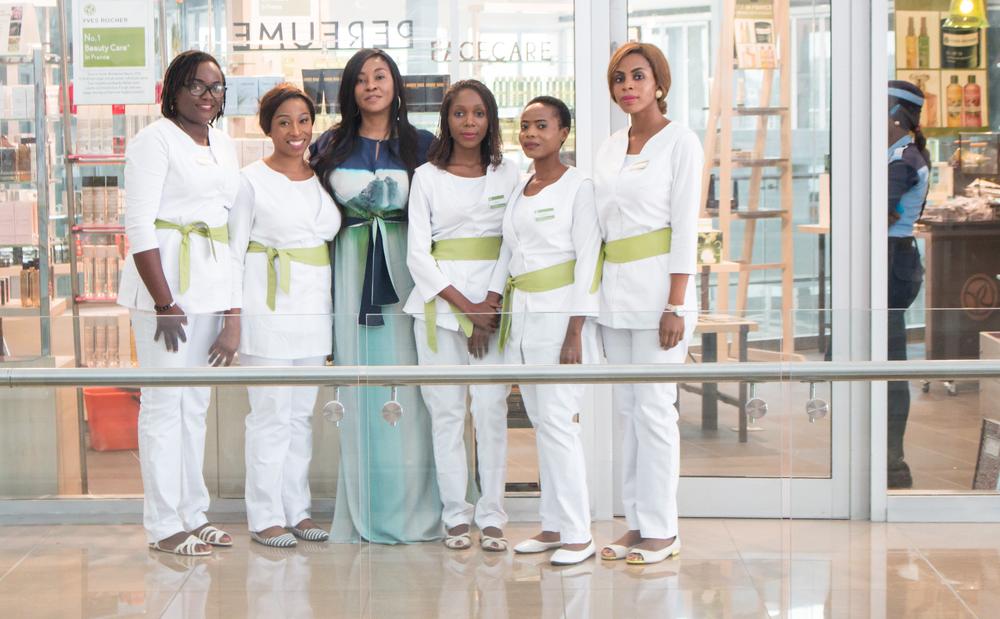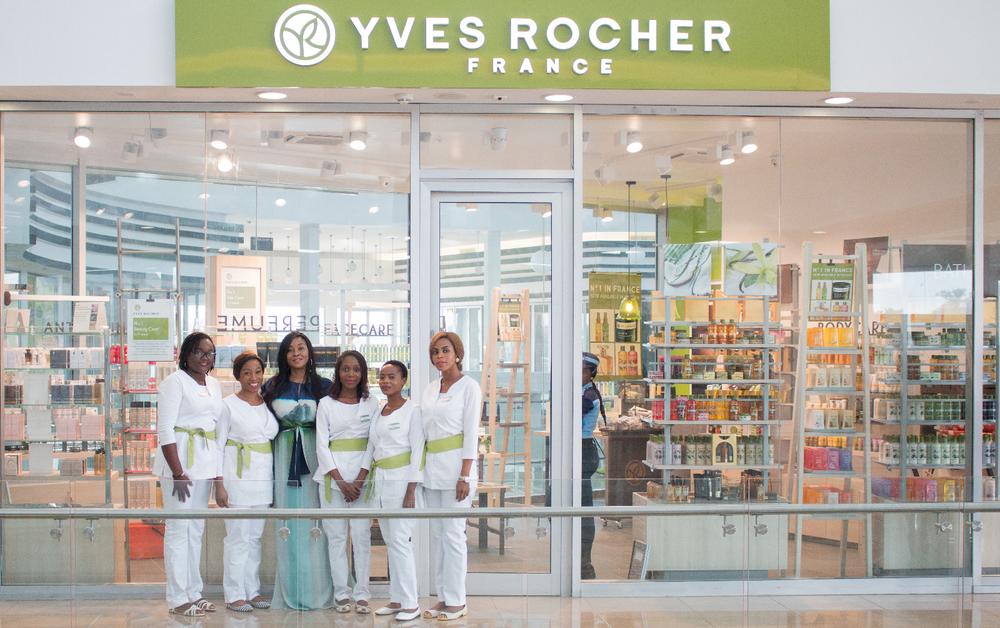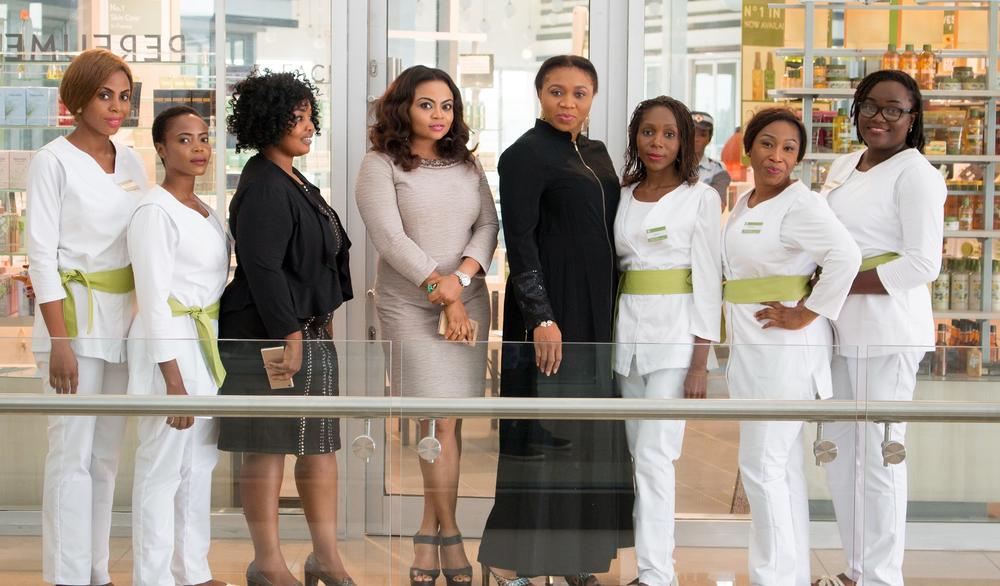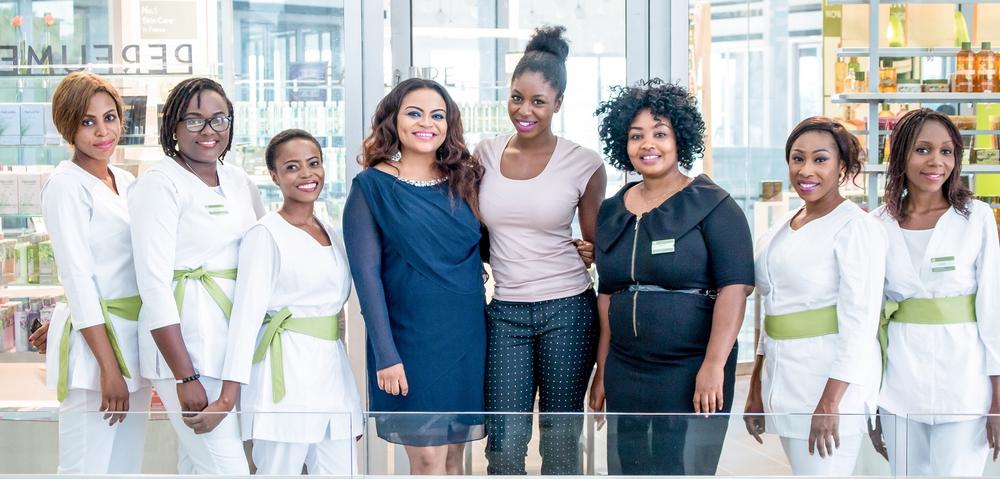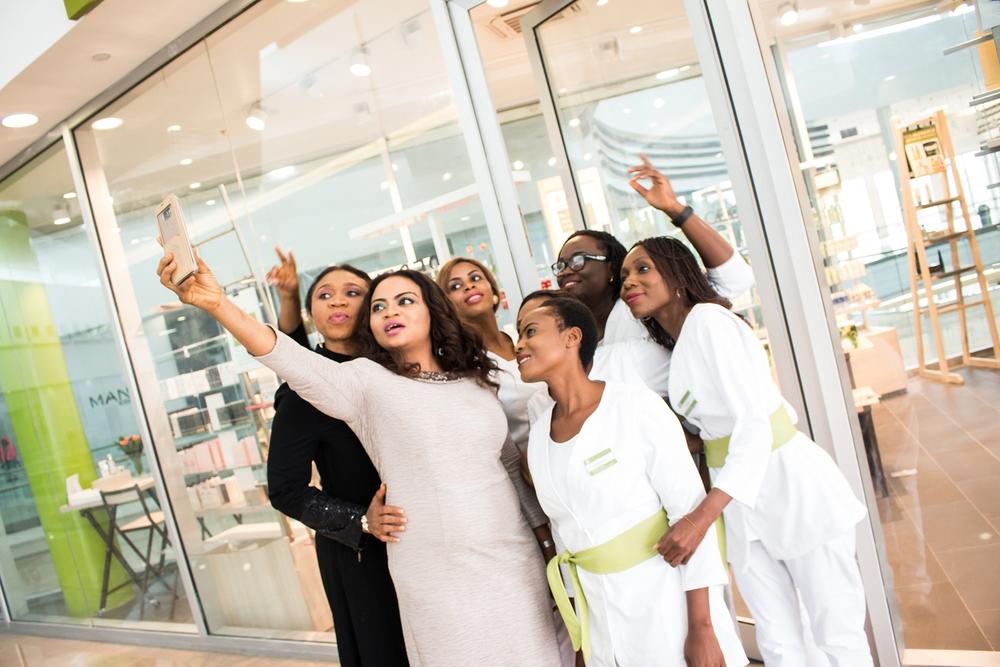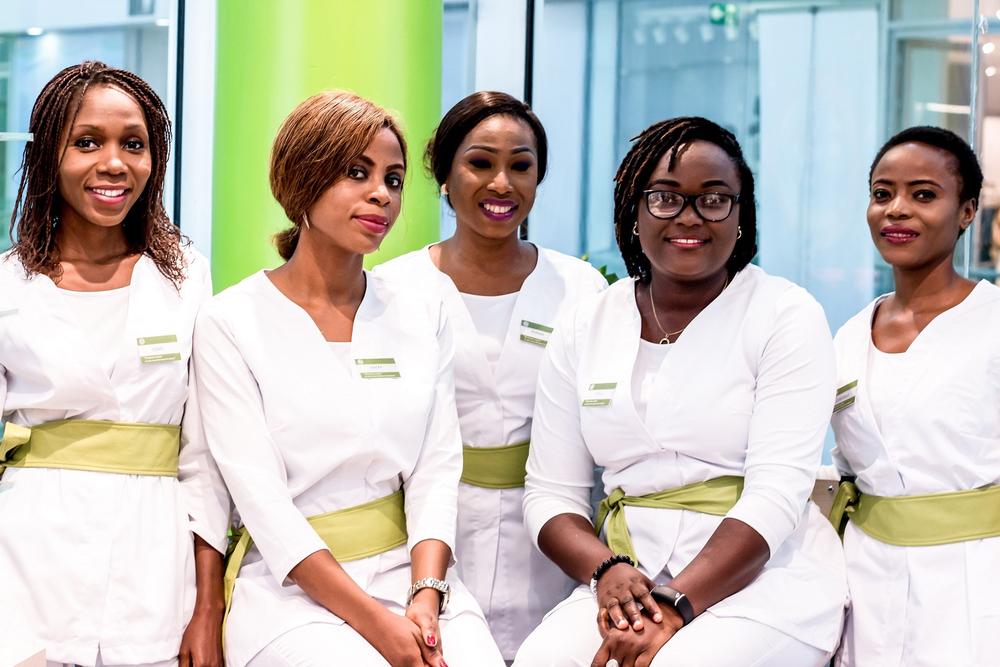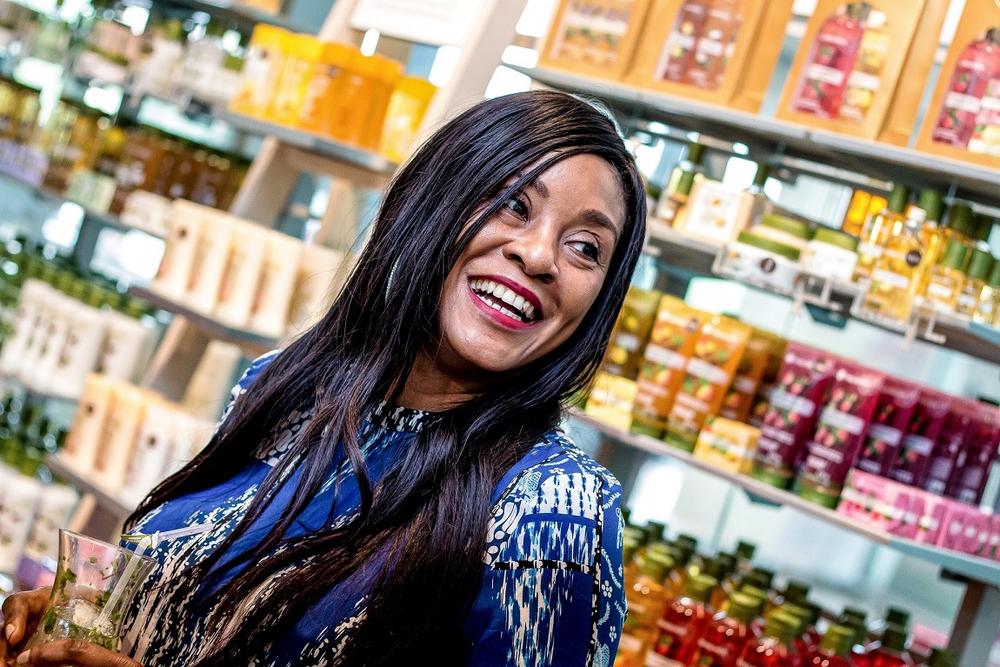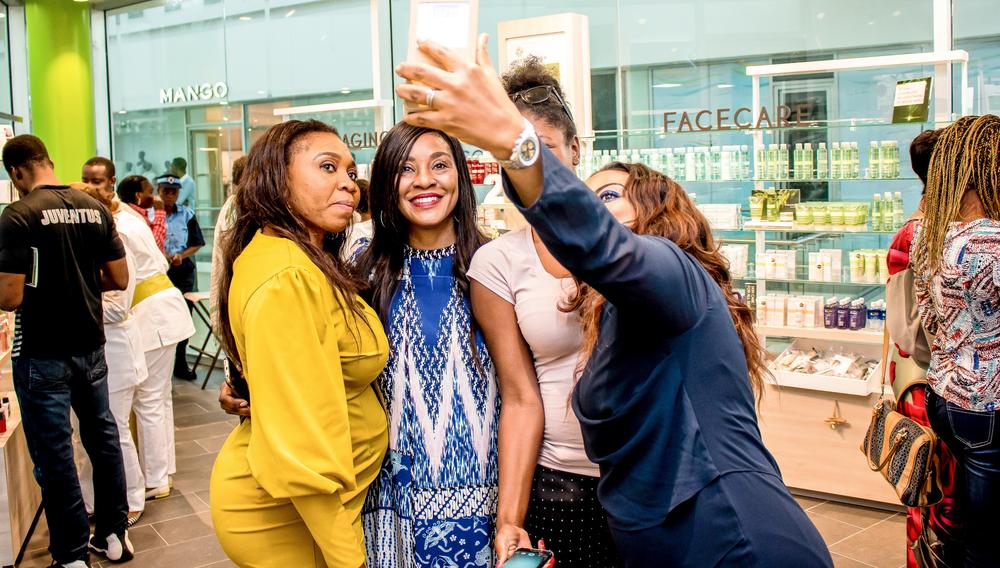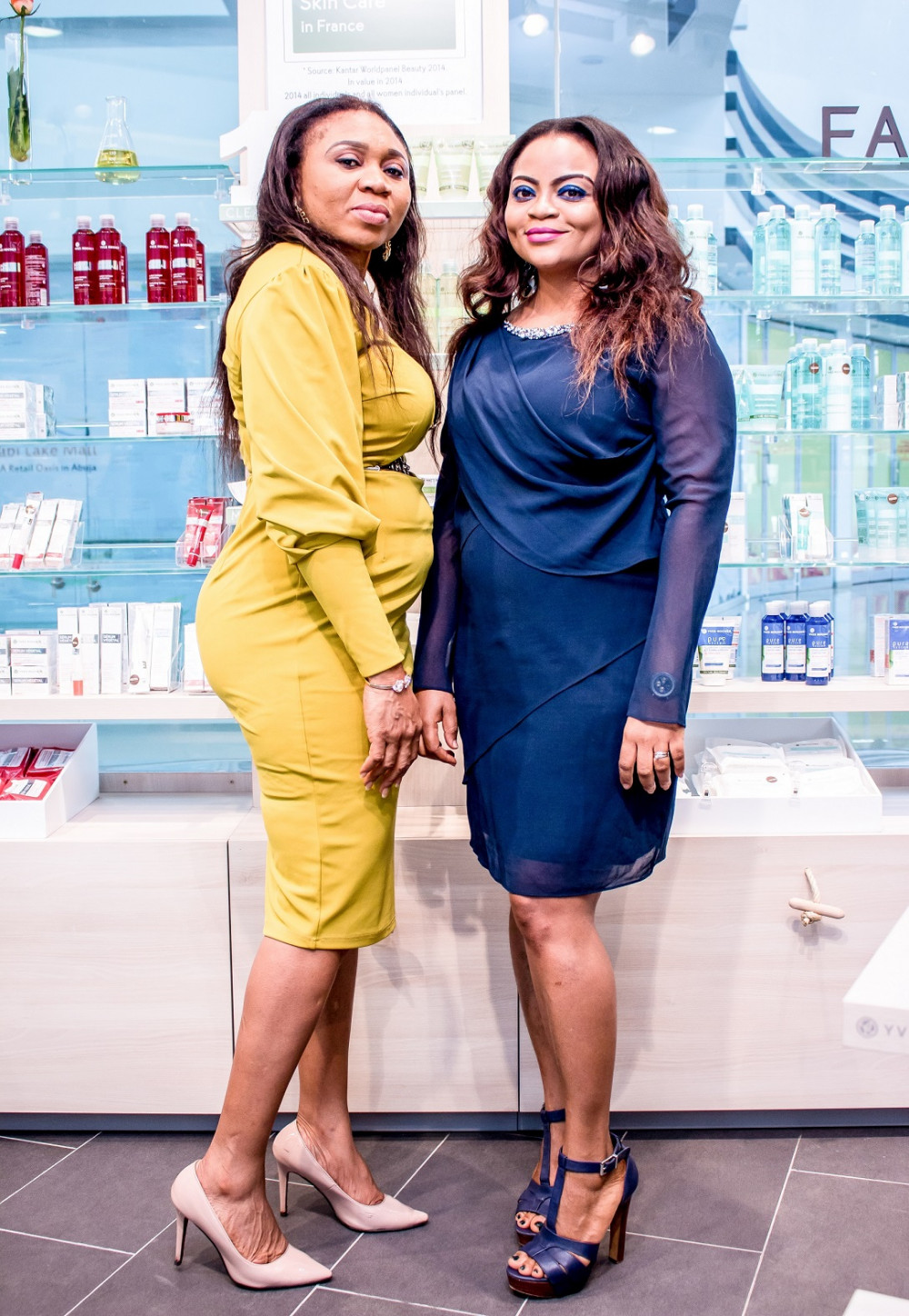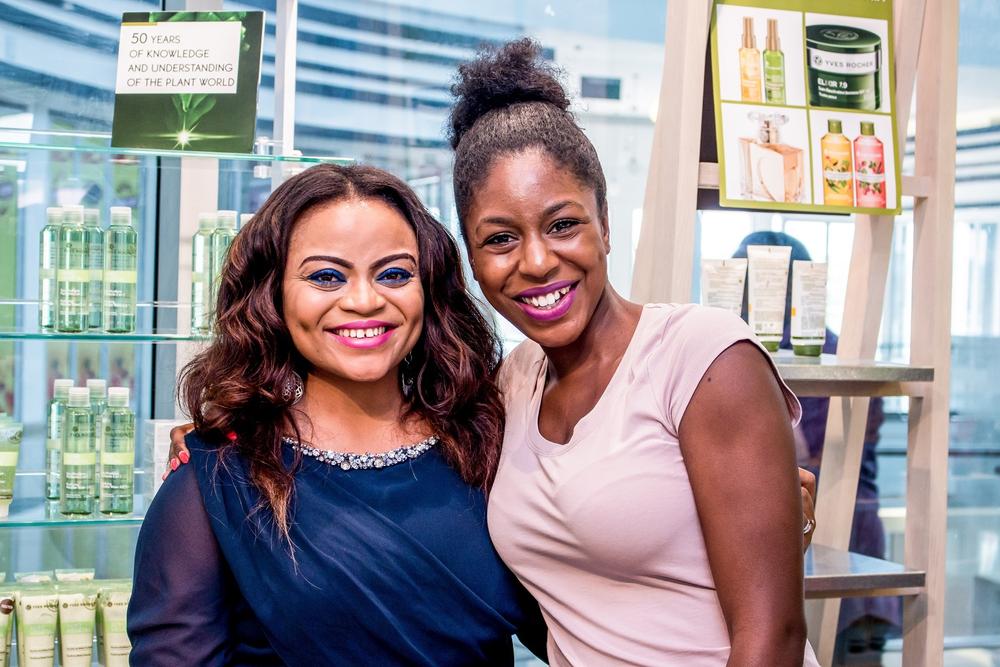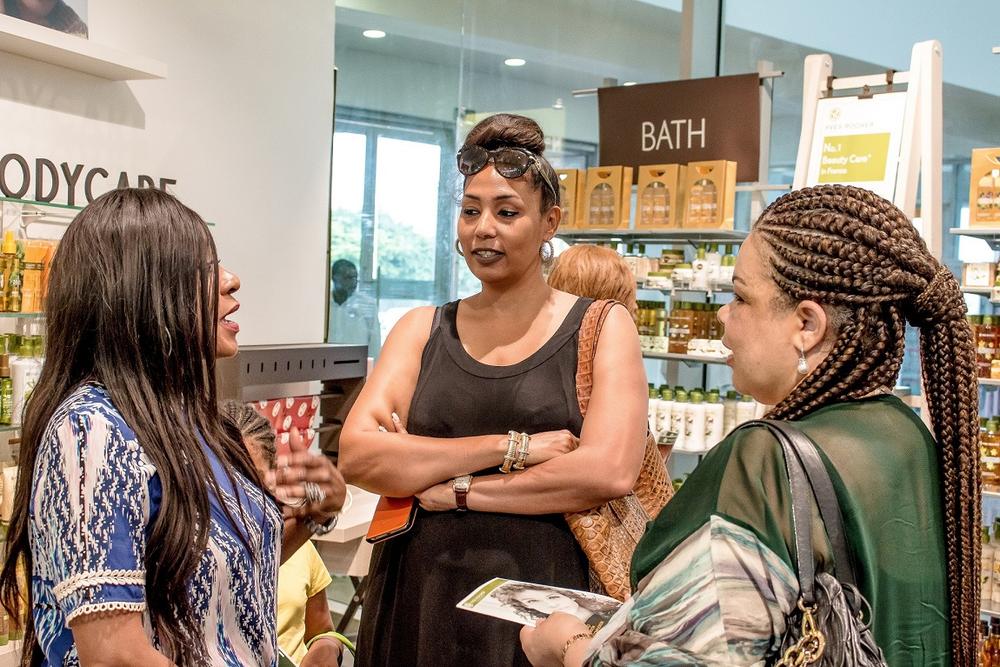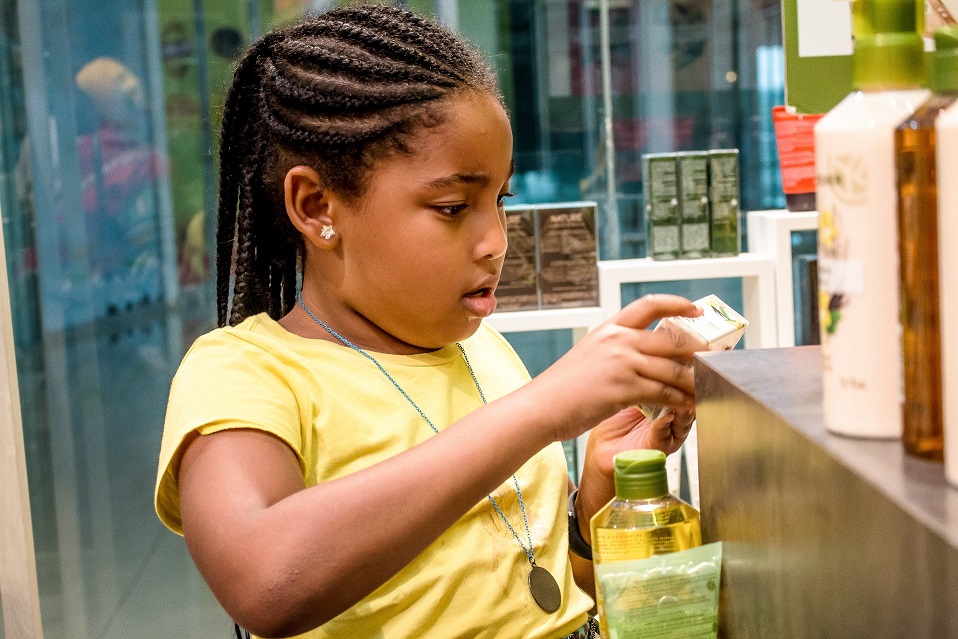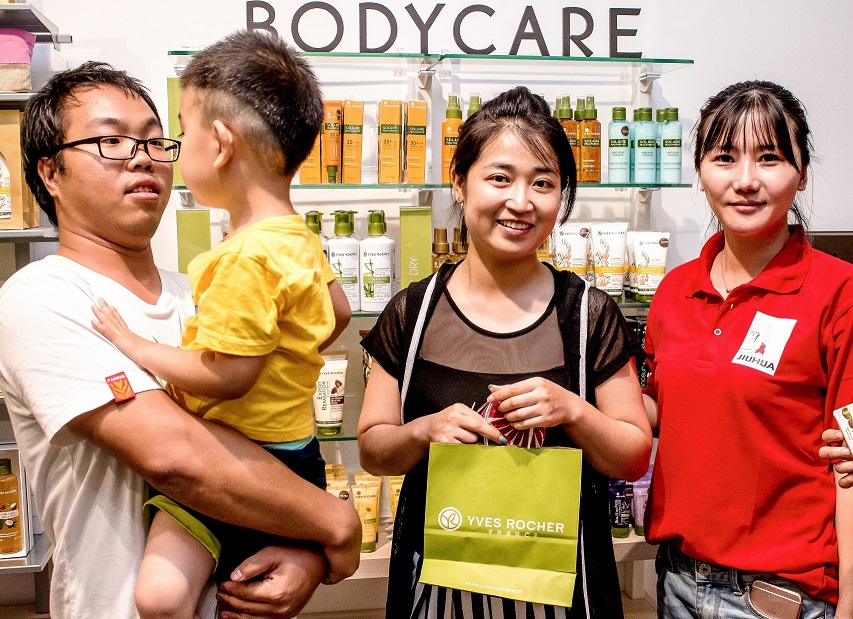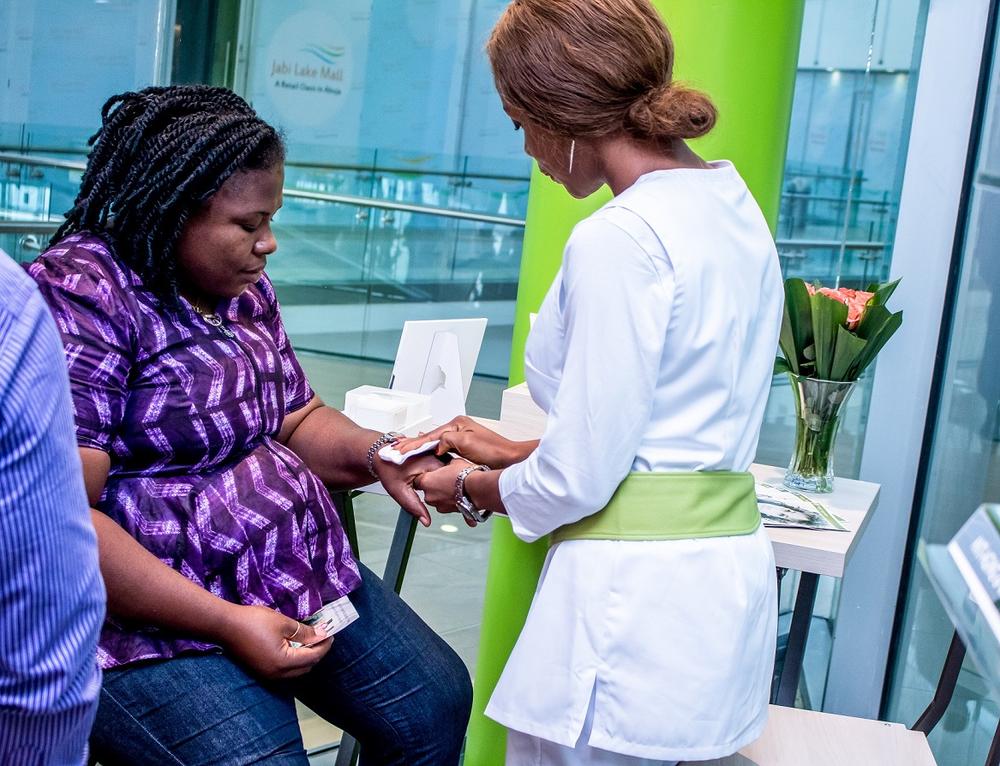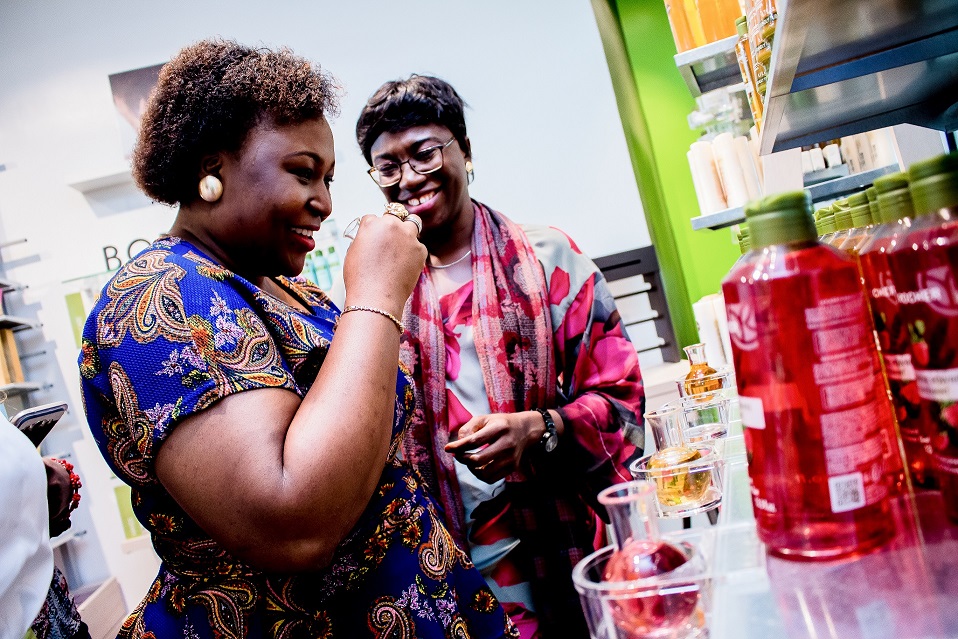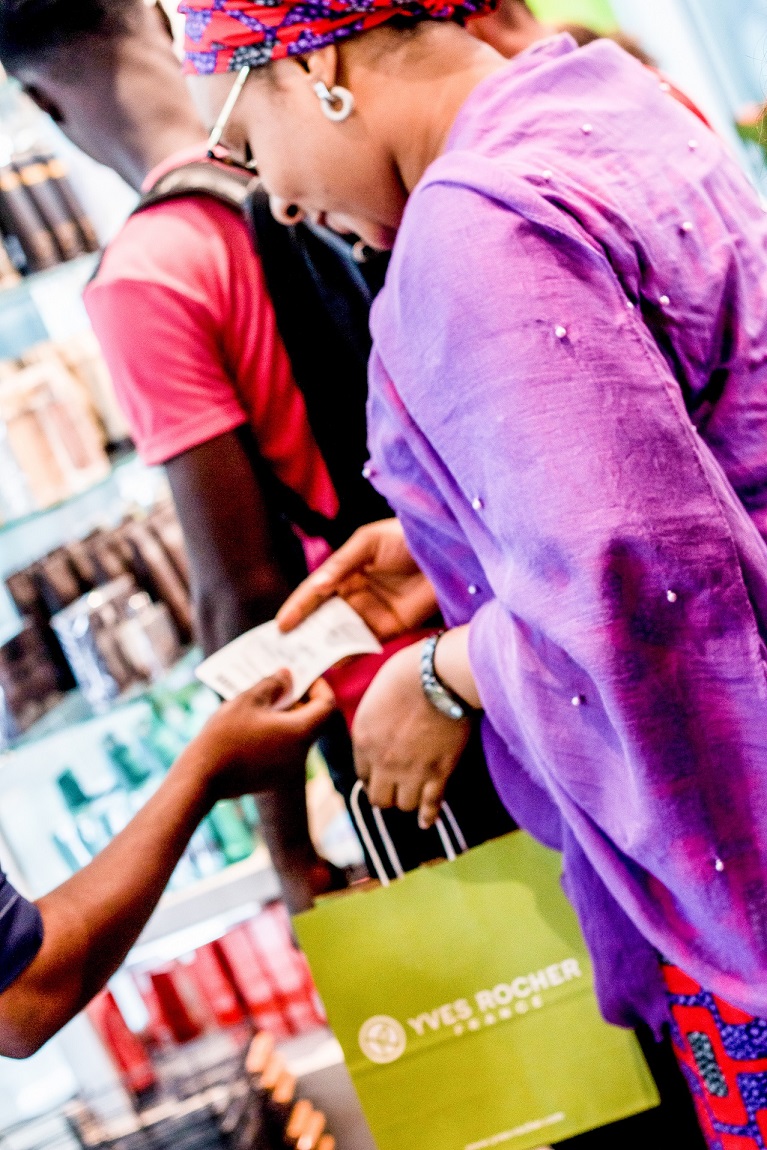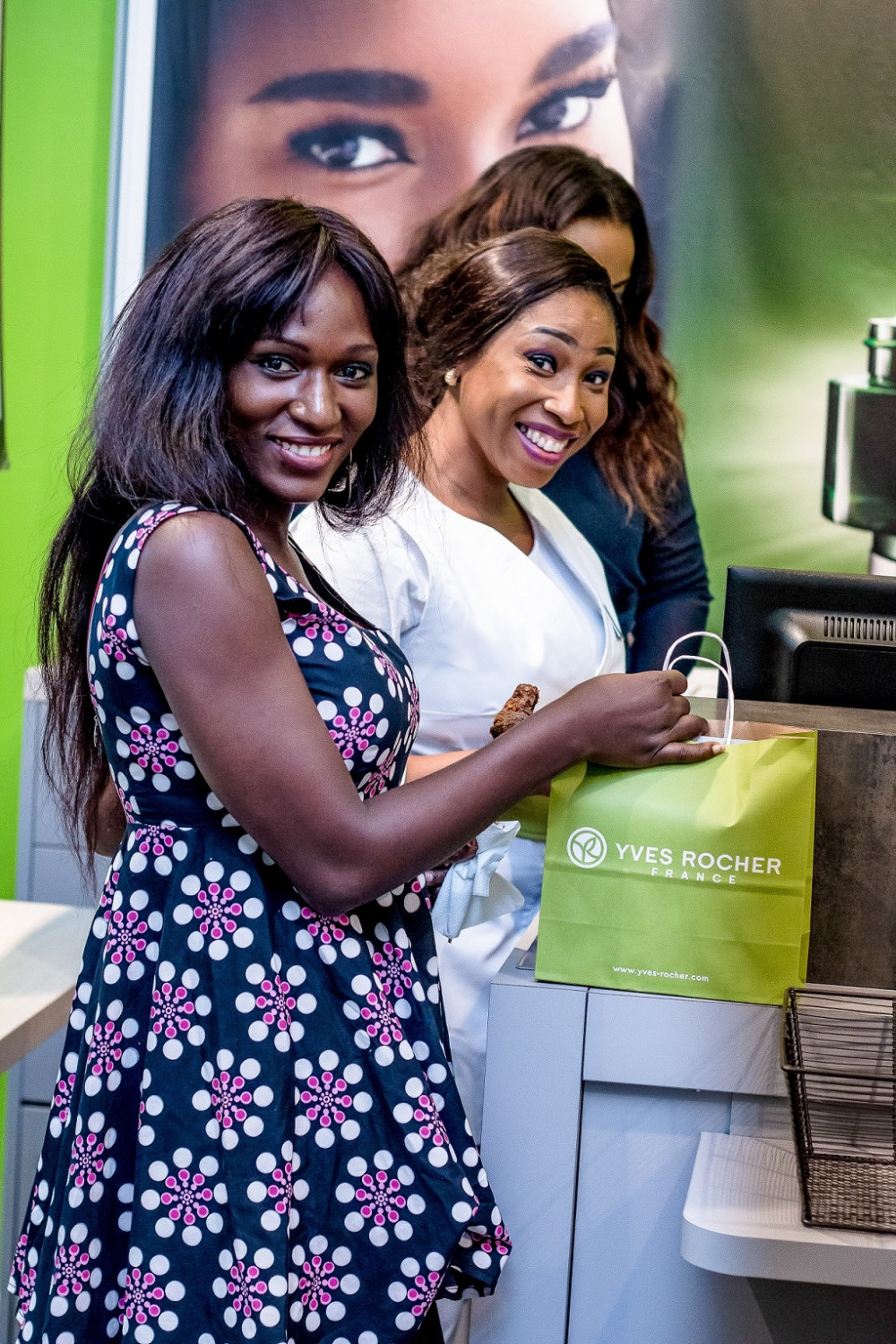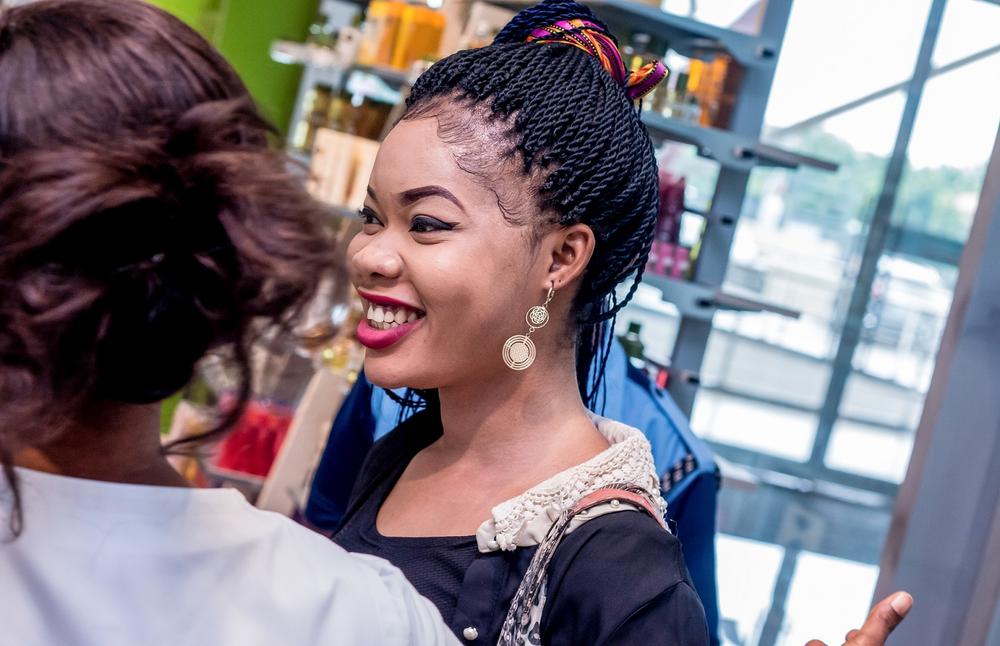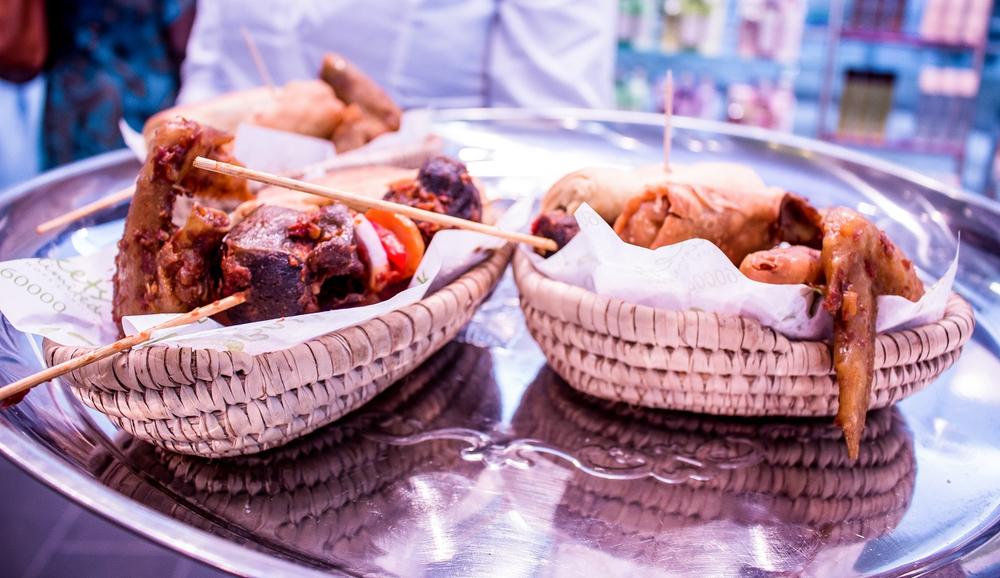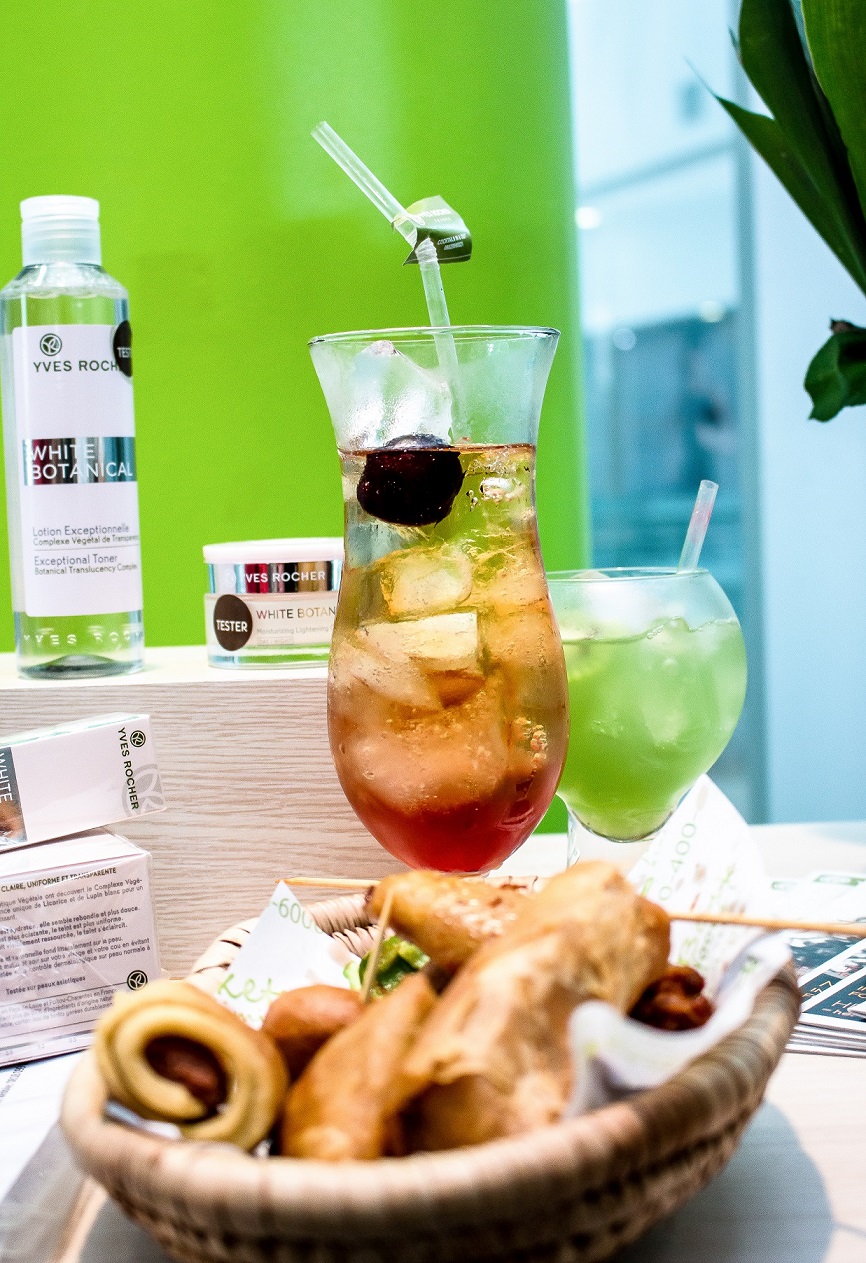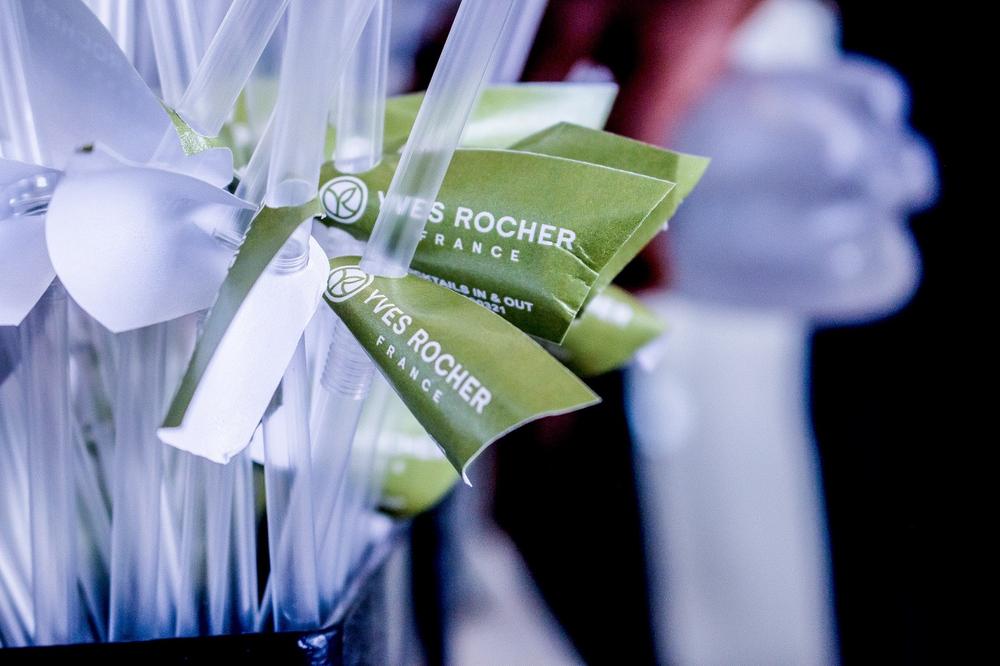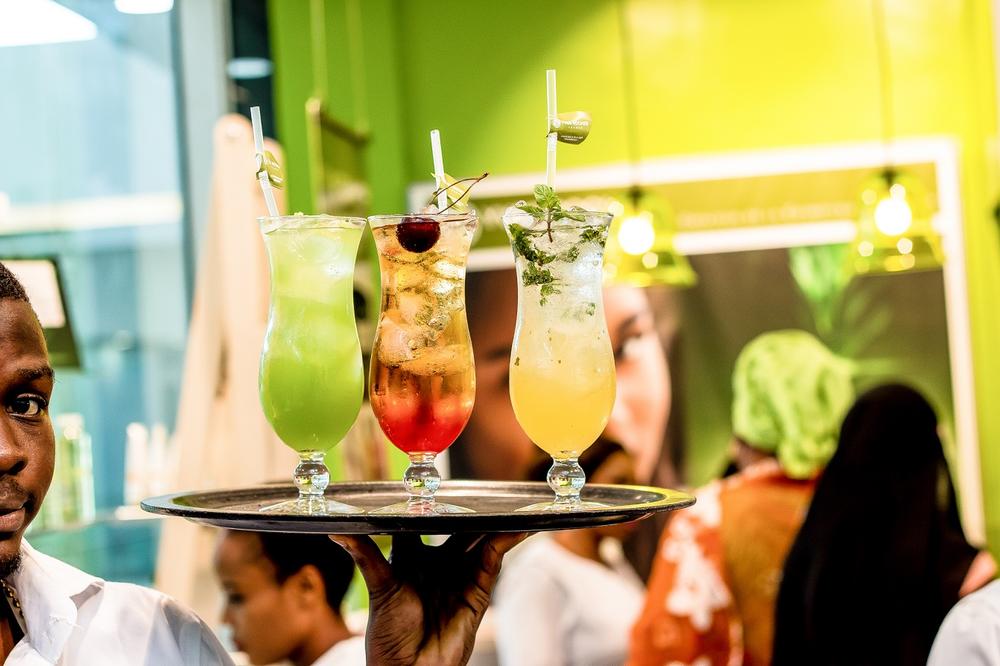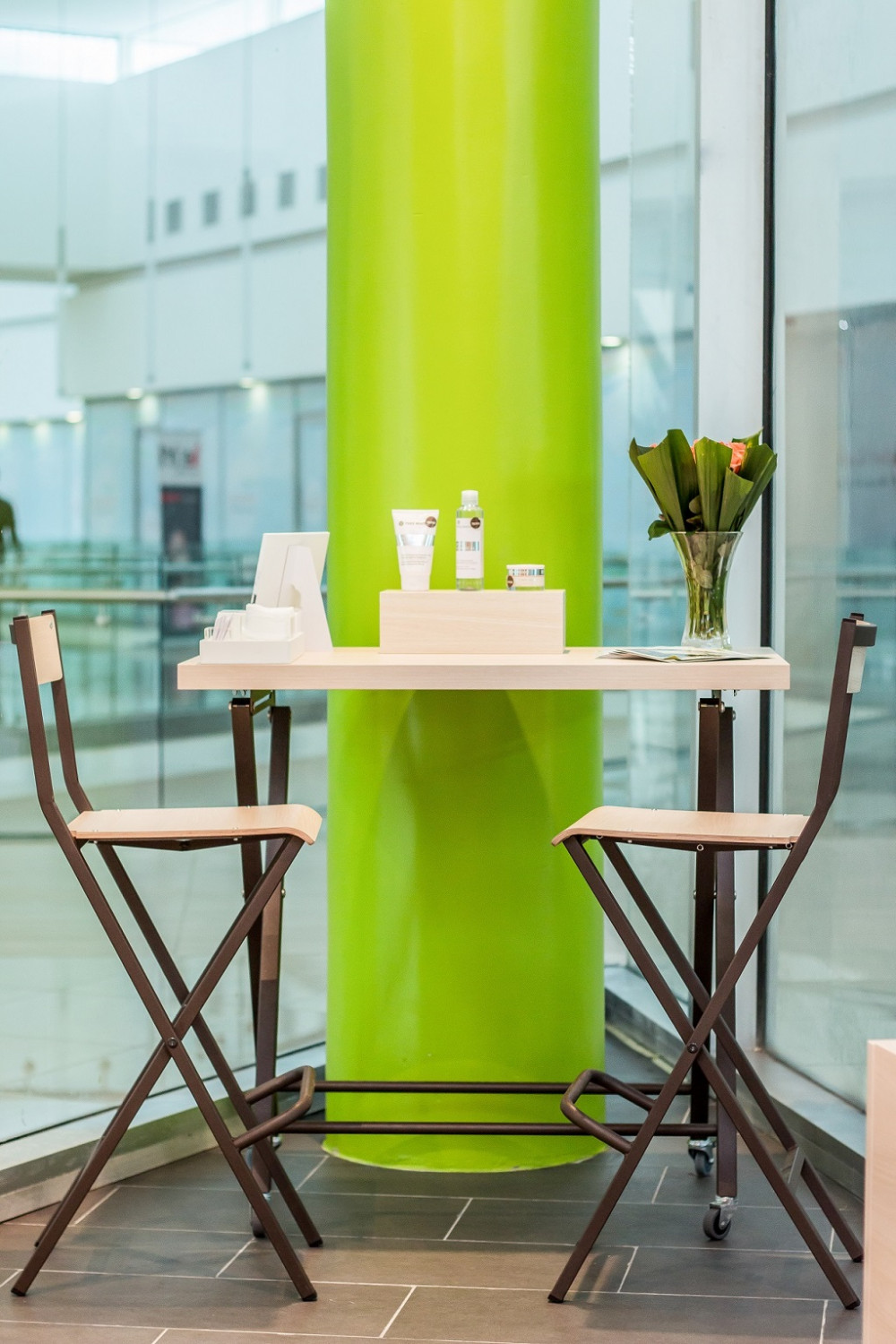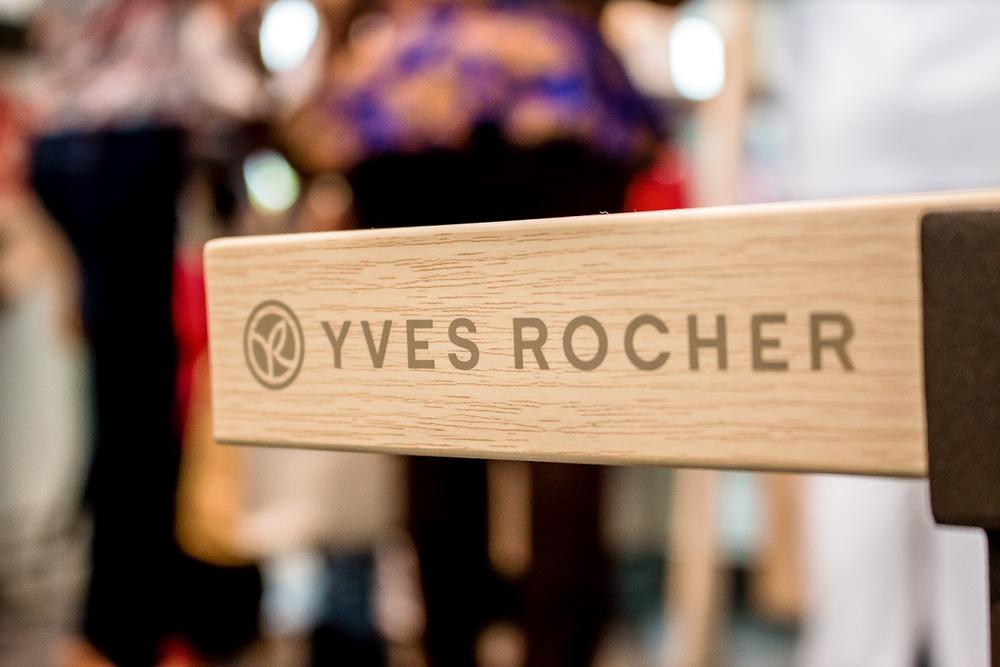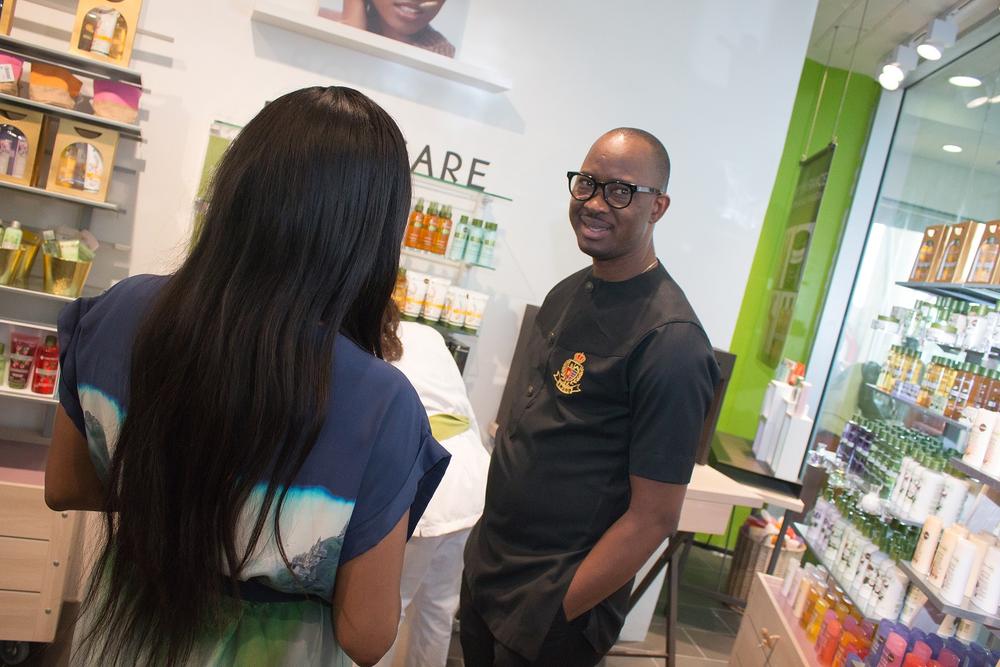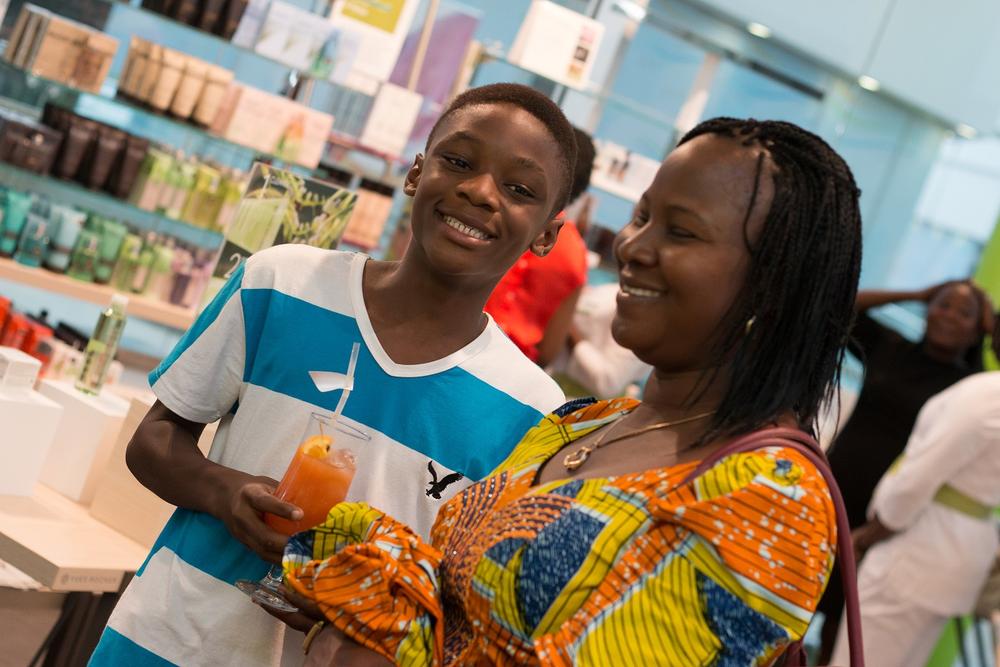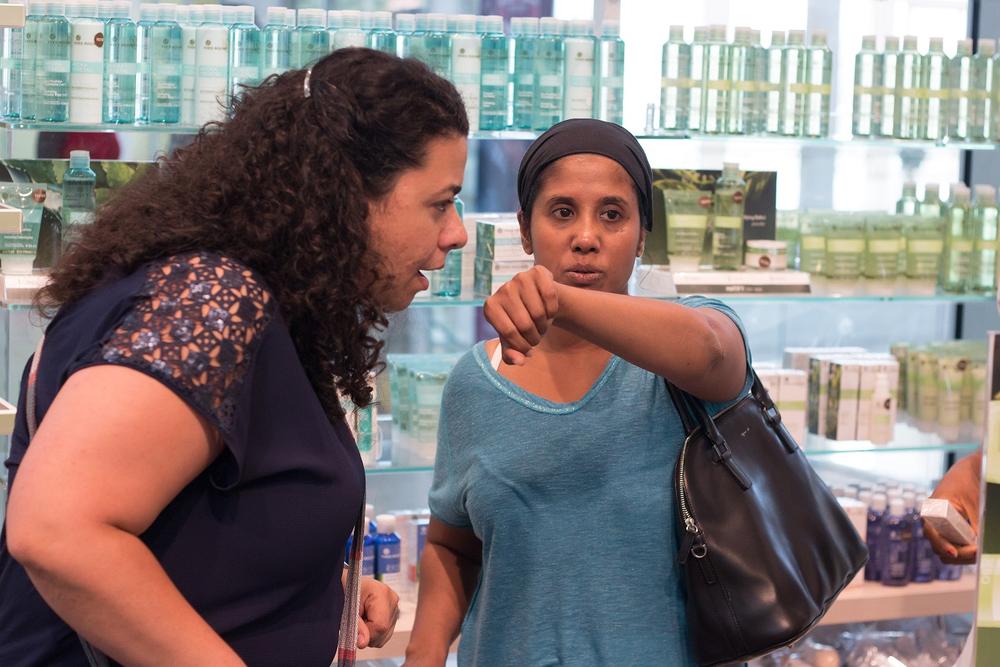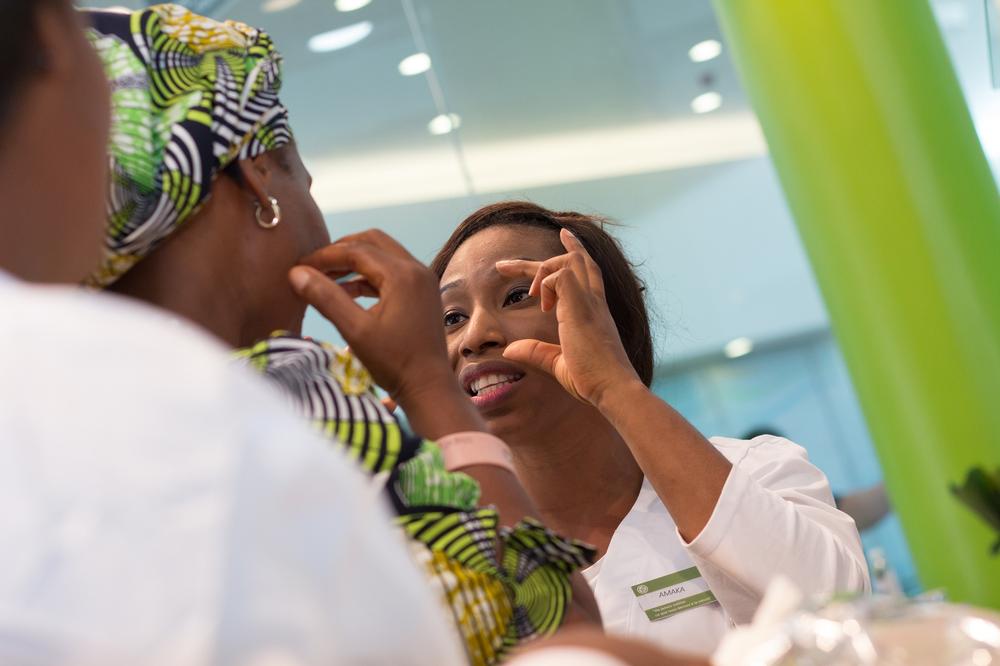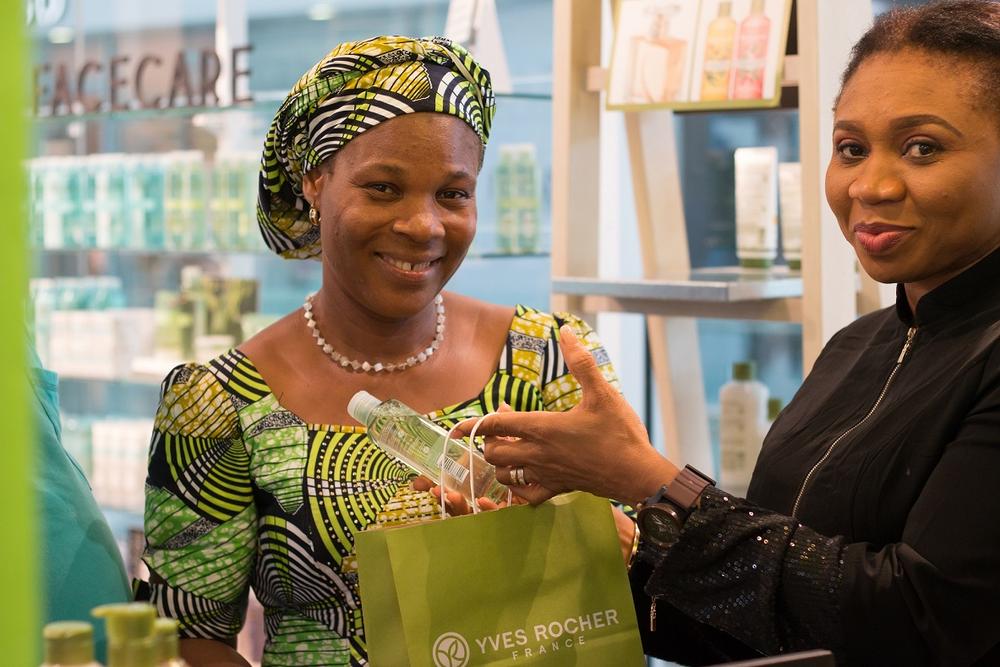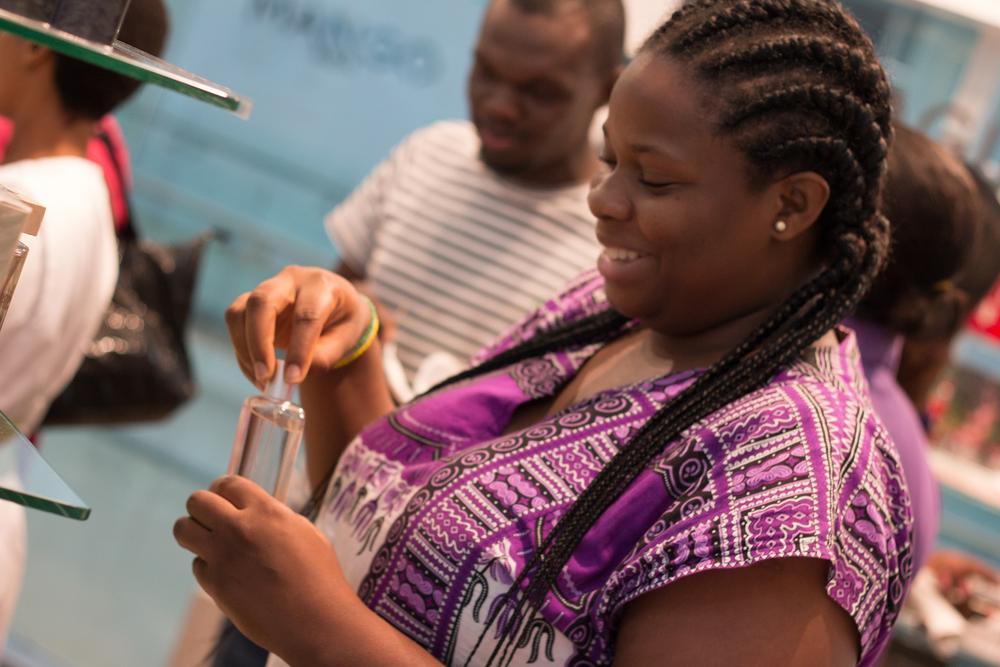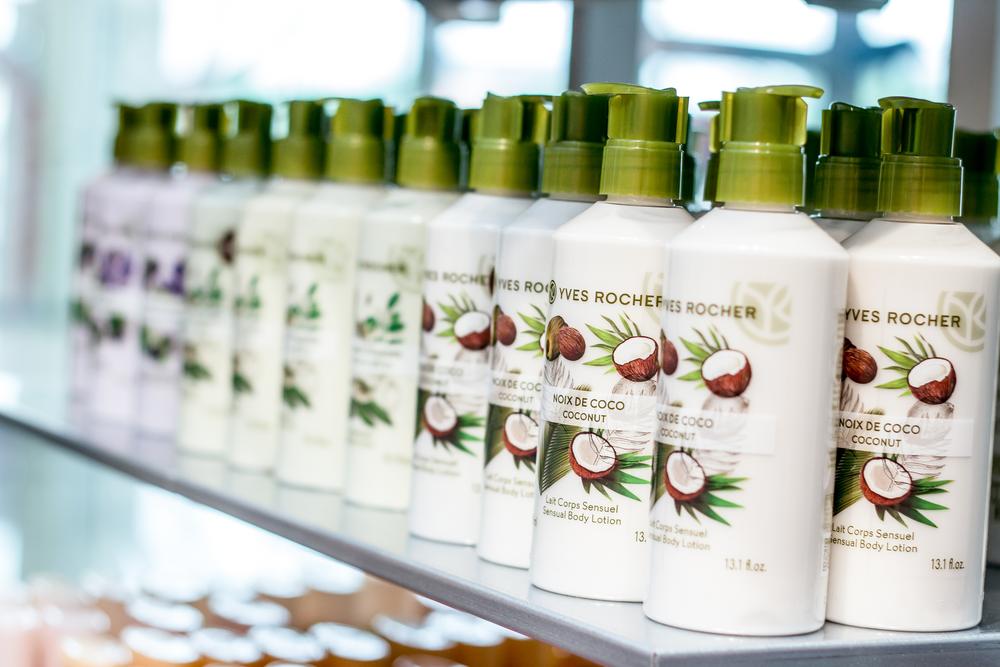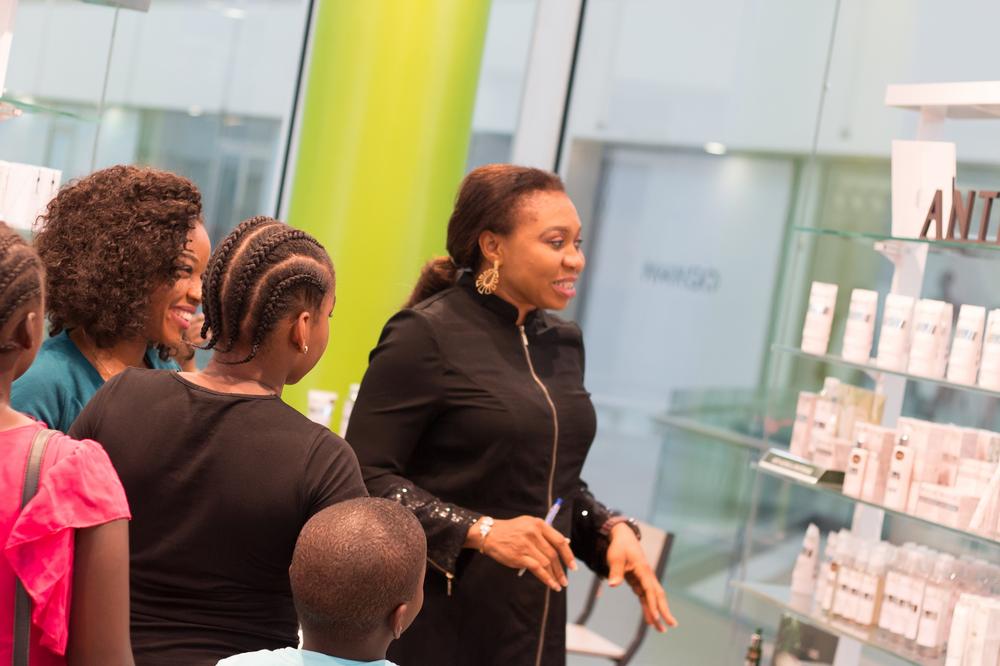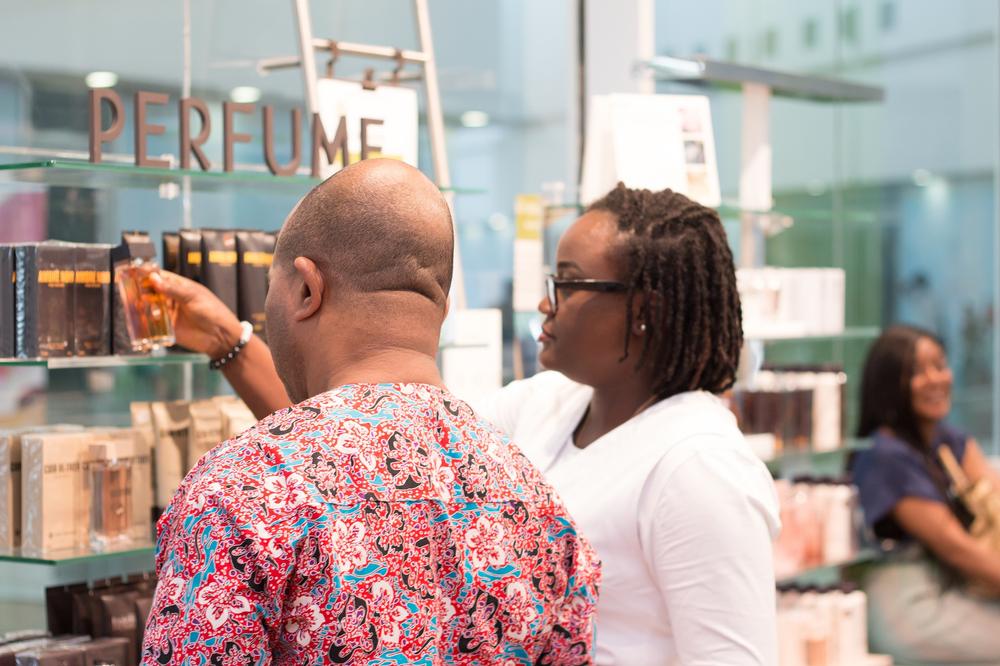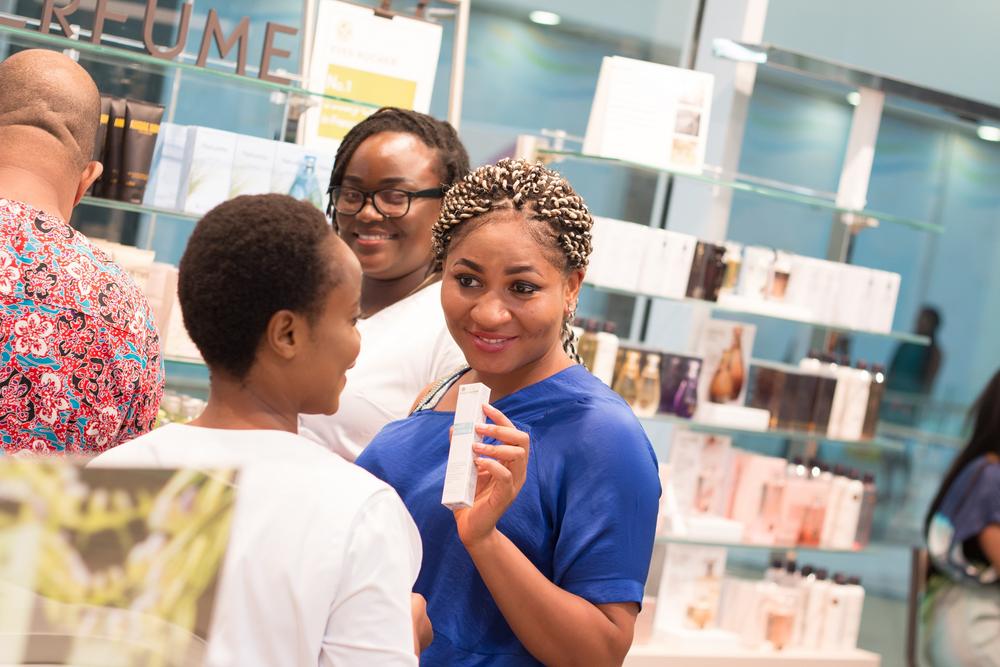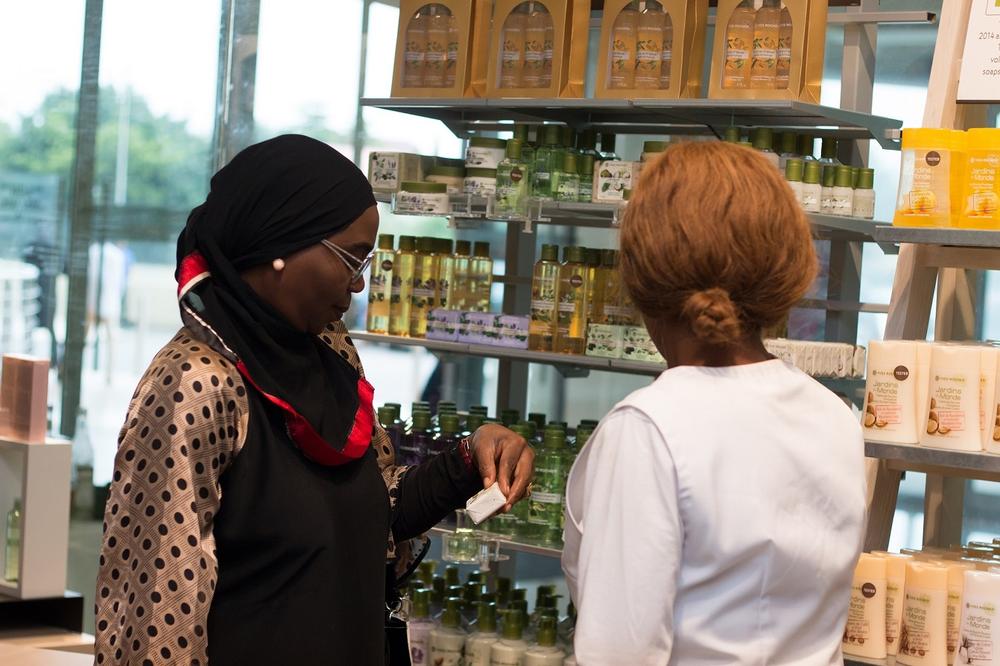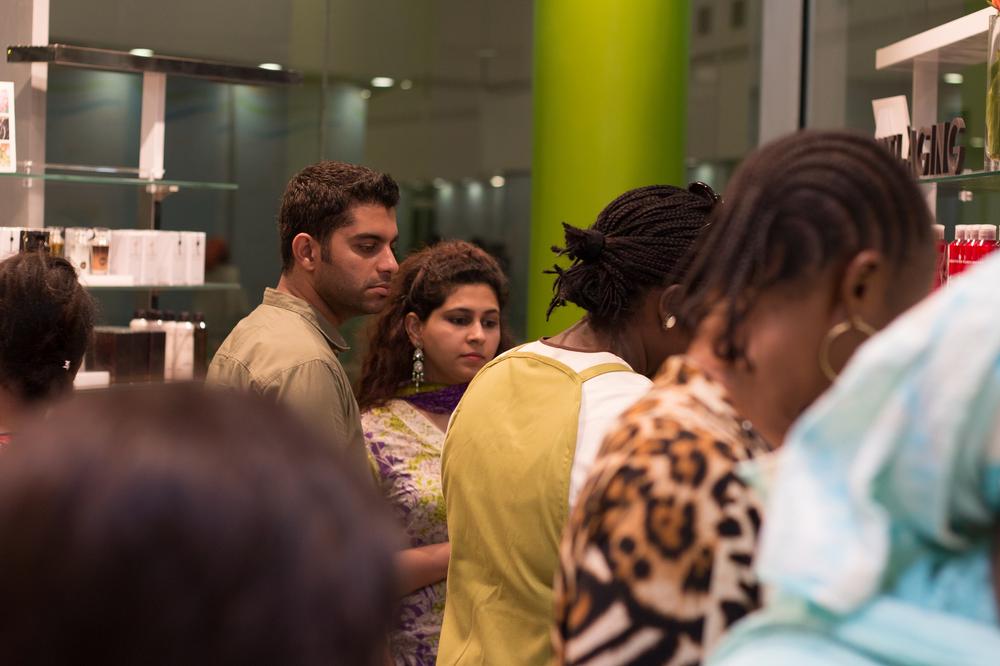 To discover more about the brand:
Yves Rocher Boutique Abuja: Shop U13, Jabi Lake Mall, Abuja
Facebook: Yves Rocher Nigeria  
Instagram: yvesrochernigeria     
Whats app No: 0704 623 6249
________________________________________________________________
Sponsored Content