Actress Kate Henshaw talks about the Importance of Financial Stability for Women
Nollywood actress Kate Henshaw raised a very important topic on social media today.
The actress was talking about financial stability for women and she stated that she cannot understand how some women will not be capable of holding their own when the need arises.
See her tweets below.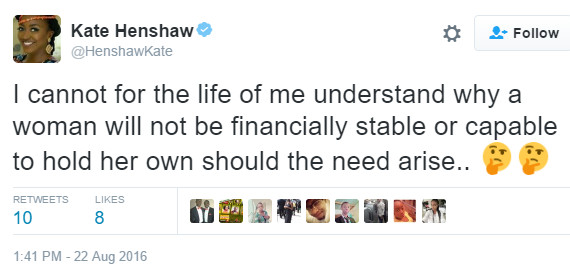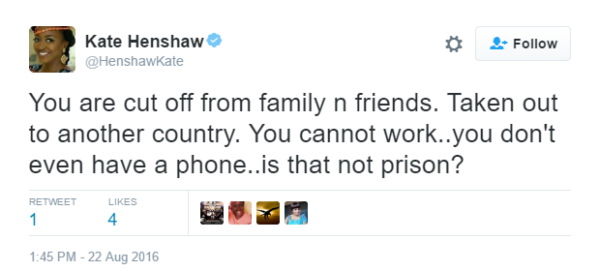 Her tweets caused a conversation among her followers with a lot of people agreeing with her and some pointing out circumstances in which women might not be financially stable.
See some of their reactions below.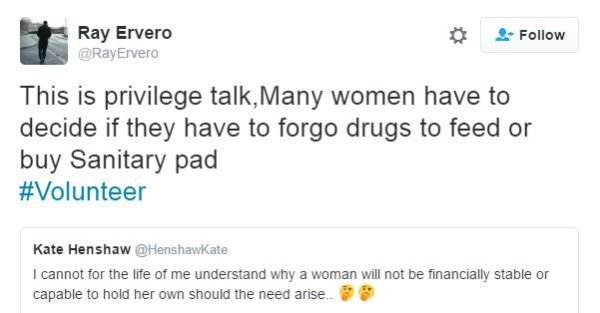 The conversation is still ongoing on Kate Henshaw's page. Weigh in below.