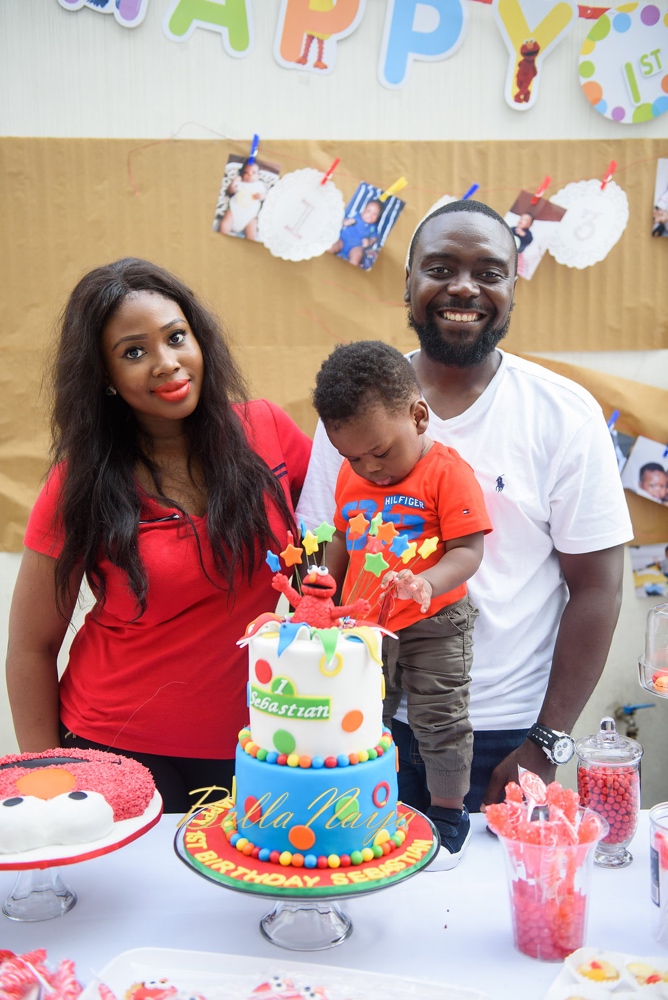 Welcome to Sebastian's Sesame Street, Elmo themed first birthday play date! It's guaranteed to be a fun filled time with lots to eat and lots to do. From the Elmo cupcakes and macaroons to activity stations, there'll never be a dull moment while you go through this post!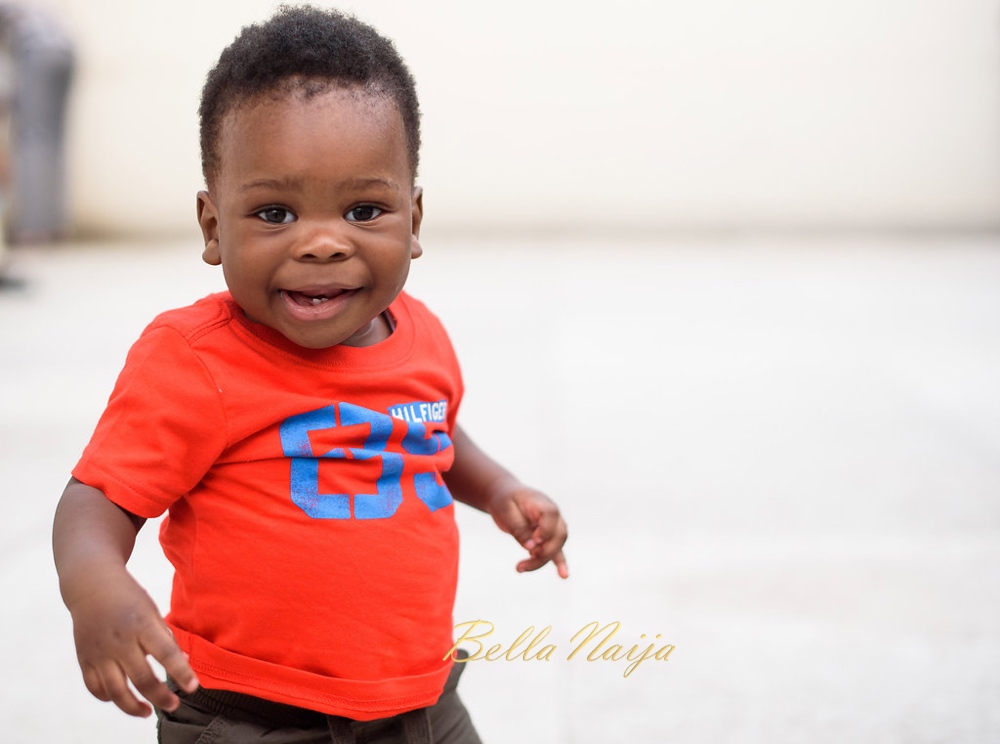 Sebastian's parents Zina and Tope wanted something small, an intimate celebration for their son with just close family and friends. So instead of a party, they decided to go with a play date – this is a perfect idea if you're not into big parties. Since it was a play date, they had lots of activities to keep the kids busy; a painting station, play doh station and a bowling station – perfectly planned and decorated by Throw A Party.
We especially love the creative photo wall behind the cake stand, with photos of Sebastian at every month leading to his first birthday, so cute!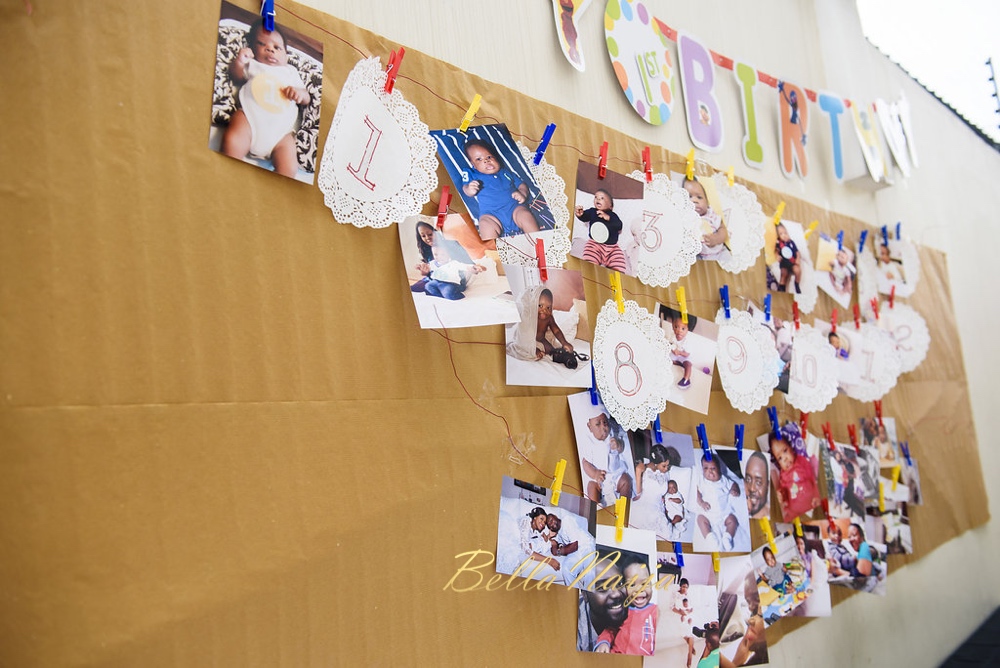 Photographer, Olatoun Okunnu was there to capture special moments of Sebastian being surrounded by those who love him but one thing Sebastian just wouldn't do was smash his beautiful cakes by Jayne's Cravings, he just kept admiring them. You can't fault the little man if he likes good things, we think it's a sign that his future will be filled with them! See the fun photos from his birthday play date below.
Decor & Food
Notice the 'Birthday Facts' behind the Sebastian is 1 bottles of water. Serving birthday cake, friends, happiness, laughter and fun! Lovely attention to detail.
Painting Station
Bowling Station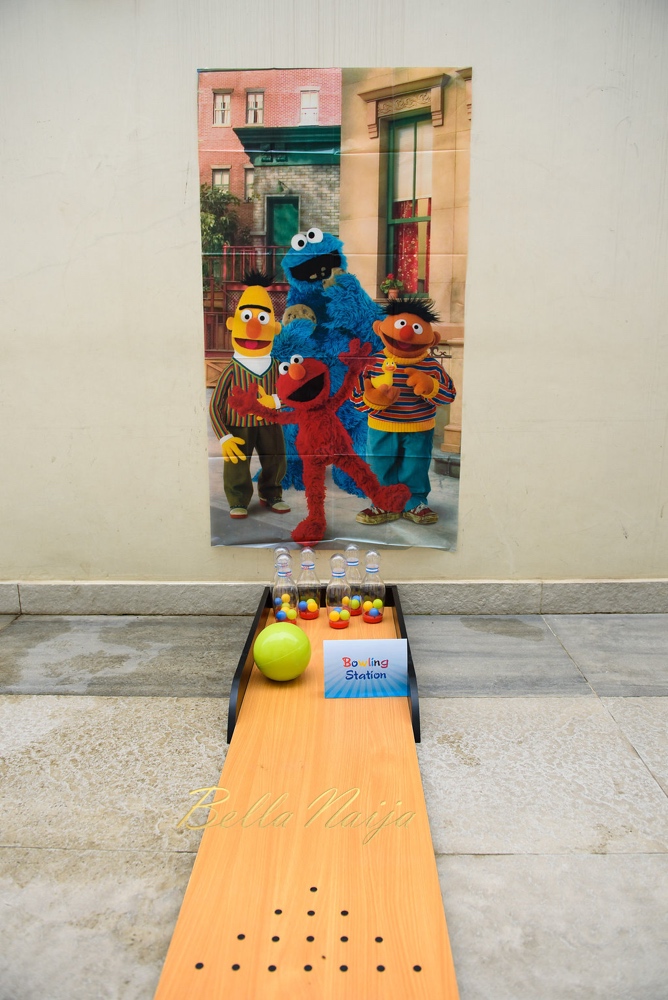 Play Doh Station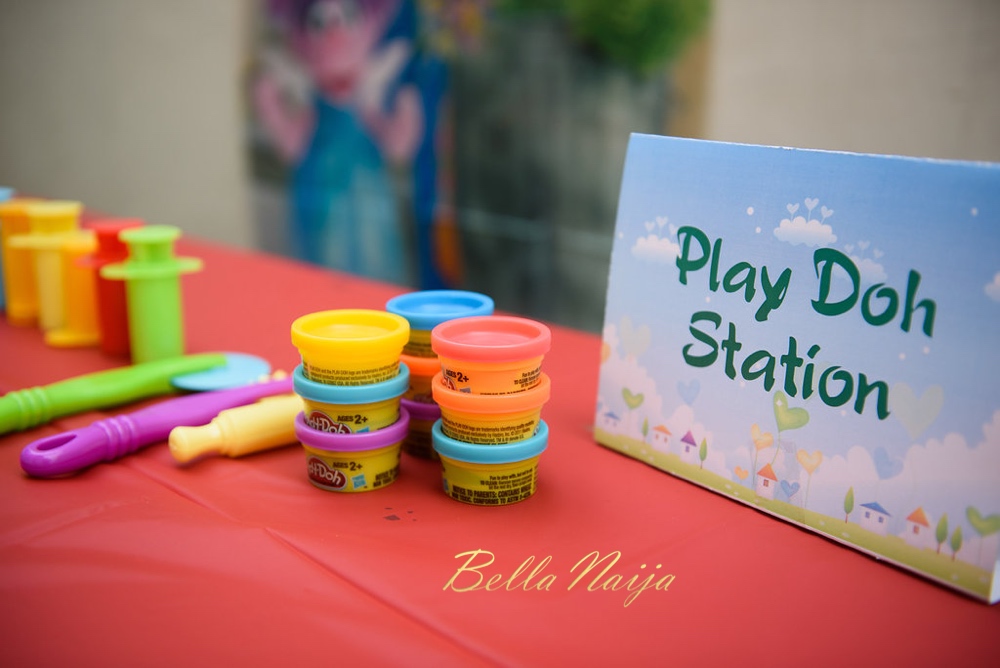 Guests
Let the Play Date Begin!
Credits
Cakes: Anino Ijewere | @jaynescravings
Macarons: Cactus Lagos | @cactuslagos
Dessert Table: Sprinkles and Frosting | @sprinklesandfrostingng
Party Planner: Throw A Party | @throwapartyng
Photography: Olatoun Okunnu | @tounokunnu