In this video Isoken of GlambyIsoken is showing us how she ties her Iro and Buba in a sleek and smooth way with undergarments. She uses a pencil skirt and a waist trainer to create a smooth look.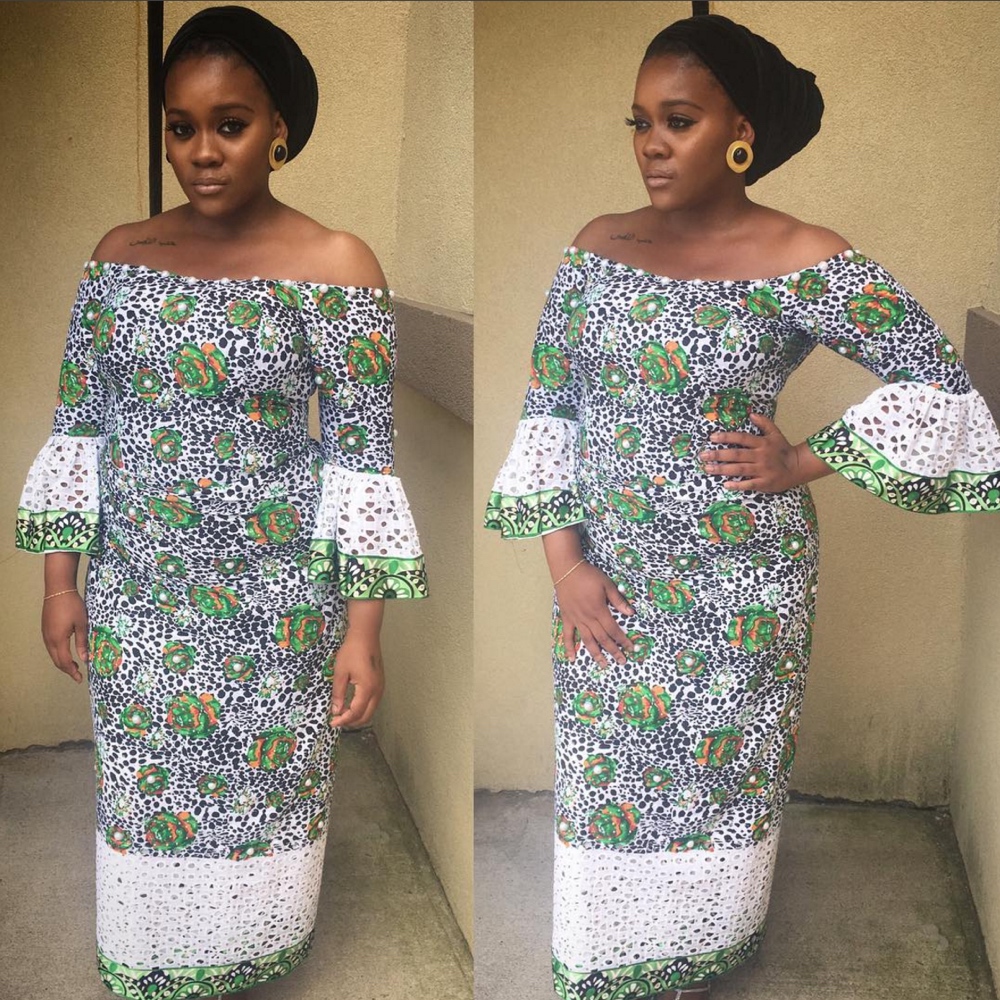 After wearing her waist trainer to cover her "love handles," she wears a high waist pencil skirt and puts it over the waist trainer to hide the fastenings in the front, then she puts her buba over it; creating a smooth look while the waist trainer gives a more defined waist.
After this she then goes on to tie her wrapper/iro. To do this she opens her legs to make it easier for her to walk around when she's done tying. Watch the video for a proper demonstration.