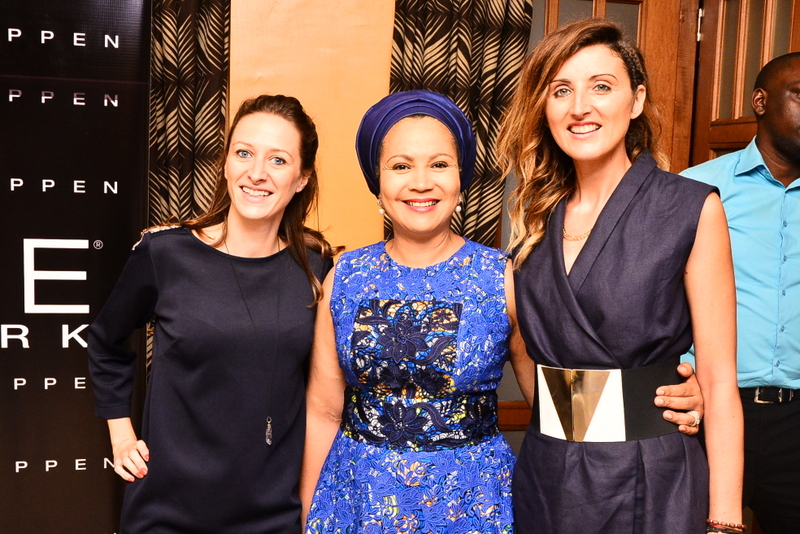 Kinabuti Fashion Initiative has officially kicked off Dare2Dream Season 3 on Friday, August 12th 2016 during a press launch held at the Federal Palace Hotel & Casino. Created in 2014, Dare2Dream is Nigeria's most anticipated fashion reality show, offering a platform for young Nigerian girls to develop confidence, talents, values and principles while opening doors for them to build a career in fashion.
Names of guests on the high table at the press conference include, Operations Manager Cool FM, Wazobia FM & Nigeria Info, OJ Adaba; Representing Head of marketing & education L'Oreal West Africa, Titilola Igri-Offor, Veronica Akporu, Marketing Manager Imperial Leather, Mildred Bagshaw, Group Head, Corporate Affairs of First City Monument Bank (FCMB), Diran Olojo, Head of Category Imperial Leather and Canoe, Charles Nnochiri and Head of Pulse.ng, Rich Tanksley.
The event also had in attendance wellness coach and CEO of Eden Lifestyle, Maje Ayida, founder of Ruff n Tumble, Adenike Ogunlesi, Public Relation Officer Da Viva, Carol Arhere, singer Falana, founder of Few Model International, Bolaji Fawehinmi and many more.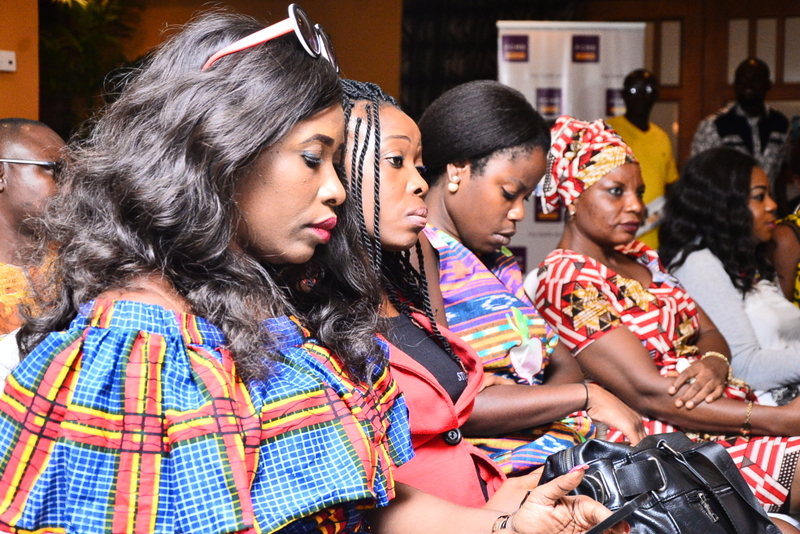 Speaking at the press conference Kinabuti Co-founder, Caterina Bortolussi, informed that the auditions will be across University of Port Harcourt, University of Calabar and University of Lagos casting aspiring female models with extra talent, but also select aspiring designers and performers to showcase their abilities at the Grand Finale event, set for Sunday, September 11th 2016 at the Federal Palace Hotel & Casino, VI." She used the opportunity of the press conference to unveil the new partners of the Dare2Dream team, namely Imperial Leather.
Six girls will be selected in each university and they will fly to Lagos for the boot camp. For a period of 10 days the girls will be challenged, trained, mentored on various aspects of fashion, modelling and other creative activities. In the course of this, some of them would be eliminated based on their skills and overall performances. The experience, according to the organisers of this life changing initiative, promises to be fun-filled, challenging, empowering and rewarding.
Speaking on the FCMB Challenge cum the boot-camp, Diran Olojo of FCMB stated that,
"the FCMB Challenge is an integral part of the D2D contest, bringing distinguished individuals and captain of industry to share their experience and inspire the finalists. We believe in the importance of engaging and encouraging youths, especially young women. We believe that by effectively impacting the youth, they will discover their skills and put such to productive use towards a sustainable life and society."
Dare2Dream Season3 sees the addition of young and gifted artist, performer, songwriter, multi-instrumentalist and vocalist Falana as singing trainer along side, Maje Ayida Fitness trainer and Bolaji Fawehinmi as modelling trainer.  The team will visit 3 federal universities in Nigeria from the west to the southern part of the country searching for the next star.
This year's castings will take place in:
UNILAG
Date: Monday, August 22nd to Wednesday August 24th 2016
Venue: Afe Babalola Hall
UNIPORT
Date: Thursday, August 25th – Saturday, August 27th 2016
Venue: New Crab Hall, Abuja Campus
UNICAL
Date: Monday, August 29th -August 31st 2016
Venue: New Art Theatre, Main Campus.
See some photos from the press conference:
________________________________________________________
BellaNaija.com is a media partner for Dare2Dream Season 3